If your Costco runs are starting to bust your budget, it might be a good time to try Kirkland Signature products.
The retailer's in-store brand is a smart hack to save a little more money on your next shopping trip.
That's because Costco's in-store brand often costs less than name-brand versions while still delivering great taste and quality.
So, the next time you head to Costco, check out these Kirkland Signature products that are too good to ignore.
Bacon
Costco has several different options for bacon lovers under the Kirkland Signature brand.
You can choose from hickory-smoked, low-salt, and even fully-cooked bacon, which is handy for bacon burgers if you're on your way to a summer barbecue.
If strips of bacon aren't your thing, the warehouse retailer also has bacon crumbles for salads, soups, and more.
Animal crackers
Animal crackers are a kid-friendly favorite for children and adults alike.
Kirkland Signature's version comes in a four-pound tub to make sure you never run out when you need to satisfy your or your kids' snack cravings.
Laundry detergent
Costco has several different options as part of its UItra Clean line of laundry detergent.
You can choose from either liquids or pods, as well as versions that are free of dyes or plant-based to reduce the impact on the environment.
Diapers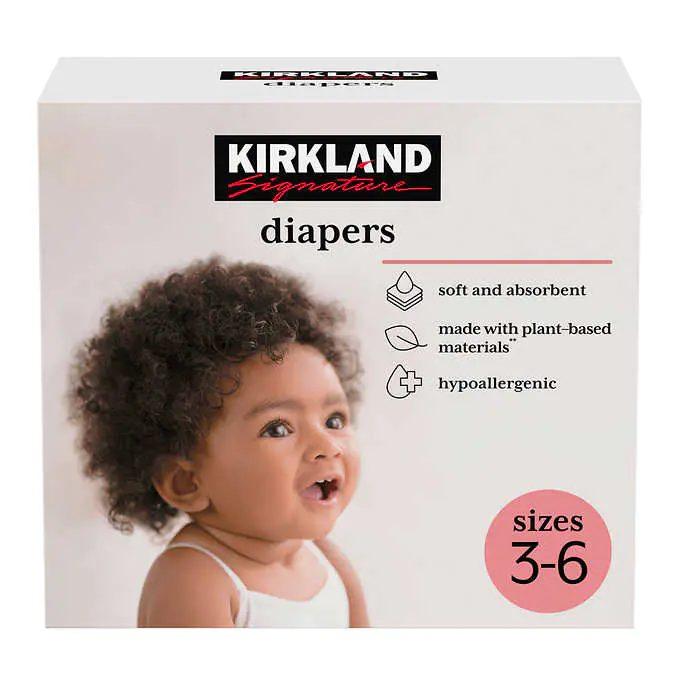 Diapers can be a big expense for parents, and Costco has you covered.
The store's line of diapers comes in different sizes depending on your needs and for less than name-brand diapers.
You can also pick up Kirkland Signature formula and baby wipes to ensure that you're always stocked up on baby essentials.
Rotisserie chicken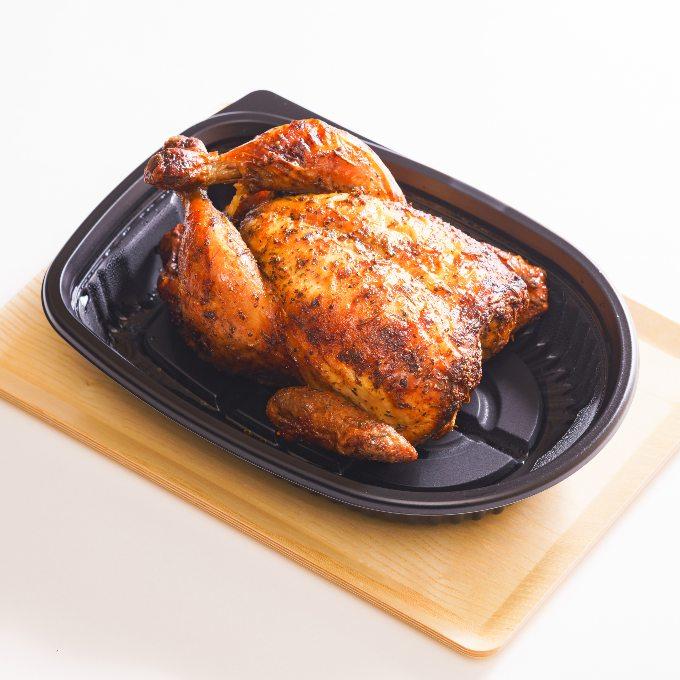 Is a trip to Costco really complete without a rotisserie chicken in your cart?
Costco stocks its meat section each day with freshly made rotisserie chickens that are hot and ready when you grab them.
They can be perfect for a quick and cheap dinner, or you can pick the chicken off the bone to add to soups and other recipes.
Wine
Costco has an excellent selection of Kirkland Signature wines so you don't have to worry about picking up a cheap and flavorless vintage.
Check out the store's wide selection of both red and white wines, and keep an eye out for seasonal changes in the selection at your local Costco depending on your location.
And while you're in the booze aisle, check out the other affordable quality liquor options under the Kirkland Signature label.
Coffee
You can pick up plenty of K-Cups for your one-cup coffee maker, including well-known brands, on the shelves at Costco.
But the retailer's Kirkland Signature brand can save you some cash without compromising on the quality of your morning cup of Joe.
Pro tip: Costco also sells whole-bean coffee, so if your location has a coffee grinder past the checkout line, you can grind your own after you're done shopping.
Organic olive oil
There are plenty of specialty olive oils out there that come in small (and expensive) bottles.
But if you're using olive oil regularly, it may be a good idea to buy it in bulk under the Kirkland Signature label.
The Costco version comes in a two-liter bottle, so you'll be able to use it for plenty of dishes before running out.
Baking ingredients
You know how expensive ingredients can get if you enjoy baking cookies, cakes, and other sweet treats.
Check out Costco's wide selection of baking staples for your pantry instead. The Kirkland Signature brand includes sugar, flour, and butter as well as chocolate chips for your baking needs.
Trail mix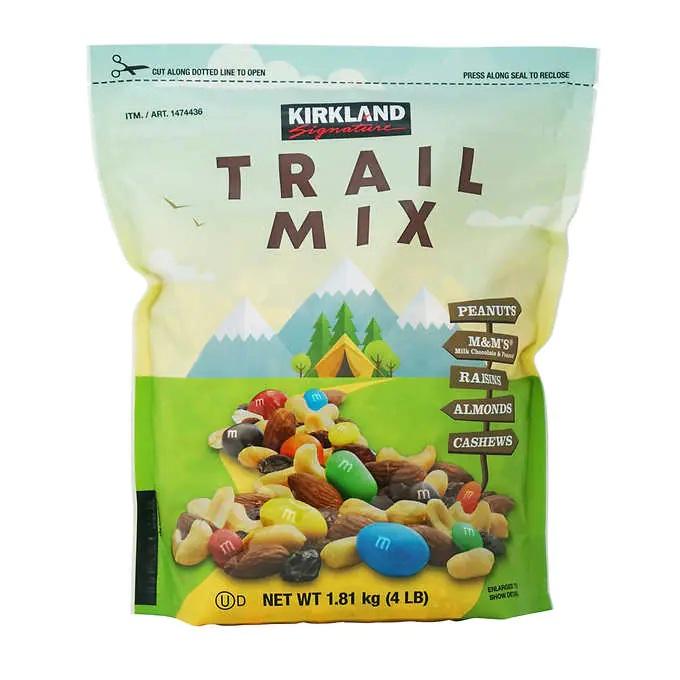 One of the best snacks to pick up from Costco is the Kirkland Signature trail mix. The mix is packed with nuts and raisins as well as M&M;'S for a super sweet and salty mix.
You can choose from either a four-pound bag of trail mix or a 28-count box of snack packs that are easy to grab when you're on the go.
Frozen berries
If you're looking for ways to spend less money and eat healthier, Costco has you covered.
Try the store's frozen three-berry blend so you can make smoothies at home instead of paying a fortune at your local juice bar.
You can also use the berries for a variety of recipes you can make yourself instead of buying them elsewhere.
Maple syrup
Waffles and pancakes are better with maple syrup, but you may notice the brand names of maple syrup pack their bottles with extra sugar or corn syrup.
The Kirkland Signature version is 100% pure maple syrup, which gives it an authentic taste that you might have trouble finding with most brand-name syrups.
Dish detergent
Another great household cleaner under the Kirkland Signature label is dishwasher detergent.
Costco's version comes in a pack of 115 pods to keep your dishes sparkling at a lower cost than the name-brand versions.
Hot dogs
One of the things Costco is most famous for is its $1.50 hot dog-drink combo deal.
It's the perfect way to end your shopping trip or an easy lunch option if you have to make a quick stop before heading back to work.
Bottom line
Remember to check your wallet for the best Costco credit cards to help you save money when you head out on your next run.
It's also a good idea to shop with a list and stick to it to help you stay within your budget.
And don't forget to stop by the food court on your way out for deep discounts on a bite you can enjoy there or take home for later.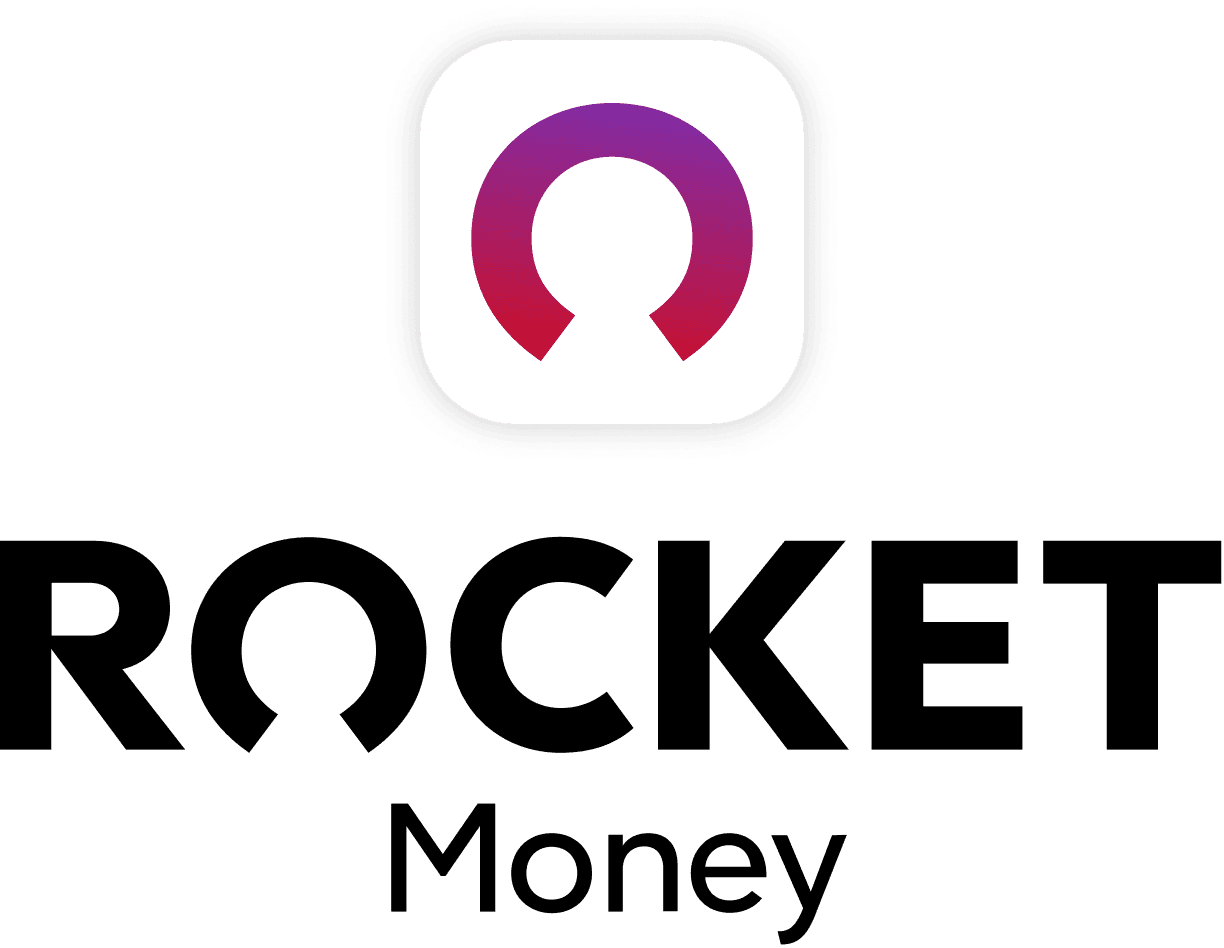 Rocket Money Benefits
Automatically find and cancel subscriptions
Slash your monthly phone, cable, and internet bills
Save an average of up to $720 a year