Costco is known first and foremost for selling items in bulk, which passes the savings onto the shopper. 
It also has a reputation for carrying high-quality items and keeping the markup rate low so products remain affordable – a relief if you're fighting inflation.
What you may not know if you've never visited the big box juggernaut is that they also have a food court that members can visit. There you can enjoy a bite before hitting the warehouse, even if you're pressed for time.
Hot dog combo
You can't discuss the food court at Costco without mentioning one of the chain's most popular offerings: The hot dog combo. 
This popular choice comes with one quarter-pound, all-beef sausage and a 20-ounce cup of soda. Dress it up with the condiments of your choice and it's a true crowd-pleaser. The thing to know about the hot dog combo is that it will only set you back $1.50. 
That's because this product is a loss leader for Costco: it loses money on the combo but draws shoppers to the warehouse that buys other items.
Slice of pizza
Arguably as American as a hot dog and equally tasty, you can also buy pizza at the Costco food court. You can grab a plain slice or one festooned with pepperoni for a mere $1.99, a good deal in the age of ballooning grocery bills. 
Long-time fans of Costco may remember when you could get a slice with pepperoni, mushrooms, olives, onions, and peppers – the combo slice. The company took it off the menu, however, much to the chagrin of aficionados.
Chicken bake
If you find yourself at the food court hungry for a poultry option, we recommend dining on Costco's famous chicken bake. 
This tasty tube of food contains chicken breast paired with creamy Caesar dressing, ooey-gooey cheese, and salty bacon – all wrapped in a doughy crust.
Some describe Costco's chicken bake as an "elevated hot pocket," thanks to its similarity to the popular grocery item. Priced at $3.99, it's filling on its own, but if you want to get in on a trendy Costco hack, cut it open and put a hot dog inside.
Chicken Caesar salad
Those looking for a healthier lunch option at the Costco food court will do well to order the chicken Caesar salad for $3.99. 
It's a bit of a spin on the classic version with chicken breast, romaine lettuce, croutons, dressing, and parmesan cheese, but it also comes with tomatoes.
Note that if you order the salad as is, it contains a whopping 650 calories. However, most of those are due to the dressing, which is also high in sodium. So you may be better off ordering the dressing on the side.
Hot turkey and provolone sandwich
The third poultry-forward option on our list is Costco's hot turkey and provolone sandwich. Also priced at $3.99, this food court item is served on a torta roll and comes with roasted turkey breast, provolone cheese, red onions, lettuce, tomato, and basil garlic mayonnaise.
While we're big fans of the aioli and cheese that comes on this sandwich, you can make it healthier by leaving those two off and adding mustard instead. 
Berry smoothie
If you prefer to drink your lunch or just aren't much of a savory person, Costco's berry smoothies might hit the mark for you. 
For one thing, they are a steal at $1.45 each – cheaper than the famous hot dog combo. For another, they're super portable, so you can sip while you shop.
In addition to being affordable, you reap the benefits of berries when you order this item for lunch, which are full of antioxidants, minerals, vitamins, and some fiber. 
Snack on samples
Technically this isn't a food court option, but we wanted to include it because it's a free one. You can arguably eat a good lunch while you're shopping by snacking on all of the samples. 
Of course, you have to do this during the days and times Costco is serving them, but it is possible.
Samples may include sausage, lunchmeat, tunafish, chips and dip, crackers and cheese, and more. The best part is that you can go back for seconds, so don't be shy about getting multiple servings of your favorite snacks.
Bottom line
Shopping at Costco is always great for deals, and stopping for lunch can be a bargain as well. Or maybe you just need a snack to get you — or your kids — through the shopping trip. That's why we shared our tips on the best Costco food court items to pick up while you're there.
Just remember never to shop while you're hungry (unless it's sample time, of course) so you don't make impulse buys and stock up on items you don't need. That will save you a lot of money in the long run, too.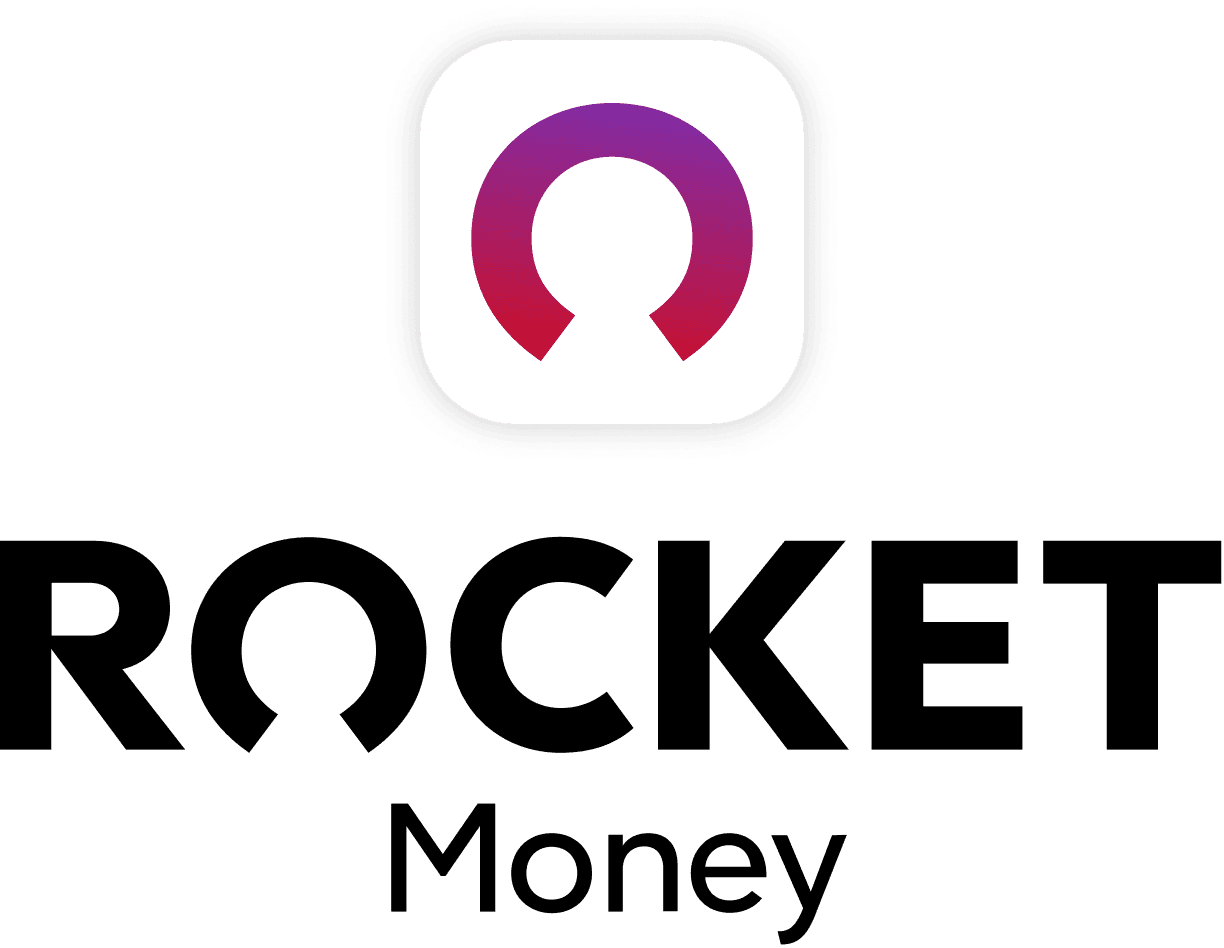 Rocket Money Benefits
Automatically find and cancel subscriptions
Slash your monthly phone, cable, and internet bills
Save an average of up to $720 a year