The National Basketball Association (NBA) is one of the most popular sports leagues in the world, making it difficult for fans to get their hands on game tickets, especially when star players come to town. As a result, many fans turn to the secondary market when they want to watch a game in person, leading to inflated prices, ticket fees, and overall higher costs.
Looking to watch an NBA game in person without breaking the bank? Our team at FinanceBuzz evaluated sales data from nearly two million secondary-market ticket sales from last season to find the best time to buy NBA tickets on StubHub.
Key findings
The average ticket to an NBA game costs $177 on the secondary market.
The best time to buy NBA tickets is the day of the game.
The average ticket is $62 lower (32%) on game day versus one week before the game.
The worst time to buy tickets is approximately three weeks before the game.
The best time to buy NBA tickets
When you know your favorite team is coming to town or you find out a juicy matchup or superstar is coming to your home team's stadium, it can be tempting to jump on tickets. But when it comes to buying NBA tickets on the secondary market, it turns out that patience is key. Prices for NBA games fall significantly in the days before the game, and similar to NFL tickets and concert tickets, prices fall to their lowest on the actual day of the event.
All tickets sold on the secondary market during last year's regular season followed a similar pattern. On average, a ticket 90 days before game day costs $173, and prices remain relatively steady until the week before the game. Once tip-off is on the horizon, however, prices start to plummet.
NBA tickets on the secondary market are at their highest prices seven days before a game, averaging $194. However, prices steadily decline every day leading up to the game, including some big day-over-day changes.
On game day, NBA tickets on StubHub were about $62 lower on average versus one week prior, a 32.1% decrease.
Why ticket prices fall closer to the game
Why do ticket prices fall so dramatically closer to the game? Time is running out for sellers, and the desperation to sell their tickets increases as the game approaches. This leads to lower prices to facilitate quicker sales despite high demand in the last week.
Another significant factor is star power. The NBA is a star-driven league, and when big names like Lebron James or Steph Curry visit a city, ticket prices soar. However, if these players get injured or decide to sit out a game, excitement levels decrease, resulting in lower prices and less valuable tickets.
More ways to save at the arena
Enjoying a basketball game day doesn't have to break the bank. Here are some tips on how to save on your next trip to the arena:
Travel wisely. Are you seeing your team play on the road? Use travel credit cards to maximize the experience. These credit cards offer high rewards rates on travel purchases such as hotel stays and airfare.
Budget effectively. Manage your money in a way that allows you to spend on the tickets and games you really want to see. These budgeting tips can help you focus your finances and reach your savings goals.
Get cash back when you support your squad. Whether you're buying tickets to a game or new team gear for your family, there are plenty of ways for fans to show support. Using one of the best cash back credit cards for these purchases can put a little money back in your pocket as you root for your favorite team.
Methodology
FinanceBuzz used data from seatdata.io to analyze over 1.9 million NBA tickets sold on secondary markets such as StubHub for all regular season games played during the 2022-2023 season.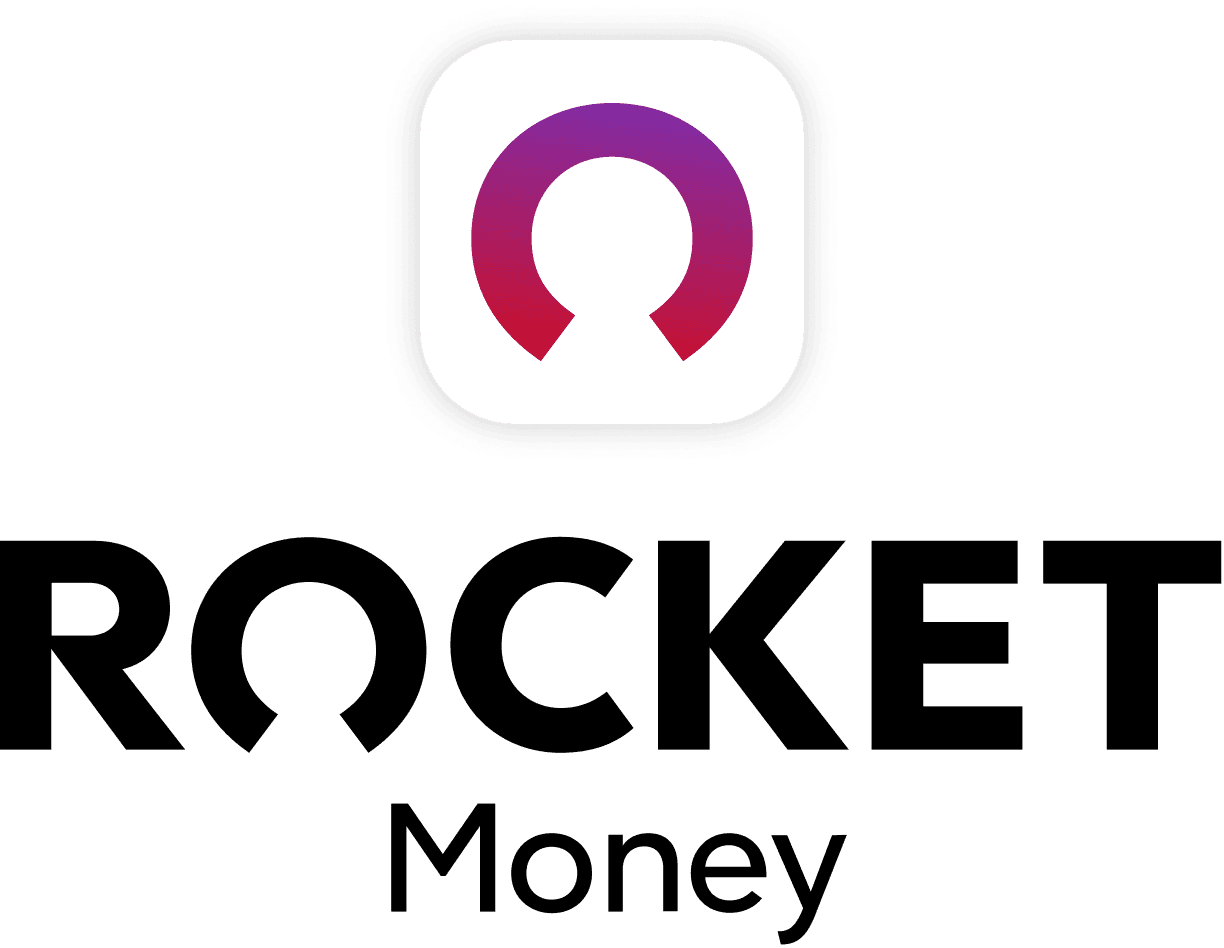 Rocket Money Benefits
Automatically find and cancel subscriptions
Slash your monthly phone, cable, and internet bills
Save an average of up to $720 a year