Many of us dream of the day we can finally stop working. But have you really thought about what your day-to-day retirement life is going to look like?
Before you hand in your resignation letter, know the 10 biggest retirement surprises that tend to catch people off-guard.
Understanding these realities might help you avoid wasting money or ending up bored during your golden years.
You might miss work
Whether your job was rewarding or stressful — or both — chances are good that you looked forward to retiring and not having to deal with the day-to-day grind of the office.
But work also provides structure on a daily basis and allows you to interact with other people. When you retire, you might miss those things more than you expect.
You might have more downtime than planned
Endless days to do whatever you want sounds idyllic. You can go golfing, catch up on books, or have lunch with friends or family.
But then what? You may get bored with golfing every day or reading books all the time. It's important to plan your retirement well and add a little variety to your day so you don't get bored doing the same old thing for days and weeks on end.
Household chores can be overwhelming
Retirement might be a great time to catch up on household chores. But even with all your extra time, completing all those tasks can feel overwhelming.
So, tackle projects one at a time and take them slowly. In most cases, there is no need to rush — you now have the time to work at your own pace.
Health care costs might exceed your budget
Health care costs can be expensive in retirement. Remember that you can't enroll in Medicare until you're 65 years old, so you'll have to carry private insurance if you retire before that age.
And once you enroll in Medicare, you will still have many out-of-pocket costs to pay. For example, Original Medicare typically does not cover vision or dental services.
So, before you retire, make sure you have a plan to cover these costs as they arise.
Divorce is a possibility
Life doesn't always take the route you expect, and sometimes that includes how your marriage unfolds.
Divorce is a possibility during retirement. Perhaps your relationship has been in trouble for a while. Or you might just naturally drift apart during retirement.
In fact, divorce rates have been increasing for decades among those 50 and older.
A divorce after you retire can dramatically impact your retirement, from your finances to your emotional life. Splitting your assets means you might have only half the retirement assets you planned on. Meanwhile, you will be responsible for paying all costs yourself.
Hopefully, you will stay married. But be prepared for the possibility that life can take unexpected turns during your golden years.
You might underestimate the importance of Social Security
Are you factoring Social Security into your retirement plan?
The size of your Social Security payment can vary depending on how much money you earned, how long you worked and other factors. The age you enroll in the program also plays a huge role in the size of your Social Security check.
Supplementing your Social Security income with savings and investments helps. But for many people, Social Security will have a major impact on the quality of their retirement.
Pro tip: The Social Security Administration has an online calculator to help you estimate your monthly Social Security benefit.
You might spend a lot of time alone
Retirement is likely to be an exciting new chapter in your life. But remember that not everyone is retiring at the same time you are.
If retirement plans include seeing more of your friends or family, remember that they might be busy with their jobs, taking care of their families, or other things. And spending more time with your spouse is difficult if your partner doesn't retire at the same time you do.
Relocation might not be in the cards
Many of us dream of retiring and moving somewhere warmer, or closer to family or friends. You also might plan to downsize or to try a different neighborhood.
But moving might not be as easy as you expect. Relocating to another place can be costly. Maybe the place you want to move to is more expensive than your current home, for example.
TV might become your best friend
Seniors and retirees tend to spend a lot of time watching television. The notion of catching up on your favorite shows probably sounds exciting.
But turning a TV into your best friend during retirement might not be the best idea. Retirees can benefit from getting out of the house and interacting with others. So, remember to make time to step away from the television from time to time.
Investments might fluctuate in value
If you invested during your working years, you probably got used to seeing the value of your 401(k) or an individual retirement account (IRA) fluctuate over the years. But unless you sell those investments, that volatility will likely continue during retirement.
Watching your investment portfolio decline during your working years is bad enough. But seeing the value of your investments shrink in retirement — when you no longer receive a steady paycheck — can be a lot scarier.
So, it might be time to consider dialing back on the risks you take in your portfolio during retirement. Or, maybe you can stay fully invested but find a legitimate way to make extra money so you will have a buffer should the stock market tank.
Bottom line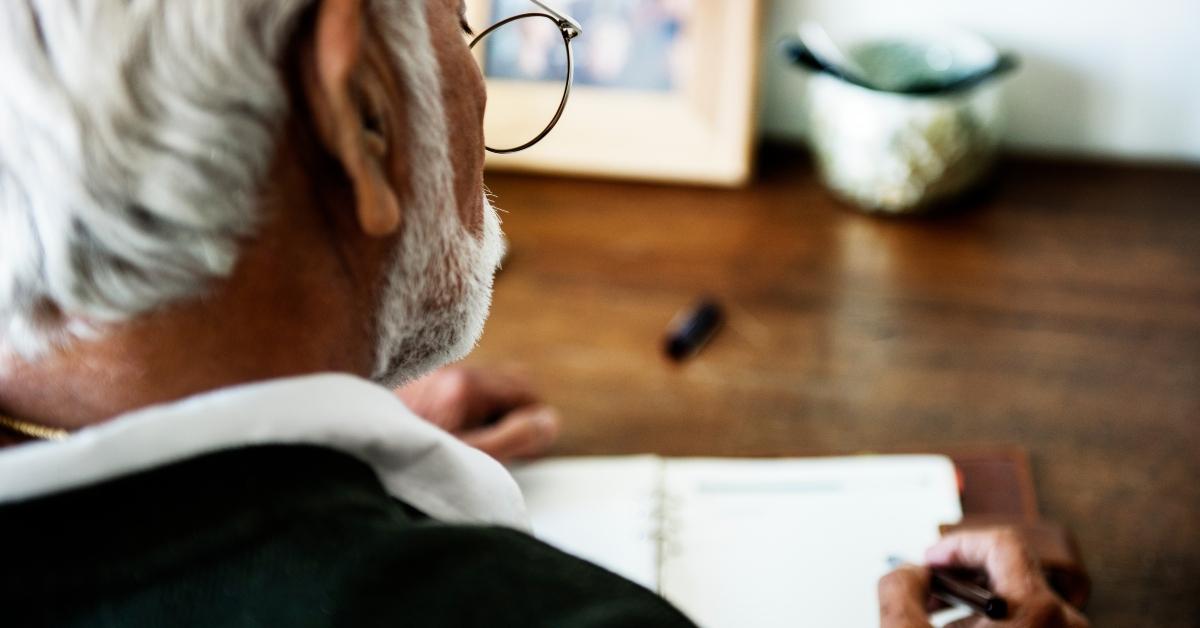 Many of us cannot wait for post-work life. Some workers are so anxious to get started that they plan to retire early.
But before you call it quits, make sure you know what to expect from retirement. Create a list of activities you want to try and consider ways to stay active in your local community.
Planning your retirement in advance will help you better enjoy all that post-work life has to offer.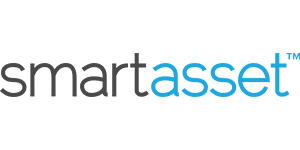 Smart Asset Benefits
Get matched with fiduciary financial advisors
Advisors are vetted and certified fiduciaries
Take the mystery out of retirement planning
Their matching tool is free
FinanceBuzz doesn't invest its money with this provider, but they are our referral partner. We get paid by them only if you click to them from our website and take a qualifying action (for example, opening an account.)