With high inflation hitting the U.S., everyone is looking for ways to trim their budgets. But some expenses can be sneaky and stick around despite your attempts to slim down your spending.
To help you boost your bank account, we've identified 15 money-sucking bills you can feel good about eliminating. 
You'll free up extra money to pay off debt, save, and invest in a brighter financial future by nixing these categories from your budget.
Streaming services
Subscription video services cost the average consumer $48 per month. And with all the companies from Netflix to Disney to Hulu raising their prices, streaming services should be one of the first items on the budgetary chopping block.
There are billions of hours of free content online, so you can watch several lifetimes' videos without paying a dime. 
If there's a show you just can't live without, cut down your streaming services to one company, binge-watch your favorite show, then cancel until a new season comes out.
Delivery subscriptions
From grocery stores to Amazon Prime to DoorDash, it seems like every company now has a delivery subscription service. 
There are instances when delivery makes sense, like after you've had a baby or you're sick, but it makes more sense to pay for these one-off instances rather than a delivery subscription.
Delivery subscriptions lure you into the sunk-cost fallacy, causing you to utilize the services more because you've already spent money on them.
Unnecessary insurance
Insurance is a critical part of your financial plan, but there's no sense in paying premiums for more insurance than you need.
For instance, you can probably pass on comprehensive insurance if you own an old car outright and have enough cash to replace it. The same goes for anything that involves double coverage, such as a cancer-specific policy if you already have health insurance.
Gym memberships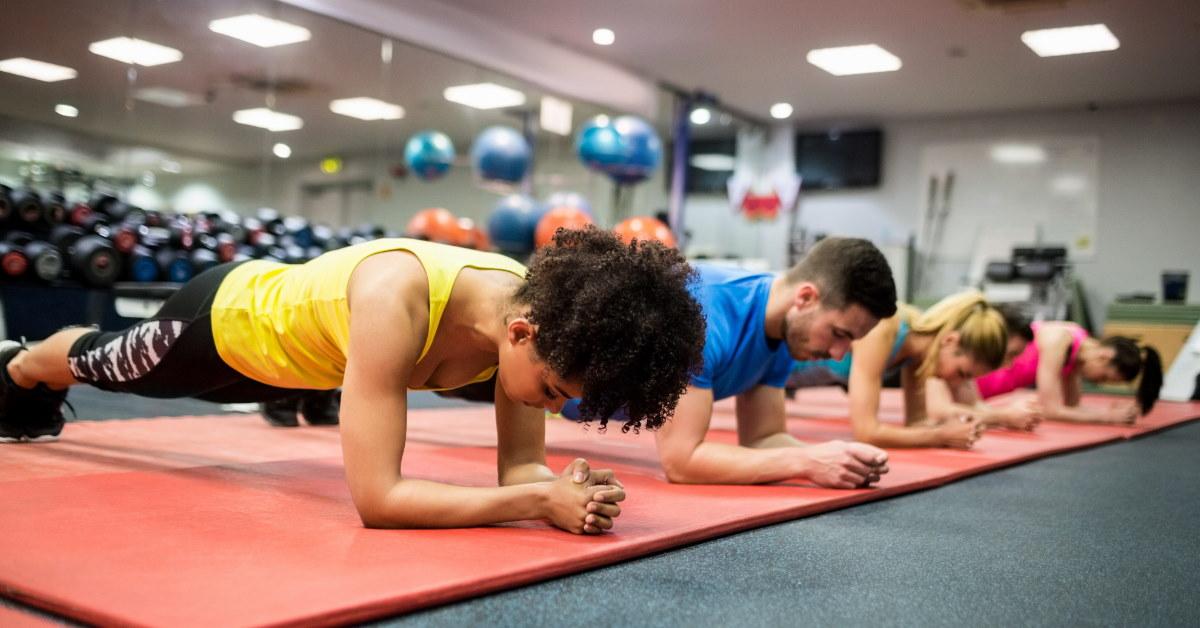 Depending on where you live, a gym membership can set you back between $38 and $74 a month! That adds up quickly, especially if you only go sporadically. 
Instead of throwing money at the gym each month, consider saving up to buy some of the equipment you use at the gym.
Excess tipping
Anyone who's scanned a credit card at a Square terminal lately has felt the awkward pull of "tipflation." Traditionally, tipping in the U.S. has been reserved for workers in service-oriented industries, such as waiters and hair stylists. 
But recently, establishments from convenience stores to ice cream stands have started asking for a tip via electronic cash registers.
Just because there's a line for a tip doesn't obligate you to give one. Reserve your tipping for actual service workers and exceptional performance.
Fast fashion
It can be tempting to jump on the next fashion bandwagon, especially with new apps like Shein and Temu that offer trendy pieces for low prices. However, these clothing items tend to be low quality and don't last long.
A more economical move is to spend a little more on quality pieces that will last you for years and go with multiple outfits. Look at sites that sell gently-used, high-quality clothing, such as Poshmark, to take this frugal move up a notch.
Bank fees
Keeping track of your money can be a pain, but paying overdraft fees is even more painful because you neglected to do so. Selecting a checking account with minimal to no fees (such as Capital One or Ally) is a great first step. 
Try to get one that offers free ATM fees or reimburses them. Keep an eye on your balance so you don't owe any insufficient funds fees from retailers.
Overbuying groceries
Groceries are a necessity, but sometimes we stock the fridge with more food than we need, only to have it go bad later. One easy way to combat this tendency is to meal plan. 
By listing each meal you plan to make, you're less likely to purchase food items you won't use before they expire.
Takeout
Ordering meals out is a well-known money suck, but life gets busy, and sometimes a home-cooked meal simply isn't on the menu. 
For days like these, keep a few freezer meals (store-bought or make your own) stashed away so you can heat and eat instead of ordering takeout. They will be cheaper and likely more nutritious than fast food.
Drinks at restaurants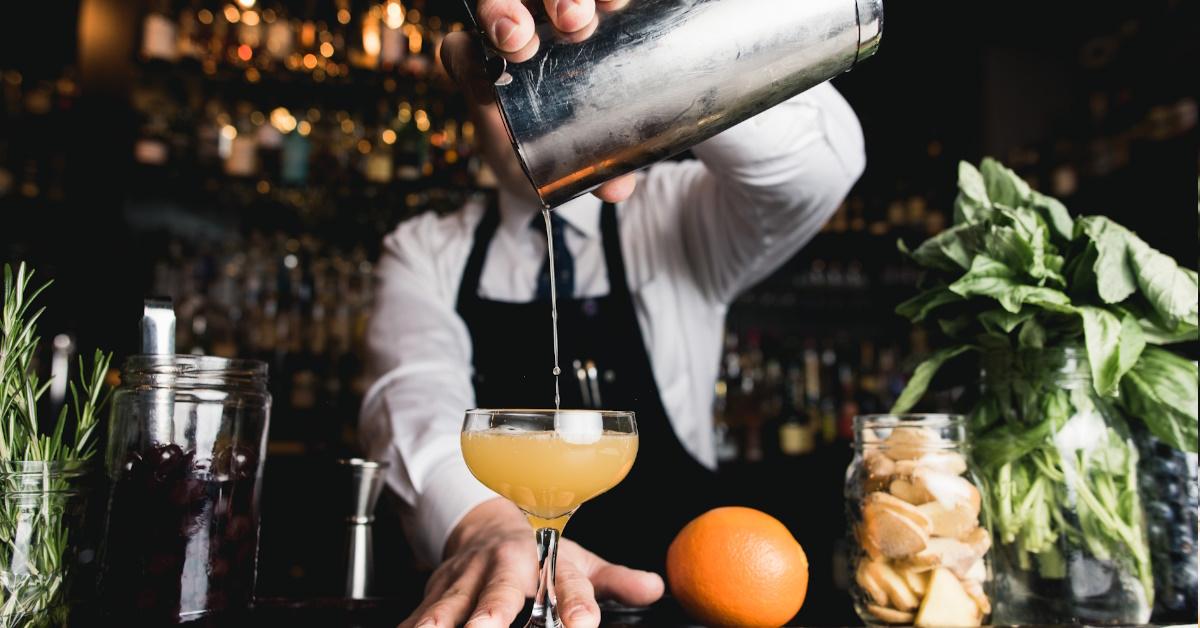 The markups on sodas at restaurants are wild — up to 1,150%! The margins on alcohol are better, but still high at around 80%. If you do go out to eat, an easy way to save a few bucks is to order water and have a glass of soda or wine at home later.
Car washes
A gas station car wash starts at around $10 and quickly escalates if you get extra services like wax or an undercarriage wash. Break out the bucket and sponge and bank that money by doing it yourself.
Impulse buys
Buying things we don't want or need is a common struggle. How often do we pick up something at the store that sounds like a great deal or a "must-have," only to regret the purchase once we get home? 
You can avoid this by making a list when you go to the store and sticking to it. If it's not on the list, it doesn't go in the cart.
Bottled water
You're already paying for water to your house, so it's more efficient to get a filtration system (even if it's just a Brita filter in a pitcher) and fill up a reusable bottle than to constantly buy plastic water bottles and haul them home. 
Using a filter means less plastic in the landfill and more money in your bank account.
Paper products
Here's something to consider — we literally purchase these items and throw them away right after we use them. That goes for paper towels, disposable napkins, and paper plates. 
A durable set of plates and a drawer's worth of rags will last longer and be more cost-efficient than buying paper towels, napkins, and plates.
Name brands
Occasionally, it may be worth it to splurge for a name-brand item if the quality is significantly higher. However, you're often just paying for fancier packaging for name-brand items.
Often, the generic version is even manufactured in the same plant as the name-brand one. Ditching your brand loyalties can save you money on everything from prescriptions to clothing to groceries.
Bottom line
The name of the game in finance is the aggregation of marginal gains — the total of small improvements over time compound to make a huge difference. 
That's true of investing (compound interest helps you build wealth to levels you never could on your own) and budgeting.
Most of these budget items are ones you won't miss much. Sure, it's a little less convenient to clean up a spill with a rag than a paper towel or to meal plan so you don't stock your fridge with more groceries than you need. 
But these small wins add up over time, allowing you to put more money toward important financial goals.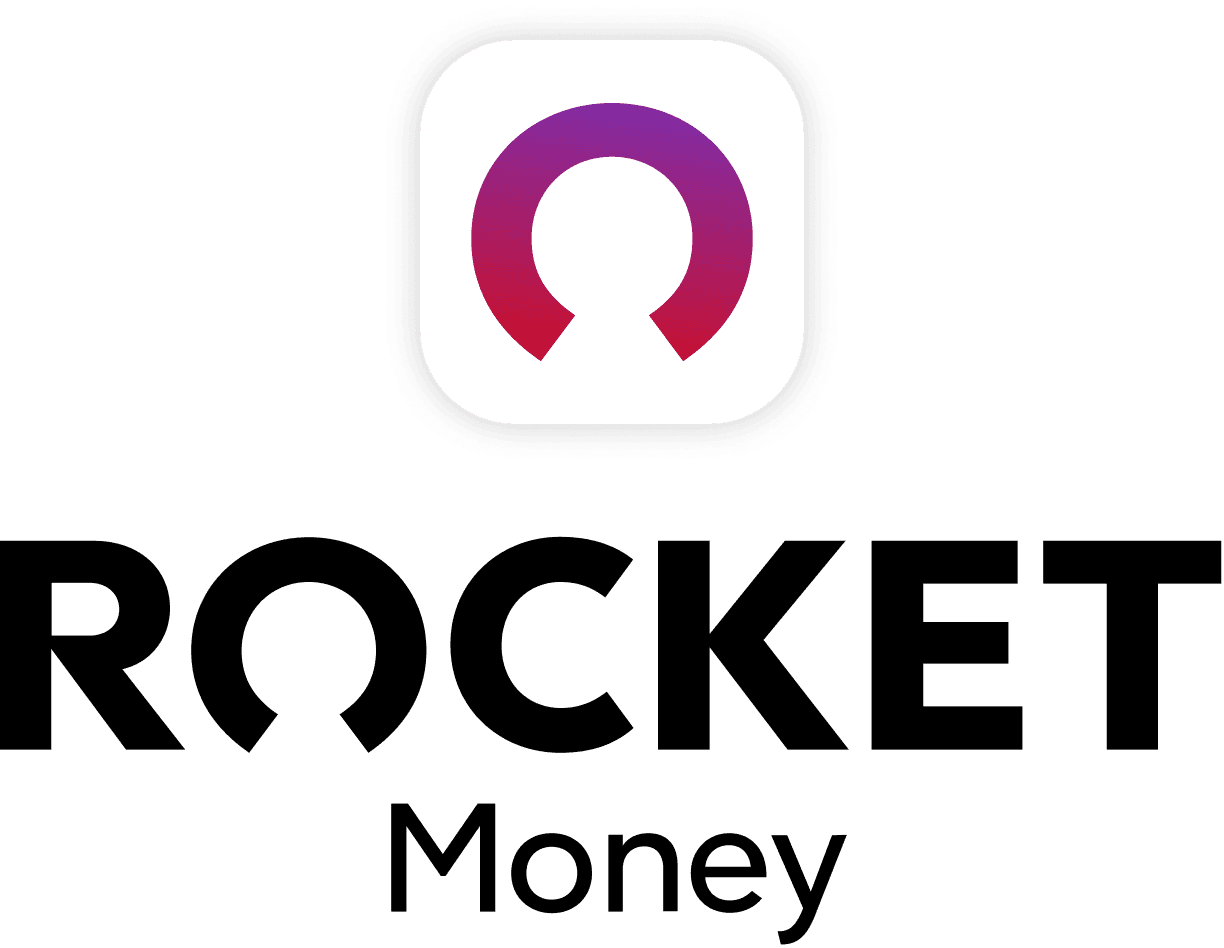 Rocket Money Benefits
Automatically find and cancel subscriptions
Slash your monthly phone, cable, and internet bills
Save an average of up to $720 a year