It's time to put together your plan for Black Friday, and you might want to consider adding Costco to your list.
Sure, it may not be the typical retailer you think of when making Black Friday plans, but the warehouse retailer is likely to have plenty of different options for you to choose from that are sure to make anyone in your home happy. In fact, you may want to put them on your nice list if you're looking for food, clothes, electronics, and more that you hope will make everyone happy.
Here are some reasons you may want to add Costco to your shopping spree on Black Friday, or perhaps even make it your only stop.
Costco has a good variety of sales
Costco's Black Friday sales cover a variety of items to make anyone in your family happy. Think about picking up holiday favorites like hot chocolate and holiday candy or check out their deals on clothing to keep your family warm in the winter. You also may want to buy affordable electronics so they don't break the bank as you get closer to Christmas.
It has a good return policy
Costco has a generous return policy that covers plenty of items on their shelves and you don't even need a receipt to bring an item back. It's a great option if you have someone who is hard to shop for or don't know if a gift recipient will like their present. Be aware that the policy does have restrictions on returning some items like electronics and alcohol.
It may not be as crowded
Black Friday shoppers may be ready to hit retail stores like Target or Walmart and might not think of Costco as a sales powerhouse the day after Thanksgiving. You may still encounter a crowded store, but Costco might have a little more room for you to shop and save compared to other retailers. And unlike those other stores, it may be much easier to get a parking spot at Costco on Black Friday.
You can stock up on holiday decorations
You don't have to shop only for others at Black Friday sales. Pick up all kinds of holiday decorations to make your home look more festive like artificial trees, lights, wreaths, ornaments, and more. You can also get great deals on decorations from Costco's website if you prefer to order from home.
It has plenty of wrappings
The bigger the gift, the more wrapping paper you need, and Costco has you covered. The warehouse retailer has different kinds of wrapping paper as well as reusable gift bags and gift boxes to make sure you have the perfect outside to cover up the fun surprises inside. And remember to pick up some bows and ribbons while you're there as well.
You can save money with Kirkland Signature
Kirkland Signature, which is Costco's in-store brand, might help you save some extra cash on already low prices for Black Friday. Kirkland Signature covers food and drinks, household goods, clothing, and other items that you'll want to grab when you're at the warehouse retailer. You may be surprised by the quality of Kirkland Signature items compared to more expensive name-brand versions.
It has a price adjustment policy
Costco's price adjustment policy allows you to get a lower price on something you may have bought at the warehouse retailer if the price goes down within 30 days of purchase. So check the Costco website to apply for a price adjustment if you see a lower price on Black Friday for something you already purchased.
There are online deals on Thanksgiving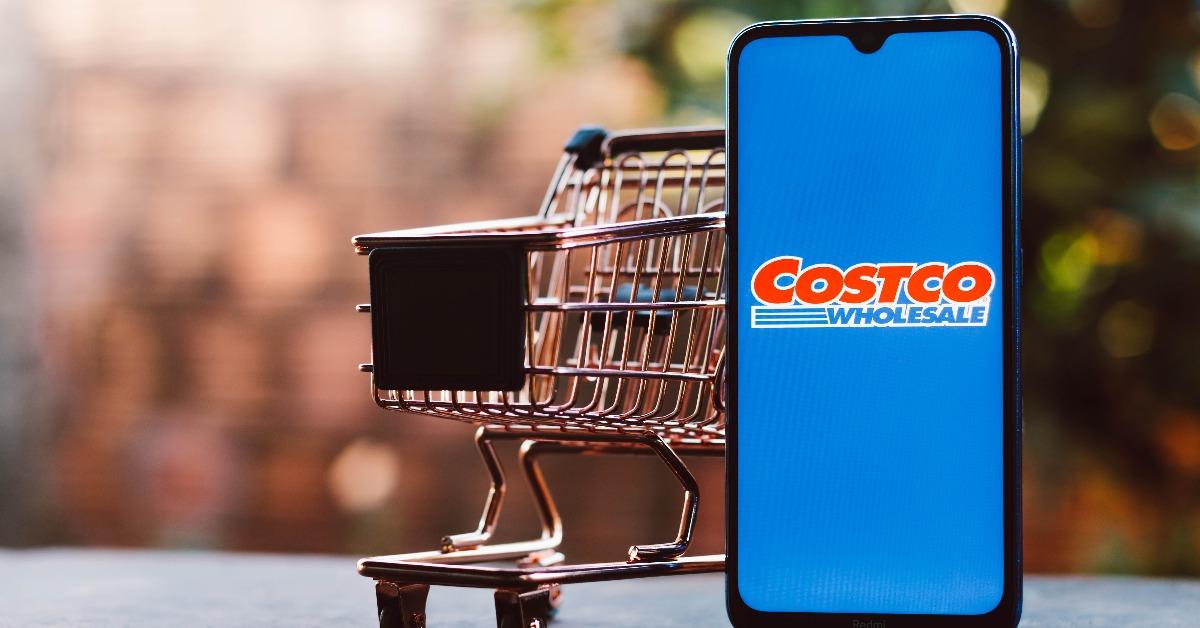 Your local Costco is going to be closed on Thanksgiving day, but that doesn't mean you can't take advantage of Costco savings. The retailer is going to have an online-only sale on Thanksgiving for you to pick up extra deals without having to leave the comfort of your home. It can help you get a jump on good sales to make sure you can get things delivered on time.
You don't have to be a member
A membership is required to shop in person at Costco warehouses on Black Friday. But Costco doesn't limit sales on Costco.com to members only, so check online to see if you can find additional deals there that may not be available from other retailers.
Be aware, however, that you will be charged a 5% non-member surcharge for items you buy online so factor that into the total cost of your purchase.
You may qualify for free delivery
Costco does offer free delivery on some grocery items if you spend enough on products. For example, non-perishable items or household goods will arrive with the delivery fee waived if you spend more than $75. It may be a good idea to use this option if you're buying lots of tasty non-perishable treats for holiday presents or hostess gifts for upcoming parties.
Keep kids happy with toy discounts
You may be surprised by the selection and deep discounts on toys at Costco that are sure to make the kids in your life excited about celebrating the holidays. Before you go, it may be a good idea to check out toy discounts at other stores or online retailers and see how they compare to Costco.
Costco already has items on sale
Costco isn't waiting until Black Friday to add big discounts to plenty of popular items. In the month leading up to Black Friday, the retailer has plenty of weekly deals so make sure you keep an eye out for some of your most-wanted items to see if and when Costco is going to mark them down before its big Friday sale.
Bottom line
Costco is a great place to shop if you're trying to save money on groceries or want to find some special deals for Black Friday. Remember to check your wallet for the best Costco credit cards before you go and look at which cards Costco may or may not accept.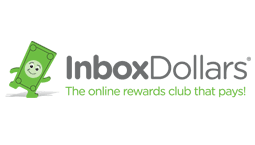 Inbox Dollars Benefits
Get a $5 bonus when you register with your email
You could earn money by taking surveys or making online searches
Over $80 million paid to members so far - how much can you earn?