According to the U.S. Census Bureau, baby boomers account for over 20% of the country's population. Yet, according to data from the Federal Reserve, boomers held more than 50% of the country's wealth in 2022, giving them a staggering total net worth of $73.12 trillion.
Of course, unlike millennials and Zoomers, baby boomers have had a lifetime to earn, spend, and save money. The economic currents that shaped boomers' financial lives (like the ability to pay off debt) gave them a boost that later generations missed.
These 11 economic advantages and solid financial habits below helped boomers get where they are today.
They didn't have to take out as many school loans
Launching their adult lives with as little debt as possible helped many boomers start building their wealth as soon as they entered the job market. 
Accounting for inflation, boomers spent around $40,000 in today's money to attend a four-year university. 
In contrast, Gen Z can expect to pay $90,000 to attend a public university and more than $200,000 for a private university.
They used cash
Credit cards have been in use since the 1960s, but most spenders didn't use them until the '90s. As a result, boomers are much more familiar with cash and check transactions than their younger counterparts.
Paying with cash is a tried-and-true method for keeping tabs on your expenses. So, if you're a member of a younger generation struggling to stay on top of your cash flow, take a leaf from the boomers' book and try shopping with cash only.
They bought houses in a favorable market
Many, though not all, baby boomers entered adulthood amid a flourishing economy and thriving housing market. 
Thanks to the stable economic conditions and comparatively low debt level, 45% of baby boomers could buy their first home between the ages of 25 and 34.
Investing in real estate so early in life means many boomers were able to build their equity from a relatively young age.
Their homes appreciated in value
While homes don't always appreciate in value, land nearly always gains value over time.
Boomers who bought homes young, made steady payments throughout the decades, and took good care of their homes made a good investment. 
As they now face retirement and consider downsizing, millennials have aged into the housing market and exponentially increased demand for housing. The baby boomer generation benefits from this trend.
They invested in a booming stock market
Baby boomers have invested substantially more money in the stock market than millennials and Gen Zers. In 2021, millennials owned 2.5% of the stock market, while boomers owned closer to 55%.
There are certainly risks to keeping most of your money in the stock market, as demonstrated by the 2008 crash and volatility during the COVID-19 pandemic. 
However, investing in stocks is generally considered one of the best and most reliable ways to expand your net worth, and the average investor has made around a 10% return across the decades.
They often worked with the same company for decades
The idea that millennials are the "job-hopping generation" isn't entirely accurate. Members of most generations have multiple jobs during their lives, including boomers, who had an average of 12 jobs by age 54. 
However, boomers hopped from job to job, most frequently between ages 18 and 24, then settled into a more stable position.
In contrast, before the pandemic, 21% of millennials reported changing jobs within the last year — three times the amount of job-hopping reported by non-millennials. 
Boomers who stayed with one company for long periods enjoyed benefits like pensions, steady pay increases, cumulative bonuses, and opportunities to hold company stock.
They may have pensions
Pensions, or fully company-funded retirements, were many Americans' primary mode of retirement until 1978, when Congress passed a law allowing companies to offer partially employee-funded 401(k) retirement plans instead.
Over time, companies shifted away from pensions and required employees to start funding their own retirements, which means that only 15% of today's workforce can opt for a pension plan. 
By contrast, many boomers were part of the workforce when pensions were still an option.
They will benefit from Social Security
As long as workers pay into the Social Security system, the government will always have a Social Security fund retirees can draw from. 
However, Social Security benefits will likely be reduced to 78% by 2034, or payroll taxes will increase to compensate for the deficit.
Luckily, most boomers will retire before the fund runs out, meaning they can count on a regular monthly payment to pad their retirement savings.
They took technological advances in stride
According to a Deloitte survey, most boomers didn't shy away from technology, with 52% saying they'd rather shop online than in person during the 2022 holiday season. And 41% rely on digital coupons to save money at the store.
Statistics like these suggest baby boomers adapted to new technology fast enough to take advantage of tech-specific money-saving strategies.
They started saving early
There's one resource boomers have had in spades that later generations lack: time. The more time you have to save, the more money you can put away, and the more your interest compounds to yield a solid return.
Boomers are just starting to reap the rewards of the decades they've had to save, while Millennials and Zoomers have a long way to go, which makes now the perfect time for the younger generations to follow the boomers' example and start saving.
They prioritized financial education
Along with time, boomers have more experience with — and, in some ways, more hands-on knowledge of — finances than their younger counterparts. 
According to one survey, 83% of the baby boom generation consider themselves at least "somewhat" confident in their financial management skills. 
That upfront knowledge has clearly paid off for boomers over time.
Bottom line
Only 55% of boomers have enough money saved to retire, and members of every generation have spent the last few years wondering how they'll weather a possible recession.

Ultimately, the best way to create a better financial future for everyone isn't to pit generations against each other. Instead, it's to ensure each generation's unique financial knowledge is shared widely.
Zoomers can benefit from adopting boomers' best financial habits — the same thing is true of boomers who listen to and learn from the financially savvy Zoomers in their lives.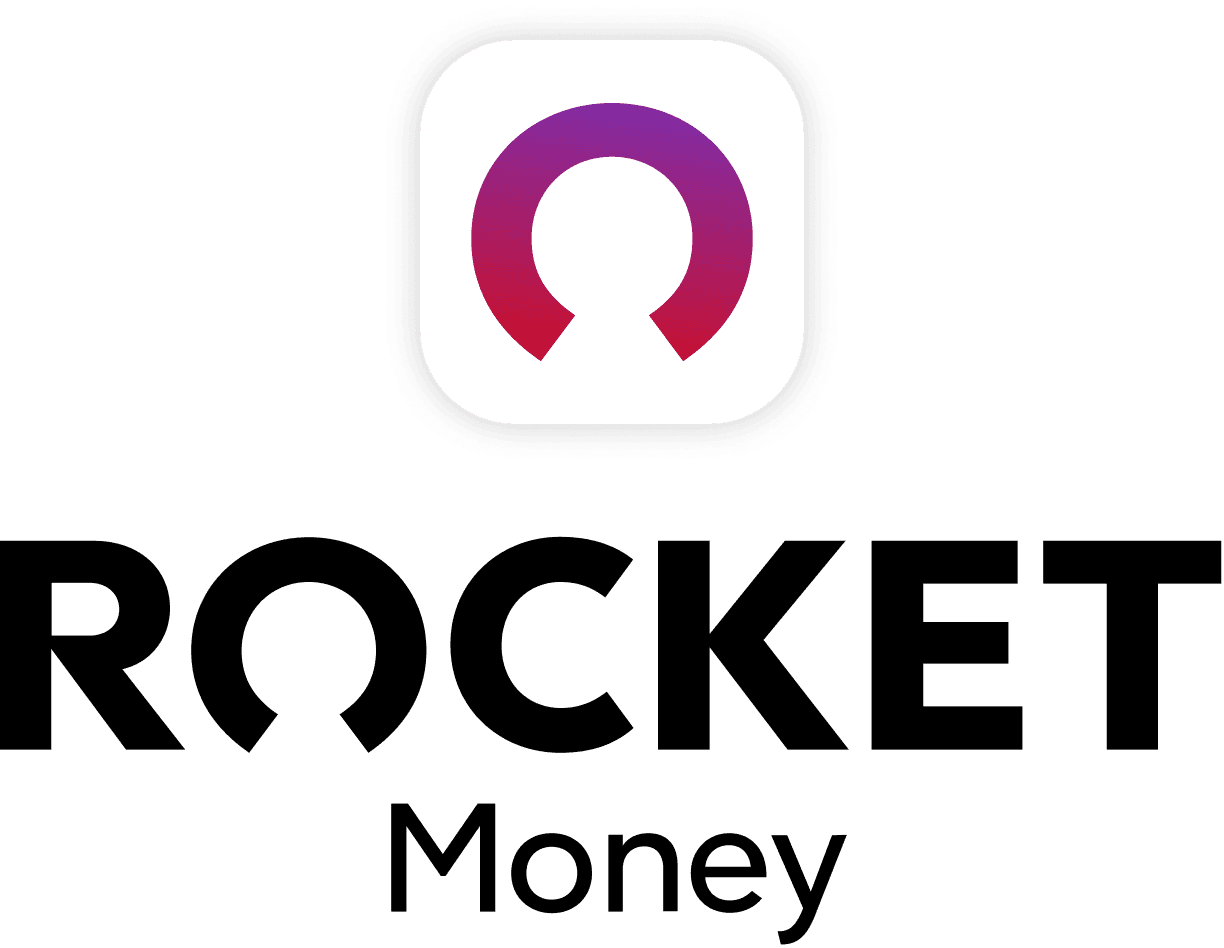 Rocket Money Benefits
Automatically find and cancel subscriptions
Slash your monthly phone, cable, and internet bills
Save an average of up to $720 a year