Easter is a welcome sign of spring, but it also comes with many temptations to overspend when celebrating the holiday. Fortunately, there are many ways to avoid wasting money when marking the day. 
Following are some tried-and-true tips that can spend less on Easter celebrations while still enjoying the holiday.
Start with coupons
If you're hoping to save money, now is the time to get out the coupons. Many people no longer receive the Sunday paper and the stack of coupons that used to come with it. Fortunately, there are other places to find coupons.
For example, the P&G Good Everyday website gives you access to discounts for Procter & Gamble products.
You can also head over to Coupons.com to find manufacturer coupons that you can use at many grocery stores.
Shop Easter deals
Buying items on sale is another classic way to save. Scan the websites and weekly ads from each grocery store in your area to find out which has the best deal on the items you need.
For example, ham is nearly always on sale as a loss leader around the holidays. You'll likely also find deals on pies, green beans, potatoes, rolls, and other goodies, so plan your Easter menu around these items to save money.
Buy candy in bulk
It's always nice to treat the kids to candy during Easter. However, it can also be expensive.
One of the best Costco hacks is to buy items in bulk from the warehouse retailer. This often results in big savings, including candy.
Whether you shop at Costco or somewhere else, look for huge bags of pastel-colored candy that are priced right and perfect for this holiday.
Reuse items for Easter baskets
Instead of buying new Easter baskets, take a look around the house to see if you have something that can be reused for this purpose. It might be the baskets the kids used last year or other baskets you have accumulated over the years.
You can also repurpose a wide range of other household items, such as using a canning jar and decorating it with some construction-paper rabbit ears.
Try turning an old, brightly colored purse — or even a reusable shopping bag or plastic tote you've used for the beach — into an Easter basket.
Or, if you want to buy a basket, buy one that's durable so you can use it for years to come.
Find free local events
Many communities host Easter-themed events, including egg hunts, photos with the Easter bunny, and springtime festivals.
You might also find a local church or other religious organization offering a pancake breakfast or an arts and crafts program.
This is also a great time to head out into the woods for a long walk so you can look at the birds building nests or marvel at bulbs sprouting from the ground.
Don't go overboard on food
It's easy to overdo the food preparation and goodies on Easter, especially if you haven't seen family for a while. However, keeping things simple can help you save money on groceries.
Focus on a main dish, a side or two, and some rolls. Craft a homemade cake or pie to enjoy. It doesn't have to be expensive to be a welcoming holiday celebration.
Share cooking with the family
Are you having a lot of people over for Easter this year? Instead of trying to foot the bill yourself, get some help.
Turn to a few of the guests coming in for dinner to request that they bring something to share. Many people enjoy contributing and sharing their own favorite dishes. And as the host, it's sure to cost you less.
Consider brunch instead of dinner
Hosting the whole family for dinner is often expensive. Instead of hosting a big dinner, focus on a brunch.
You'll be able to serve inexpensive breakfast and lunch foods — such as small sandwiches and omelets — and spend less money than you would on big, expensive cuts of meat or dozens of side dishes.
Reuse Easter clothes from last year
From fine suits to Easter-best dresses, it's common for folks to dress up on this holiday.
Instead of breaking the bank on a new floral dress or the perfect pastel tie, head into the back of your closet to find the beautiful clothing you wore last year or the year before that.
Shop at discount stores for items you really need
If you need to shop for a few items for Easter, head to discount stores. Instead of big-box retailers, choose local dollar stores, thrift stores, and warehouses where you can find what you need at a better price.
Remember, it's Easter, not Christmas
It's easy to get carried away with gifts for the kids, including a lot of toys and craft projects. But it's not Christmas, and you don't have to give dozens of gifts. Keep things simple and give them a small basket of goodies instead.
Shop post-Easter sales
Once the holiday is over, head out to the stores to pick up any leftovers that are deeply discounted.
That egg-dying kit and all of the other items you wanted to buy this year might be on clearance the day after the holiday. You might even consider planning your Easter celebration a week late so you can take advantage of these discounts.
Post-holiday sales can be a fantastic opportunity to save on items you wanted without having to pay full price. Pack the items away and pull them out next year during the Easter season.
Find multi-pack goods to create useful baskets
Do you have teens who no longer like Silly Putty and candy? Create an Easter basket filled with useful items such as bath and wellness products, earbuds, and fun drinks.
You can find these items on sale or discounted online in multi-packs. That way, you're buying items to put in the baskets and paying less for them.
Shop Facebook groups to find sales
Whether you are looking for the perfect Easter décor or a fun hat for your child to wear for pictures, you might find some great discounts and deals from Facebook shoppers.
You can use a variety of online shopping marketplaces to find sales, and even eBay might be a good option for finding something special.
Skip the over-the-top craft projects
Easter often brings out the crafter in us, but don't get carried away. Spending $45 to buy supplies so you can create decorations you could buy from the dollar store doesn't make sense.
Sure, you want to have fun with the kids this Easter. But do so sensibly. You want to avoid piling up extra debt you don't need.
Bottom line
Easter is a day of celebration and one that often means bringing people together. Try to focus on frugal experiences with the ones you love, such as spending the day at the park for a picnic.
And if you do have to spend a little money to celebrate in style, consider using one of the top cashback credit cards so you will return some of that spending back to your own pocket.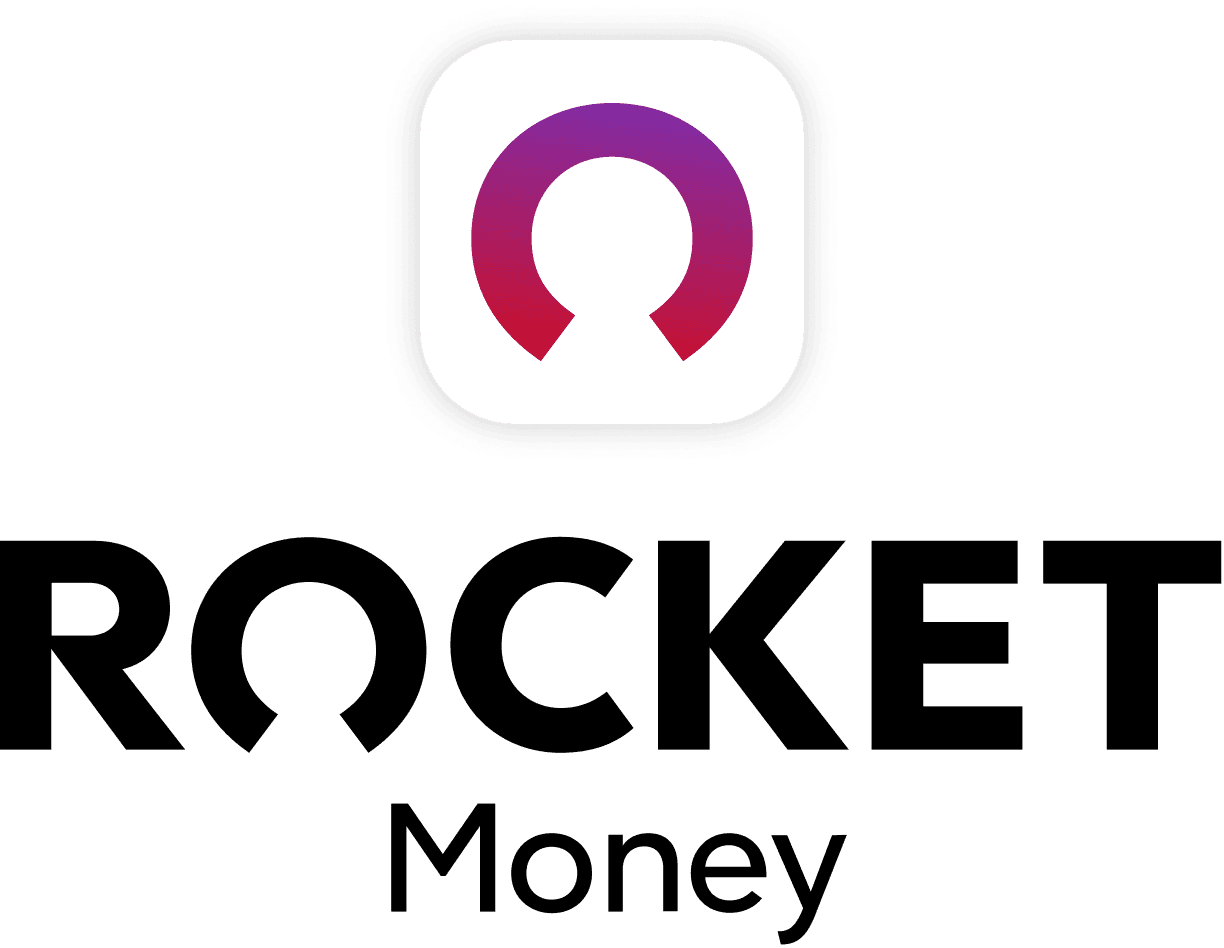 Rocket Money Benefits
Automatically find and cancel subscriptions
Slash your monthly phone, cable, and internet bills
Save an average of up to $720 a year