Buy now, pay later (BNPL) services have become increasingly popular, especially during the holidays. They give you a way to include potentially expensive purchases in your holiday gift plans, especially if you've been trying to crush your debt and want to avoid making any money mistakes.
Many large retailers have already introduced buy now, pay later options to their customers — and Target is the latest to join the growing trend. But despite their growing acclaim, are these services safe? And what options are available?
Let's see how it all works.
How do they work?
BNPL is a way to finance a purchase over a short period. Depending on the service, you might be able to split your purchase into multiple, equal payments. Or you could simply pay at a later date. There's typically no interest involved, though your debt could be sent to collections if you don't pay it.
You might consider using a buy now, pay later option if you're in a financial bind and wondering how to save money while making large purchases. For example, a pricey piece of electronics gear could be out of your budget this holiday season if you have to pay the full price upfront. But with BNPL, you might be able to afford to spread out the payments or pay later on.
This payment strategy is different from a layaway system. When putting a purchase on layaway, you often make a deposit on an item and the retailer holds that item for you. You then typically continue making payments until the full price is paid and you receive the item. With a BNPL option, you immediately receive your item before it's completely paid off.
Popular BNPL options
Here are some of the most popular BNPL companies that the biggest retailers use.
Sezzle
Sezzle is a BNPL service that you can use at over 41,000 online retailers. Sezzle splits your order into four interest-free payments over the course of six weeks. This repayment plan means you would typically have to pay 25% of the purchase price upfront as your first payment. There are no fees and no impact on your credit as long as you pay on time.
Stores
Sezzle is available at over 41,800 online retail stores. Here are some popular options:
AMARA
Bass Pro Shops
Etnies
Keen
Target
Affirm
Affirm is a popular BNPL option that partners with many popular retailers. Affirm has no hidden fees in its transparent business model, which means you should have no surprises if using it to make a purchase. However, it's possible to be charged interest depending on the payment plan you choose. Interest rates can range from 0% to 30% and potential monthly payment plans could include lengths of three months, six months, or 12 months.
Stores
Affirm partners with loads of retailers, including:
Adidas
Casper
Dyson
Mirror
Neiman Marcus
Nike
Peloton
Saks Fifth Avenue
Walmart.com
Klarna
Klarna is one of the most popular BNPL services. Klarna offers multiple options for buying now and paying later, including splitting the purchase across four payments, paying in 30 days, or doing monthly financing. Their "pay in 4" option splits your purchase into four interest-free payments across six weeks, with the first installment acting as a down payment.
Stores
Part of Klarna's appeal is its widespread availability. Klarna advertises being able to be used at any U.S. store through the Klarna app. This includes:
Bed Bath & Beyond
Bose
Etsy
GameStop
H&M
Lenovo
Macy's
Nike
Sephora
AfterPay
AfterPay is another BNPL option that partners with many retailers. AfterPay lets you split a purchase into four different interest-free payments, payable every two weeks. Your total payment period would be six weeks, with the first 25% of the total price happening immediately. If you don't make your payments on time, you could be hit with late fees that are capped at 25% of the order value.
Stores
AfterPay works with a variety of retailers, including:
buybuyBaby
Crocs
Forever 21
Levi's
Old Navy
PetSmart
TOMS
UGG
Ulta Beauty
Bottom line
BNPL options offer appealing ways to afford different types of shopping purchases. But be wary of the terms and conditions, especially if there are interest charges or late fees. Not complying with these terms is risky and could put you into debt if you're not careful.
Overall, the best way to avoid debt is to only buy things you can afford to buy outright. To boost your spending cash, learn about different ways to make money and start saving for the holidays.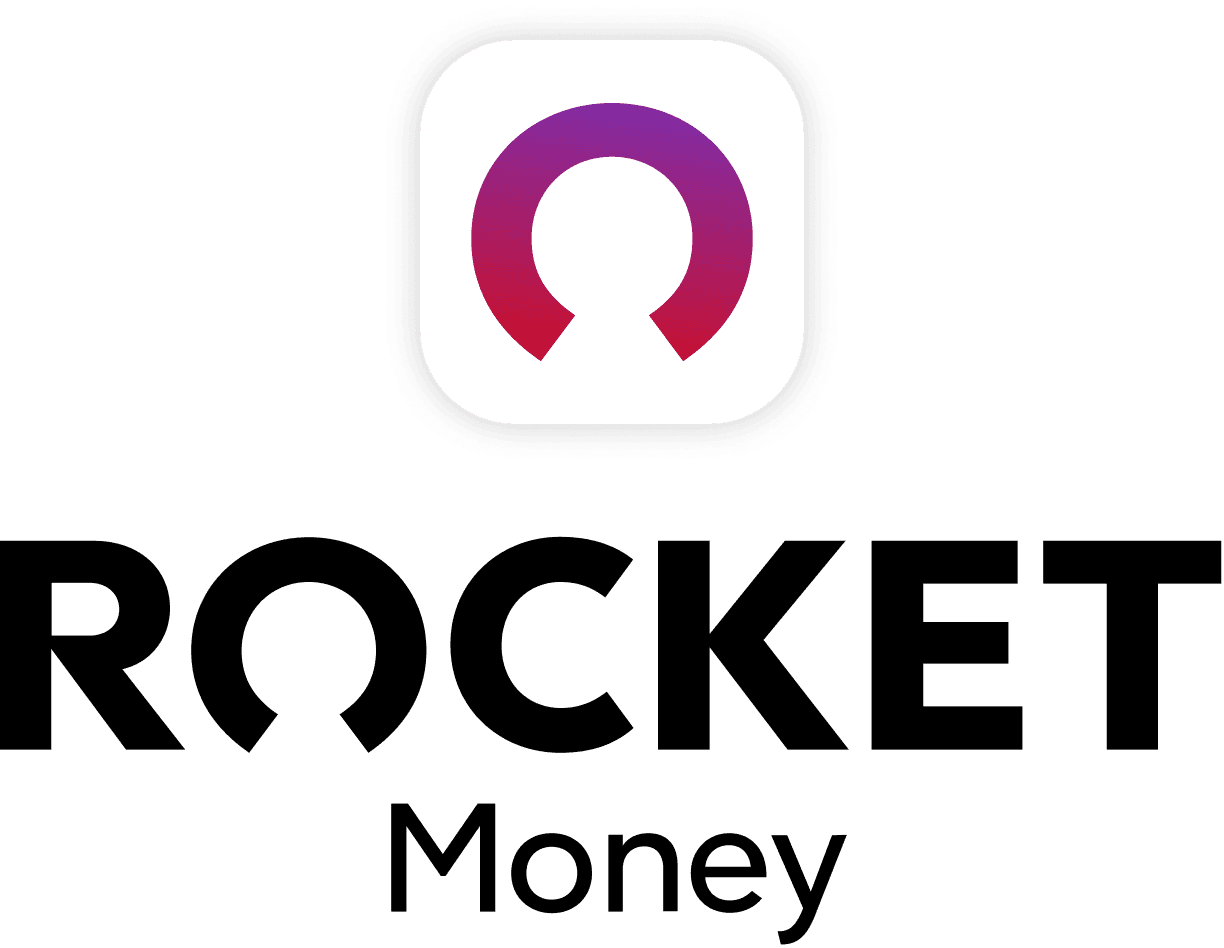 Rocket Money Benefits
Automatically find and cancel subscriptions
Slash your monthly phone, cable, and internet bills
Save an average of up to $720 a year