A Christmas tree after Christmas. A box of cat litter with litter in it. A half-eaten rotisserie chicken. These are just some of the craziest things ever accepted for return at Costco. Customers not only save a ton on items in their shopping cart, but also benefit from the many perks that come with being a member. 
But believe it or not, there are some things that the big box juggernaut won't take back from you, despite their famously generous return policy. Here's what they are.
Televisions
If you're in the market for a new television, Costco has you covered. They have a truly impressive selection of TVs in their inventory. You can browse by size, brand, and features like smart TV technology.
However, Costco will only accept a television for return if you have purchased it within 90 days; otherwise, you will be stuck with the television. But don't despair: If your TV has problems, Costco's tech support team can help you troubleshoot them.
Household appliances
In case you didn't know, Costco sells household appliances that are likely less expensive than what you'll get at a dedicated appliance store. That includes microwaves, refrigerators, stoves, water heaters, washers and dryers, and dishwashers. That renders Costco a one-stop shop if you're moving into a new home and need to outfit the kitchen, bathroom, and laundry room; they even have appliance packages.
Just know that similar to the policy for televisions, you have 90 days to decide whether or not you want to keep the appliance. After that, Costo won't accept them for return.
Drones
While drones are certainly less essential for your home than televisions or appliances, they can be super fun to experiment with. They can also take your photography to the next level, especially if you're hoping to snag that perfect aerial shot. And some people have found some fun ways to make money with a drone.
Of course, drones are super affordable at Costco, though their selection of aerial cameras is fairly small. Before you buy one from the big box store, however, know that they too cannot be returned after 90 days. So just be super-careful when you take your drone out for a spin.
Computers
It's hard to remember the time when computers weren't a staple of our working lives. Thanks to the development of the internet, the way we work looks completely different from 50, 30, even 20 years ago. Fortunately, Costco sells computers to keep your office stocked with the best machines out there.
And if you're using computers for leisure, such as for gaming, don't fret — Costco has options for you as well. Again, be advised that you have only 90 days to return a computer purchase to Costco — which is a good reason to purchase a solid warranty.
Cellphones
Similar to computers, cellphones have become an integral part of our lives. We depend on them for phone calls, text messages, news and information, even directions to get from A to B. How did we ever do anything before we had these amazing technological marvels that fit in the palm of our hand? However, as you know, cellphones and plans are not cheap, making Costco an ideal place to acquire your next iPhone or Android.
In this case, it's actually kind of surprising that Costco will let you return a phone within 90 days of purchase. But after that time passes, you guessed it: The phone is yours for good.
Jewelry
Costco has been selling jewelry for decades. Unlike the other items on this list, you are free to return most jewelry items even after 90 days have come and gone. So if you purchased an engagement ring to pop the question and the person said no, at least you can get your money back.
The only exception occurs if you bought a diamond that is 1.0 carat or larger. In this case you need all of the original paperwork (receipts, certificates, etc.) if you want to return the piece. Even then you won't get your money back, as you'll be given a credit for other Costco jewelry.
Cigarettes and alcohol
Costco isn't here to judge your lifestyle habits. That's why they sell cigarettes by the carton, bottles of wine, and giant handles of your favorite spirits. But the return policy on these items isn't set by Costco.
According to the customer service page, "Costco does not accept returns on cigarettes or alcohol where prohibited by law." If you want to return a case of wine or a bottle of Scotch, even if you bought it with the best credit card to use at Costco, you will need to know whether the state where you bought it allows it.
Tires
Getting a full set of tires for your vehicle isn't cheap, especially if you opt to install brand new tires (as opposed to used tires). Fortunately, Costco is equipped to install tires on a variety of trucks and cars, and they're usually cheaper than your local auto shop or dealership. However, these tires are not covered by Costco's standard and generous return policy.
Because tires naturally get worn out during extended use, it stands to reason that Costco isn't going to let you bring them back at the end of their lives. However, you can purchase a warranty along with the tires to cover any mishaps.
Batteries
Whether you're keeping kids' toys working, powering devices while camping, or need to operate your vehicle, you're going to need a battery. Maybe you even had one installed in your car at Costco when you got those tires swapped out.
But like tires, all batteries have a shelf life and aren't designed to last forever, even the rechargeable kind. That means you'll once again want to look into getting a product specific warranty to cover your purchase. That way if something goes wrong long before the battery is worn out, you'll be able to have Costco replace it.
Custom orders
Nobody is perfect. Most of us have made some Costco shopping mistakes that have resulted in a return or two. But when it comes to custom orders that Costco tailors for a customer, don't count on getting a refund, unless they are the ones that made the mistake.
You're also covered if you and Costco negotiated a warranty at the time you purchased the custom item. Otherwise, don't try to bring back that cabinet, closet, dashboard cover, or window treatment. Costco won't take it back.
Smart Watches
From Apple Watches to Samsung Galaxy Watches to Fitbits, smart watches have become popular wearable devices for those who want to track their steps and workouts or get notifications even more conveniently. We may have once thought a cellphone was enough on-the-go convenience, but now having a device attached to our arms is totally the norm. 
Like cellphones, if you bought a smart watch from Costco, you only have 90 to return it. After that, it's all yours.
Touchscreen Tablets
In a world where there's never too much tech, many of us have laptops, smart phones, and an in-between-size device — a tablet. The convenience of owning an Apple iPad, Samsung Galaxy Tab, or Microsoft Surface are obvious: they're smaller and lighter than laptops with a lot of the same features while having a bigger and brighter touchscreen than a smart phone with the ability to make calls. They're great for watching shows or movies while traveling, checking emails, surfing the web, and much more.
If you buy a tablet from Costco, you have 90 days to decide if you want it forever. After that, the mega store will not take it back.
Projectors
Projectors are a great alternative to traditional TVs. They give viewers the opportunity to a bigger "screen" with less brightness, which is great for dark rooms similar to the theaters. Some are even portable allowing you to take your shows and movies outside or on-the-go. 
But just like TVs, if you buy a projector from Costco, you only have 90 days to decide if you want to keep it. By then, you should already know whether or not you want it forever anyways.
Water Heaters
You may consider Costco as your to-go for consumer products from laundry detergents to laptop computers to fresh baked muffins. But the retail giant also has a lot of great hime improvement options like water heaters to keep your home and showers warm. They range in size and capacity depending on your home's needs. 
Just like washers and dryers, Costco will only let you return a water heater before 90 days. However, after you pay a professional to install one in your home, you're not going to want to uninstall and return it to Costco.
Bottom line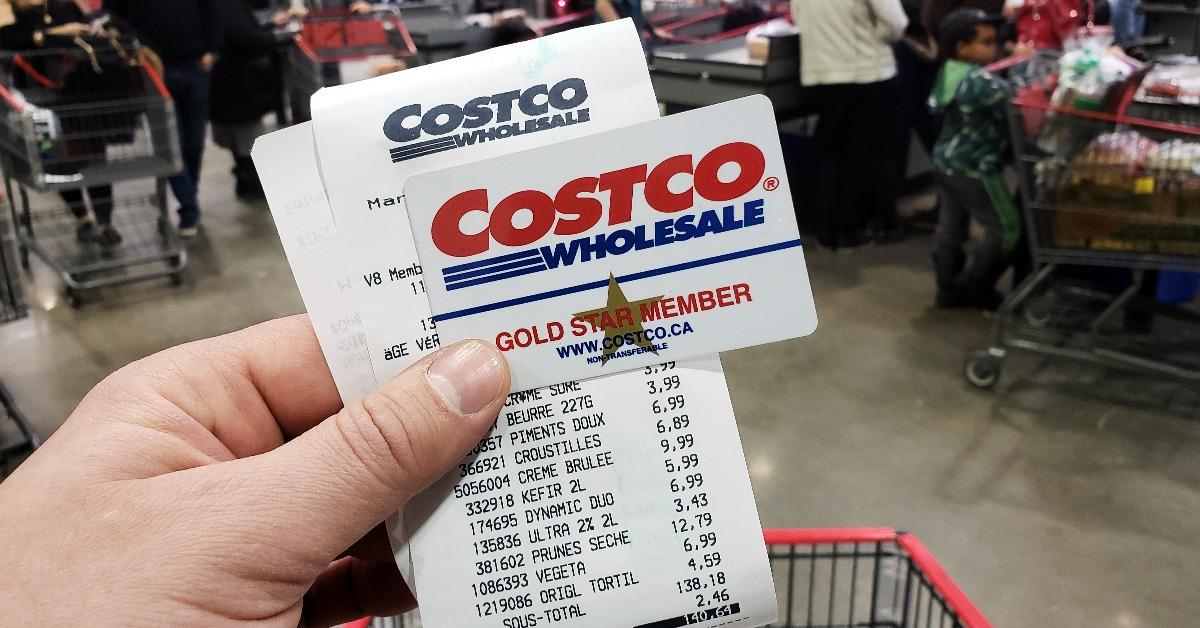 In addition to having great membership benefits that delivers tons of savings opportunities to its customers, Costco really does have one of the most forgiving return policies in retail, which at times has resulted in some seriously questionable returns. But if you're purchasing big-ticket items or custom work, it's best to familiarize yourself with their policy.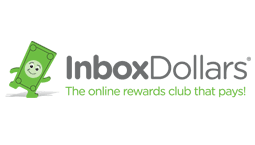 Inbox Dollars Benefits
Get a $5 bonus when you register with your email
You could earn money by taking surveys or making online searches
Over $80 million paid to members so far - how much can you earn?