In the fast-paced world of professional advancement, technical expertise alone is not enough to secure career growth. Soft skills — often referred to as interpersonal or people skills — are indispensable if you want to climb the career ladder.
Soft skills help workers collaborate effectively, communicate persuasively, and adapt seamlessly to dynamic work environments.
Here are 15 essential soft skills that are crucial if you want to stop living paycheck to paycheck.
Join AARP and double your number of interviews within 60 days
Finding a new job is difficult. But join AARP today, and you'll get access to skill-building courses, a free resume review, and AARP's exclusive job board to help you stand out in the competitive job market.
How to become a member today:
Go here, select your free gift, and click "Join Today."
Create your account by answering a few simple questions.
Start using AARP's job search tools!
An AARP membership unlocks resources that could help you land the perfect role. Plus, you'll get access to tools like The AARP Resume Advisor to supercharge your resume, cover letter, and even your LinkedIn profile.
AARP claims they can help double your number of interviews within 60 days, or they'll rewrite your resume for free.
Important: Start your membership by creating an account here and filling in all of the information (do not skip this step!). Doing so will allow you to take up to 25% off your AARP membership, making it just $12 per year with auto-renewal.
Communication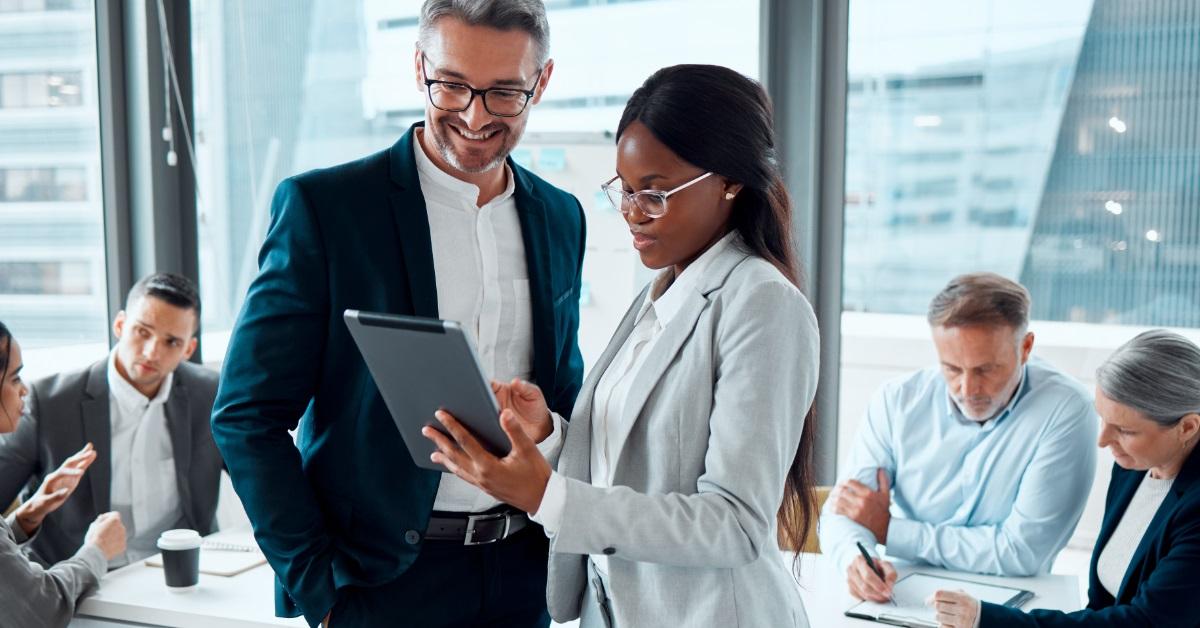 Strong communication skills help you articulate ideas clearly and listen more actively. Communicating well fosters collaboration minimizes misunderstandings, and cultivates an environment where ideas flow seamlessly.
Whether conveying complex concepts or fostering team dynamics, effective communication builds bridges and lays the groundwork for professional advancement.
Emotional intelligence
Emotional intelligence encompasses self-awareness and empathy for others. Connecting with colleagues on a deeper level helps you resolve conflicts and foster workplace harmony.
People who are skilled at emotional intelligence build positive relationships and create a culture of understanding.
Adaptability
In today's ever-evolving workplace, it is crucial to successfully face shifting demands, learn new technologies, and deal with unexpected circumstances.
Adaptability helps professionals navigate rapidly changing environments with ease. Those who embrace new challenges, quickly acquire new skills, and change strategies when necessary are better positioned to seize emerging opportunities.
Get paid up to $225 a month while watching viral videos
It sounds crazy. And maybe you're not even sure if it's worth your time. But come on … you're at least a little curious. Getting paid while watching viral videos is a real way to earn cash, and you can do it with a company called InboxDollars.
No … it's not going to get you rich. Yes ... it's probably one of the lowest-effort side hustles. But it's totally worth it if you're just sitting on the couch scrolling anyway. Instead of just watching viral videos on YouTube, you could be getting paid actual cash while watching those videos and taking surveys instead. Every little bit of extra money counts.
It's simple. You sign up here and confirm your email. Then you watch videos and take surveys. Then you earn cash (yes, actual cash… not "points"). Whenever you're just chilling on the couch, log in and see how you can earn up to an extra $225 every month.
BONUS: Free $5 when you sign up, confirm your email and phone.
Sign up and start getting paid today
Problem-solving abilities
The ability to solve problems is integral to career growth. You must be able to analyze complex issues, identify underlying causes, and devise effective solutions.
Professionals adept at critical thinking and creating innovative solutions contribute to constant improvement within their organizations.
Time management
Effective time management is about prioritizing tasks, setting realistic goals, and minimizing procrastination.
Strong time management skills boost personal effectiveness and contribute to team success and organizational growth.
Collaboration
The ability to collaborate helps you seamlessly integrate into teams and communicate transparently.
By valuing the collective wisdom and skills of colleagues, you can cultivate an environment of mutual support and innovation and better navigate today's interconnected professional world.
Leadership
Professionals with solid leadership qualities contribute to a positive work culture, encourage the professional development of others, and play a pivotal role in helping their company succeed.
Leaders position themselves as influential agents of change, capable of driving both their own growth and the advancement of their teams.
Critical thinking
Those who excel in critical thinking approach challenges strategically. They dissect problems methodically and contribute to innovative solutions.
Cultivating this skill means enhancing your problem-solving abilities, becoming an effective decision-maker, and driving continuous improvement.
Conflict resolution
Workers skilled in conflict resolution help settle disagreements constructively by mediating disputes and assisting colleagues in finding common ground. 
This helps create a harmonious work environment, enhances teamwork, and supports effective communication.
By navigating conflicts with empathy and tact, you can showcase your ability to contribute to a positive and collaborative workplace culture.
Get out of $10,000 or more in debt
Credit card debt is suffocating. It constantly weighs on your mind and controls every choice you make. You can end up emotionally and even physically drained from it. And even though you make regular payments, it feels like you can never make any progress because of the interest.
National Debt Relief is designed specifically to help you get out of credit card debt faster, without having to make drastic life changes. With National Debt Relief, you could pay off your credit card debt (with potentially way less interest) in one simple monthly payment.
How to get National Debt Relief to pay off your debt: Sign up for a free debt assessment here. (Do not skip this step!) By signing up for a free assessment, National Debt Relief can immediately assist you in paying off your debt, but only if you schedule the assessment.
Networking
Networking is a cornerstone of career growth. Building relationships with colleagues, mentors, and peers opens doors to opportunities and cultivates collaborations that propel success.
By nurturing a diverse network, you gain access to valuable resources, which helps you thrive in today's interconnected professional landscape.
Creativity
Creativity is all about thinking outside the box. By nurturing creativity, you can contribute to transformative change in your workplace.
Creative thinkers possess the power to reimagine possibilities. That makes them valuable in tackling and solving complex problems.
Resilience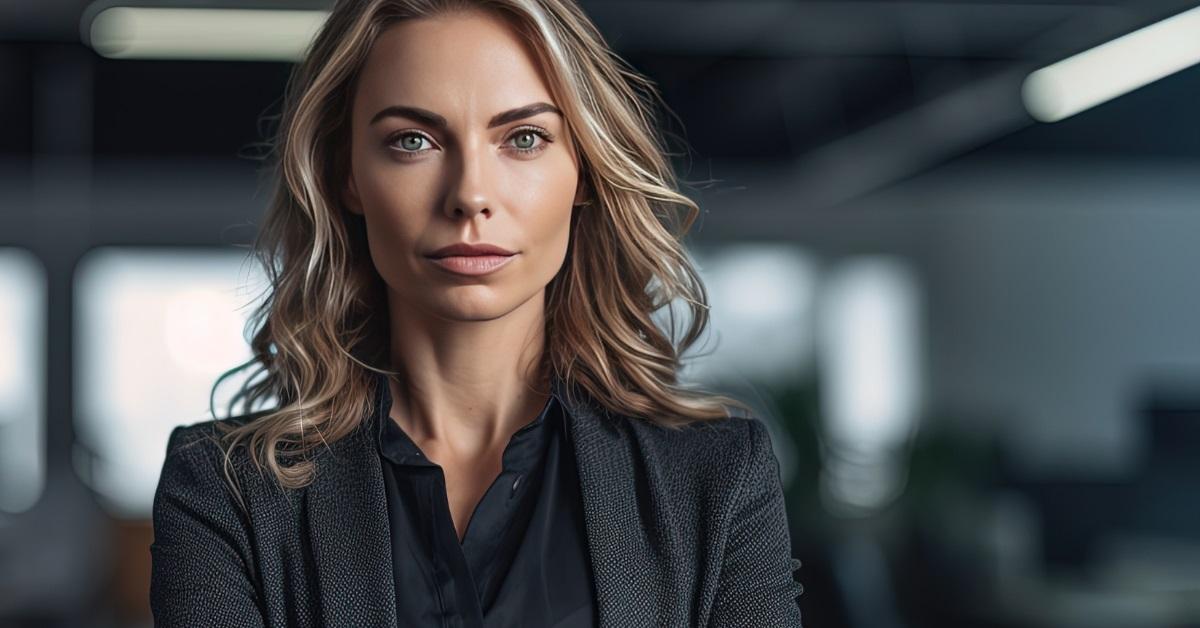 Resilience helps you navigate setbacks while maintaining a positive outlook. Resilient professionals demonstrate the capacity to overcome adversity, maintain focus, and emerge stronger from trials.
By embracing challenges as opportunities for growth, you can showcase your ability to adapt, thrive, and contribute positively to the workplace.
Empathy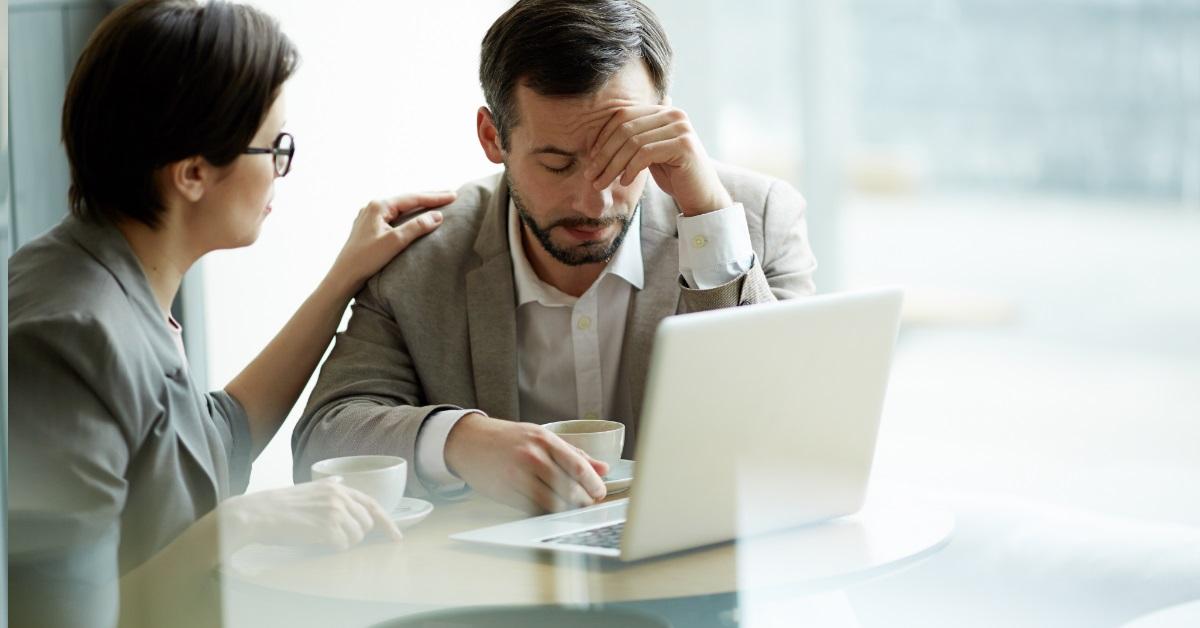 Empathy is crucial for career growth. This skill involves understanding and sharing the emotions of others, and it can enhance interpersonal relationships.
By genuinely valuing others' perspectives, empathetic individuals cultivate trust and open channels for effective communication and mutual respect.
Negotiation
Those who negotiate well are skilled at reconciling differing viewpoints and achieving mutually beneficial outcomes. Professionals adept at negotiation bridge gaps find common ground, and secure agreements that satisfy all parties involved.
This skill requires effective communication, strategic thinking, and an understanding of various perspectives.
Presentation skills
Whether addressing clients, colleagues, or superiors, strong presentation skills help you convey confidence, engage the audience, and effectively communicate ideas.
Professionals who master presentation skills command credibility and inspire action. By delivering compelling presentations, individuals showcase their ability to lead discussions, share knowledge, and leave a lasting impression.
Bottom line
Whether your ambitions involve leadership roles or simply fostering better collaboration, soft skills are important if you want to grow your career and get ahead financially.
Developing them is also one of the best investments you can make in growing your career.

Join AARP and Double Your Number of Interviews Within 60 Days
Learn More
Earn Great Pay Working From Home
Free 3-class intro teaches you how to launch a bookkeeping business
Access the training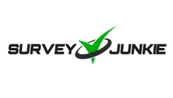 Learn More