The United States government recently passed a large stimulus bill, the Coronavirus Aid, Relief, and Economic Security Act (CARES Act), in response to the economic impact of the novel coronavirus, COVID-19. Under this bill, millions of Americans are eligible to receive a stimulus check, which should help with planning how to manage your money. While these funds are an important source of aid during a time of unprecedented economic disruption, many likely recipients are confused about how the payments will work.
On April 1, 2020, FinanceBuzz surveyed 1,000 U.S. adults and found widespread uncertainty about the CARES Act.
Here, we'll break down the biggest misconceptions and provide answers to questions Americans have about the coronavirus stimulus payments included in the CARES Act.
Key findings
57% of Americans surveyed have not heard of the CARES Act.
26% of respondents aren't sure if they're eligible for a stimulus payment and another 21% are unsure of how it will be paid to them.
Over half of Americans (55%) who are expecting a payment don't know how much money they'll get.
54% of respondents have no idea how the payment will be taxed. Only 23% know this payment is structured as a tax rebate.
62% think the stimulus payment is not enough to help most Americans.
59% are worried about being able to pay their rent or mortgage in the coming months, even with the help of the stimulus payment.
What is the CARES Act?
The CARES Act is the largest stimulus package ever passed by the U.S. Congress. Valued at $2.2 trillion, the Act includes essential relief for individuals and small businesses affected by the coronavirus pandemic. But despite its size and importance, only 43% of Americans surveyed have heard of it.
The millions of Americans unfamiliar with the CARES Act will still benefit from it. Qualifying individuals will receive stimulus payments of up to $1,200. Married couples who qualify will receive $2,400, and parents will get a payment of $500 per child.
Who will receive a stimulus check as part of the coronavirus stimulus package?
CARES Act stimulus checks will help Americans who are worried about paying their bills while more than 8 in 10 people are under stay-at-home orders across the country. But more than a quarter of survey respondents (26%) indicated they aren't sure if they'll be getting a payment.
The good news is, most people don't need to do anything to receive their money. The IRS will calculate payments based on 2018 or 2019 tax returns and deposit funds to bank accounts or send checks to addresses the agency has on file.
Not every American is eligible, though. The full stimulus payment of $1,200 per person; $2,400 per couple; and $500 per child will be available only to taxpayers with adjusted gross incomes up to $75,000 for individuals and $150,000 for married couples filing jointly. For taxpayers with higher incomes, the amount of the payment is reduced by $5 for each $100 earned above the income limits. This means the payment phases out entirely for single filers with incomes above $99,000 and joint filers with no children who have incomes above $198,000.
Taxpayers who did not file returns in 2018 or 2019, a group which includes many low-income earners, will need to file a simple return on the IRS website in order to be eligible for a stimulus payment. 
When will the people start getting their stimulus checks?
Americans aren't just confused about whether they'll get a stimulus check — they also don't know when the money will come.
While 28% of survey respondents think it will take about two to three weeks for payments to arrive, 9% believe they'll need to wait more than a month. Only 2% of people expect money to arrive within the week. Another 29% of respondents couldn't even make a guess when the checks would come, reporting they simply weren't sure.
Those expecting their payments in two to three weeks are likely right on the mark if they are expecting to be paid via direct deposit, as the IRS indicated on March 30 that payments will begin within the next three weeks. For those expecting checks, the wait could be considerably longer. The IRS expects to start issuing checks the week of May 4 and they have advised it may take four months for all the checks to be issued.
Taxpayers who didn't file returns in 2018 or 2019 won't be eligible to receive a check until a simple return is submitted to the IRS.
How will the government deliver the stimulus payments?
Despite the confusion surrounding the CARES Act and coronavirus stimulus checks, most people are aware of how the IRS plans to make these funds available. In fact, over 62% of survey respondents said they knew the government would be using direct deposit while 16% said checks would be coming in the mail. Though a large percentage of respondents — 21% — are not sure how they will receive their stimulus payments.
Unfortunately, the IRS plan to distribute the money may leave out millions of Americans, as approximately 6.5% of households were without a bank account in 2017, according to the FDIC.
While a few survey respondents thought the government will send payments through Venmo or Cash App — which could make stimulus money more widely available even to the unbanked — the IRS hasn't announced any plans to make use of these services despite both offering to help deliver stimulus funds.
The IRS recently added a page to their website where you can update or add your bank info if you'd like to receive your payment via direct deposit.
How much money will people get from the 2020 stimulus bill?
The amount of the planned coronavirus stimulus checks is a source of confusion as well. More than half of Americans who are expecting a payment are uncertain about the amount of money they'll receive. While about 34% of survey respondents said they hadn't tried to figure out the amount of their upcoming check, 16% tried unsuccessfully to determine the amount they were due. With so many people relying on the check, federal officials clearly need to provide more clarity.
As mentioned above, payments can depend on income. Single taxpayers with incomes under $75,000 will receive the full stimulus check of $1,200 per person. Married couples filing jointly with incomes under $150,000 will receive $2,400, and parents will get $500 per child. Children over the age of 16 do not qualify for the $500 payment unless they file their own taxes.
However, many Americans are uncertain about which year's income will count when their check amount is determined. Over 30% of respondents didn't know whether their 2018 or 2019 tax return would be used.
In reality, the correct answer is that it depends. The IRS will use 2019 tax returns for those who have filed already, but will use 2018 returns for those who haven't. (The deadline to file 2019 federal taxes has been extended to July 15.)
Are the stimulus payments taxable?
Most Americans are used to getting taxed on all sources of income, so it's not surprising many are unclear on whether they'll be taxed on their stimulus check. Over 6% of survey respondents think taxes will be taken directly out of rebate checks while 16% think they'll be taxed on the funds when they file their 2020 taxes. And more than half of all respondents (54%) simply didn't know if the stimulus payment would be taxable or not.
Just 23% of survey respondents were aware that these stimulus funds are a tax rebate, or a return of taxpayer funds. Tax rebates are not taxable and even people who pay little or nothing in income taxes can be entitled to them — as is the case with these stimulus checks.
This rebate was specifically created in response to the coronavirus crisis. It is not an advance of the tax refund you'd normally be due for the 2020 tax year, so you don't have to worry about getting a smaller-than-expected refund if you receive stimulus money.
Is the coronavirus stimulus check enough?
While there is clearly a lot of uncertainty surrounding the stimulus check, there's one thing most Americans agree on: It's not enough. With so many Americans losing their jobs, 62% of survey respondents think the one-time payment won't make enough of a difference for most people. 47% indicated they'd need more help to meet their basic needs over the upcoming months.
And nearly 6 in 10 Americans expressed worry about how they'll cover their rent or mortgage in May and June.
It's not surprising Americans believe the stimulus payment is inadequate as other countries have done much more. Canada, for instance, has promised payments of $2,000 per month for four months for workers impacted by the coronavirus.
What other financial help can Americans expect?
The good news is, the stimulus check isn't the only relief the federal government has provided. The Trump Administration has suspended payments and interest on federal student loans through September 30. The CARES Act also expanded unemployment benefits, raising the maximum amount workers are entitled to by $600 per week above existing state maximums.
Foreclosures have also been suspended for borrowers with government-backed mortgages, such as loans guaranteed by the FHA. Some federal officials have suggested additional stimulus payments could be forthcoming if social distancing measures remain in place for several months.
Many banks and credit card companies are helping customers impacted by the coronavirus, allowing them to pause payments with no late penalties throughout the crisis. And a number of states have also put a moratorium on evictions during the COVID-19 crisis.
If these programs still leave you worried about how you'll make ends meet, the good news is that some companies are currently hiring and some side hustles can be done from home so it may be possible to find work if your current job has been affected.
The bottom line is, help is out there — and although most Americans are confused and worried right now, hopefully upcoming stimulus checks can provide millions with some of the funds they need to alleviate financial concerns.
Methodology
FinanceBuzz surveyed 1,000 U.S. adults (ages 18+) on April 1, 2020 using the Pollfish platform.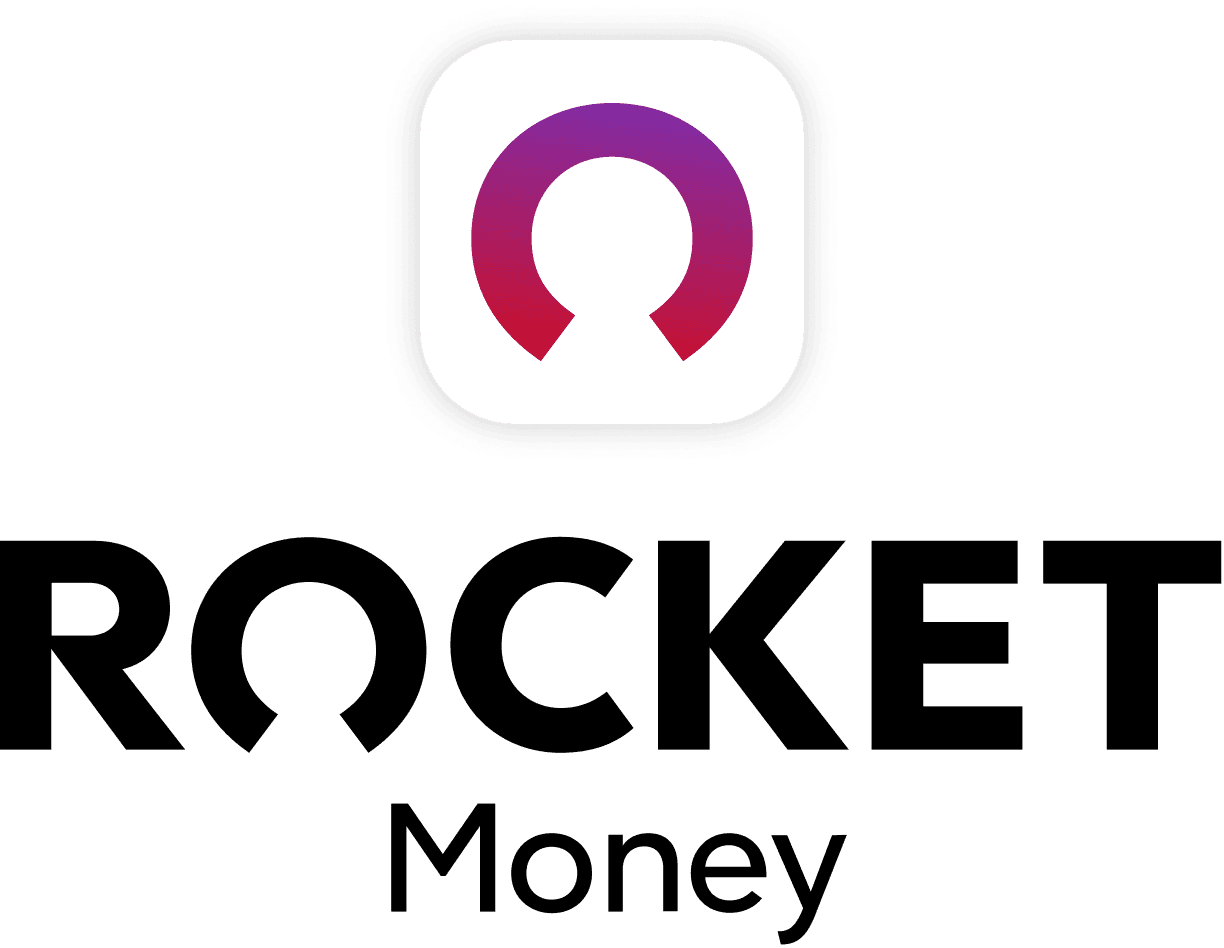 Rocket Money Benefits
Automatically find and cancel subscriptions
Slash your monthly phone, cable, and internet bills
Save an average of up to $720 a year