Losing your job can bring on a whole range of emotions — anger, resentment, and even fear of getting behind on your bills.
Not being able to cover your mortgage or rent can mean you might not have a place to live. Falling behind on your electric bill means your lights could get shut off. Missing car payments for long enough can result in your vehicle getting repossessed. These events not only crush your bank account but could hurt your credit.
But there are ways you can handle your finances after a job loss. Take these important steps to determine how to manage your money if you've lost your job.
1. Check if you qualify for unemployment
Depending on your job-loss situation, you may qualify for unemployment benefits. This paycheck you get from the government can help cover basic living expenses while you're between jobs. Unemployment benefits vary by state, so where you live matters. For example, Illinois residents can receive up to $1,495 a week for 26 weeks while Floridians get up to $275 for 12 weeks.
To qualify, you should be able to prove that you lost your job through no fault of your own. If you got fired or quit, you won't be able to claim unemployment. However, if your job loss was the result of a layoff, you can expect to receive benefits.
Your best bet is to file for unemployment as soon as you're able to after a job loss. It can take anywhere from two to three weeks to get your first unemployment paycheck.
2. Create an emergency budget
When you have regular income, it's easy to forget about budgeting once in a while. Maybe you get an impulse snack in the grocery store check-out line. Or you might go out to dinner a few times a week to avoid cooking. But when you're on an emergency budget, you can't diverge because you simply can't afford it.
With an emergency budget, you remove any excessive spending that isn't a basic need. Your budget will include your rent or mortgage payment, a car payment (if you have one), insurance, utility expenses, and other bills, like loan payments and credit cards (more on those in a moment).
Food is also included in your emergency budget since it's a need, but it should be managed with strict guidelines. Look into bare-bones meal planning with the least-expensive ingredients you can find. How much you can put toward food will depend on your unemployment benefits and any savings you may have, so the amount will vary by person.
3. Make your minimum payments
Your loans and credit cards need proper attention. You might not be able to continue paying them off as quickly as you would have liked, but you should still make minimum payments to avoid having your credit score drop.
4. Don't ignore your student loan payments
If you have student loans, continuing to make your regular payments will keep you from defaulting. Missing enough payments on your federal loans could mean having to face wage garnishment — which is when a creditor or debt collector takes a portion of your paycheck. But continuing to pay your scheduled monthly bill keeps you safe from that.
You may also want to consider changing your payment agreement. If you have federal student loans, you might qualify for an income-driven repayment plan. This is where your monthly payments get capped at a certain percentage of your discretionary income. You may also qualify for deferment or forbearance, which allows you to temporarily stop making payments or reduce payments for your federal student loans. It's important to remember that interest still accrues during both of these periods, which can increase your loan terms.
If you have private student loans, contact your lender to see if you can renegotiate your terms due to your hardship. You may also be able to refinance these loans.
5. Contact your lenders
Whatever type of loan you're dealing with, you should contact each lender after your job loss. Many creditors and issuers have hardship plans to account for when you are going through an emergency. Reach out to your credit card issuer, auto loan provider, or mortgage company to see what options are available to you.
6. Refinance your loans where it makes sense
If you can't make adjustments to your existing loans, see if you qualify to refinance them. Refinancing can lower your monthly payment, interest rate, or both. While it does extend the life of the loan — which means you'll be paying it longer — lowering your payments may help you right now.
If your credit is satisfactory and you qualify for lower payments, refinancing could be a good idea. However, if your payments would increase or your interest rate wouldn't go down, you may want to skip it.
7. Transfer your credit card debt to a 0% APR card
If you can, find a 0% introductory APR (annual percentage rate) balance transfer credit card. This allows you to move your outstanding credit card debt to another card where you don't pay interest for a certain amount of time, typically somewhere between 12 and 21 months.
Keep in mind that you may not be able to transfer your entire credit card debt to the new card. So if you still have an outstanding balance on a card that charges interest, continue to pay those minimum balances. Also remember that if approved, you're on the hook for another credit card balance; you'll want to update your budget to account for that.
8. Take up a side hustle
While you're on the hunt for a new job, you can still consider ways to make money and investigate some of the best side hustles to bring in some extra cash. Side hustles can be anything you do aside from a day job, although sometimes they can evolve into one. Think of things like online tutoring, freelancing, babysitting, house or dog watching, and ridesharing. If you have a car but ridesharing isn't your thing, consider delivering groceries.
Lost your job? Don't do this
If you've recently lost your job, you might be feeling vulnerable with your lack of cash flow. While these might feel like easy solutions, it's best to avoid:
Payday loans: Payday loans are easy to access, often without a credit check. But interest can be upwards of 400%, and you'll need to pay that money back within two to four weeks.
Raiding your retirement accounts: If you have funds set aside for when you retire, like an IRA (individual retirement account) or a 401(k), avoid taking a hardship withdrawal. You're essentially stealing from your future self, and you're still on the hook for taxes if you have traditional accounts.
Don't fall behind when you lose your job
If you've recently lost your job or you're preparing your finances in case of an emergency, it's important to stay focused. Becoming disheartened is a normal and completely understandable feeling, but try not to lose sight of what could happen if you veer off track.
Take note of your income, prepare your budget for worst-case scenarios, and try to find supplemental income where you can, like a side hustle or unemployment.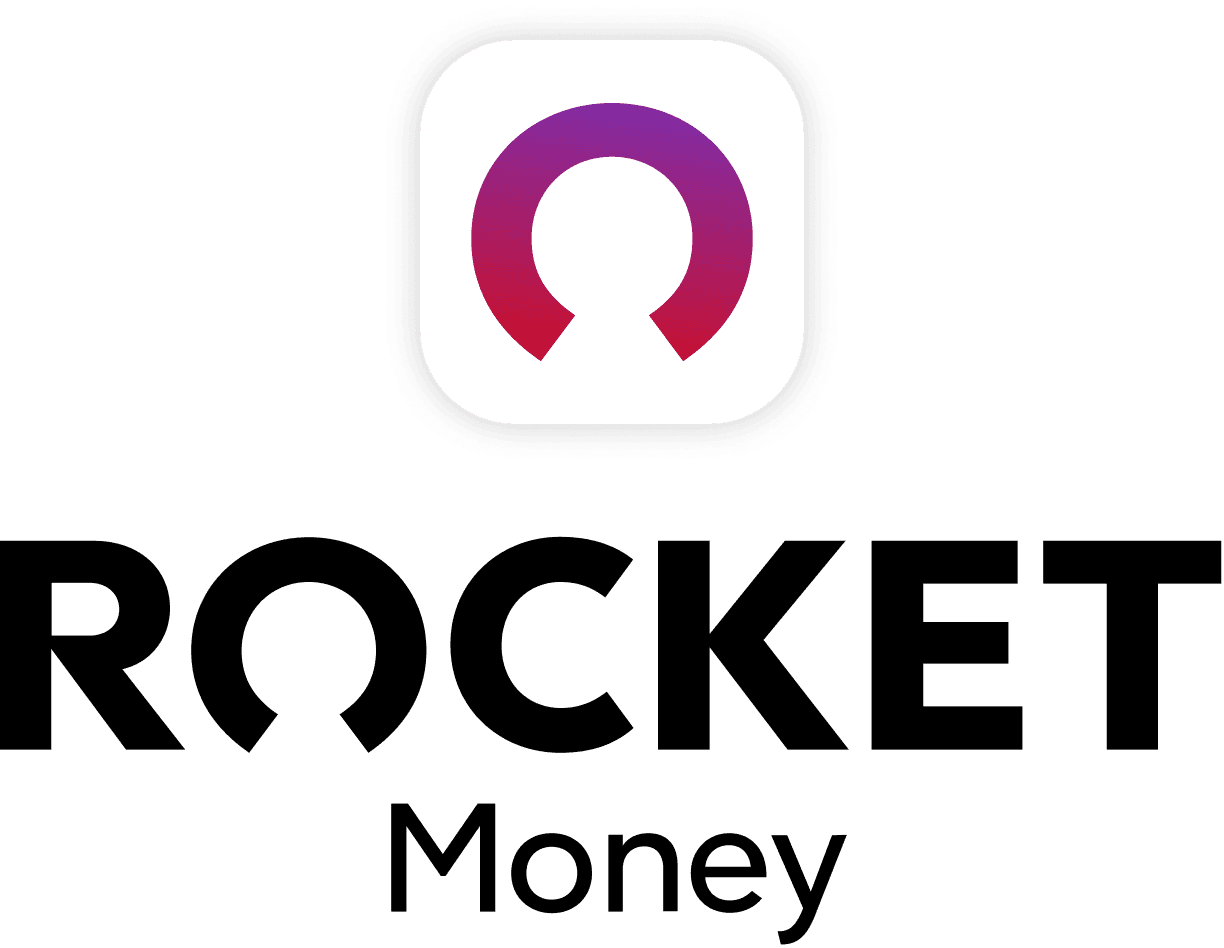 Rocket Money Benefits
Automatically find and cancel subscriptions
Slash your monthly phone, cable, and internet bills
Save an average of up to $720 a year