It feels very fitting to observe Pi Day on March 14 because mathematics should always be celebrated — especially when it comes to adding and multiplying money.
Pi is the ratio of a circle's circumference (distance around) to its diameter (distance from edge to edge) — and it's the same for every circle no matter what. Pi is celebrated on March 14 because it begins with the digits 3.14159 — though it goes on and on to over 31 trillion digits.
People around the world celebrate Pi Day in different ways. Some hold competitions to see who can remember the most digits, while others dress up or decorate with pi-related garb. One thing everyone seems to be able to agree on is that March 14 is a great day to indulge in some actual pies.
Below, we've compiled a list of eight of these round desserts and treats from Costco to mark the mathematical occasion.
Kirkland Signature Double Crust Apple Pie
You can't go wrong with a good old-fashioned apple pie — and Costco's house brand Kirkland makes an excellent one with a double crust (top and bottom) further sweetened with cinnamon sugar. If you're into the classics, you can swing by the bakery section of your local warehouse and pick up one of these for just over $12. It's a great choice if you're budgeting your Pi Day purchase.
Kirkland Signature Cinnamon Pull Apart
The Cinnamon Pull Apart is a round pie with a twist. It's a pie-sized platter of cinnamon rolls, baked together and covered in delicious frosting. The pastry costs under $9 and comes with 12 rolls. Costco has plenty of other options when it comes to cinnamon rolls, including frozen options, but we like this one because it's shareable and for its distinctly pie-like look.
Costco Lattice Apple Pie
There's something a bit extra about Costco's Lattice Apple Pie. It's beautifully decorated with a flakey, lattice crust. Plus, it balances the taste of cinnamon and sugar on soft cooked apples. Sold for around $10, this pie plus Pi Day equals perfect.
Kirkland Signature Pumpkin Pie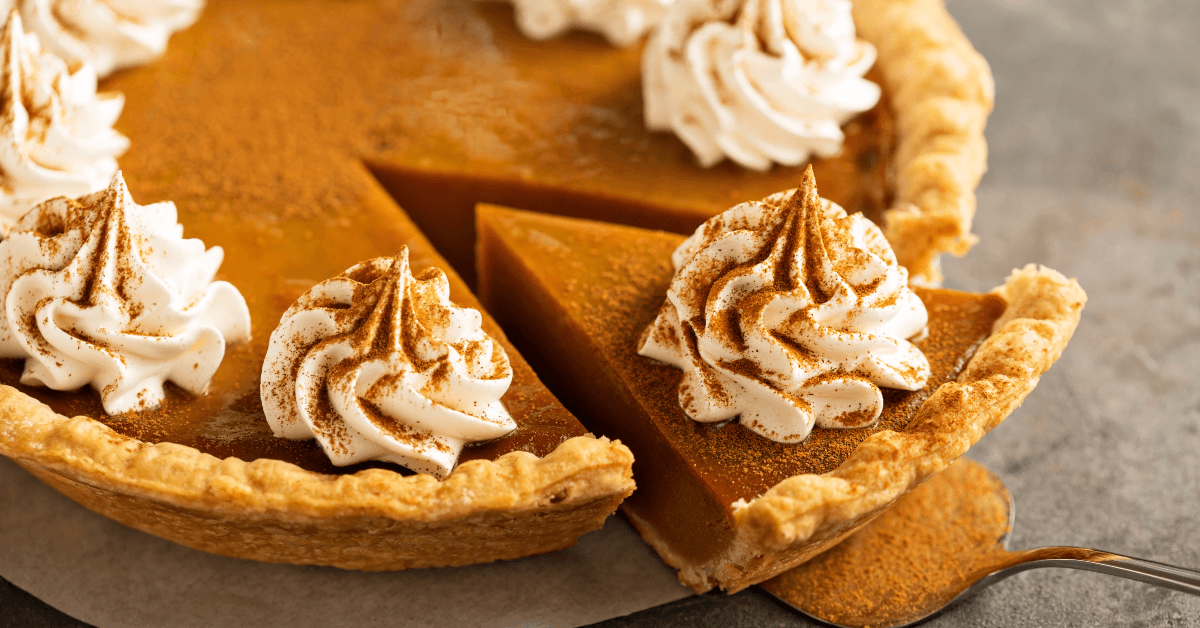 Perhaps Costco's most famous pie, this pumpkin dessert is made in-house and quite a bargain at $5.99. It has a reputation for being a stellar option, especially around Thanksgiving. You don't have to wait until November, of course. It's Pi Day!
Chattanooga Moon Pie Double Decker Pie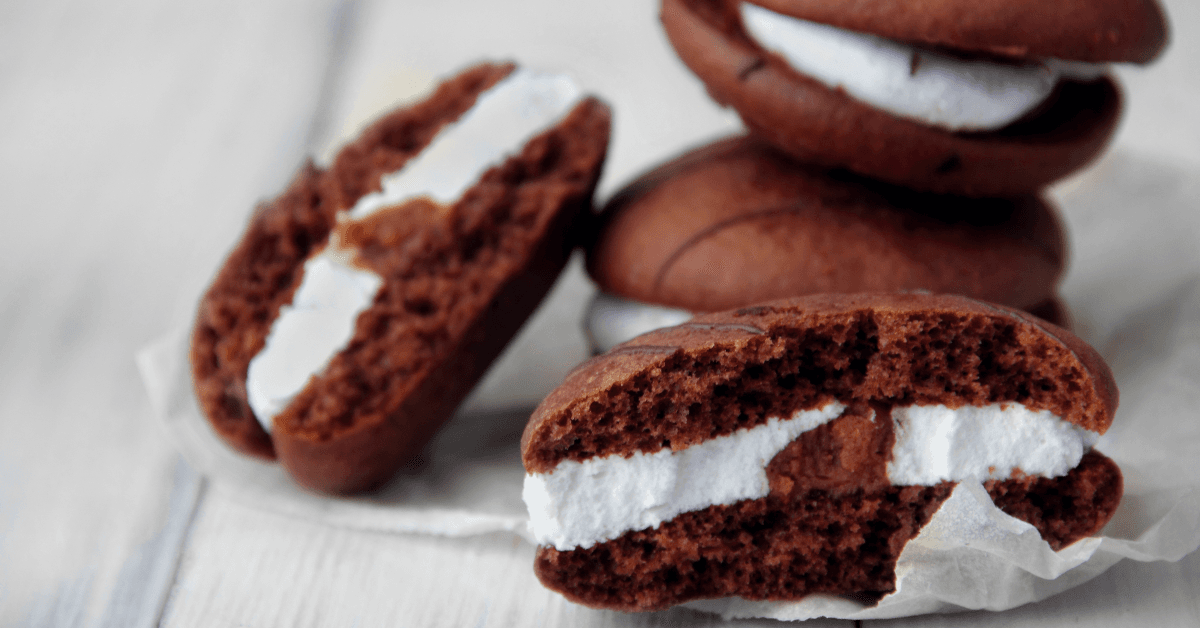 We wouldn't feel right creating a list of pies without giving an honorable mention to Chattanooga Moon Pies. Costco offers a pack of 24 of the classic, double-decker marshmallow pies for just over $10. If you're heading to a Pi party with a craving for chocolate, the Moon Pie direction may be the way to go.
David's Cookies Cheesecakes
There's a bit of debate among dessert enthusiasts about whether cheesecakes should be considered cakes or pies. Obviously, cake is in the name. However, cheesecakes often have a crust and some sort of fruit filling, making them perfectly pie-like.
With David's Cookies cheesecake two-packs, you'll get two huge desserts with different flavors for $50. The strawberry and mango two-pack is a popular option. And when we say these cheesecakes are huge, we really mean it. Each one can serve 14 people a massive piece.
Marie Callender's Chicken Pot Pies
A pie doesn't have to mean dessert of course (or dessert doesn't have to be a traditional sweet treat either), so if you really want to go all out in celebration of circles and math, make your lunch or dinner be round, too. Marie Callender's Chicken Pot Pies are sold in packages of eight for $15.99. With peas and carrots baked in, these individual pies are savory eats.
Marie Callender's Chocolate Satin Pie
Shoppers know never to discount the frozen section. Further proof of the goodies found there is Marie Callender's Chocolate Satin Pie, which costs around $5. With a chocolate pie crust, creamy mousse center, and whipped cream on top, this treat is quite decadent and you don't even have to turn an oven on to prepare it.
Bottom line
These eight options add up to many ways to celebrate Pi Day. If you're new to the Costco life, or considering signing up for a membership, this selection is just a taste of the bargains you could score at the retail giant.
Before you go, you may want to look into the best credit cards to use at Costco — some have great perks and rewards available. And while shopping, make sure you use these valuable hacks for Costco shoppers to save even more, especially if you're new to the club.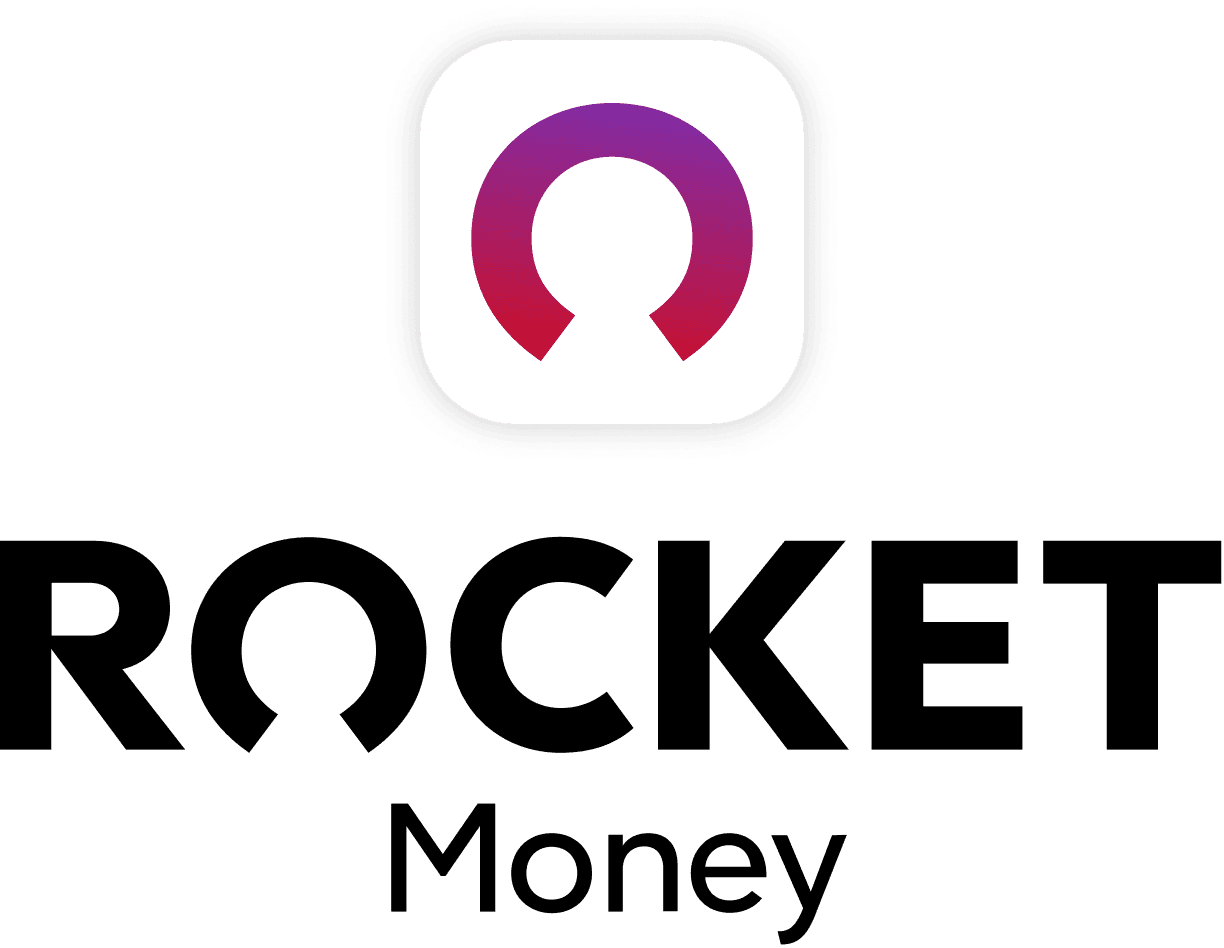 Rocket Money Benefits
Automatically find and cancel subscriptions
Slash your monthly phone, cable, and internet bills
Save an average of up to $720 a year