Not only is Costco a terrific place to save on groceries, but you'll also find great items to make your next soirée a smash.
You can have great fun entertaining family and friends when you host a special dinner, barbecue, or party celebration.
Following are 17 great Costco items for those who love to entertain.
BirdRock Home Stainless Steel Beverage Tub
Make sure there are always cold drinks available for your guests with this BirdRock Home Stainless Steel Beverage Tub with stand.
The stand retails for $224.99 and can hold 24 bottles and cans. It includes an ice scoop and bottle opener so your guests won't have to search around to open their bottles.
Mikasa Trellis Bone China Oval Platter
Dress up your dinner table or buffet line with the Mikasa Trellis Bone China Oval Platter. The dish is chip-resistant and microwave- and dishwasher-safe, so it's easy to keep food warm and clean up after the party is over. The dish retails for $36.99.
Urban Islands Outdoor Refrigerator
You don't have to worry about sending guests inside to get drinks and food when you can buy the Urban Islands Outdoor Refrigerator for $999.99.
The 4.9-cubic-foot fridge is great for a barbecue area. Keep cold drinks cold or store meat and veggies before tossing them on your grill.
Weber Genesis Gas Grill
Cook out in the summer sun with the Weber Genesis II E335 Gas Grill. The grill (which costs $1,049.99) features cast-iron cooking grates and a side burner to get your food cooked properly and keep it warm before serving it to guests.
Ninja Foodi Pressure Cooker
A pressure cooker can come in handy if you're making food for guests but need to do it fast. Check out the Ninja Foodi 14-in-1 Pressure Cooker Steam Fryer with SmartLid. 
The 6.5-quart cooker includes programmable functions and three cooking modes. You can pick one up from Costco for $129.99.
Fitz & Floyd Trestle Glassware Goblets
Serve up fancy drinks or add some style to your table with Fitz & Floyd Trestle Glassware Goblets.
The 12-piece set features a unique design on the goblets, and each holds 12 fluid ounces. You can nab a set at Costco for $71.99.
Cuisinart Core Custom Food Processor
Make recipes easier when you pick up the Cuisinart Core Custom Food Processor for $199.99. The 13-cup processor has adjustable slicing and built-in storage for its accessories.
Chefman Digital Precision Electric Kettle
Make a quick cup of tea to wind down at night with the Chefman Digital Precision Electric Kettle with Tea Infuser.
The 1.8-liter electric kettle can boil a full kettle of water in only seven minutes to make tea an easy option for your guests. The $44.99 kettle also comes with presets to help you maintain the temperature you need for warm beverages.
Kirkland Signature wine
One of the great hacks at Costco is to buy products with the Kirkland Signature store label on them.
You may be surprised by the quality of some of the retailer's wine selections, particularly for bottles that are more affordable than their name-brand competitors.
Yankee Candles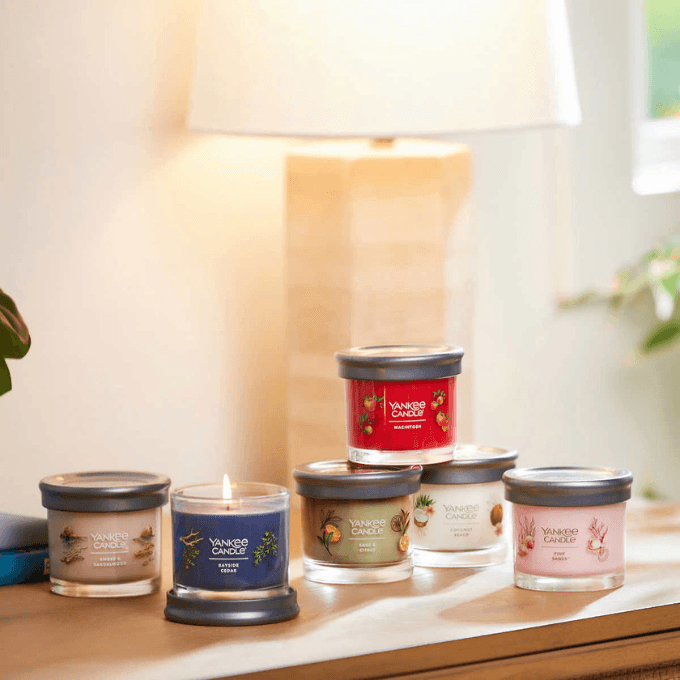 Set the mood and welcome guests with warm scents when you pick up this six-pack of Yankee Candles.
The candles cost $29.99 for the pack and feature the following scents: Pink Sands, Amber & Sandalwood, Bayside Cedar, Coconut Beach, Macintosh, and Sage & Citrus.
Dixie Ultra Paper Plates
Make sure your guests have plenty of room for their food with Dixie Ultra Paper Plates. The plates come in a variety of sizes, but you may want to grab the 8.5-inch version for big parties or barbecues. You can get a pack of 240 plates for $22.99.
Kirkland Signature Chinet Plastic Cups
Is it really a party without a big red cup? Check out Kirkland Signature Chinet Plastic Cups for a true party experience for your guests. The 18-ounce cups come in a pack of 240 for $13.99.
Heinz Ketchup, Relish, and Mustard Grill Pack
Make sure you have your guests' favorite condiments on hand with the Heinz Ketchup, Relish, and Mustard Grill Pack.
The pack costs $11.99 and features pickle relish, mustard, and two bottles of ketchup in easy-to-squeeze bottles.
Kirkland Signature Double Crust Apple Pie
An apple pie is a perfect end to a fancy dinner party or a casual barbecue in the backyard. Check out the Kirkland Signature Double Crust Apple Pie, which you can pick up fresh from Costco's bakery department for $15.20.
BlendJet 2 Portable Blender, 2-pack
Satisfy the drink needs of any of your guests with the two-pack BlendJet 2 Portable Blender for $79.99.
The portable blenders are perfect for smoothies, milkshakes, and more, giving your guests the option to mix up their favorite concoctions.
Marathon Beverage Napkins
Keep it classy and clean when you serve up drinks at your party with Marathon Beverage Napkins.
The four-pack — which totals 2,000 napkins — comes in white for $13.99. With this many napkins, you won't run out while serving wine, beer, or mixed cocktails to your guests.
Kirkland Signature Flex-Tech Kitchen Trash Bags
Unfortunately, every fun time has to come to an end. However, cleanup can be easier with Kirkland Signature Flex-Tech 13-Gallon Kitchen Trash Bags.
The trash bags come in a box of 200 bags for $21.49 and can conveniently be added to trash cans during a party or used to pick up trash after an entertaining event.
Bottom line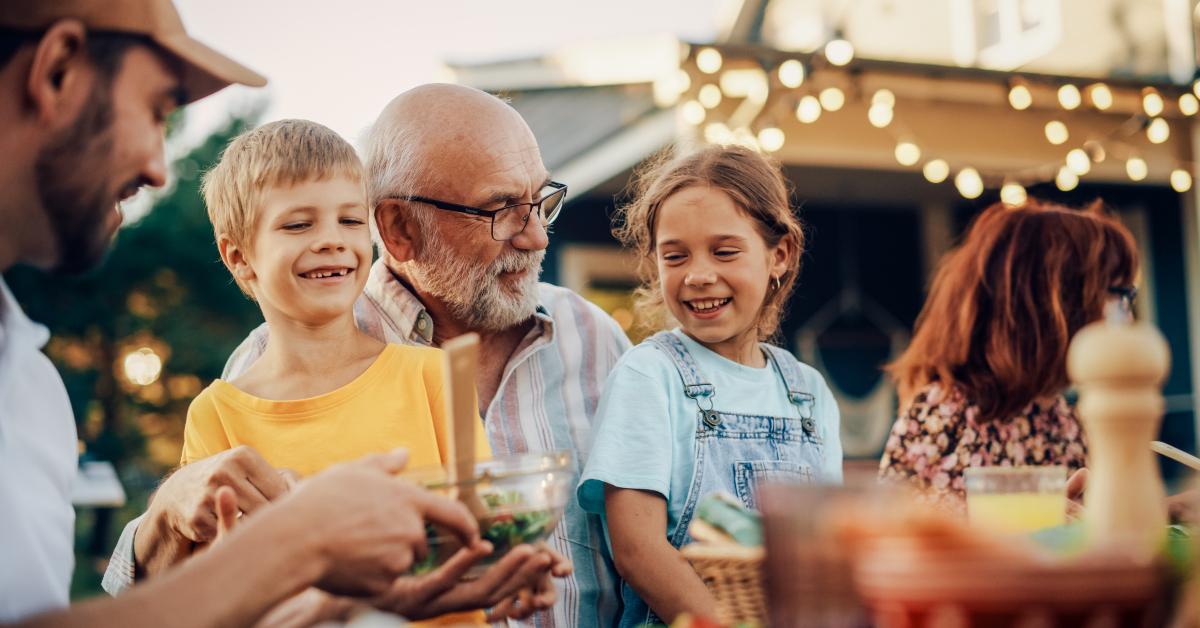 Before you head to Costco to stock up for your next party, remember to make a list of items you need so you don't forget anything and can stay within your budget
You should also check your wallet for credit cards that can help you earn cash back or other perks when you buy all the Costco supplies you need to entertain.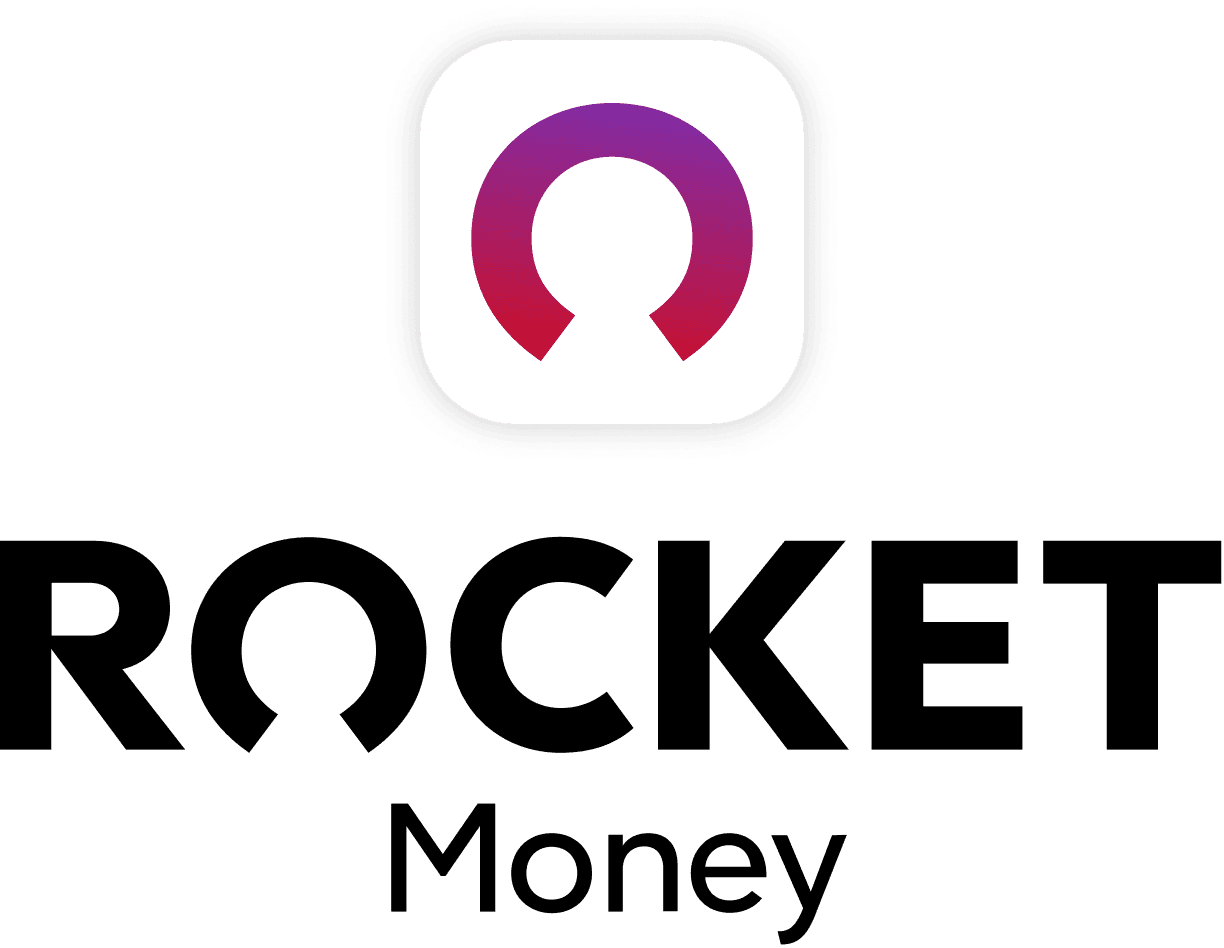 Rocket Money Benefits
Automatically find and cancel subscriptions
Slash your monthly phone, cable, and internet bills
Save an average of up to $720 a year