Costco is known for its big-sized purchases and unique finds, but it can also be a good way to save money. As the cost of groceries increases, many people are looking for effective ways to beat inflation and get more out of their paycheck. 
As a smart shopper, it may be possible to get the items you want at a fraction of the cost. Here are some of the best ways to save money at Costco.
Buy the store brand
Costco's store brand, the Kirkland label, is noted for offering prices that are significantly lower than competitive products. 
Kirkland is noted for high-quality products, and it's easy enough to justify these items when the on-brand price is often much higher priced without a lot of added value or quality.
Get away from the front of the store
The most expensive items — from furniture to TVs and healthcare products — tend to be at the front of the store. The further into the store you go, the lower the price goes on items. 
Start at the back of the store to purchase the best deals first, and then work up to the middle, which is called the center court area. That middle section can be expensive, though, so price comparison is good here.
Look for prices ending in .97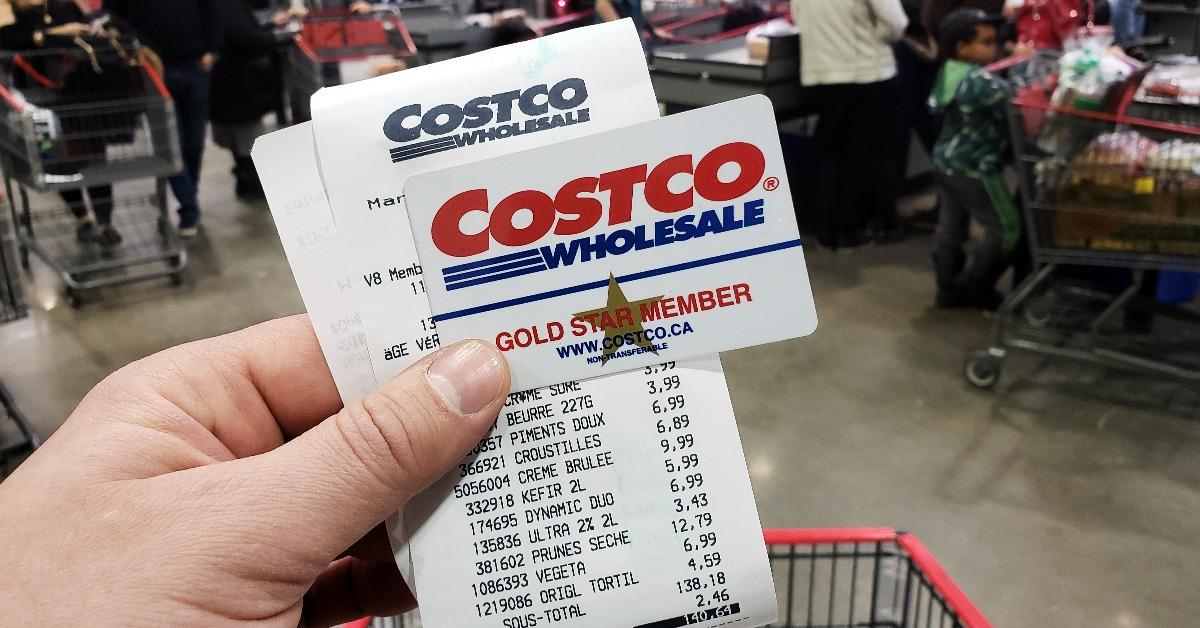 The best prices at Costco are typically products that end with a .97. These are often items on clearance.
Other prices can be a hint that the manufacturer is offering a discount to Costco, including prices that end in .49, .59, .69, .79. or .89. 

Also, if you notice an asterisk in the corner of the pricing label, that's an indication the product is in its final run and isn't likely to come back.
Buy meat in bulk
One of the best pricing strategies for Costco overall is to buy in bulk. If you've determined that the price of Costco meats is competitive with your other grocery stores, go ahead and buy at Costco with confidence. 
The meat is good quality and typically some of the higher-end cuts. Stock up on them now. 
Be sure to watch for deals, too: There are specials sometimes that are not advertised. You can find savings options for both fresh and frozen meat.
Use the best credit card
One thing to keep in mind is that Costco often limits the types of credit cards you can use. 
If you open a Costco Anywhere Visa, which is one of the best credit cards for Costco shoppers, chances are good you'll get a nice little cashback redemption to further reduce your costs. You could also save on gas purchases.
Choose the right membership
Costco offers several membership options, and many people are tempted to turn to the least expensive option. 
That's okay for those just starting out, but if you want to save with Costco shopping, and you are a regular visitor, you may want to upgrade to the Executive Membership. 
This gives you 2% back on your purchases. If you shop there enough, the upgrade easily pays for itself and keeps helping you to save money.
Take advantage of the food court
One of the biggest mistakes you can make when shopping at the grocery store is to go so hungry, and Costco only amplifies this. 
As you arrive, make your way to the food court, where you'll find the $1.50 hot dog and drink combo that's perfect for helping you prep for the shopping trip to come.
Look for added warranties
No matter how good the pricing looks at Costco, there are other things to consider, especially when buying higher-end goods like electronics. 
Even if prices seem comparable to other stores, Costco may offer a longer or better warranty than the manufacturer, for example, on laptops, making them a better buy at Costco.
Check out the gift card savings
Costco often offers a number of discounted gift cards for area restaurants and retailers. You could pick up an Xbox gift card, for example, worth $100 for just $90. 
Gift cards are an excellent and simple way to save money when shopping at the retailer, and they also make fantastic gifts for family and friends.
Check out the promotional offers
Sign up and read the emails Costco sends to you. You may find promotional offers as well as information about the month's deals and savings opportunities. 
This is an excellent way to reduce what you're spending if you stock up during sales. You can also use Ibotta at Costco to save even more.
Bottom line
Costs are rising, and shoppers must be proactive if they want to get all of the best "deals" they can, even at Costco. Fortunately, the retailer offers a wide range of savings opportunities. 
Shopping at Costco can be a great strategy to cope with rising grocery bills, but there are ways to be even smarter about it and save even more money.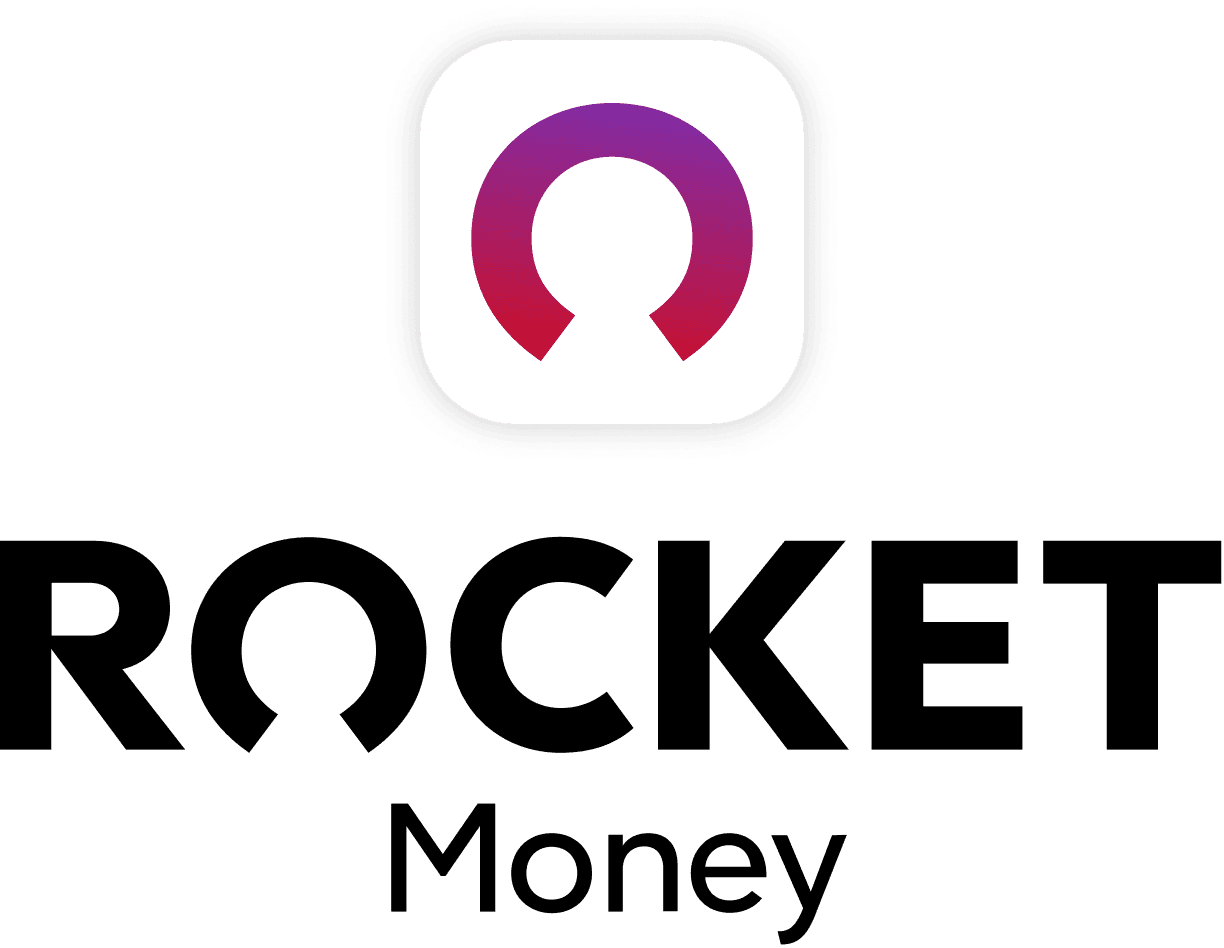 Rocket Money Benefits
Automatically find and cancel subscriptions
Slash your monthly phone, cable, and internet bills
Save an average of up to $720 a year