As any devoted Costco shopper will tell you, Costco's incredible bulk deals can ensure that your $60 membership more than pays for itself within a shopping trip or two. But while Costco can help you save in general, not every Costco product is a bargain. In fact, if you want to go easy on your budget, there are some products you should go out of your way to purchase anywhere but Costco — starting with the 10 items listed below.
Electronics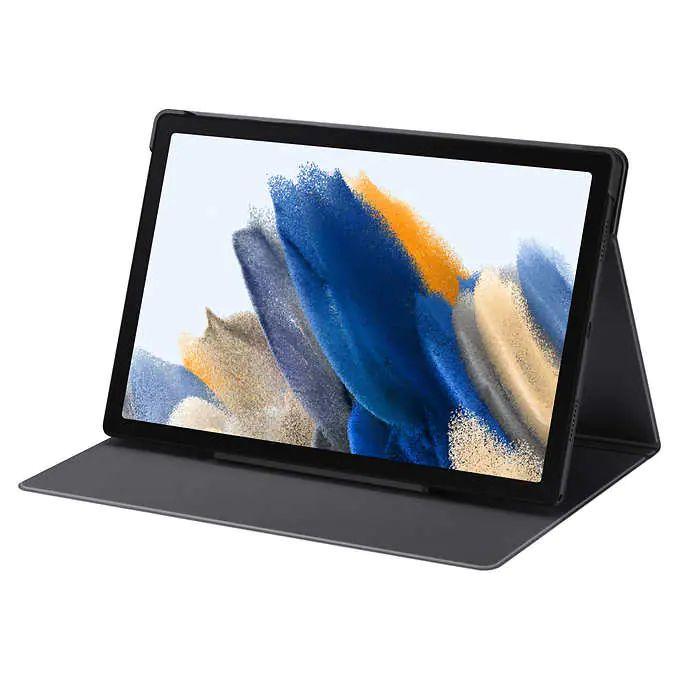 Costco can be a great place to buy electronics, even laptops, phones, and accessories, but not always. Check to see that you are buying the latest model available; sometimes selection is limited. And check that you are getting a lower price than you might get at an electronics retailer such as Best Buy.
Soda
Unlike a lot of other Costco staples, sodas are sold in bulk in most grocery stores. As a result, most stores have soda deals, not just Costco. Unless you need a 36-count box of soda on short notice for a party, it's worth comparing soda costs between Costco and other grocery stores like Winco or Kroger to make sure you're getting the best price.
Fruits and Vegetables
Since Costco's focus is on bulk items, it's never been particularly well known for its produce. Unlike shelf-stable products, you can't just buy a bag of fruit and let it sit in your pantry for a few weeks while you slowly work your way through it. Produce like onions and potatoes typically last longer than berries and bananas, but most fresh produce will still go bad faster than a shelf-stable item like, say, chips or pasta.
Plus, buying fruits and vegetables in bulk can keep you from spotting obvious problems that might stand out in a smaller package. For example, a few moldy strawberries are easier to catch if you're examining a regular-sized container, but they can easily hide in a massive crate. As a result, you might accidentally buy a half-moldy carton of strawberries from Costco without even realizing it — which means you'll have even less time to consume that entire bulk purchase before it goes bad.
Diapers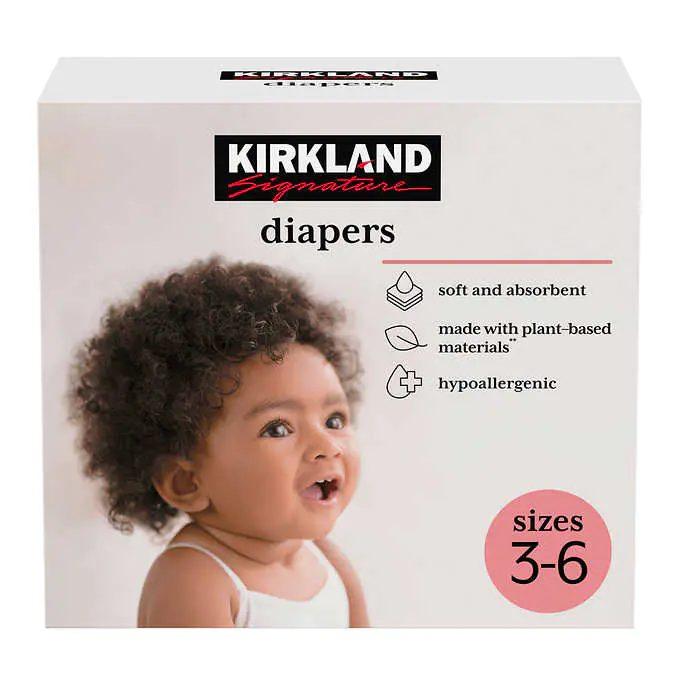 Diapers won't spoil the way food will, but your baby can outgrow them, leaving you with diapers you can't use. Diapers are also difficult to store in bulk. So unless you are buying for triplets, it may be better to buy less elsewhere.
Flour
Flour doesn't spoil as fast as fruits and vegetables, but it still goes bad after a few months. If you're an intrepid baker and you know for sure you'll be able to use an entire Costco-sized bag of flour within eight or so months, Costco's flour might still be a great bargain for you. Otherwise, skip the bulk flour in favor of smaller packages at a regular grocery store, and don't forget to avoid raw cookie dough: no matter where you purchase it, flour can be contaminated with E. coli.
Chicken
We're not talking about Costco's famous $5 rotisserie chicken, which the company plans to keep at its lower-than-low price for years to come. Instead, we mean hand-trimmed chicken breasts, thighs, and legs—the typical meat you'd get at a poultry section at any grocery store. While Costco's raw meat can save you money, it isn't necessarily a bargain, especially if you forget to freeze the meat you haven't cooked yet within a few days.
Paying More For Groceries? 8 Ways To Fight Inflation | FinanceBuzz
Kirkland Brand Paper Goods
Costco shoppers give rave reviews to most of its store-branded products, but not its Kirkland brand paper products. The toilet paper and paper towels are just not as durable and strong, so while the price is right, you end up using more of them. It can be a bargain to purchase in bulk, but not if you have to use the product up in volume.
Shoes
Costco frequently sells name-brand clothes at more affordable prices than many clothing outlets. However, some Costco shoppers have bought cheaper brand-name items like shoes at Costco only to be disappointed in the quality and fit, speculating that Costco can sell branded items for less because it gets lower-quality inventory. Low-quality running shoes can increase your risk of injury, so make sure your Costco shoes are good for your feet and knees as well as your budget.
Cooking Oil
Like flour, cooking oil goes bad after a few months, so if you aren't sure you'll be able to use up a massive bottle of cooking oil in six months or so, your liter of Costco cooking oil isn't the bargain you think it is.
Major appliances
You might be able to find a cheaper-than-average water heater, barbecue, or other major appliance for sale at Costco, but make sure the item you buy is the right quality, brand, and price for the job. For one thing, Costco's amazing return policy doesn't usually apply to appliances: you only have 90 days to return an appliance. For another, Costco doesn't necessarily sell appliances at the lowest prices, so don't forget to check with other big-box stores like Target, Walmart, and Sam's Club so you can get the best deal on your costly product.
Bottom line
Ask any budget-conscious Costco shopper: Costco can give you and your budget a fantastic shopping experience. But Costco's bulk food deals will backfire if you don't eat the food you buy before it goes bad. And, you can't count on saving money on every single product you find on your local warehouse's shelves. As a money-conscious shopper, make sure you compare Costco's prices on individual products to the price of the same items at smaller chains.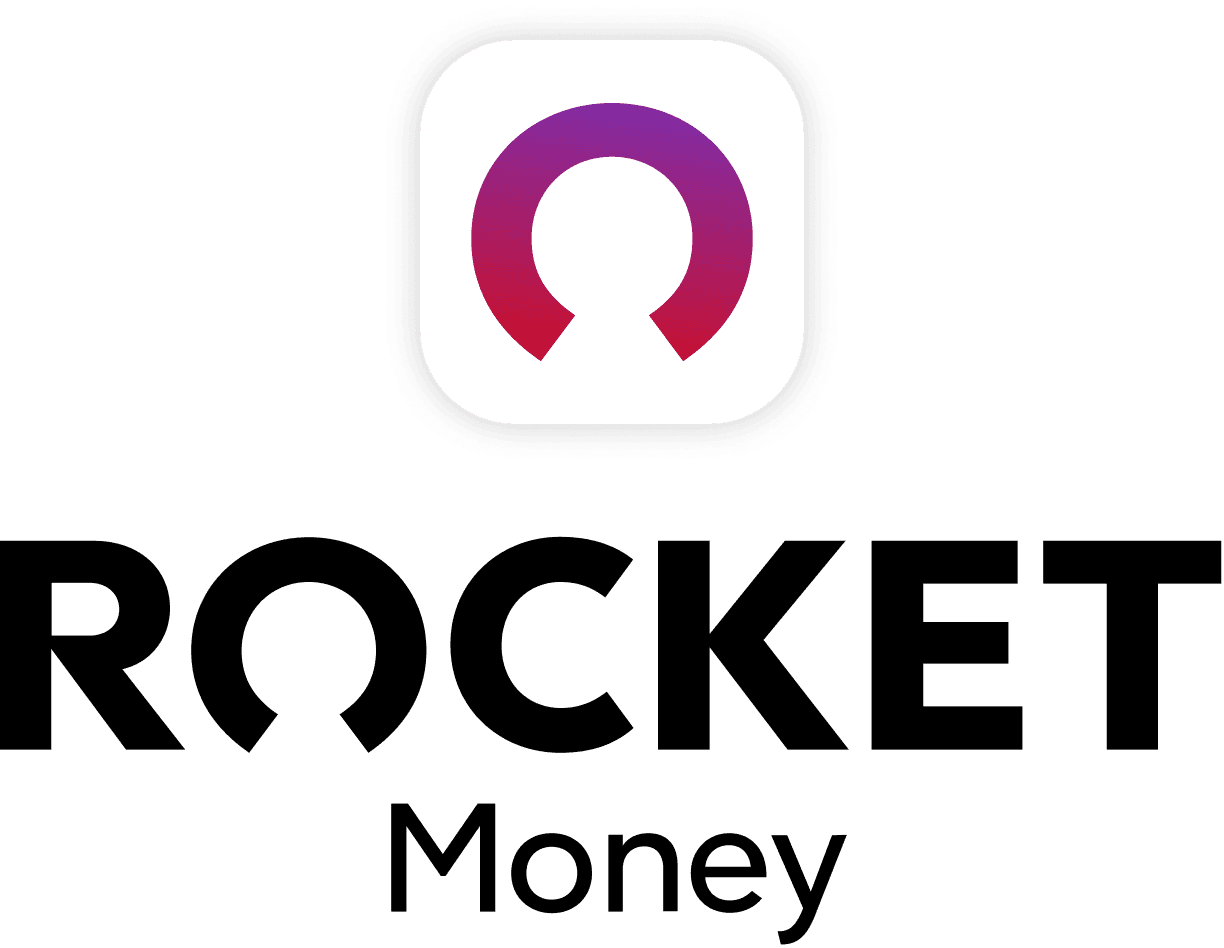 Rocket Money Benefits
Automatically find and cancel subscriptions
Slash your monthly phone, cable, and internet bills
Save an average of up to $720 a year