Simple, cheap, and delicious, Costco's rotisserie chicken feels like one of the last things you can actually afford. 
For a mere $4.99, you have a relatively healthy and hot entree that can be the backbone of your family dinner. No wonder Costco sells hundreds of millions of them annually.
Leaving the big box juggernaut with one of its signature chickens can feel like a genius Costco hack, but the store knows exactly what it's doing with these items. So what's the skinny on this poultry staple?
The price has been the same since 1994
Costco has been selling rotisserie chickens since 1994 when sales of the item started becoming popular at grocery stores. The cooked bird debuted at $4.99, which is the same affordable price tag it sports today.
However, there was a short period of time during which Costco raised the price of its rotisserie chicken; this occurred in 2008 at the beginning of the Great Recession. 
The increase didn't last though, as the big box store brought the price back down to $4.99 the following year.
The price would be higher if it rose with inflation
Finding ways to beat inflation is on everyone's minds lately. It seems like we're paying more for literally everything, from food to gas to household goods. 
Indeed, we've been seeing numbers that are the highest they've been in decades – though inflation seems to be slowing, for now.
That's why you may be more grateful than ever for the $4.99 price point of Costco's rotisserie chicken, and you can thank store execs for the price freeze. 
In fact, Costco has deliberately kept the price where it is; the bird would actually be priced much higher otherwise.
Sales of the chicken have nearly doubled
When you have a product as cheap as Costco's rotisserie chicken, it's not surprising that it's popular. 
In 2021 alone the retailer sold 106 million of them, which is a staggering number, especially considering that 900 million rotisserie chickens are sold annually in the U.S.
If you think those numbers are impressive, consider the fact that sales have nearly doubled since 2010; that year Costco sold approximately 50 million rotisserie chickens. 
As long as Costco keeps the price so low, we'd wager that sales are only going to continue to increase too.
Costco loses millions of dollars on rotisserie chickens
Now we get to the answers to the questions you're probably asking, which are 1) why does Costco sell its rotisserie chickens for so little, and 2) how does the retailer stay in business? It's simple: This product is a "loss leader" for the store.
A loss leader is something that's deliberately sold super cheap in order to get you through the door. Since you're likely to buy something else while you're at Costco, this strategy offsets the millions of dollars the store loses on each bird.
Costco puts the chickens at the back of the store
For a loss leader like Costco's rotisserie chicken to be effective, a retailer has to find a way to entice you with other items. That's why Costco makes some effort to ensure you see what else they're selling. That's why it places the birds in the rear of the building.
So, if you want to swing by for a chicken, you have to walk past all of the grocery items, wines, and whatever else might cause you to pause on your way to the cheap stuff. 
Costco also changes the location of other items to keep you in the store longer in hopes that you'll spend more.
Costco has its own chicken production plants
In a move to keep the price of rotisserie chickens at the $4.99 mark, Costco had to get creative with its business model. That's why in 2019 it established its own chicken production plants in Nebraska – including hatcheries, feed mills, and slaughtering facilities.
The massive scale of the operation has given Costco the ability to produce more than 100 million chickens annually, thanks to Nebraska farmers and workers. 
It's estimated that setting up this vertical integration has meant each bird costs the retailer $0.35 less per chicken. Impressive.
Its chicken farms are controversial
Costco's poultry farms are not without controversy. The retailer has also been hit with a lawsuit that claims the way it cultivates its chickens is inhumane. 
Specifically, it accuses the big box giant of trying to make the birds grow too quickly, resulting in premature death and other unsavory conditions.
Bottom line
Costco's rotisserie chickens are still $4.99, more than 28 years after their debut. 
As an iconic product, they offer insight into the economics and marketing strategies of retail grocers — and dinner, more than 106 million times per year — whether you have a Costco credit card or not.
But did you know that the rotisserie chicken isn't the only loss leader that Costco sells or the cheapest? 
That distinction is awarded to the famous hot dog combo, which is $1.50 and likely won't be changing anytime soon. Thank goodness!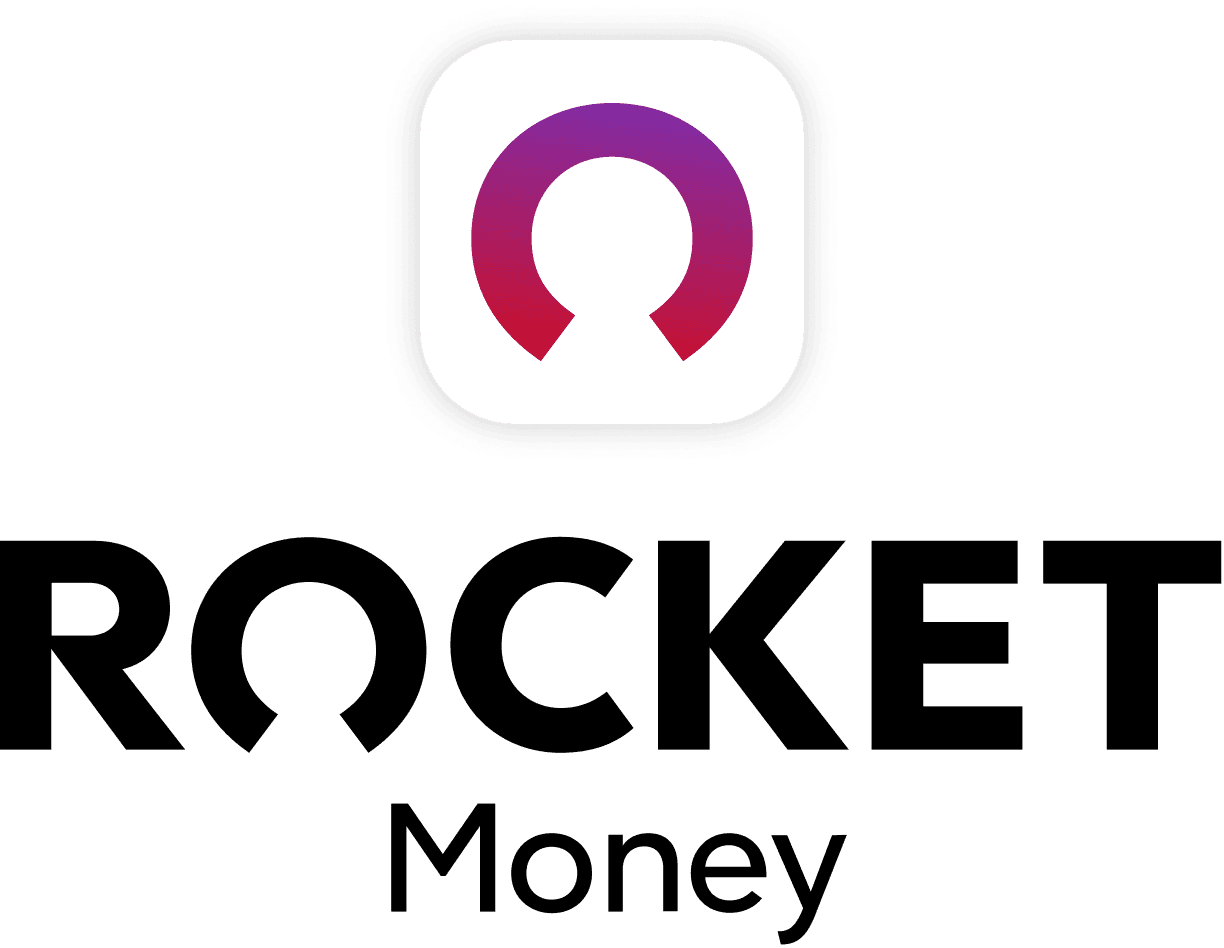 Rocket Money Benefits
Automatically find and cancel subscriptions
Slash your monthly phone, cable, and internet bills
Save an average of up to $720 a year