Costco always has new finds and seasonal items, but it's the staples that bring members back for another Costco run.
The warehouse retailer may have pantry items that help you save money on groceries or paper products that are always needed.
So the next time you wander around the aisles of Costco, make sure you pick up these items that are super buys no matter the time of year.
Toilet paper
Toilet paper is one of those items that is perfect to grab anytime you're at Costco. The retailer has several different options depending on your needs, including rolls for both residential or commercial use. You can also pick up options from brand names, green manufacturers, and even Costco's in-store brand Kirkland Signature.
Toothbrushes
Toothbrushes are a great staple to have whenever you need to switch out a toothbrush or give one to a guest who may have forgotten one.
Toothbrush heads can get expensive for electric toothbrushes, but Costco also has you covered with several different brands at affordable prices.
Frozen fruit
You may not want to buy fruit in bulk in case you can't finish it before it spoils. But frozen fruit can be a great alternative from your local Costco.
The retailer offers different fruits such as strawberries, blueberries, or mango that can be used for things like smoothies at home or toppings for ice cream or pancakes.
Rotisserie chicken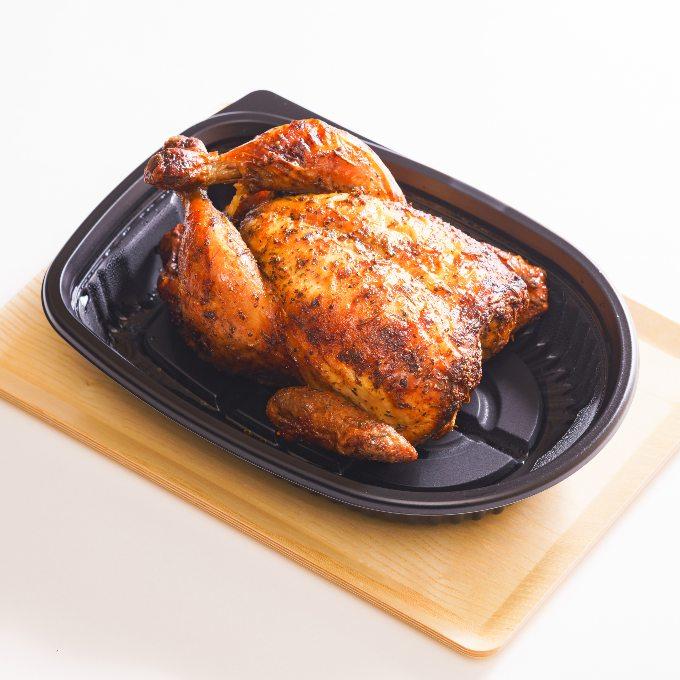 One of the great things to pick up whenever you're at Costco is a rotisserie chicken, particularly if you're looking for an easy dinner option.
You can also pick up a rotisserie chicken to add to recipes like chicken salad or chicken soup to give your favorite dishes an extra kick of flavor.
Frozen Chicken
And, if you'd like to have chicken on hand… Chicken is a great thing to have if you need to make an easy meal at the end of a long day. Costco has you covered with its bags of chicken breasts you can find in the frozen aisle.
One great thing about the Kirkland Signature chicken breasts is that they come individually sealed so you only have to take out what you need.
Cleaning supplies
Keep your cleaning closet stacked with cleaners for your kitchen, bathroom, and more. The retailer has a wide selection of options and you may be able to find extra deals depending on Costco's monthly sales.
You also may want to check Costco's selection of tools like vacuums to help you keep your home or office sparkling clean.
Snacks
Snacks are a pantry staple, especially if you have kids at home who are constantly complaining about being hungry. You can grab fruit snacks, protein bars, crackers, and more for lunches and snacks at school or have something you can easily grab at home.
There are also plenty of snacks for adults as well, including trail mix that's packed with nuts or dried fruit as a healthy way to boost your energy at work.
Cold medicine
Do you have trouble finding cold medicine when someone in your house gets sick? It may be a good idea to stock up at Costco instead.
The retailer has different options for cold medicine for both kids and adults. And if you want to boost your immune system to help you fight off potential infections, you can also grab immune boosters like Emergen-C or Airborne to help strengthen your defenses.
Wine
You may be surprised by the extensive selection of wine at your local Costco. The retailer rotates in special options that it puts on the shelf along with staples that you can go back to time and time again.
A great way to save at Costco is to buy products from its in-store brand Kirkland Signature, including its wines. You may be surprised at how well Kirkland Signature wines taste compared to more expensive name-brand versions.
Hot dog deal
One of Costco's best deals may be its hot-dog-and-drink combo at the food court. The combo costs $1.50, and the price isn't likely to go up anytime soon.
The food court also has some other great staples you can grab on your way out the door after paying for your items like churros. You can also order a pizza before you start shopping and pick up your freshly made pie on the way out the door.
Gas
Check in with your local Costco to see if they have a gas station for members. You may be surprised how much you can save by filling up your tank at Costco compared to other local gas stations.
Be aware that the Costco gas station can be very popular during busy shopping hours, so you may want to refill your car at a time when you don't have to wait in line for too long.
Diapers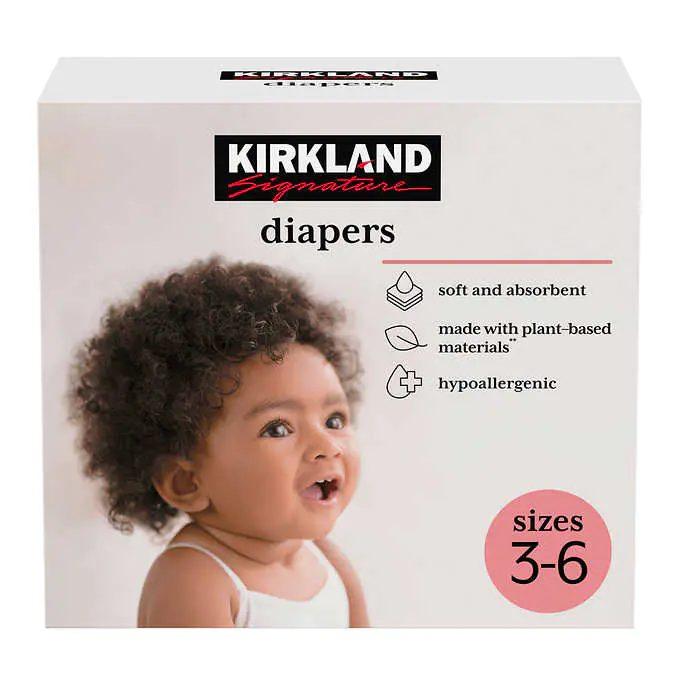 Babies can be expensive, especially when it comes to items like diapers. So check out your local Costco to see what kind of big deals you can find for your little ones at your local warehouse.
It's also a good idea to check the warehouse retailer for baby wipes or baby formula as well if you're trying to save extra cash on items for kids.
Bottom line
Before you head out on your next Costco trip, make sure you check your wallet for some of the best credit cards for Costco if you're trying to save money or want to earn extra points. It's also a good idea to check the retailer's sales to see if you can find extra deals when stocking up on Costco items that are perfect year-round.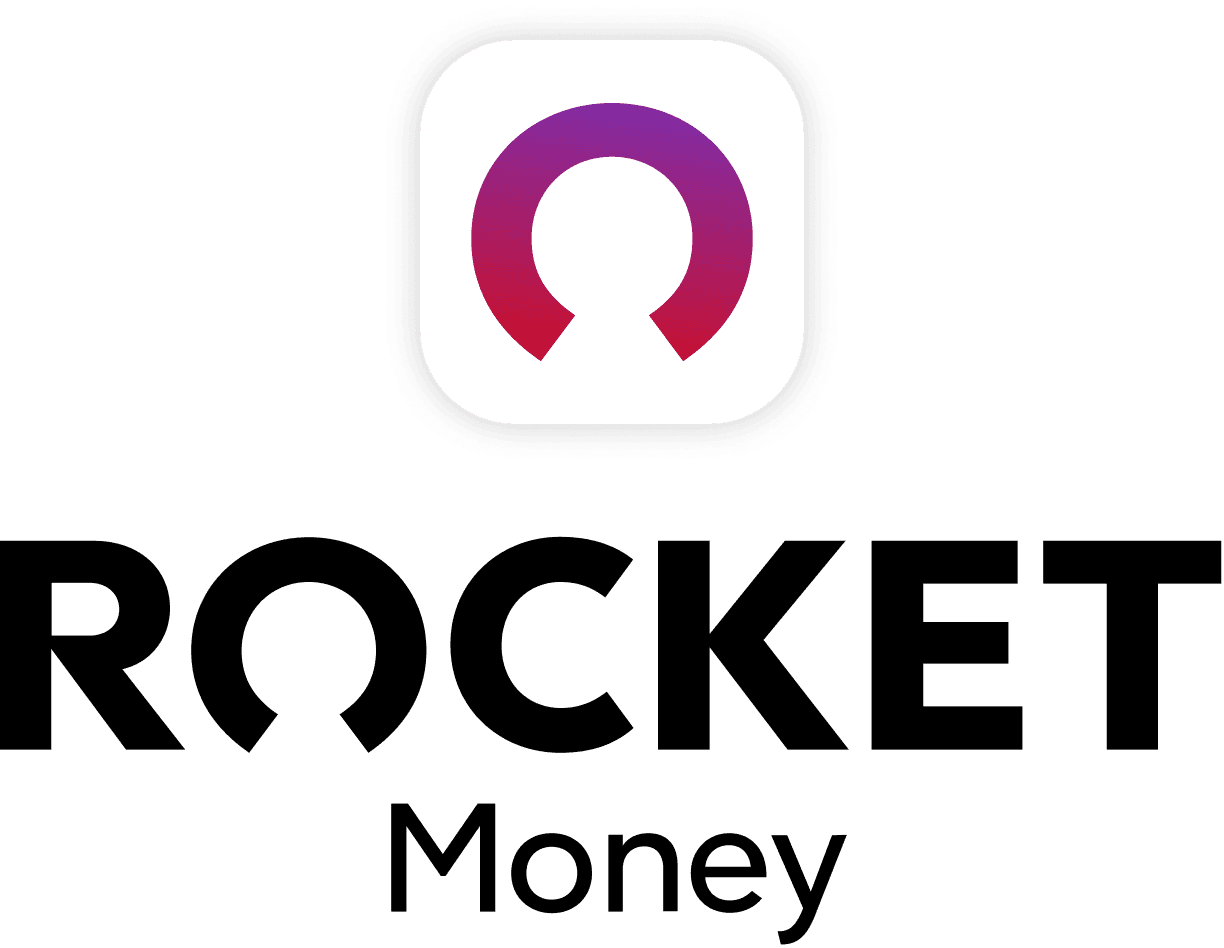 Rocket Money Benefits
Automatically find and cancel subscriptions
Slash your monthly phone, cable, and internet bills
Save an average of up to $720 a year