You've had a long week. Maybe work was tough. Maybe you're stressed out. You deserve a little present. But, oh no, there's nothing that'll quite do it at home.
Well, FinanceBuzz has a solution. Here are treats you can splurge on the next time you're at Costco, and you won't need to worry … until you run out.
Coffee
Coffee makes the world go round. That hot caffeine boost in the morning — and maybe a few more cups later while you get some work done — is a key factor in life. Costco has ground coffee in generous containers (most being at least 40 oz.) for reasonable prices. A 45 oz. Dunkin' blend is just shy of $30, but it's going to last you a while. Or to really top off the week, treat yourself to an instant Mocha Cappuccino.
Breakfast
Now that you've had coffee, it's time for the next important step: breakfast, generally considered the most important meal of the day. To treat yourself, top off your usual hot or cold cereal with a sweet syrup, with 13 wonderful flavors to choose from. If you're cutting down on sugars, Cheerios are an American favorite, of course, and NuTrail Keto Nut Granola is a good option too.
Grab 'n' Go
Costco offers a bevy of breakfast options beyond the above. You can mix and match muffins (and freeze or refrigerate the ones you haven't eaten), as well as danishes, or pick up some paleo bars to hold on to. Don't forget the bagels — you can mix, match, or just grab a sleeve on your way out.
Lunch
Kirkland is Costco's signature brand. Costco, like Aldi's offers store brands to save you money. And, Costco offers foods from around the globe.
If you need a hearty nibble in the middle of the day, there's the Kirkland Signature Organic Chunky Guacamole, which goes great with nibbles like nacho chips to take you south of the border. Or try the Spanakopita. It's a fabulous Greek dish of spinach and feta cheese curled up inside a phyllo pastry.
Dinner
There are a huge number of frozen fish options available at Costco. You want Salmon filets? You got it. Shrimp? Sure! A big 4 lb. bag of fish sticks? Costco has you covered. Fish sticks are great for kids and adults, and they're easy to prepare.
If poultry is more up your alley, Costco has a huge swath of options available. Many are marinated, or flavored, and ready to go. But don't leave beef options out of the equation. Ribs, patties, and steaks are all on the menu at Costco.
And the beauty of frozen is that, with minimal effort, it is heated up and a beautiful dinner for you to enjoy.
Dessert
You almost need to forget that dessert exists to find a good dessert at Costco. Pie? Minicakes? Straight-up cake? If sweets are how you indulge, Costco, once again, has you covered.
Snacks
Costco obviously offers a lot of snack options. Among the best, if you're not worried about caloric intake, is the Fannie May S'mores Snack Mix. Lance Toasty Cracker Packs are another option, as are Clif or Nutri-Grain bars.
Healthy snacks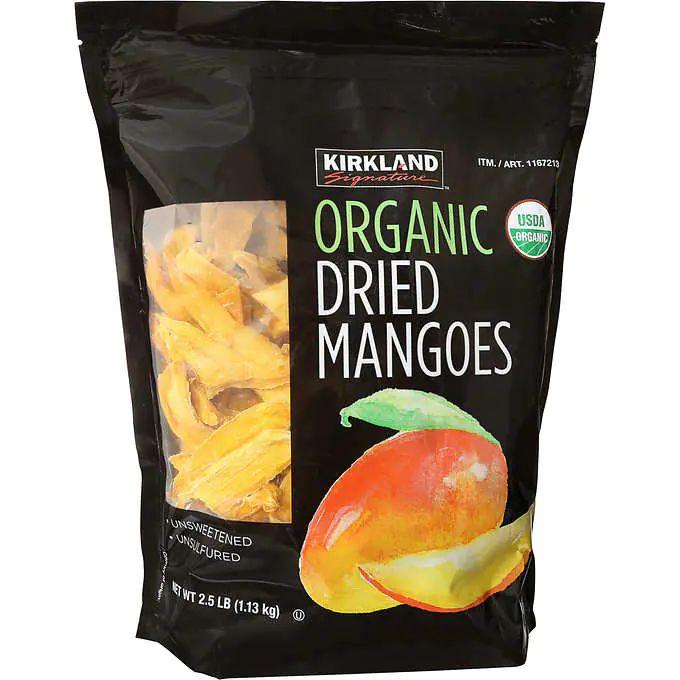 Let's go ahead and get into the weeds — the seaweeds. Kirkland Signature Organic Roasted Seaweed is an excellent choice if you need something to snack on throughout the day. It also has a ton of goodies in it like calcium and vitamins A, C, and B12. If you're not a fan of seaweed, there are the Kirkland Organic Dried Mangoes. Costco has lots of granola and trail mix options too.
Yogurt
Yogurt is great for you, but feels rich and rewarding. It can be a great on-the-go breakfast. It can be an excellent snack. And, if you bulk it up with a little granola, it can be a great lunch. Yogurt also has a ton of health benefits. If you want to improve your digestive system, you're going to want to eat yogurt.
Electronics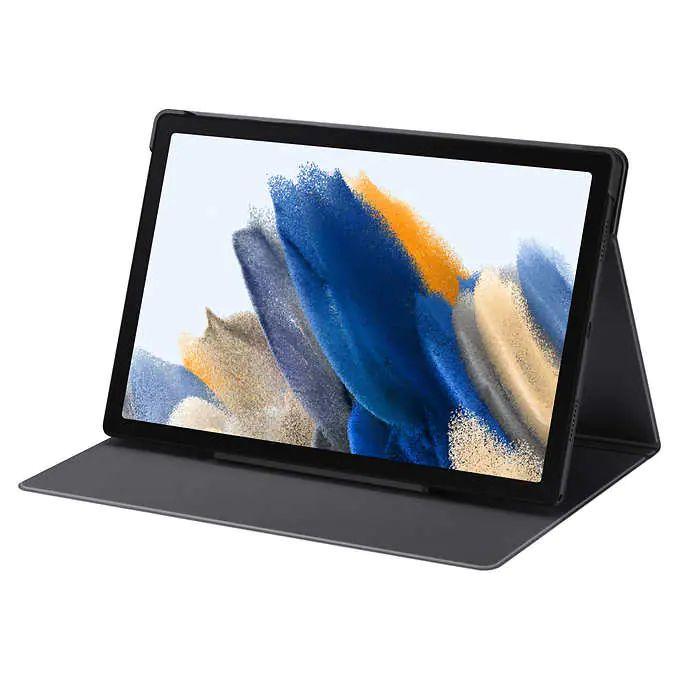 New toys are definitely a treat, albeit not in the traditional sense. In addition to bulk food purchases, Costco offers a ton of electronics at discount prices. Yes, there are TVs, gaming systems and headphones, but there are also bulk packs of batteries, which are very easy to run out of. You can even snag yourself a new laptop for as little as $549.95. Or, treat yourself to a new piano, and play on.
Clothing
It's extremely easy to lose track of socks and underwear. It's so much of a thing that there's literally a WikiHow article about it. Plus side note: You can get yourself some socks on the cheap from Costco. Underwear too.
Spa, anyone?
Or how about splurging on a luxurious hour in the tub? Treat yourself with everything from lavender body bath to goat milk soap. You'll feel like you've had a spa day, in the privacy of your own home.
Gotta Get Away?
OK, so it was a really bad day… How about a real getaway? You can plan and purchase your next vacation at Costco. Yes, Costco. From all-inclusive packages to planes, trains, cruises, and rental cars, as well as hotels, Costco can help you book your next real break, at very competitive prices. Now that's a splurge to look forward to!
Bottom line
You can save a ton of money at Costco but it's not just about the groceries. Now you know about all the other great little splurges that can make life more fun and take the edges off your bad days.
Here's the caveat: It costs $60 per year to shop at Costco. They scan your card before you go in. On top of that, there's a $60 "upgrade fee," so you're looking at at least $120 per year.
But, you'll save at least that much while shopping at Costco, and while you are saving, be sure to treat yourself too.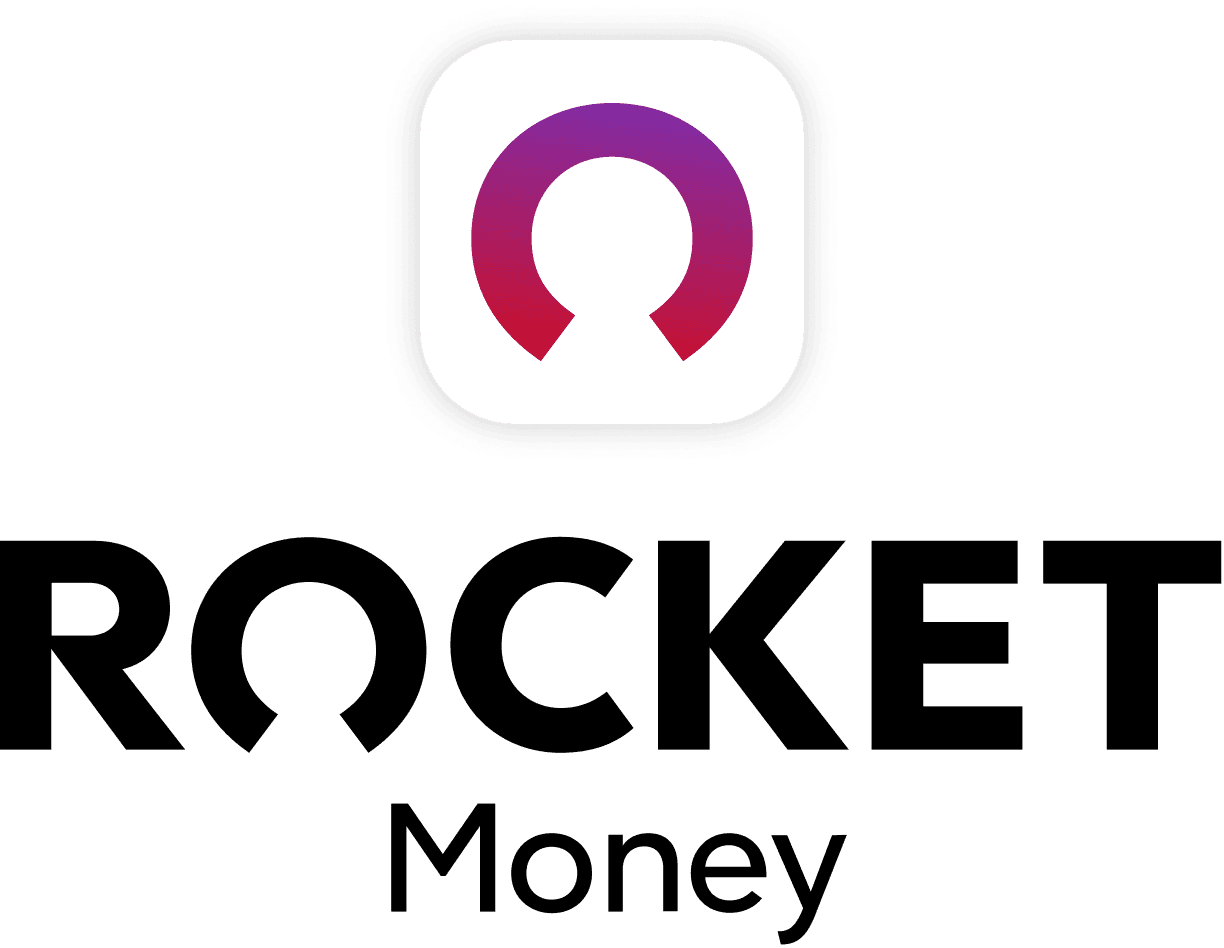 Rocket Money Benefits
Automatically find and cancel subscriptions
Slash your monthly phone, cable, and internet bills
Save an average of up to $720 a year