At a time when some businesses are struggling, BJ's Wholesale Club announced that it's expanding with new locations set to pop up around the country throughout this year. The expansion could make shopping at the behemoth easier for many who prefer stocking up on necessities. Plus, with the potential for additional BJ's gas stations, perhaps there will be better deals at the pump.
Most exciting, however, is the retailer's announcement of a new concept — a smaller shop called BJ's Market that could lure new clientele and have a big impact on its bottom line. Here's a deeper dive into BJ's plans to expand and how it may appeal to you.
BJ's Market concept
BJ's Market is a new endeavor being touted as an "innovation lab" by Bob Eddy, President and CEO of BJ's Wholesale Club. For now, only one location is set to open in Rhode Island.
During the company's earnings call in early March, Eddy shared that one of his goals is to "install a culture of growth" for employees. He plans to do this by utilizing innovative ideas and allowing people the freedom and safety to grow. There was discussion of a focus on product demonstrations for customers and different ways to work with employees to be efficient and productive.
A smaller, more streamlined store could also mean a quicker shopping experience for consumers, making it more appealing than exploring the many aisles of a typical warehouse store. The learnings at the Market could also inform the Wholesale Club.
What's an innovation lab?
BJ's is just the latest in a line of companies that have used innovation labs as part of their business strategy. The labs fall under different names, but generally do the same thing — give companies a way to test out new ideas on a smaller scale before taking them wide throughout their stores. It acts like a test lab, where they can try new ideas and plans, see what's working and what isn't, and adjust as needed.
Citigroup, for example, has used innovation labs as a way to find how they can better help customers to manage their money with new technology.
Walmart also used an innovation lab that incorporated different types of artificial intelligence into the shopping experience for its customers.
Starbucks used an innovation lab to test new flavors and different types of drinks and foods. Baristas there worked with new equipment and store configurations to create intel to share with its main shops.
Innovation labs seem to offer insight and potential added value to their larger store counterparts.
Costco vs. BJ's
With all the knowledge that can be learned at an innovation lab, it seems like a worthy investment for the continued growth of a company. Aside from their first BJ's Market in Rhode Island, BJ's is building a new wave of warehouse stores in Florida, Michigan, and New York. They plan to continue this expansion with locations in major metropolitan areas such as Columbus, Indianapolis, Atlanta, Miami, and Nashville throughout 2022.
So, just how does BJ's perks compare to Costco's membership benefits?
The cost of membership is close to being the same. One Costco Gold Star membership is $60 a year, which includes both warehouse and online shopping. At BJ's, the lowest-priced membership is $55 and has similar perks to Costco. The difference isn't that much if you're trying to save money on a membership to one or the other.
But one of the big differences between the two may be quality. According to a Consumer Reports Supermarkets Survey, Costco ranked as one of the best chain grocery stores when it came to competitive prices and organic food options, two marks that BJ's didn't seem to meet as highly. It also reported that Costco scored higher than BJ's for cleanliness and customer service.
One other thing to consider if you're comparing memberships is location. BJ's has more than 210 locations in 17 states, which is less than Costco. The larger warehouse retailer has 572 locations in 46 states. There's a better chance you are closer to a Costco than a BJ's. For now.
Bottom line
Buying in bulk at a discount prices may always have its lure. But to continue to keep consumers happy, change and keeping up with current shopping trends and needs might be a key factor.
The new BJ's Market, the company's innovation lab, could very well be a smart move for the future. As they use their findings there and implement them into their wholesale stores, we may see more competition between them and Costco.
And maybe the innovation lab idea perked the ears of Costco execs. Healthy competition between two major retailers often means benefits for consumers, so either way, shoppers could be quite pleased with the changes.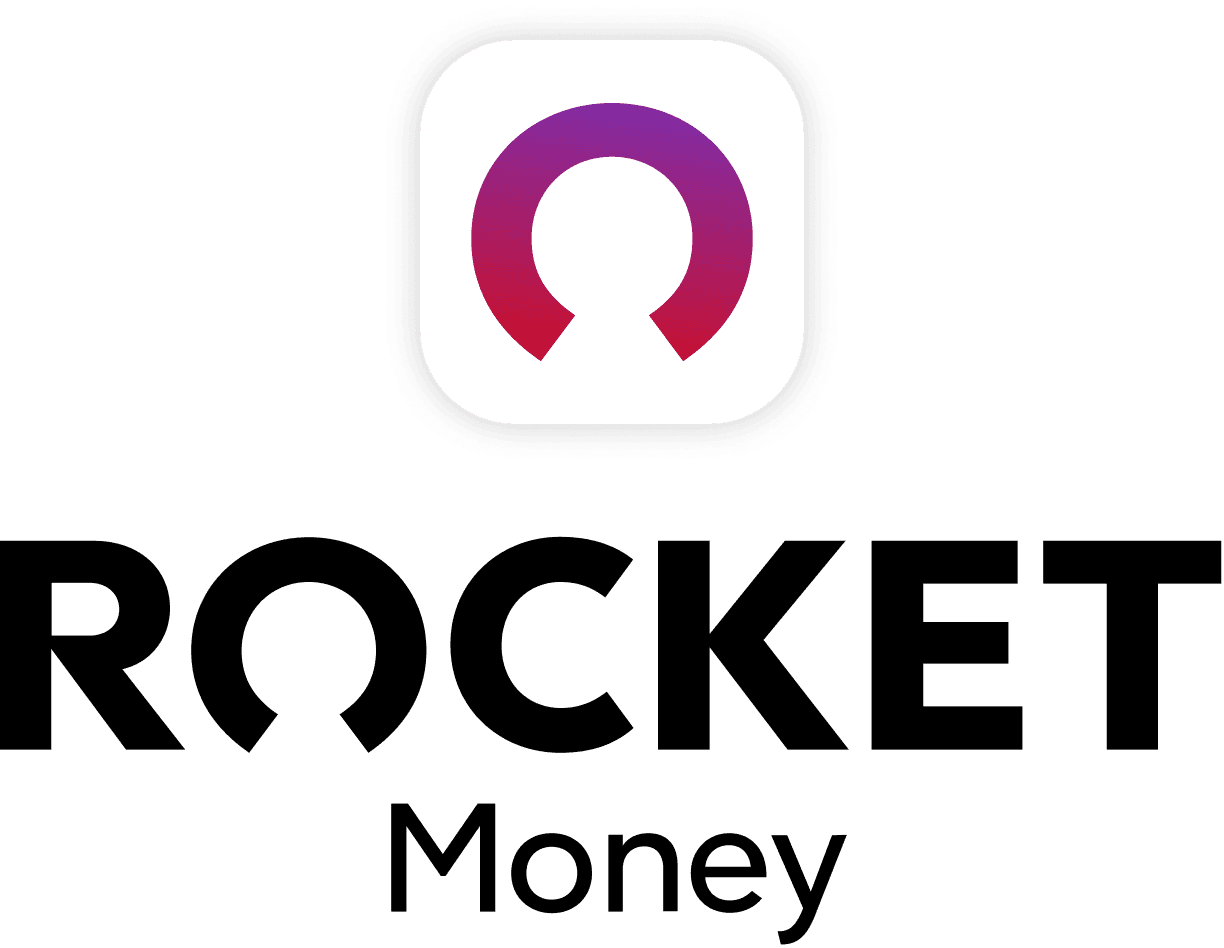 Rocket Money Benefits
Automatically find and cancel subscriptions
Slash your monthly phone, cable, and internet bills
Save an average of up to $720 a year