Will the U.S. raise the national debt ceiling in time? Not doing so could mean the country defaults, and like every American, not having enough money to pay the bills isn't a good thing.
If Congress doesn't pass a measure to increase the debt ceiling or take other drastic steps by June 1, the country could be at risk. To be clear, though, there's a tiny chance the U.S. will default. Yet, time and time again, politicians somehow find a way to get the deal done.
But take a closer look at what this debt ceiling fight — and its potential default risk — could mean to the economy and your efforts to get ahead financially.
The financial markets would take a significant hit
If you're one of the many people who have money in the stock market and plan to use those funds for retirement in the next few years, you're particularly at risk.
Should the U.S. default, that would impact the government's credit rating, shaking trust in the country's overall financial stability.
That would create turmoil in the stock markets. Moody's Analytics believes that stocks could lose as much as a third of their value, with Americans losing around $12 trillion in wealth.
​​
Social Security payments could be interrupted
Each month, the Social Security Administration sends checks averaging $1,827 to about 66 million retired or disabled people. Should the government run out of money, that would be detrimental to the people who report that this makes up some or all of their income.
Though there are some indications the Treasury would still be able to make payments on time due to the program's trust fund, the funds would run out at some point.
Medicare and Medicaid payments could be interrupted
That default doesn't just impact the Social Security Administration but also most of the programs it supports. That includes Medicare, the country's retirement- and disability-focused health care plan, and Medicaid, a health plan for those who are very low income. 
That puts Americans at risk of skipping doctor appointments for fear of being unable to pay their bills.
Federal salaries could be delayed
Federal workers would face the same type of risk, and with about two million civilian workers and 1.4 million active-duty military members, that could mean delays in payments. The result would be those federal workers wouldn't see a paycheck until funds were restored.
Veteran benefits could be impacted
Along the same lines, veterans could see a halting of their payments. This includes pensions and disability payments, which many vets depend on to buy food and pay household expenses. 
It also impacts those surviving family members of veterans who have passed on.
Food stamp payments may not go out
The government provides food stamp payments to many people, including through the Supplemental Nutrition Assistance Program (SNAP).
Should the debt ceiling not get lifted, that program, which provides funds to buy food necessities for low-income Americans, could become unreachable. Some bills in Congress are trying to pull back on who receives these funds as it is.
Interest rates will likely increase on home loans
Home loan interest rates are already high, and we've seen how consumers stop buying homes when rates approach 6% because it's simply not affordable.
Should the U.S. default on its debt, or investors worry about what the future brings in terms of financial stability for the country, that will push interest rates even higher, making it much harder to buy a home or refinance an existing home loan.
Businesses could freeze hiring plans
What happens to the economy? Already weakened and precarious, the economy could suffer significantly from such a default. 
Remember that the country is still dealing with high inflation and interest rates. Should the economy take a further hit, it would force companies to freeze hiring, making it harder for people to find jobs.
Banks would tighten lending standard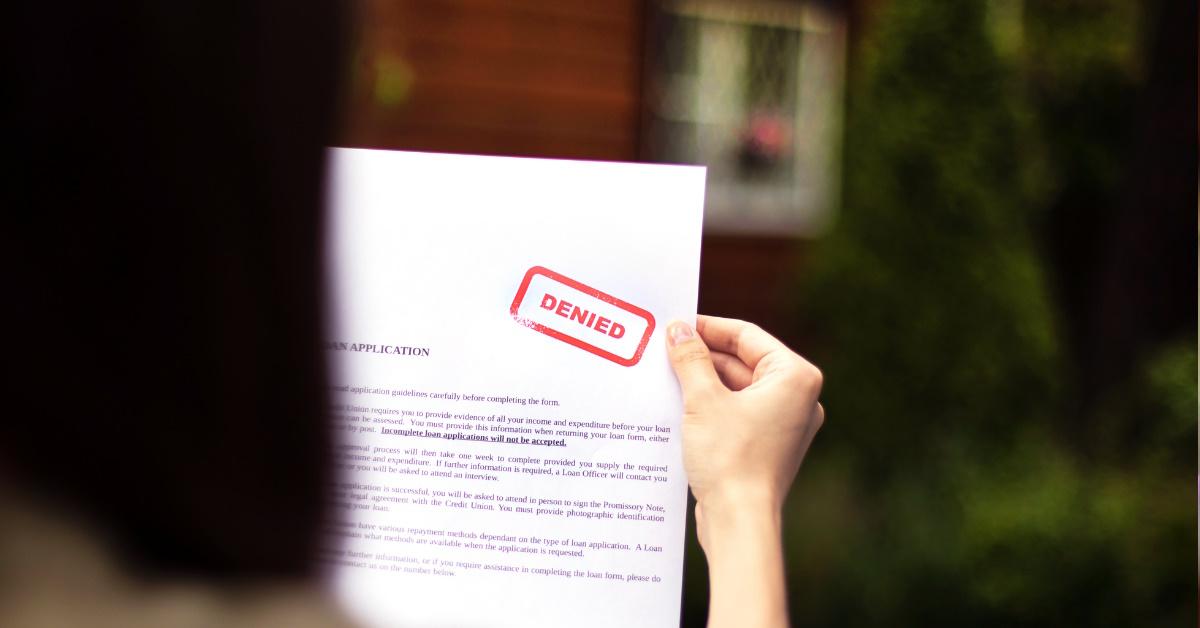 As the country's credit rating struggles, it will put more pressure on banks to tighten up who they lend to. That could mean borrowing to buy a car, or a home, or even just opening a credit card account could be less available. 
This could further stress businesses and individuals as they try to cope with financial limitations in other areas.
Interest rates on credit cards could inch up
Interest rates in the U.S. are somewhat tied to U.S. debt. As a result, lenders may increase credit card rates due to the higher risk levels, putting more of the debt burden into consumers' pockets, not just the country's.
Government debt would be downgraded
As noted, a default would hurt the government's credit rating, which, just like most Americans, means everything gets financially tricky and expensive.
In 2011, the last time this type of financial situation occurred, the S&P Global Ratings downgraded the federal government's rating. 
If the debt ceiling fight continues for long, it could cause a similar downgrade. That would spur investors to pull back on their investment decisions.

Americans could panic and reduce household spending
Should the country be at risk of default, many Americans recognizing the risks that this presents could stop spending.
They may halt unnecessary spending, forcing companies to enter an even more drastic state. Travel, luxury purchases, and just stopping for fast food for dinner would be second-guessed by many who would watch every penny.
Employers could decide to cut jobs
There's some indication that a long, drawn-out process would put jobs at risk. Moody's, for example, believes that if the country defaults and it lasts for just a week, that puts nearly one million jobs at a loss.
That, in itself, would hurt the stock market and the economy as a whole. It also notes that the unemployment rate would grow to about 5%. Should that go on for six weeks, seven million jobs could be lost, causing the unemployment rate to spike to 8%.
It puts the country's military at risk
The Defense Department relies on government funding to pay for everything from the military to contractors. It also needs funds to keep bases operational, ships fueled and ready to go, and all defense systems in place. 
It's doubtful the defense department wouldn't maintain funding, but it relies on those funds.
It could create a rebuilding scenario all over again
Consider what occurred during the pandemic, when people couldn't go to work. As a result, manufacturers couldn't produce, supply chains got behind, and toilet paper shortages were everywhere.
This time could be worse. It wouldn't be focused on just getting people back to their jobs because those jobs would no longer be there. That would mean the country would embark on yet another rebuilding plan.
Bottom line
Will a default happen? Should you be worried about your money right now? As noted, politicians seem to always work things out, and playing chicken with each other — and the American people — is quite common.
Yet, it's never the wrong time for Americans to save more money, balance their budgets, and work to build their credit scores to lower their financial risk.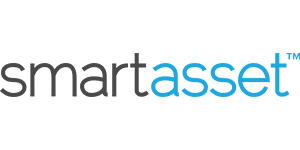 Smart Asset Benefits
Get matched with fiduciary financial advisors
Advisors are vetted and certified fiduciaries
Take the mystery out of retirement planning
Their matching tool is free
Paid Non-Client Promotion