Prices for nearly everything have risen in the last year and they don't seem to be going down anytime soon. You can stick with a budget or get clever (or both). There may be ways to s ave money and cut costs on your monthly bills and services that you might not have considered by negotiating.
Pulling out your inner extrovert to advocate for yourself and lower prices is an extra effort that may be worth it. Here are a few unexpected things that you can negotiate for a better deal.
Credit card rates
Your credit card company may be willing to adjust your annual percentage rate (APR), depending on a few factors. If you're good at managing your money and have a history of paying your credit cards on time while maintaining a small balance, you might be more likely to get a lower percentage rate. Also check your credit score before you call, which could help you with negotiations.
Pro tip: You are entitled to one free credit report per year and may be able to get the information from your credit card provider.
Medical bills
A study published by the American Journal of Public Health in 2019 found that the cost of medical bills contributed to 66.5% of bankruptcies in the United States. This is a sad reality many face. To attempt to lessen those often exorbitant costs, you may be able to negotiate with a medical provider or insurance company for a reduction.
If you are set to have a surgery, one resource to check out ahead of time is Healthcare Bluebook , which could give you a better idea of costs for various medical procedures in your area.
Rent
Rent prices have been increasing in the past year, but there may be ways to mitigate the cost for your current living situation. If your landlord has told you they're planning to raise the rent, you can try to negotiate.
Research rental costs in the area to see how your increase would align with the market in your area, and remember to emphasize the positives of having you as a tenant such as paying on time or keeping the home in good shape.
Cable and internet
There are often new deals at better rates for new customers, but if you're already a customer and call your cable and internet provider to look into a discount, they may accommodate your request. They will likely want to hold onto you as a customer if you mention ending the service.
When you contact your provider, remember to have rates from their competitors on hand so you know what you can get if you leave. It also may be a good idea to call when your contract is near its end (if applicable) and perhaps use that as extra leverage in your negotiation process.
Home upgrades
It may be difficult to get a professional to work on your home repairs due to a labor shortage in the trade professions (along with demand), but you may have some room to negotiate. Get multiple estimates for work on your home to compare costs, and share the details with those you are considering hiring. You could also speak to the contractors about any incentives or discounts they may offer at different times of the year.
Cell phone bill
Cell phone carriers may be willing to negotiate a new rate depending on factors like how long you've been with them as a loyal customer or if you regularly pay on time. Negotiating close to the end date of your contract may also work to your advantage.
If you need other ideas for how to lower your cell phone bill, you may want to check with your employer to see if they have a deal with a certain cell phone provider and use that information as part of your negotiations.
Special event services
The price of renting napkins or tables and chairs could change depending on what kind of event you're hosting or when you're celebrating. Try to use this to your advantage as part of negotiating your contracts for services, and see if providers can offer wiggle room in their fee.
Pro tip: If you're trying to save money when getting married, schedule your ceremony and reception during the off-season (typically winter) or during the week when the cost might be a little less. Then you can have money to splurge on other wedding costs.
College tuition
Colleges sometimes have discounts that they don't advertise. You might be able to get a reduced tuition if you have another family member who attends the school or have a relative who is an alum of the school.
Auto repair
Car repair bills can get expensive, but there may be ways to bring down the costs. Ask for an itemized bill of any repairs to see if there's room to negotiate, and get a second estimate if possible.
You may also want to check if the repair shop can offer rebuilt parts instead of new or if there are parts you can buy directly from another retailer at a cheaper price and then have the repair shop use them.
Furniture
Buying a new home is expensive already, and furnishing it could be a big additional cost. Check with furniture stores to see if they can give you a discount for buying multiple pieces or if you're buying a whole set of furniture instead of one or two pieces.
Pro tip: Ask about financing — some stores may offer no interest options for 12 months for some bills. You could also use a 0% APR credit card , but just be sure to pay it off before your low interest period ends.
Prescription drugs
Prescriptions can get pricey, but you may have options if you're trying to stay within a budget. Talk to your doctor and see if there may be a more affordable option or a generic brand instead of a particular drug they've prescribed. You might also try contacting the drug manufacturer in addition to your doctor to see if they have coupons towards future purchases.
Electronics
When making an electronics purchase, be open with the salesperson about your budgetary restraints. They may have incentives that you would qualify for or help you acquire the floor model for a lesser price.
Gym membership
Gyms may be willing to work out a deal on a membership. Compare costs for gyms in the area so you have a good idea of how low a gym may be willing to go. Also see if you can have them waive a new member fee or are willing to give you a free trial. Memberships spike in January, so it may be better to avoid that month when negotiating.
Jewelry
In the market for a nice piece of jewelry or an engagement ring? Avoid chain jewelry stores as they may be less willing to discuss a discount and stick with local jewelers.
Also be willing to compromise a little on things such as carat weight or clarity of the stones in the jewelry. The difference may not be perceptible to the naked eye but could help you save money on the final cost.
Bank fees
Before you open a checking or savings account, talk to a banker about ditching some of the fees that may be attached to them. They may be willing to compromise on some of the fees to ensure you open an account. If you've been a valued customer, schedule an appointment with an agent to review your fees and see if they could be reduced.
Bottom line
The first step in negotiating is sometimes mustering up the courage to speak to the right people who could help reduce fees. While that may not be easy for everyone, it could be worth it. There may be deals to be had that weren't obvious or advertised, and your inquiry could help you reduce your costs .
All you have to do is ask — the worst they could say is no. Still, the more you advocate for a better rate in all areas, the higher chance you have to get a yes in return.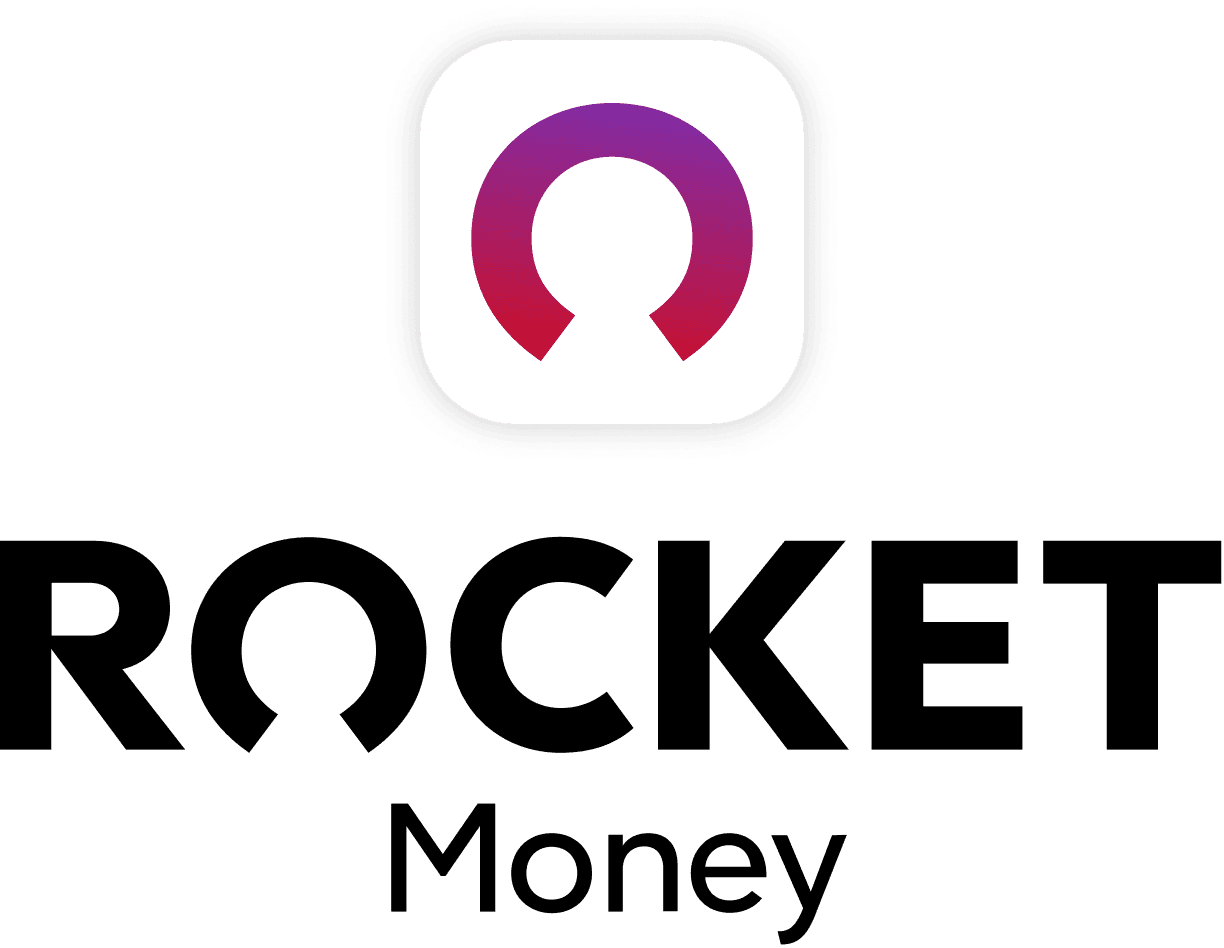 Rocket Money Benefits
Automatically find and cancel subscriptions
Slash your monthly phone, cable, and internet bills
Save an average of up to $720 a year