Are monthly subscriptions draining your bank account faster than you can say "cancel"?
Many companies are shifting to subscription-based business models. Everything from music apps to note-taking software to workout programs charges a monthly fee.
While one or two subscriptions may be manageable, subscribing to multiple services can really strain your budget, especially if you're trying to stop living paycheck to paycheck.
But fear not; there are many free apps and services available so that you can eliminate some of those monthly charges.
Here are 15 no-brainer replacements for your costliest subscriptions.
Pluto TV
Pluto TV is a fantastic free streaming service that offers a wide range of live and on-demand TV shows and movies.
With a format similar to traditional TV, it provides a seamless viewing experience. You can enjoy news, movies, sports, and more without a subscription.
It's an excellent replacement for paid services, like Hulu, and offers a diverse selection of channels and content.
Crackle
Crackle, owned by Chicken Soup for the Soul, is a free streaming service that could replace your Netflix subscription.
It offers a sizable library of movies and TV shows on demand, covering various genres.
While Crackle does have ad breaks and tends to have older content, it's a small trade-off for the cost-saving potential.
HDTV antenna
Cable and satellite packages are often expensive and can add up fast. Cutting the cord is actually a great way for seniors to stop wasting money.
However, with an HDTV antenna, you can watch a variety of major networks like ABC, CBS, and NBC for free. You can also access local channels and PBS. A single TV antenna runs between $10 and $40, while an outdoor antenna may cost $60 to $150.
This lets you see news updates, popular TV shows, and select sports events without relying on expensive cable or satellite subscriptions.
Local library
Don't underestimate the value of your local library. You can borrow movies, music, and books for free instead of subscribing to costly streaming services.
Most libraries have extensive collections of movies and TV series, including the latest releases, classics, and even digital media.
Take advantage of their diverse catalog, explore different genres, and rediscover the joy of physical media. It's a cost-effective way to satisfy your entertainment cravings while supporting your local community.
Spotify
If you love listening to music and podcasts, you don't need a monthly subscription to enjoy them.
With Spotify, you can listen for free with occasional ads. Although there are limitations with the free version — for example, no offline listening or unlimited skips — you can still access a ton of content.
If you're currently subscribed to Spotify's individual plan, you will save $10 per month by switching to the free version.
Free delivery on certain purchase totals
When shopping online, look for retailers that offer free shipping when you reach a certain spending threshold. Some have minimums as low as $25.
By consolidating your purchases and planning your shopping strategically, you can get free delivery when you meet the site's requirements.
Now you can wave goodbye to your $15 monthly subscription with Amazon Prime and still enjoy the convenience of shopping online.
Canva
Designing captivating visuals doesn't have to be expensive. Canva is an online design tool that replaces the need for costly graphic design software like Photoshop.
With Canva, you can create stunning graphics, social media posts, presentations, and more, even with little to no design experience.
Canva has a lot of customizable templates, so it's quite accessible for beginners as well as professionals.
Libby
With the Libby app and a valid library card, you can access your local library's digital collection of ebooks and audiobooks for free from your smartphone, tablet, or Kindle. This can help you eliminate subscriptions like Kindle Unlimited and Audible.
One benefit of Libby is its automatic return feature, which eliminates late fees. You can also place holds on physical books at your local library through the app.
Nike Training Club
Instead of spending money on the Peloton app or a gym membership, consider using the free Nike Training Club app. It has over 180 workout videos and training programs, so you can stay active and fit at home.
Whether you're looking for strength training, cardio, or yoga, the Nike Training Club can help you find the right workout and stay on track with your fitness goals.
Oak
For those seeking help practicing mindfulness and meditation, Oak is a fantastic free alternative to subscription-based apps like Headspace.
Oak provides guided meditations, breathing exercises, and even free courses for those who want to deepen their understanding of meditation.
The app can help you cultivate mindfulness, manage stress, and improve your overall well-being without additional cost.
Udemy
If you want to learn a new skill, consider Udemy's many free courses. This is an excellent alternative to subscription-based platforms like Skillshare, which charges around $14 monthly.
Udemy courses cover many topics, including finance, technology, personal development, and more.
By taking advantage of their free courses, you can acquire valuable knowledge without adding a new bill to your monthly finances.
Joplin
Joplin is a free, open-source alternative to subscription-based note-taking apps like Evernote.
It offers many ways to organize and manage your notes, like tagging, searching, and syncing across multiple devices.
Other alternatives to consider are Obsidian and Google Keep, each with unique features and benefits.
By opting for free note-taking apps, you can be efficient in your digital workspace without the burden of subscription fees.
Pandora
Discover and enjoy music for free with Pandora, an excellent replacement for your subscription-based music services.
Pandora lets you create personalized radio stations based on your favorite artists or genres.
While the free version has ads and some limitations, it's a great way to explore new music and enjoy your favorite genres without a monthly subscription fee.
Forest
Forest is a pomodoro timer app that helps you stay focused and productive. (Pomodoro is a time-management and productivity technique that includes frequent breaks.) It replaces the need for paid apps, like Timely. 
It is available for free on Android and at a small cost of $3.99 on iOS.
Forest helps you stay off your phone so you can concentrate on your tasks. It's a useful tool for time management and maintaining focus.
YouTube
YouTube is a goldmine of free entertainment and educational content.
It has a massive library of movies, music, workout videos, tutorials, and much more,
YouTube serves as an excellent replacement for various subscription-based services. Whether you're seeking entertainment, knowledge, exercise programs, or guided meditation, YouTube offers endless possibilities to explore free of charge.
Bottom line
With more and more companies moving to subscription-based business models, it's more important than ever to stay aware of how many services we subscribe to.
By exploring these 15 subscription alternatives, you can save money while still enjoying a variety of entertainment, education, and productivity tools.
Remember, you can also utilize services like Rocket Money, Bobby, and Subby to help identify and cancel unnecessary subscriptions.
When you take control of your expenses by reducing subscriptions, you will have more room in the budget to pay down your debt, cover other bills, and have more meaningful experiences.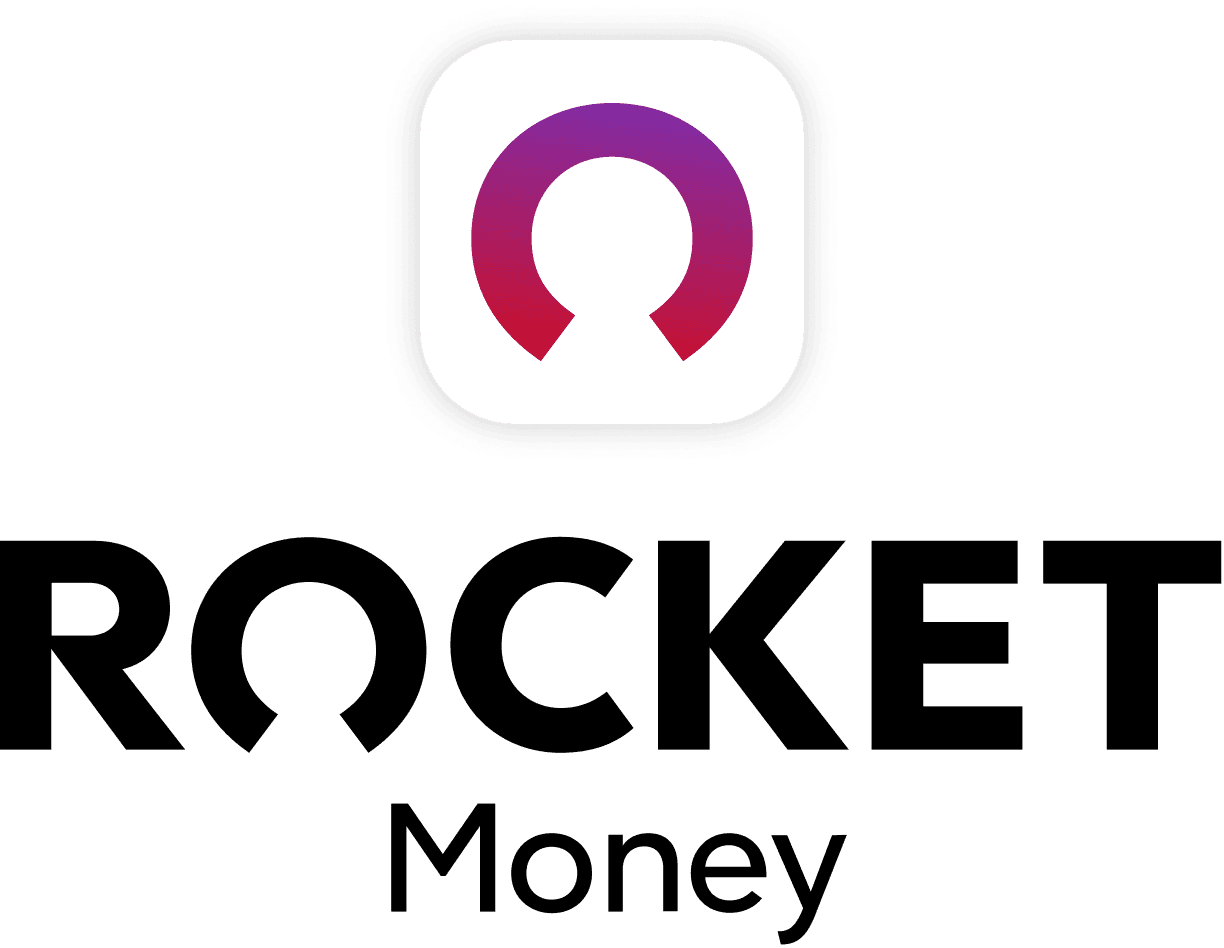 Rocket Money Benefits
Automatically find and cancel subscriptions
Slash your monthly phone, cable, and internet bills
Save an average of up to $720 a year