A trip to Disney World is not a cheap vacation. First, you have to factor in the price of tickets, which can cost more than $100 per person. You also have to remember the cost of accommodations.
And once you get to any of the amusement parks under the Disney umbrella, you can find plenty of additional ways to spend more than you should.
So, if you want to avoid falling into debt, steer clear of these money mistakes at Disney World that can lead you to waste cash.
Booking fancy hotel rooms
There are plenty of cool hotel options when you stay on the Disney property. But before you book an expensive room, think about how much time you plan to actually stay at your hotel.
You may end up wasting money on a high-end hotel room with a view of safari animals or a wilderness wonderland only to spend little time there because you're at the park.
Buying food and water at the park
You may be surprised to find out that Disney resorts allow you to bring your own water when visiting the parks as long as it isn't in a glass container. The same policy applies to any outside food.
So, ditch the expensive bottles of water or marked-up food on site and save money by bringing your own.
Pro tip: If you don't want to pack your own food each day, check out Disney's dining plans, which may be another good option to help you stay within your Disney budget.
Splurging on souvenirs
Disney has plenty of merchandise to choose from when you're at the resort, but the cost might be marked up for park visitors. Instead, check online to see if you can find similar items from Disney or other retailers at a more reasonable cost.
If you decide to take something home, remember to account for space in your luggage as well as the weight of the item. It may cost you more if you have to pack an extra bag to bring the item with you, or if the item causes you to exceed your airline's luggage weight limit when you fly home.
Forgetting to bring toiletries
Sometimes, it's the little things that can cost you big bucks. When you put together your packing list, remember to include everyday items so you don't have to scramble to get them once you're on Disney property.
Things like toothpaste or sunscreen are likely to be cheaper at home than at the resort.
Purchasing clothes at the park
Check the weather before you leave to make sure you're packing clothes that are appropriate for Florida at that time of year.
Orlando typically is warm, but not always, especially in the winter. Packing the right clothes can prevent you from overspending on apparel at Disney's stores.
And if you booked a hotel with a pool, check to make sure your swimsuits are in the suitcase. Those can be expensive at a Disney shop.
Plunking down cash on licensed toys
Disney World has become the amusement park to visit for Star Wars fans who want to be immersed in a galaxy far, far away. The park does have some cool one-of-a-kind experiences, such as building your own lightsaber or droid.
However, Disney also has plenty of overpriced licensed merchandise that you can probably pick up for a cheaper cost at home.
Disney may also have merchandise for Marvel or Pixar. But again, those items may be cheaper online or at a toy store at home.
Purchasing peak-time tickets
Sometimes, you may have a limited amount of vacation time or don't want to take your kids out of school during the year. But if you can, book your trip during off-peak days to save money.
Ticket prices fluctuate with higher prices during peak times such as Thanksgiving break, and hotels may also have different pricing depending on when you plan to visit. Remember that lines may be longer during peak times, so you might not be able to get as many rides in as you can during slower days on the calendar.
Getting the PhotoPass
Disney's PhotoPass program allows you to download photos taken by a Disney photographer while you meet all your favorite characters. But you have to pay a fee to download those images.
Instead, ask a Disney associate to use your phone's camera to take pictures. Unlike the PhotoPass program, getting photos with your camera is free.
Skipping special deals
You might not have to pay full price for your visit if you know where to look. For example, Disney World sometimes has special offers on its website for specific groups, such as Disney+ subscribers or members of the military.
You might also be able to get some deals by working with a Disney travel agent to book your trip. And if you're a member, a genius Costco hack is to book your trip through the warehouse retailer for extra deals.
Forgetting to sign up for newsletters
One great way to save money is to sign up for promotional emails from Disney or newsletters from Disney fan sites that can alert you to upcoming deals.
If you don't read these, you might not know about special discounts or fresh deals when they arrive.
Bottom line
It may sound daunting, but there are some simple ways to avoid wasting your money so you can keep more cash in your pocket while still enjoying Disney World.
In addition to packing sunscreen and shorts, remember to also check your wallet to see if you're carrying one of the best travel credit cards so you can earn extra points during your trip or use your rewards for additional savings.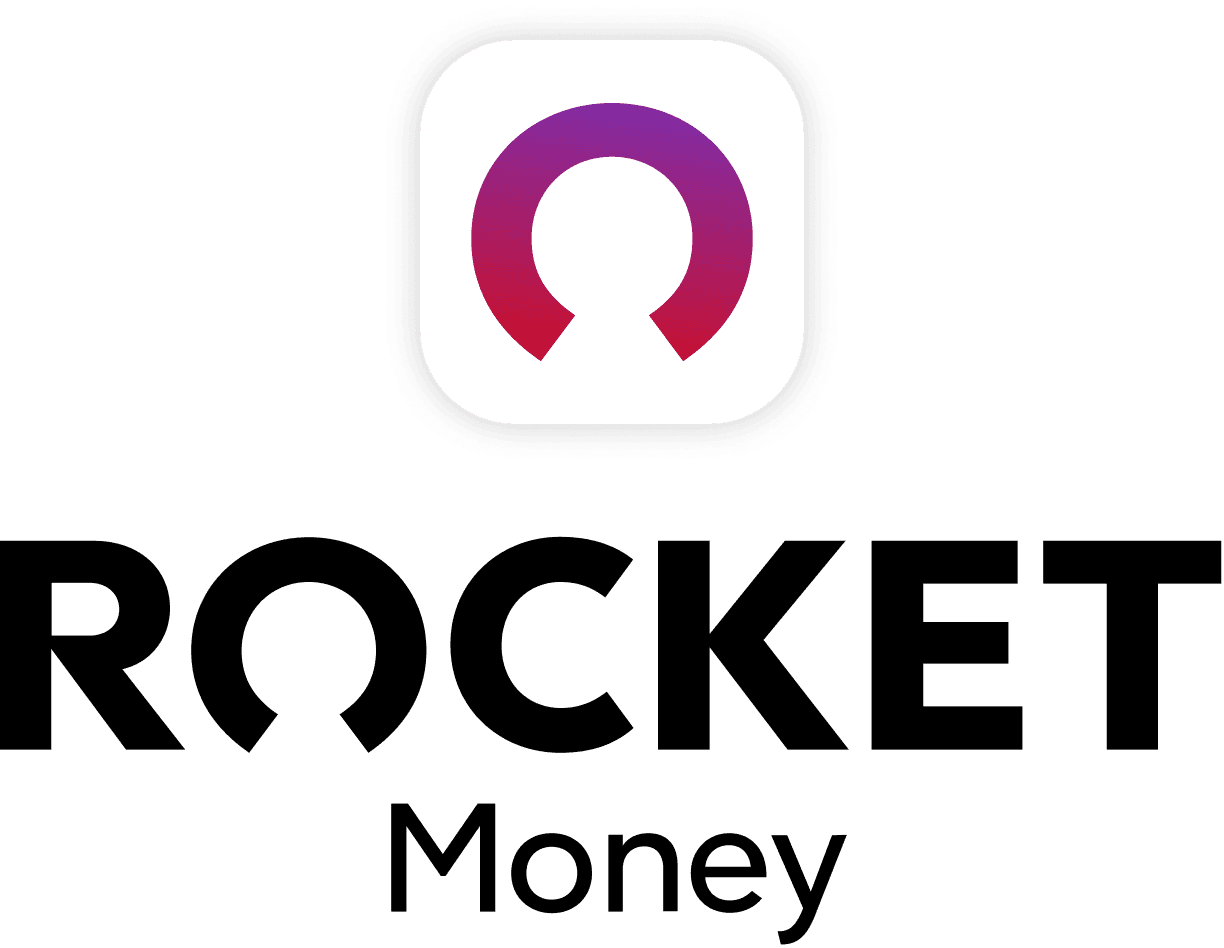 Rocket Money Benefits
Automatically find and cancel subscriptions
Slash your monthly phone, cable, and internet bills
Save an average of up to $720 a year