Man's best friend isn't cheap. If you're considering this new addition to your family, you may have added up the cost of food, bedding, and occasional treats. 
But there are plenty more costs lurking beneath the surface that can come as a shock — especially for dog owners who had maintenance-free mutts when they were kids.
If that's what you're craving, this shouldn't put you off from dog parentship. Here's a rundown on some of the most common unexpected costs people forget to budget for, so you can help lower your money stress if you become a dog parent.
'Free Dog' from the pound
Free dogs are rarely free. At least not when you get them from a pound, rescue group, or humane society. There are costs involved with caring for shelter dogs. 
And beyond that, it's an unspoken means test. A dog owner who can't pay an adoption fee ranging from $50 to $350 can't afford a lifetime of canine medical care.
Holding out for a "free to good home" dog may not be a viable alternative either. Those classified ads are dwindling, as PETA and similar organizations discourage this practice because it attracts pet hoarders, abusive owners, and negligent owners.
Increased homeowners insurance costs
Your homeowners insurance could increase by 1% or more annually, depending on your dog's breed and their history of biting or aggression.
And some breeds are outright restricted altogether, including Pit Bulls, Rottweilers, German Shepherds, mixed-breed dogs, and American Bulldogs — and this list is by no means comprehensive. These are just the most commonly banned breeds by most policies.
Unfortunately, many pet owners don't realize how their choice of dog can drive up insurance costs.
Pro tip: State Farm offers pet owner insurance that does not discriminate based on dog breed.
Rental insurance
Dealing with insurance isn't just for homeowners. Apartment buildings and leasing companies commonly require pet owners to hold renters insurance. Monthly premiums for renters insurance usually run $15 to $30.
As with homeowner insurance, the size and type of dog can impact insurance availability and rates.
Transportation costs to bring a dog home
If your heart is set on a specific dog breed, you'll probably need to pay to transport them home. Beyond the couple thousand dollars you've budgeted for the hypoallergenic, purebred pup, you may need to shell out several hundred dollars more for doggy delivery.
Animal shipping services commonly cost up to $250 for a 300-mile transport or $500 or more for a longer drive.
Of course, you could ferry home your new friend yourself, but with gas, vehicle wear-and-tear, and hotel stays, you're probably cheaper off paying an animal courier.
Pet deposit
If you're a renter, odds are probably 100% that your landlord or leasing company will charge a pet deposit. This amount commonly ranges from $100 to $600 and will vary based on the size and breed of the dog and whether or not you have other pets.
A portion of your pet deposit is frequently non-refundable as it is designated for deep-cleaning fees after you move out. Or you may be charged a separate, non-refundable fee for this service.
Pet rent
It's true. If you bring home a dog, you could find yourself paying rent for two. Many rental companies will charge you monthly pet rent from $10 to $50. 
This is an additional charge on top of your human-only rent. The rates will vary based on the breed and size of the dog and the rental complex. Nicer buildings tend to charge more.
Pricier human rent
If you've ever browsed pet-friendly housing rentals, you know there are fewer options for dog owners, and the possibilities are spendier.
For example, in St. Louis Park (Minneapolis), Minnesota, the median price for a two-bedroom rental dwelling is $1,730, with 72 available options. Filter your search for dog-friendly listings; there are 57 options at a median monthly rent of $2,415.
Here, rental housing with a dog costs an extra $685 a month. And that's before you add in renter's insurance or pet rent. Not only does rent cost an average of 39% more with a dog, you have 21% fewer housing options.
Dog park fees
Off-leash dog parks are a lot of fun. Hounds can sprint, run, leap, and unleash pent-up energy otherwise reserved for chewing through slippers. 
But most dog parks aren't free. Counties or cities usually charge a dog park or off-leash license fee. Costs generally range from $25 to $55 a year.
Pet-friendly hotels
Many resorts and hotels are pet-friendly these days, but the rates to rent a room with your dog aren't cheap. 
Wyndham Hotels & Resorts, the nation's chain with the largest number of hotel locations, charges $25 to $35 per night for a dog. Hyatt charges $75 for a stay of up to 6 nights. Beyond that, it's an additional $75 and a $100 deep-cleaning fee.
Animal boarding costs
Boarding your dog — at a kennel or with a private boarder through Rover or another petcare app — will commonly run you $20 to $50 a night. You could even splurge for more exclusive dog resort accommodations that cost upwards of $120 a night.
Home repair
Your dog will break things — accidentally running through a screen door or willfully chewing up a pair of sneakers. 
Hopefully, these things are yours, so you can toss them in the trash or pull out the duct tape, but if they belong to your roommate or landlord, you'll have to shell out.
The cost to replace and install a screen door — a common canine casualty — can range from $300 to $1,050. (And if your roommate has nice sneakers, don't get a dog.)
Dental care
It turns out dogs need to brush their teeth, too. They just won't let you do it or open wide for the vet. 
To do a proper tooth cleaning — recommended at least once a year — this involves anesthesia. Your dog must be put under so a vet can properly examine and clean their teeth and gums.
The cost ranges from $250 to $900 for basic dental cleaning. Complications like extractions, infected nerves, or root canals can add another $1,300. And if a crown or further orthodontic therapy is needed, you could be looking at costs in the thousands.
Preventive care
Just like humans, dogs need monthly preventive care to keep fit. A basic annual exam and typical monthly meds (to prevent heartworm, fleas, and ticks) can cost an average of $359 to $597 a year.
Dog training
Obedience training is required for some apartments. And many pet owners find it to be a fun bonding experience. A more well-behaved, well-rounded dog is less bored, less destructive, and less expensive.
Ten hours of dog training can cost you anywhere from $149 (for a group class at PetSmart) up to $4,000 if you work with a private dog trainer.
Fencing
Enclosing your yard is a significant investment. The two most affordable options are chain link fencing and invisible fencing.
According to service pros at Angi, the purchase and installation of a chain link fence commonly range from $1,274 to $3,524. The total cost for the purchase and installation of invisible fencing averages $1,325.
Bottom line
These are 15 unexpected costs, among many, so prepare yourself financially as you venture into dog ownership. You'll also need to factor in other common bills, like doggy daycare, dog food, dishes, beds, treats, toys, and emergency veterinary care.
Whatever care your pet does or doesn't need, it will be pricey. But in the long run, it's probably worth it.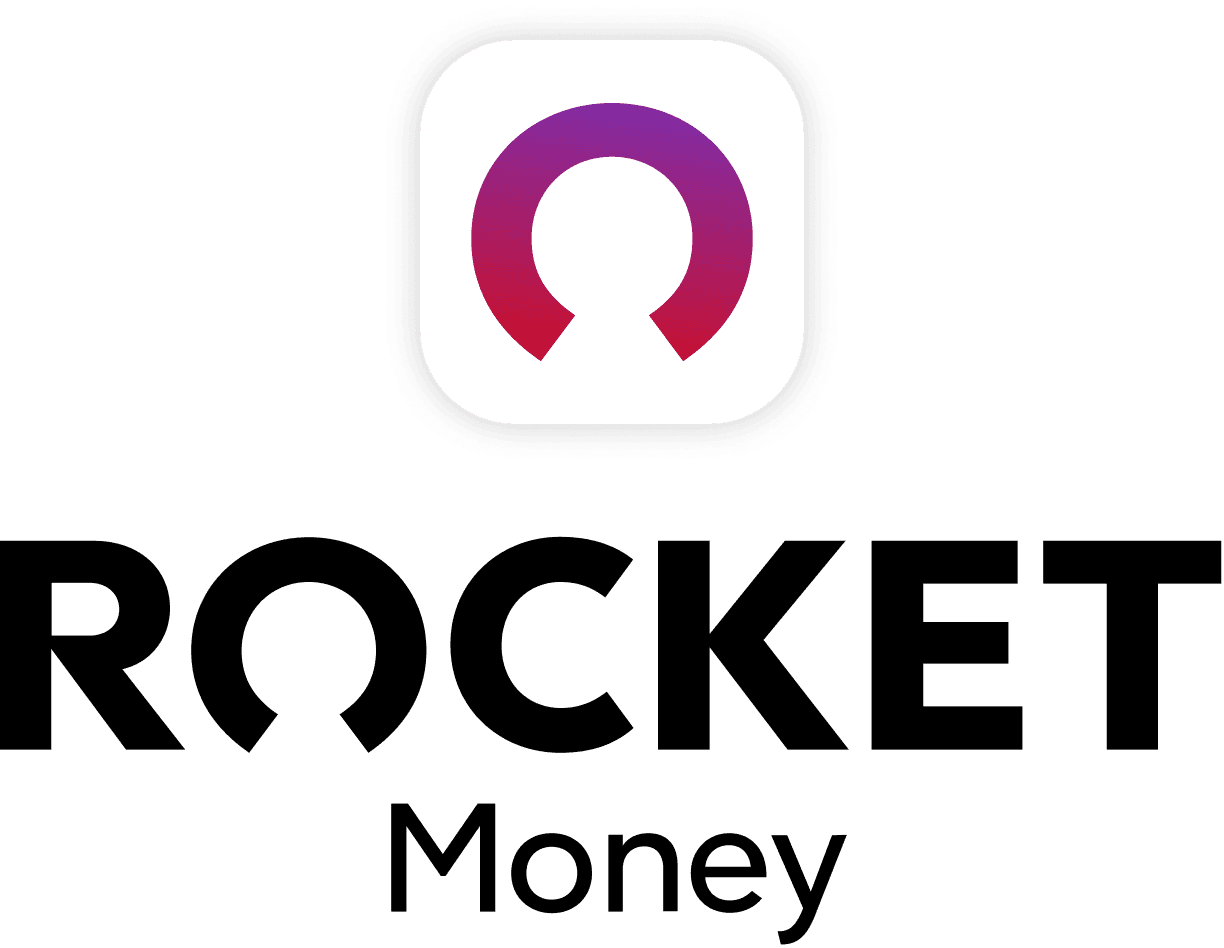 Rocket Money Benefits
Automatically find and cancel subscriptions
Slash your monthly phone, cable, and internet bills
Save an average of up to $720 a year