If it seems like you're spending too much money every time you leave the house, you're certainly not alone. It is all too easy to rack up costs when you're on the go.
A great way to eliminate money stress is to avoid letting these costs add up. Stop overspending by following the following money-saving tips when you go out.
Plan out stops to save gas
Planning out your stops in advance prevents you from wasting time and money. Check prices and sales before you leave the house so you can choose the stores offering the best deals.
A smart shopping strategy prevents you from wasting gas because you won't find yourself driving around as you try to figure out where to shop.
Try to complete your shopping in a single trip. Making several trips per week means you're wasting even more gas and increases the likelihood you'll buy things you don't really need.
Buy enough to last
Buying enough items to last until your next shopping trip is another way to avoid unnecessary extra visits to the store. This also cuts your gas consumption.
Running out of something at the last minute often results in a prompt trip to whichever store is convenient, even if it isn't a budget-friendly one.
Make a list so you avoid impulse purchases
Take inventory of your pantry and make a grocery list before going to the store. That way, you'll both remember the things you need and avoid buying things you don't.
If an item is on sale but you never intended to buy it in the first place, purchasing the good doesn't really save you money. Make a conscious effort to stick to your list so you avoid unnecessarily inflating your grocery bill every time you shop.
Carry cash instead of credit cards
Buying things with a credit card can result in higher expenses than if you had paid with cash. If you carry over a balance from month to month, you'll pay interest on the money you spend.
Paying in cash can also help you shop more responsibly because your spending is limited to the amount of money in your wallet at any given time.
Pro tip: Mounting credit card debt is a common source of financial stress. Making an effort to get out of debt is a great way to increase your financial peace of mind.

Keep a water bottle and snacks in the car
When you're hungry or thirsty, it's tempting to go through a drive-thru or stop at a convenience store. But the end result is often spending more than you need to.
Satisfy your thirst and hunger by bringing water bottles and snacks from home and keeping them in the car. Don't forget to bring extras for your kids or anyone else riding with you.
Avoid shopping just to 'kill time'
Some people find shopping an enjoyable way to pass the time between appointments or errands. But even if you don't plan to actually buy anything, it doesn't always work out that way.
Rather than killing your time shopping, bring along a book to read or stop at a park to enjoy those snacks you brought from home. You won't need to worry about making any impulse purchases when there's nothing for sale.
Shop at the grocery store on a full stomach
Shopping while you're hungry can encourage you to buy things you otherwise would not. It can also influence you to buy too much food.
Not only does this inflate your grocery bill, but buying more food than you need might result in later throwing out food that you did not eat before it spoiled. When this happens, it's the same as throwing away money.
Being hungry also makes you more likely to stop for fast food, so try to eat a good meal before you go out. Your wallet will thank you.
Carry coupons or loyalty cards
Keeping store loyalty cards and coupons in your wallet or car can help you save money. If you suddenly remember something you need while out and about, having coupons and loyalty cards handy lets you cash in on extra savings.
Keep these in the glove box or your wallet. Many businesses also offer digital loyalty cards and coupons, in which case you won't need to worry about bringing them at all.
Use phone apps that save you money
It's easy to save money with phone apps such as Ibotta and GasBuddy. Download the apps and sign up to start cutting expenses.
For example, you get real cash back whenever you shop at a store and redeem an offer with Ibotta.
GasBuddy can help you compare gas prices at local stations so you don't overpay at the pump. The app also offers cash back for some purchases.
Pay at the pump
Paying for gas right at the pump means you will never walk into the store. That prevents you from impulsively buying lottery tickets or purchasing overpriced food.
However, before paying at the pump, check for price differences between paying with cash and credit. Some stations offer a discount to those who pay in cash inside the store. Only do this if you have the steely resolve to avoid impulse purchases, however.
Bottom line
Spending money is unavoidable, but following these tips can help you spend less and boost your bank account when you leave the house.
Another way to save is to occasionally avoid going out at all. Making purchases online can eliminate gas costs. Just watch out for shipping or delivery fees before you hit that "buy now" button.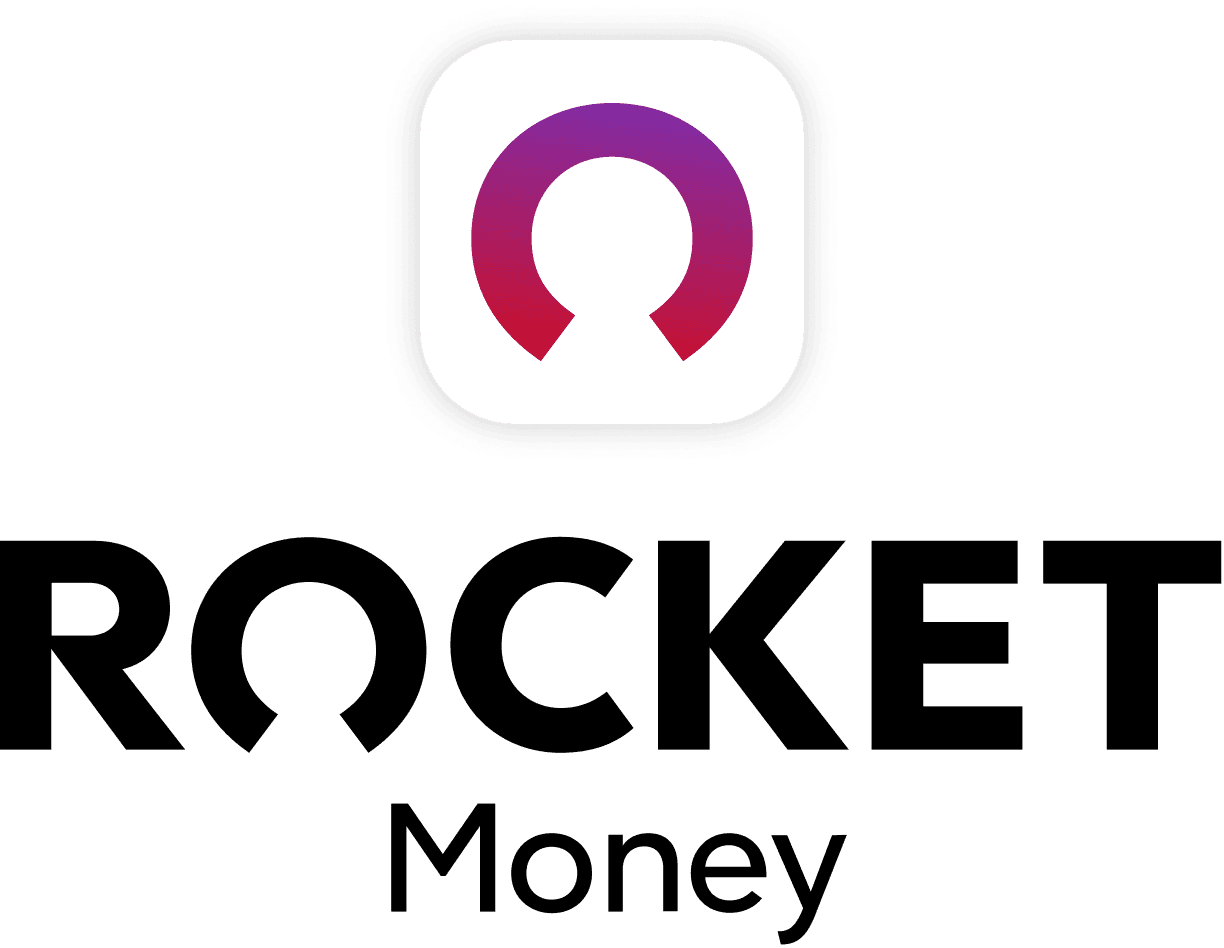 Rocket Money Benefits
Automatically find and cancel subscriptions
Slash your monthly phone, cable, and internet bills
Save an average of up to $720 a year