Right now is one of the best times to put your money in a savings account.
Interest rates are the highest they've been in nearly 20 years, and while this makes it tough to get a loan, this is great news for savings accounts and finding ways to grow your wealth.
Specifically, high-yield savings accounts (HYSAs) are paying over 4% APY in most places, and some are paying nearly 5% interest on deposits. This means you can park your cash in a liquid account and earn a solid return while maintaining full access to your funds.
But not all HYSAs are created the same. Here are a few things you need to know about HYSAs and how to use them to grow your money.
You'll find high-yield savings accounts online
High-yield savings accounts are available online, and some online banks offer higher rates than regular national banks. You can find HYSAs at most online banks, which can lower your financial stress, and you can often sign up for an account within just a few minutes. 
Deposits are made entirely online, and you start earning interest right away. You can also manage your account with a mobile app in most cases.
It pays to shop around for the best rates
While many banks are raising interest rates in their HYSAs, not all banks pay the same. It pays to shop around and find the highest-paying account that meets your requirements.
If you have a large amount to deposit, the difference between a 3% APY and a 4% APY might be hundreds of dollars per year. Make sure to compare several banks with HYSAs before opening an account.
Rates on HYSAs have been increasing over the past year
High-yield savings accounts pay interest based on the federal funds rate. While banks ultimately maintain control of the interest rates they pay, to stay competitive, they raise rates as the Fed raises rates.
Over the last year, the Fed has raised rates at a historic pace, causing most HYSAs to raise rates as well. This means you can earn nearly 5% APY on some HYSAs, and if the Fed continues to increase rates, so will these accounts.
They are still insured by the FDI (usually)
HYSA accounts typically come with FDIC insurance to protect against bank failures. This is especially important as a few regional banks have gone under recently. FDIC insurance covers a minimum of $250,000 per depositor, per bank.
This means that joint HYSAs offer $500,000 of protection. Some HYSAs offer additional insurance protection of up to $1 million (or more), so if you have a large balance, you may want to consider accounts that cover even more.
HYSAs are a great place to keep emergency savings
Emergency funds are best kept in liquid savings accounts you can access quickly if needed. HYSAs are very liquid accounts and act similarly to regular savings accounts. 
This makes them an ideal location for your emergency savings, as you can earn a much higher rate than a typical savings account, but can also still access your funds quickly.
Pro tip: Planning ahead and keeping an emergency fund in a liquid account helps you keep more money in your bank account when you need it, without having to worry about fees or penalties with making a withdrawal. 
You may be limited to a certain amount of transactions per month
While most HYSAs are similar to a regular savings account, some of them imposed transaction limits. Due to Regulation D from the Federal Reserve, some accounts limit the number of transfers out of the account to six per month. 
Before opening a high-yield savings account, make sure to read the fine print and see if there are transition limits imposed.
You can have multiple HYSAs for different savings goals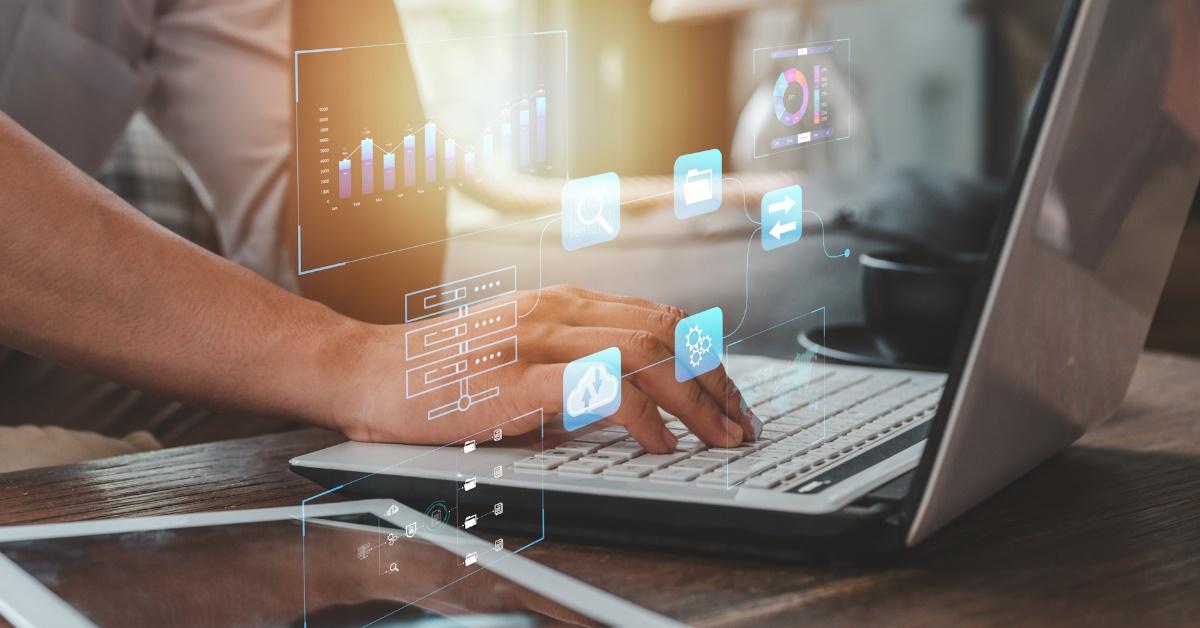 There's no limit to how many HYSAs you can open. And some online banks allow you to open multiple accounts and rename them to help you with different savings goals.
This means you can save for a house down payment, a big trip, Christmas gifts, or other savings goals and still earn a high rate in each account. Plus, most allow you to set up recurring deposits, automating the savings process.
The major banks make account management easy via mobile accounts
Most major banks that have HYSAs have intuitive mobile apps that let you manage your accounts through your mobile device. 
This makes it easy to check your balances, see how much interest you are earning, and quickly transfer funds. And some even let you do mobile check deposits, making it even easier to deposit funds from your device.
The rates on HYSAs can also decrease
HYSA rates are highly dependent on the federal funds rate and are ultimately set by the bank. If the Fed decides to lower rates, your HYSA will most likely eventually lower interest rates as well. 
In addition, the bank can choose to lower rates at any time, as the interest rates on HYSAs are not fixed. So don't be surprised if your rate changes over time.
Interest compounds daily (usually)
In most high-yield savings accounts, interest accrues daily, making it compound faster than other types of investment accounts. 
This means that interest is added to your total balance, and you begin earning even more interest on that new balance, every day! 
Daily compounding grows faster than monthly or annual compounding, making these accounts a powerful way to save money.
Most don't come with fees
Most HYSAs don't come with additional fees (though some might). While checking and savings accounts might have monthly maintenance fees or other types of fees assessed, HYSAs typically don't have any extra fees. 
This means they earn pure profit as the interest accrues in your account.
HYSAs are very low risk
HYSAs are not invested in the stock market. They are savings accounts that earn interest passively. This means your funds are not subject to the ups and downs of the stock market, and there is no risk of loss within the account.
The only risk present in an HYSA is if the bank goes out of business, but even then, you have up to $250,000 of your funds insured by the FDIC.
Bottom line
High-yield savings accounts are a great place to stash your cash, especially since rates are higher than they have been in decades. You can boost the return on your savings but still have easy access to the funds when you need them. 
Just make sure to read the terms and conditions of any HYSA you want to sign up for, as there may be balance minimums or transfer restrictions. Otherwise, HYSAs can be great for a number of purposes if you find one to be a match for your needs. 
See the best high-yield savings accounts here.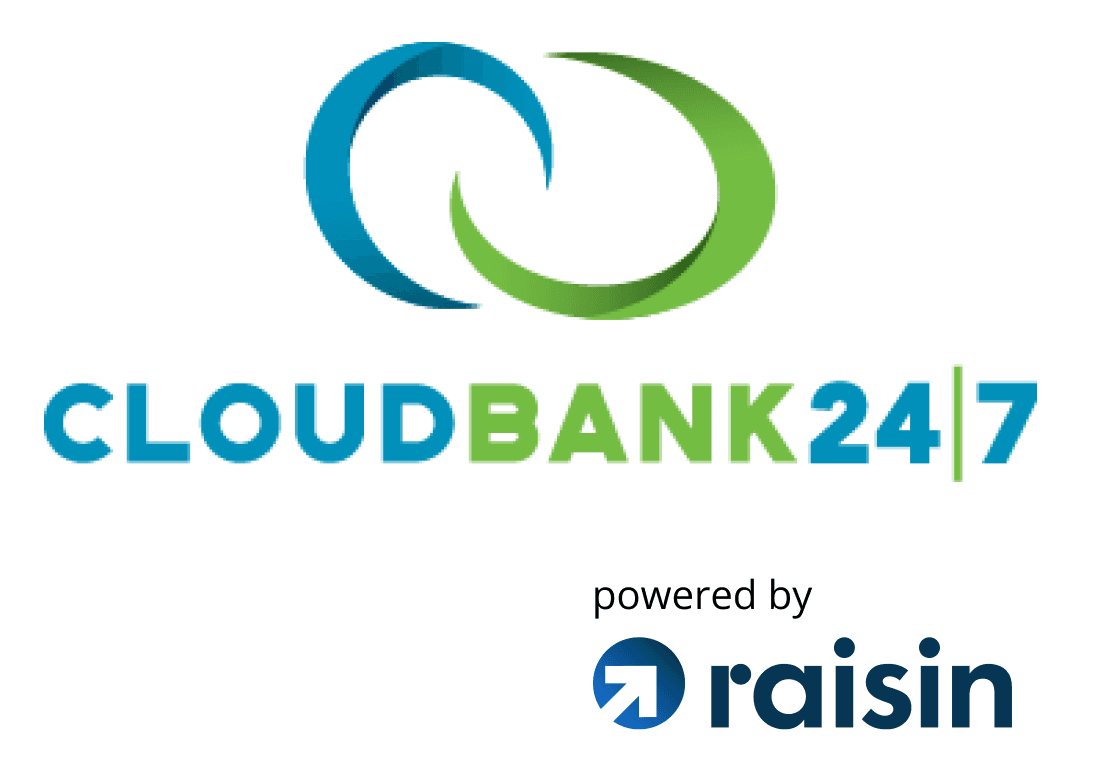 CloudBank 24/7 High Yield Savings Account Benefits
Incredible 5.26% APY1 to boost your savings
Interest is compounded daily and posted to your account monthly
Enjoy 24/7 online access to your account and funds
FDIC insured through Third Coast Bank SSB, no fees, $1 minimum deposit