Over the past 20 years, Mexico's signature spirit, tequila, has exploded in popularity in the United States. During that time, tequila volumes have grown 180%, the Distilled Spirits Council reported, with high-end tequilas experiencing the quickest growth.
While tequila may have once had a reputation as just a margarita mixer, these days it's giving good whiskey and quality sake a run as a favorite sipping spirit. Naturally, the rise in popularity of top-of-the-line tequila begs the question: What makes a good tequila worth the price?
If you're budgeting to add a high-end tequila or two to your liquor cabinet, or just hoping to purchase a top-notch gift for the tequila lover in your life, we've put together a list of expensive tequilas that are worth the splurge.
Don Julio 1942 Añejo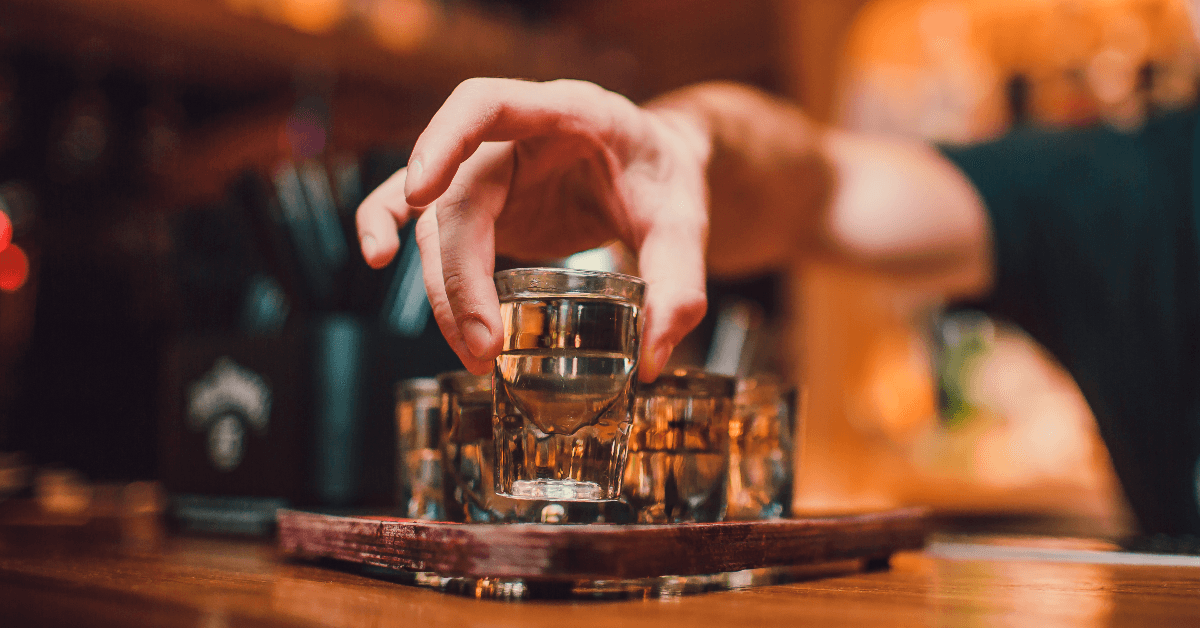 Price: $199 on Reserve Bar
Don Julio is a major player when it comes to the tequila game and offers many other good tequilas at lower price points. However, it's the aging process for Don Julio 1942 Añejo that makes it truly stand out. The tequila is produced in small batches and aged for a minimum of two and a half years. (The "añejo" label means that the spirit has been aged for at least a year.)
The 1942 añejo is distilled in the brand's smallest still, Pot Still 6, which produces only three barrels per cycle. The unique attention to detail and patient aging process are what make this a truly unique sipping experience. Don Julio recommends drinking 1942 on the rocks or neat.
Clase Azul Reposado
Price: $160 on Reserve Bar
It's not just the unique bottle that Clase Azul Reposado comes in that makes it worth the price (though we'll get to that later), it's the cooking and distilling process that leads to this tequila's rich and smooth flavor. The reposado is made with Tequilana Weber Blue Agave that is slow cooked in traditional stone ovens before being fermented and aged for eight months in American whiskey casks. Reposados must be rested for at least 60 days.
Now, we'll talk about those bottles. Each one is hand-painted by indigenous artisans in a small Mexican village so that each bottle — decorated in vibrant blue — is truly unique.
Jose Cuervo Reserva De La Familia Extra Añejo
Price: $199 on Reserve Bar
If you dabble in tequila drinking, chances are you've experienced Jose Cuervo at some point in the past. However, the brand's Reserva De La Familia Extra Añejo is not your average spirit. To earn the designation of "extra añejo," tequila has to be aged for at least three years.
This one is aged in French and American oak barrels, and the brand urges drinkers to enjoy the spirit in a tequila flute if possible — to fully appreciate all flavor, aroma, and finish of the product. This extra añejo even took home the Double Gold Medal at the San Francisco World Spirits Competition in 2019.
Tears of Llorona Extra Anejo Tequila
Price: $272 on Reserve Bar
This is one of the more expensive bottles on our list, and it offers a truly unique sipping experience. Tears of Llorona Extra Añejo is not only rare, but a small batch product that was aged five years in oak barrels that once held scotch, sherry, and brandy.
The unique aging process creates a complex flavor, but does not take away from the clear agave notes. Master Distiller Germán Gonzalez harvests the blue agaves from the volcanoes in Jalisco, a state in western Mexico known for tequila and mariachi music. If you're looking for a flavor that is both complex and traditional, look no further.
Casa Dragones Joven
Price: $285 at Reserve Bar
Unlike some of the other bottles on our list, Casa Dragones Joven, which also happens to be the most expensive tequila named here, is a relatively new player in the game. The company was only launched in 2009, but has made quite a name for itself since then. In 2011, Forbes even named it the "tastemakers' top tequila." It was also quite hard to find when it was first released, since only 12,000 bottles were initially produced. This added to its allure.
With a smooth and soft flavor and subtle hints of vanilla, pear, and spices, this tequila has critics agreeing that securing a bottle of Casa Dragones Joven may lead to quite the unmatched sipping experience.
Avión Reserva 44
Price: $134 at Reserve Bar
The "44" in Avión's Reserva 44 Extra Añejo Tequila stands for the number of months the spirit spends in oak barrels. After it's filtered, the tequila is placed into traditional oak barrels for 43 months, and then moved to "petite" oak barrels, which are roasted every day, for the final month.
The unique process leaves the tequila with a toasted flavor and also carries with it subtle hints of vanilla. While this bottle has the lowest price point on our list, it has a huge amount of flavor to offer those looking to get into the high-end tequila game.
Bottom line
The alcohol industry in the U.S. is one that doesn't seem like it will be taking any hits anytime soon, so plenty of people are looking for ways to invest in their favorite wines, beers, or spirits (such as with the recent spike in beer stock interest).
If you're a fan of tequila and want to try out some more high-end products, these are worth the splurge. And don't forget to use a rewards credit card when shopping to work the potential savings aspect.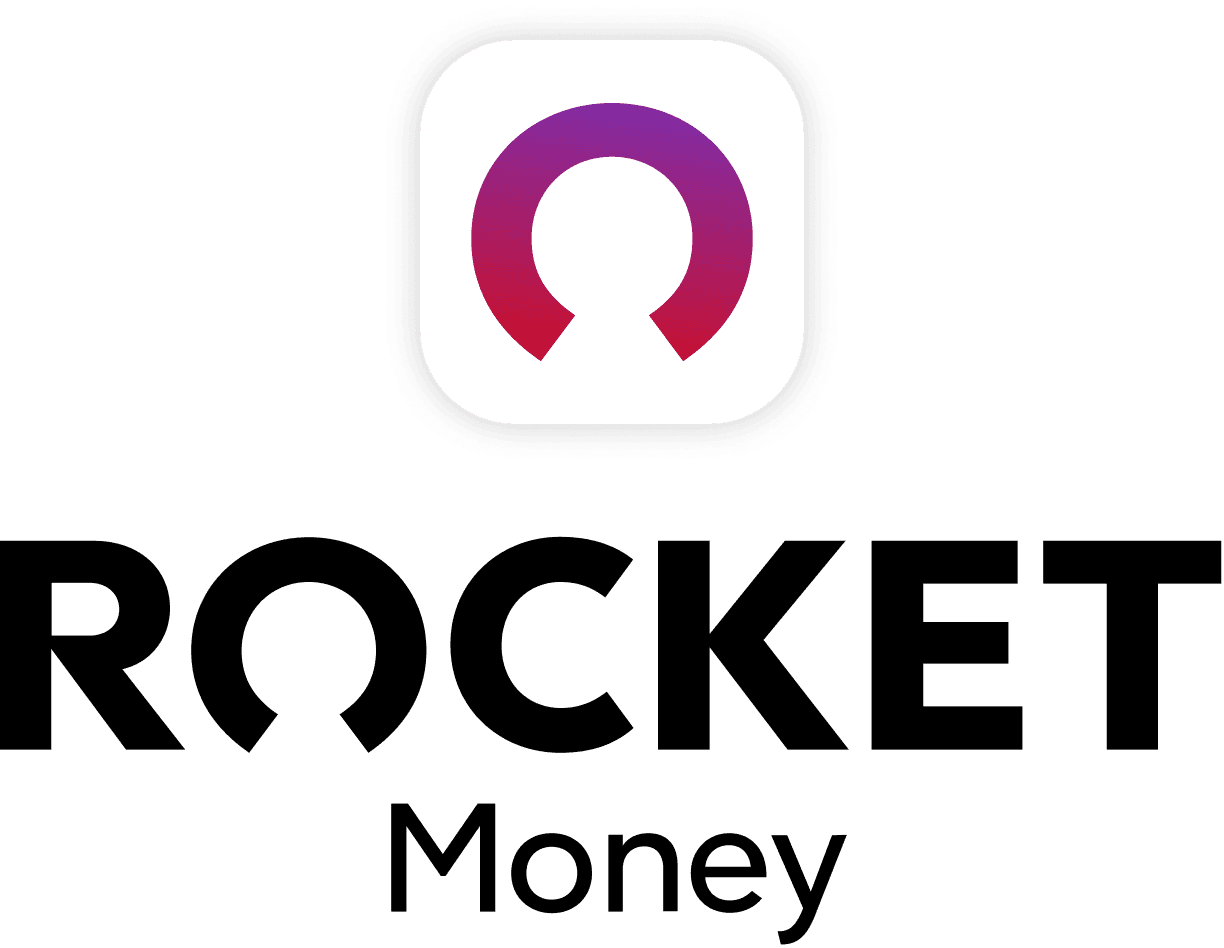 Rocket Money Benefits
Automatically find and cancel subscriptions
Slash your monthly phone, cable, and internet bills
Save an average of up to $720 a year