One great thing about the U.S. is that it has so many different regions, vacation options really run the gamut.
You can choose from beautiful beaches on both shores, breathtaking national parks, world-renowned theme parks, and some of the most famous metropolitan destinations on the planet.
With so many options to choose from, it can be difficult to narrow down what's really worth spending your money on.
Here are 10 destinations within the U.S. that may be pricey, but are totally worth the splurge.
Hawaii
Hawaii tops the list as a must-see destination, no matter which island you plan to head to. Oahu, home to the state's capital Honolulu, is the most visited island and offers a mix of city life alongside gorgeous beaches, breathtaking views, and crystal blue water.
However, given Hawaii's location right smack in the middle of the Pacific Ocean, getting there alone is going to cost a pretty penny. 
An increase in demand after COVID-19 shutdowns paired with recent inflations is making vacationing on the islands even more expensive. But if you can swing it, or budget for it, the trek (and the splurge) will absolutely be worth it.
New Orleans
Even if you don't plan to spend too much time around the sites and sounds (and drinks) on Bourbon Street, vacationing in New Orleans, Louisiana can get pricey.
Hotels tend to be more expensive than other cities and there's so much to do, travelers can end up running up quite a tab.
On the plus side, a lot of the activities in and around New Orleans are quite affordable, making the Big Easy a must-see if you can swing it.
Visitors can take carriage rides through the gorgeous French Quarter, hop on a bayou and swamp tour, visit haunted cemeteries, or indulge in a dinner cruise. Plus, you can do it all on a budget if you book smart.
The Grand Canyon
As one of the seven natural wonders of the world, you absolutely have to see the Grand Canyon to believe it. Unfortunately, seeing it can be costly.
The closest airport to the Grand Canyon is in Flagstaff, Arizona. That's about a 90-minute drive away, so travelers are looking at the cost of a flight plus a rental car (or bus trip).
Renting a hotel inside the park can be pricey, but may be worth it if you want to spend a few days exploring. However, you can get cheaper rates in Flagstaff or Las Vegas and book bus tours from those cities.
Hate The Pain At The Pump? You Need This 5 Step Checklist ASAP
Disney World
It may take some budgeting, but planning a trip to the most magical place on earth is worth the splurge at least once.
Depending on where you're coming from, flights to Orlando, Florida may be affordable. But factor in the cost of hotels, transportation, and park tickets, and you're looking at a pretty pricey vacation. That doesn't include all the food and souvenirs you can buy in the parks.
However, the attractions, rides, parades, and daily fireworks shows can be unforgettable for visitors, especially kids. Day passes (currently $109) also drop in price if you buy more than one, ideal if you plan to spend one day in Magic Kingdom and another in Epcot, for example.
Aspen
If you're into skiing, Aspen, Colorado should be on your bucket list. However, this top winter destination is one of the priciest ski towns in the country.
Average visitors spend around $200 per night on lodging and another $200 on ski-lift tickets. If you're spending a few days in the area, that vacation tab could run up to several thousand.
However, you don't have to stay at pricey accommodations when visiting the area. You can save big bucks if you lodge in nearby Snowmass Village (about 20 minutes outside of Aspen) or opt for hostel-style lodging inside Aspen.
Alaska
No matter where you're traveling from in the U.S., getting to Alaska is going to be quite the journey. The natural phenomena you can see are unlike anything in the lower 48 states.
However, many travelers decide to book either a cruise or a land tour (or both) to get the full experience. The cost of a cruise can really add up, even with one of the best credit cards for cruises.
While smart traveling is possible — booking day cruises or traveling in the off-peak "shoulder season," for example — a trip to Alaska is still going to take some financial planning.
The Hamptons
The Hamptons are known as a hotspot for the rich and famous, but they make for a great getaway for everyone else as well. Cheap lodging is not easy to come by in this coastal community on Long Island, New York, but that doesn't mean it's impossible.
There's plenty to do in the gorgeous villages, from beach hopping to beer and wine tasting to taking a trek to the Montauk Lighthouse. Booking far in advance or opting for the off-season (after summer ends) can save you some big bucks on a Hamptons vacation.
Big Sur
Big Sur encompasses a coastal stretch of central California and offers truly gorgeous views of the Pacific, as well as hiking, camping, and so much more. Visitors also tend to stop for a photo opportunity of the world-famous Bixby Creek Bridge.
While Big Sur has no shortage of luxury hotels, travelers can also take advantage of oceanview or streamside camping to cut costs and still enjoy all the beauty the area has to offer.
Jackson Hole
If you're the adventuring type or enjoy outdoor sports, Jackson Hole, Wyoming is a 48-mile valley surrounded by mountains and a great addition to the bucket list.
From Grand Teton National Park to ski-hill Snow King Mountain, visitors have endless options when it comes to enjoying the natural beauty.
However, flying into the area, paying for lodging, lift tickets, and more, can really add up. It's possible to knock a few dollars off the price of a vacation by staying in town rather than in Teton Village and choosing budget meals rather than fine dining experiences.
Napa Valley
If you enjoy a great glass of wine, Napa Valley, California is a must-see destination.
The world-famous region is just over an hour outside of San Francisco and offers visitors the opportunity to bike, hike, and indulge in top-of-the-line cuisine. And of course, acres and acres of some of the country's best wineries.
Unfortunately, the area has a reputation for being pricey. But like the other destinations on this list, it's possible to cut down vacation prices by booking in advance and comparing lodging prices (Airbnb vs. local hotels, for example) to get the best deal possible.
Bottom line
While there are many great vacation spots within the U.S. that you can travel to on a budget, there are also plenty of pricier options that really are worth the splurge.
It's also a good idea to sign up for one of the best starter travel credit cards to make your luxury vacation even more affordable.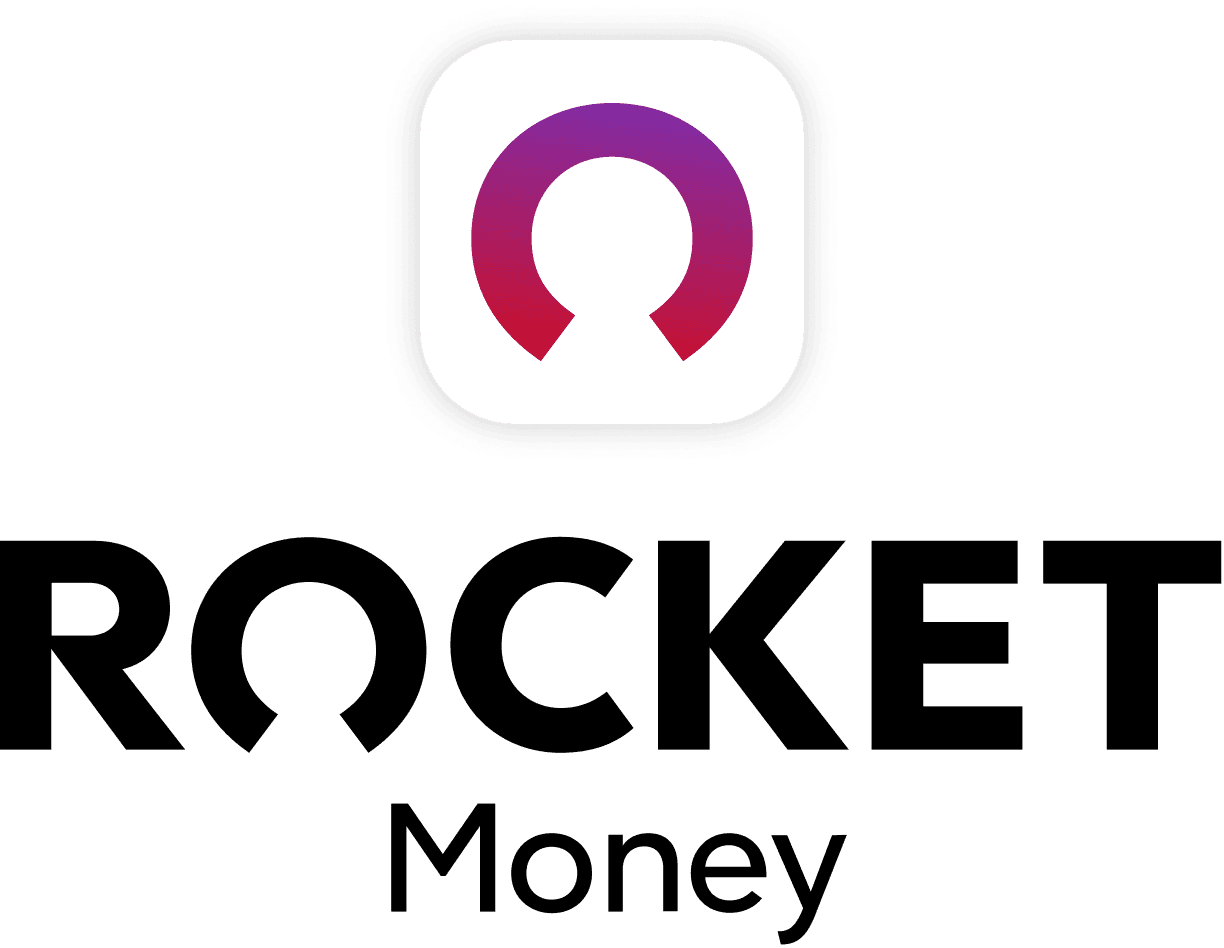 Rocket Money Benefits
Automatically find and cancel subscriptions
Slash your monthly phone, cable, and internet bills
Save an average of up to $720 a year