As inflation sends prices higher, shelling out big bucks for a romantic dinner on a first date probably seems wildly irresponsible.
Fortunately, there are many ways to pull off an incredible first date on the cheap (or even for free) and still have a great time.
Here are 13 first-date ideas that will feel fun and creative yet also help you keep more money in your bank account.
Go hiking
Many people enjoy the challenge and serenity hiking provides. No matter where you live, you can likely find a trail nearby that will serve as an ideal first-date destination.
While some of the more popular parks charge fees for hikers, many trails across the U.S. are free.
It may be a good idea to choose a less challenging trail so that you can chat with your date rather than huffing and puffing 8 miles up a mountain.
Attend a free concert or show
Many towns offer free outdoor entertainment, particularly in the summer months. There may be a free concert series with local bands in a park nearby, free outdoor movies, plays, and other performances.
Check out your local chamber of commerce website or your town's social media accounts for information about free events.
Cook together at home
If you enjoy cooking or have a signature dish you would like to show off, cooking together at home can be a great, affordable way to get to know someone on a first date.
Of course, it's courteous to shell out the money for any ingredients you'll need for the recipe, but it's much more cost-efficient than going out for a meal.
Visit a bookstore
Visiting a local bookstore is another great way to spend the afternoon with a potential new fling. You can get to know your date by discussing the types of books you enjoy reading. And you don't have to spend a dime unless you want to.
Many bookstores also have cafes where you can grab a coffee or tea and continue chatting with your date.
Catch the sunset or sunrise
Catching a sunset — or sunrise, if you're a morning person — is a fun and unique way to spend a few hours together. You can chat, enjoy the view, and maybe snap some golden-hour pics.
This may be a particularly smart option if you live near a beach or some other large body of water.
Pro tip: Take the money you save by planning a frugal date and use it to crush your debts. After all, those who are smart with their money are likely to be more attractive in the eyes of a potential mate.
Check out a public garden
Taking a stroll through a lush public garden while enjoying the sights and smells of flowers and greenery is another great way to spend a first date.
Many public gardens across the U.S. are free. Check out the American Public Gardens Association for help locating gardens in your area.
Go thrifting
Window shopping can be a fun way to spend an afternoon together. Thrift and antique stores offer a unique opportunity since you never know what you'll find.
Plus, as long as you avoid expensive vintage stores, you may be able to find some fascinating and affordable gems.
Schedule a picnic
A picnic in a local park, at a beach, or even in your backyard is another cheap option for a first date. All you need are sandwiches, drinks, snacking foods, and a blanket.
You may even be able to load up a stacked picnic basket with the food and drinks you already have in your pantry, making the date even more affordable.
Stargaze
An evening picnic can turn into a romantic night under the stars if you choose a spot with a decent view.
Stargazing may not work well for those living in places with lots of light pollution (sorry, New York City). For others, though, it can be a great and cost-efficient way to enjoy the night.
Take a local 'photo tour'
Do you know all the most "Instagram-able" spots in town? Maybe a nearby park is particularly beautiful this time of year, or there are some stunning murals in the area.
Taking a "photo tour" — where you hit up the most photogenic local spots to snap some pics — is another unique (and free) way to spend a few hours with a date.
Play pool
Shooting a few games of pool can be a cheap, fun way to get to know someone during a first date. That's true even if your skills on the pool table aren't the best.
Your local dive bar may have a table where you can play for free while enjoying some beers or snacks.
Enjoy a movie marathon
These days, many of us have subscriptions to Netflix, Hulu, Amazon Prime, and other streaming sites. That means a movie night can be an easy and cheap first-date option.
You can pop some popcorn and take turns choosing movies, or even decide on a new TV series and settle in for a night of binge-watching together.
Get to know your date and their tastes by chatting about the characters and plot.
Take a walk in the park
If a long hike seems like too much of a commitment, there's nothing wrong with taking a pleasant stroll in the park on a first date.
Going for a long walk and enjoying the sights and sounds of a local park can also be an incredible way to get to know someone.
If you don't live near parks you're particularly fond of, get creative with your route plans. Maybe take a stroll along a nearby river or even around an outdoor outlet mall.
Bottom line
With just a little creativity, you can have a fun and memorable first date without shelling out a bunch of cash — or any money at all.
And why limit these activities to "dates"? These are all great things to do with friends when you're trying to save some cash while also keeping an active social calendar.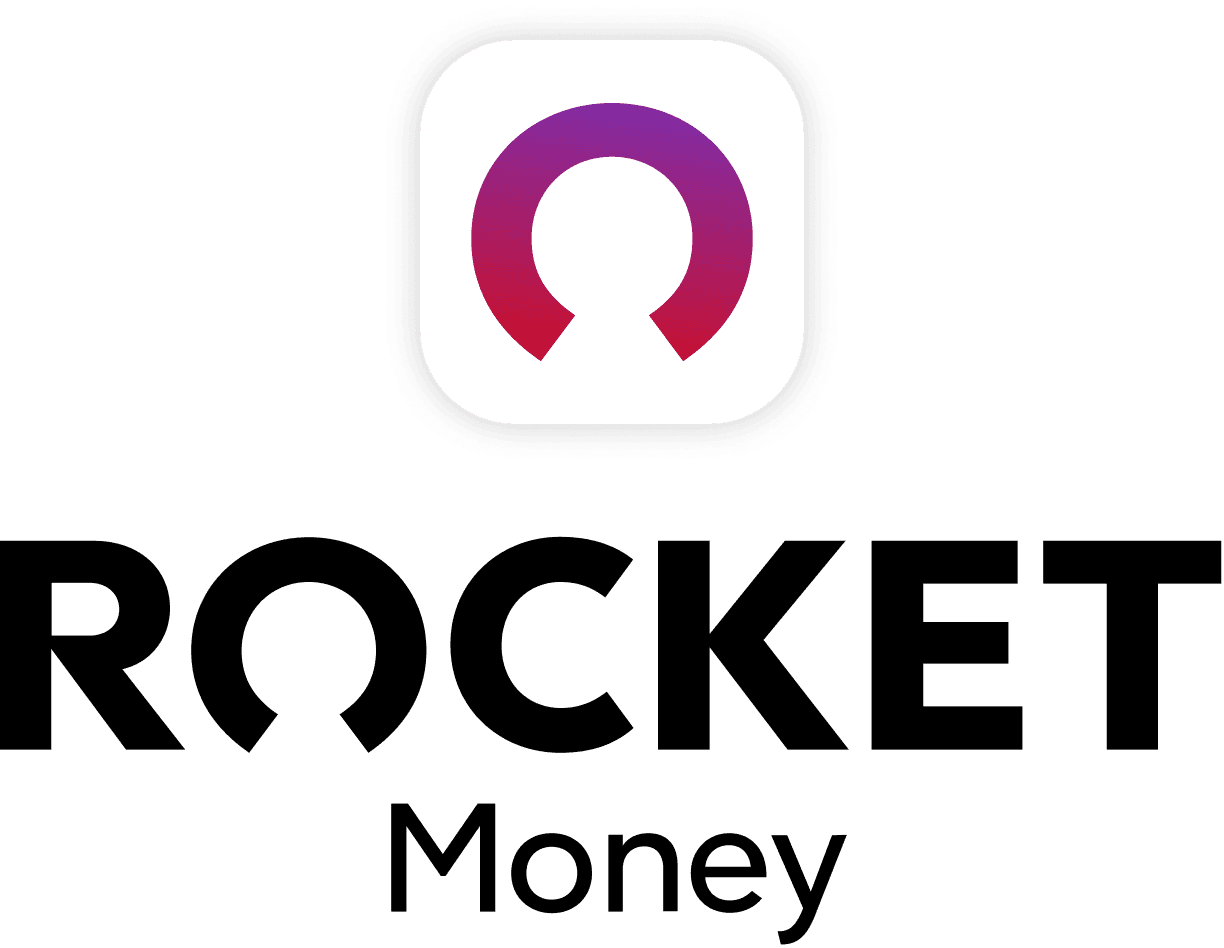 Rocket Money Benefits
Automatically find and cancel subscriptions
Slash your monthly phone, cable, and internet bills
Save an average of up to $720 a year