You could sit down and maximize a way to save as much as you can now so you're prepared for retirement as fast as possible. 
You might also want to save a little each month to build a nest egg. After all, slow and steady wins the race, right?
But which plan is right for you? Here are a few things to consider when it comes to building wealth quickly or taking it slow.
Pro of getting rich quickly: Quit your job sooner
You may have heard of a concept called FIRE, or financial independence, retire early.
FIRE is a strategy to save and invest a lot so you can be financially free and not tethered to a job you can't stand.
Set your savings on FIRE — in a good way — so you can quit your job as soon as possible and appreciate the life of a young retiree.
Pro of getting rich quickly: Pursue your dreams now
Is there something you've wanted to do for a long time? Maybe you've thought about opening your own business or traveling the world.
Pursuing a rich-quick plan will allow you to get started on your dreams now instead of waiting before it may be too late.
So take that vacation before you get old and can't hike or walk as easily. Or get started on your new business now so you can focus on its success for decades to come.
Pro of getting rich quickly: Stay motivated
It's important to set attainable goals you can accomplish to keep yourself motivated. But patience isn't a virtue if you get frustrated or want to give up because you're only saving a little at a time.
It may be a better plan to save as much as you can as quickly as possible if you need to set easily attainable goals to keep you motivated. 
You don't want to give up on savings goals just because you plan to reach those goals in 20 years instead of five years.
Con of getting rich quickly: You're not prepared
So you saved up a bunch of money as quickly as possible to get rich fast. Now what? If you're focused too much on saving money, you may forget to also focus on what to do with that savings.
Instead, start your savings process with an idea of what you're going to do with that money when you reach your goals, including where you are going to invest it. 
Consider taking things a little slower so you can maximize your profits as you put the money away.
Con of getting rich quickly: You ignore other costs
Setting a goal to save and invest as much money as possible could lead to you ignoring other bills that could come back to haunt you.
Student loans and credit cards could carry a high interest rate. Paying the bare minimum each month on those debts could incur additional interest that may be more expensive to pay back later on than if you had paid your debts in full when they were due.
Con of getting rich quickly: You could live a long time
FIRE sounds like a great idea in theory. Become financially independent and you can retire early.
But one of the biggest worries some investors have is what happens if they live too long. In fact, one study found that 58% of those surveyed said outliving their assets was their greatest retirement fear.
Saving quickly to retire early could mean you're spending too many of your prime working years retired and spending money on a fixed income, which could force you back to work if you don't save enough early on.
Pro of getting rich slowly: Time to consider what to do
You can buy lots of things with the money you save, but you can never buy time.
A slower approach to savings means you have the time to really consider your options when it comes to how to maximize where you invest and when you invest it. 
You can also take a long view of market changes to best save your money for decades.
Pro of getting rich slowly: Market volatility won't affect savings as much
The stock market will generally go up over time, but there may be some volatile years when you see your investments tank.
It can be scary to watch your portfolio fall into the red if you need that money now, but slowly saving means you won't have as much in the market when it tanks. 
It also gives you time to buy investments at lower prices and hopefully watch your portfolio rebound during the good years.
Pro of getting rich slowly: You can spend money on other things
It can be a good idea to save as much as possible as quickly as possible, but that type of budget for savings doesn't leave much room for other costs.
Saving slowly means you'll still have some space in your budget for a new car, a fun vacation, or other financial goals. It's important to enjoy the journey to financial freedom.
Con of getting rich slowly: It takes time
It could be much easier to say "Slow and steady wins the race," than to actually live it.
Building up a nest egg one step at a time means it could take a while for you to finally reach your goals and you'll need to pack a lot of patience for your savings journey.
It's a good idea to revisit your financial goals from time to time and think about boosting how much you save each paycheck if the slow-and-steady option is negatively affecting your savings plan.
Con of getting rich slowly: You can't enjoy your savings as much
Just as some savers may worry they're going to outlive their savings, you may also be worried you won't live long enough to enjoy it.
Putting money away as quickly as possible means you can free up time you may have used for work to spend your money in ways you can enjoy now.
Con of getting rich slowly: You don't take chances
Yes, the market can be volatile, but just as you may not lose extra money with a slow and steady approach, you may not earn extra money without taking chances. Taking smart chances on the stock market or real estate can pay off.
There are good reasons to make a plan that limits your risk, especially as you get closer to retirement, but you can also earn more — and get rich quickly — if you take a chance that rewards you.
Bottom line
p> There is no right or wrong answer regarding whether it's better to get rich quickly or get rich slowly. The most important thing to remember is that you should find the right answer for you.
Take into account your current financial circumstances such as if you're getting ahead financially or if you can afford to retire when you want.
And think about what you want to achieve with the money you save. Your goals for that cash could determine if you should build up a pile now or wait and save a little at a time.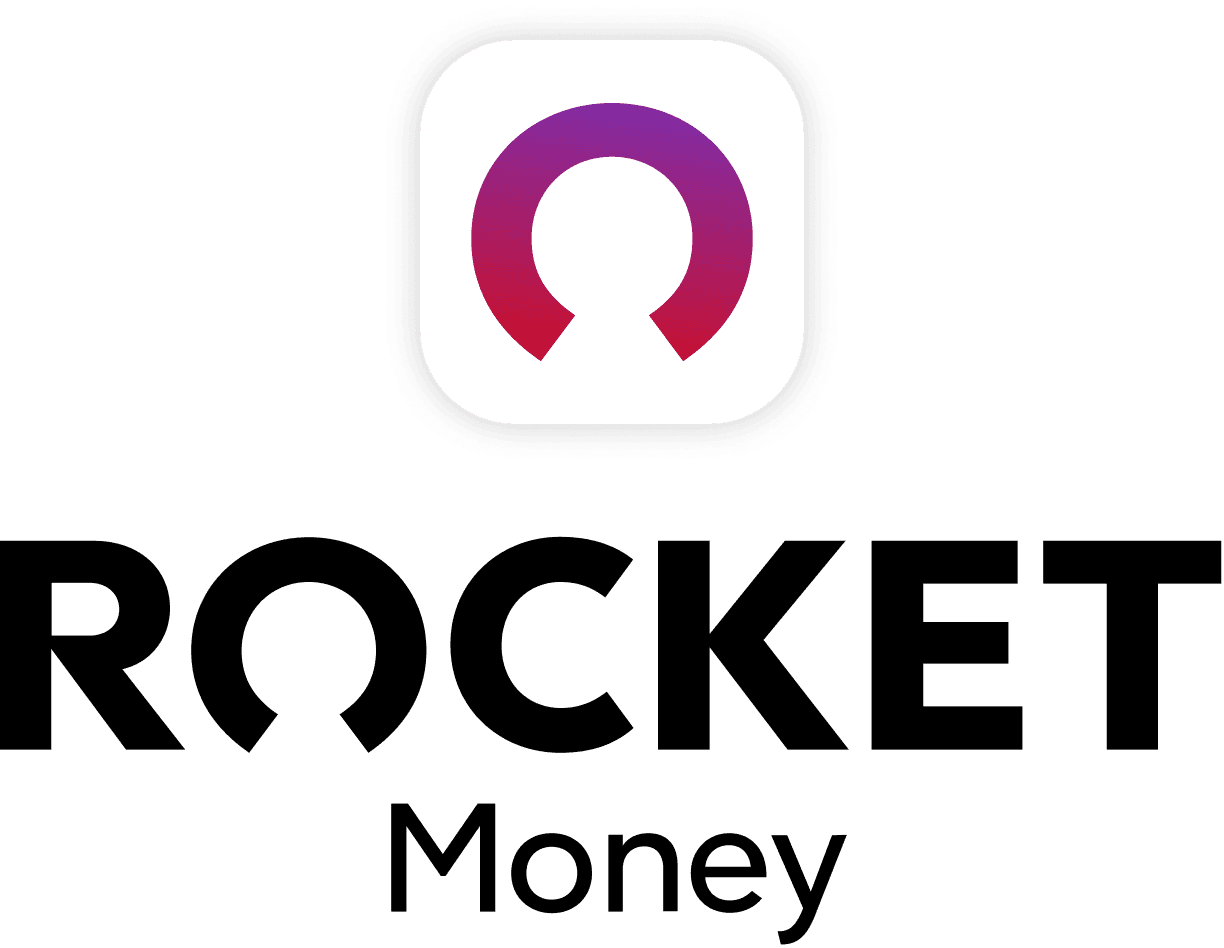 Rocket Money Benefits
Automatically find and cancel subscriptions
Slash your monthly phone, cable, and internet bills
Save an average of up to $720 a year