For many Americans, the holiday season marks a period of above-average spending. And thanks to a year of explosive inflation, every extra penny spent can take a big toll on your budget.
Luckily, there is one major way to lower your grocery bill this Thanksgiving season: A handful of grocery chains are offering free turkeys.
So, if you're hoping to trim your list of Thanksgiving dinner expenses, start here. Just note that each free turkey offer comes with its own terms and conditions, which we explain in more detail below.
Foodtown
If you live in New York, Connecticut, Pennsylvania, or New Jersey, you're familiar with Foodtown. This year, Foodtown customers who spend $400 at the store before Nov. 26 will receive a Foodtown coupon they can use to snag their favorite Thanksgiving main course:
All-natural frozen turkey (10 to 20 pounds on average)
All-natural frozen turkey breast (4 to 7 pounds on average)
Cooks ham (cuts of shank or butt)
Stouffer's lasagna (vegetable, frozen, or regular)
Alternatively, you can get a $10 Foodtown gift card to use on whichever holiday treat you prefer.
Giant
Customers with a Giant Food Stores rewards card accrue points through their purchases. If you get up to 400 points before Thanksgiving, you can trade them in for a free frozen Grade A Shady Brook Farms Turkey of up to 20 pounds.
Prefer to celebrate turkey-free? Your points will get you a Stouffer's Party Size Lasagna or Tofurky Plant-Based Roast & Gravy instead.
Hy-Vee
If you're torn between turkey and ham for your Thanksgiving meal, Hy-Vee will help you get both.
When you purchase Hy-Vee's Hormel-brand whole boneless ham, you also get a free Honeysuckle-brand frozen turkey (10 to 14 pounds).
Ibotta
Ibotta isn't a grocery store chain. Instead, it's an app (or browser extension) you can use to earn cash back on purchases at some retailers.
As long as you download the Ibotta app and use it to shop at a qualifying store, Ibotta will give you 100% cash back on up to five Thanksgiving items.
Around 300 retailers currently support Ibotta, including dozens of grocery stores across the country. So, you should be able to find a chain that lets you take advantage of Ibotta's cash-back Thanksgiving deal.
Pro tip: Using one of these deals can free up some money that you can use to pay down some debt. Every bit helps, especially before the holidays.
Safeway
If you use Safeway's rewards program, Safeway for U, you can download a digital coupon that qualifies you for one free turkey after you spend $150.
Like Hy-Vee, Safeway's free turkey offer applies to frozen Honeysuckle-brand turkeys. The coupon specifies the offer only lasts until supplies run out, so regular Safeway shoppers will want to take advantage of this deal ASAP.
ShopRite
ShopRite shoppers who belong to the Price Plus club have to spend what is described on the website as the "required amount" on store purchases to earn their free turkey. But ShopRite let its rewards members start accruing points to spend on Thanksgiving back in October.
So, if you shop at ShopRite, check your points — you might have already earned your way to a free all-natural frozen turkey (up to 21 pounds).
Prefer to go turkey-free? ShopRite's free Thanksgiving options include kosher roasting chickens (up to 7 pounds), a Tofurky frozen meat item (up to 56 ounces), or a Gardein plant-based roast (35.2 ounces).
Weis
At Weis Markets, you must spend up to $400 to earn a free turkey or spend $200 to get your turkey at a heavily discounted price.
The $400-free or $200-discount deal also applies to options such as boneless ham, fresh salmon, Weis frozen lasagna, and more.
Bottom line
If you're struggling to find something to be grateful for after a lean year, the Thanksgiving savings offered by these seven grocery stores can help.
Thanks to these deals, you don't need to write off your Thanksgiving centerpiece as another casualty of inflation. Just swing by one of these stores to complete your turkey dinner without spending an additional cent.
Taking advantage of these deals can help you eliminate some of the money stress that comes with the holidays.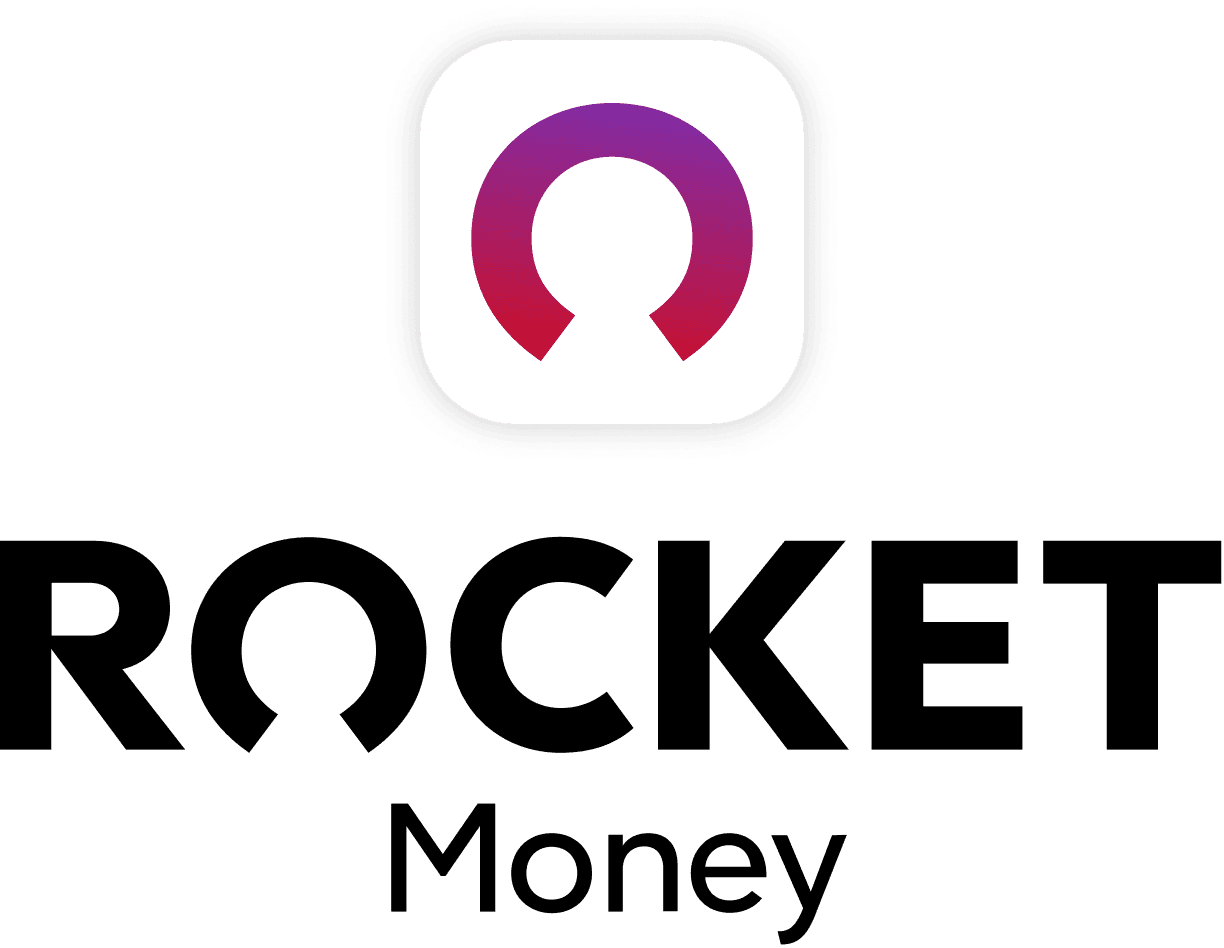 Rocket Money Benefits
Automatically find and cancel subscriptions
Slash your monthly phone, cable, and internet bills
Save an average of up to $720 a year