Owning your own home is an achievement, though it can come with extra expenses you may not have had when renting. One of those expenses is home insurance costs. Coverage is necessary, but exactly what your home insurance covers might not be known until you need it.
Insurance is in place to help protect your possessions and from major expenses, but you don't want it to become a major expense as well. Here are some things that could raise your home insurance rates that might surprise you.
Making a claim, big or small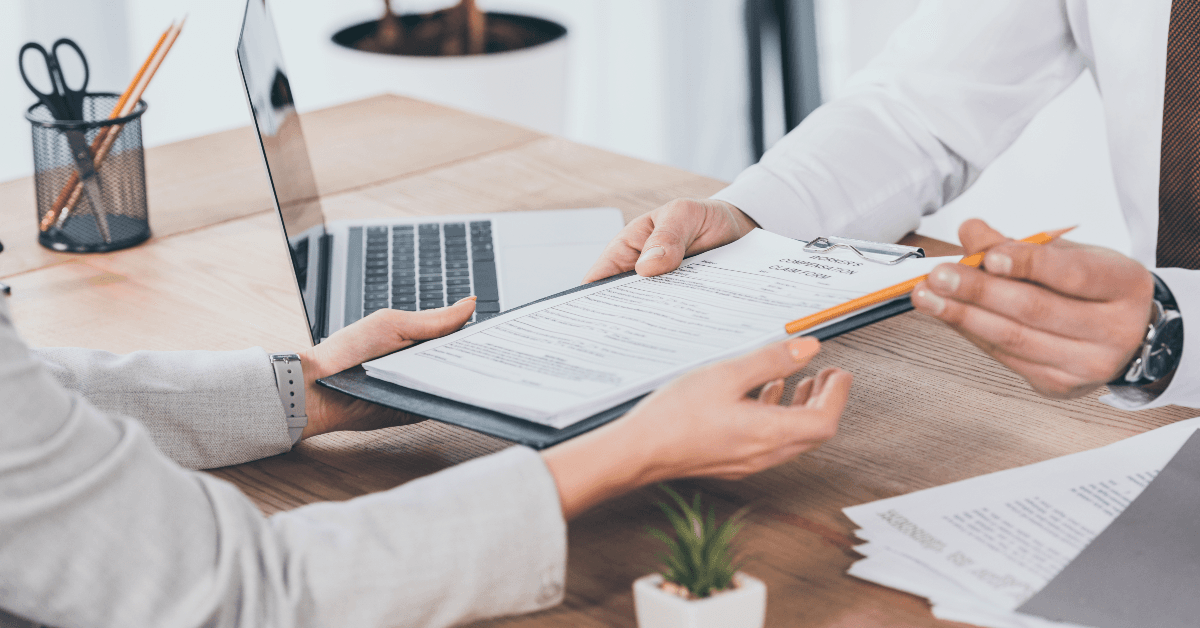 One of the biggest hits you'll take to your insurance costs is after you get money to cover an existing claim. Claims for fire, water damage, or weather events could bump up your future insurance bills. Even smaller claims could have a big impact, so be mindful of that when deciding whether to file with your insurance provider, particularly if the cost of repair is less than your deductible.
Insurers may also see you as a risk if damage was caused by what they consider neglect, including lack of home maintenance, and that risk may follow you when you move and try to insure a new house.
Pro tip: To learn more about your options for homeowners insurance, check out our list of the best home insurance companies.
Adopting a pet
Insurance doesn't just cover your house and the stuff in it. The liability portion of your homeowners insurance may take care of things such as dog bites, so factor in that additional cost when adding a furry family member.
Some insurance providers also treat certain breeds of dogs differently, which means you may want to think about what type of dog you'll be bringing into your home. Particular breeds may cost more to cover or the insurance company may refuse to cover the breed you've adopted.
Working from home
For some, working from home during the pandemic hasn't been a big change — a computer and desk chair is likely covered by your homeowners policy. But if you are welcoming in clients or working with physical materials and products, you may want to make sure those things are also covered in case of damage.
Ask your insurance provider if this means simply adding more coverage to your current homeowners policy or if a separate business insurance policy is necessary.
Remodeling
Anything that may add to the value of your home will have to be accounted for when it comes to your insurance. Big-ticket items like a renovated bathroom or brand new kitchen are great things to have, but may also be more expensive to replace in case of damage.
Consult with your insurance company about what steps they may like you to take before and during a remodel to make sure the work is done safely and correctly. Once it's completed, find out how your provider accounts for your new bathtub or appliances.
Buying an older home
Older homes may have more charm, but that also could mean more costs if key items haven't been updated. Furnaces and hot water heaters pick up wear and tear, pipes may rust, and the exterior is exposed to the outdoor elements each day. These issues could lead to a big bill if something fails. Because of that, insurers will use a home's age as part of their calculation to determine your costs.
Pro tip: Deferred maintenance may also be an issue for even the best mortgage lenders depending on how it affects the appraisal of your potential home. Check on critical repairs that may need to be done before you take possession of your home or have some money set aside to complete them, and let your insurance company know about the work.
Adding a pool or hot tub
A pool or hot tub could be a great thing to add to your backyard, but it may come with a big price tag for your insurance. These luxuries are considered a potential liability for injury, so make sure your plan covers anyone who may get hurt while using them. You also might want to discuss adding an umbrella policy to your plan to cover any liability issues that arise from your new backyard addition.
Forgetting about the roof
Water leaks from your roof could cause mold as well as issues with drywall and wood rot. Check the age and efficiency of your roof to see if it needs to be more impervious to the elements.
If you live in an area that is prone to fire or major weather events, or if a simple patch isn't enough, consider a complete roof replacement. Ask your insurance agent what kind of discounts may be available depending on the type of roof or materials used.
Divorce
Insurance companies take many factors into account when determining how much your coverage will cost, and that includes marital status. Married couples usually file fewer claims than those who are single, which means insurance companies see them as less of a liability.
Pro tip: In the event of a divorce, you'll also want to check whose names are on the policy. If one party remains in the home, you'll need to ask the insurance company to remove the other person if they don't reside there anymore.
Lowering your deductible
If you decide to lower your deductible, less cash will have to come out of your pocket before your insurance kicks in. But that also means your insurance provider will have to pay out more once you reach that lower threshold. To compensate for that, some companies may charge you more in monthly costs to cover any potential issues they will have to cover in the event of damage or loss to your home.
Bottom line
Your insurance can be negatively impacted by any number of issues, but just as there are ways to get a higher insurance bill, there are also ways to save on homeowners insurance. A good place to start may be to fix any of these insurance mistakes you could be making and talk to your provider about how to get your monthly bill reduced.

Compare Quotes Benefits
Get quotes in 60 seconds
Compare rates from top insurers
Coverage you need at an affordable price
It's free and fast to compare quotes