The beauty of staying in a hotel is that you don't have to do the chores you're normally tasked with at home. But that doesn't mean you should throw basic manners to the wind.
Whether you're trying to save money by staying in a budget hotel or splurging on five-star accommodations, there are some basic hotel etiquette rules you should always follow.
Don't be rude to staff
Like any other business, things can go wrong at hotels. Yelling or being rude to staff members is not the way to handle these situations. 
This goes for all staff — including those working the front desks and restaurants and anyone cleaning your room.

Hotel employees are as human as the rest of us. That means the more polite you are to them, the more likely they are to go the extra mile.
So, if you politely inform the front desk that you're having an issue with your key rather than screaming at them, they're more likely to take good care of you. They may even throw in a free drink or extra towels for the trouble.
Look up how much to tip — and do it
If you're staying in a hotel where the room is cleaned — even if it's just one or two times during your stay — leave a tip. 
The appropriate tip amount will depend on both the individual hotel and local norms. In the U.S., it's generally good practice to leave between $5 and $10 per day.
Make sure you also offer a few bucks to other workers, including any valet parking attendant, bell staff, and employees who deliver room service.
Be careful what you take from the room
A consensus among hotel guests is that you can take certain things from the room. These include mini soaps, shampoos, lotions, and even pens or notebooks with the hotel logo.
However, more common items such as hairdryers, bathrobes, and towels are not fair game. In fact, you might get a hefty bill if you take off with them.
Be respectful of quiet hours
Even though you're on vacation, you're not alone when you stay in a hotel. It's important to be aware of and respectful toward other guests.
Different hotels might have their own rules. A spring break hotspot for college students in Miami is not likely to have the same expected quiet hours as more family-oriented vacation spots, for example.
However, hotel guests generally should try to keep the volume to a minimum between 10 p.m. and 8 a.m. That's true both in the rooms and when moving through hotel corridors.
Keep kids under control
People traveling with children should be mindful of other guests. Some hotels are focused on serving families, and a certain level of volume from kids is to be expected. But it's important to make sure young children aren't causing a ruckus.
Since a hotel is most likely an unfamiliar space, wandering children can easily put their safety at risk. So keep the kids close and quiet.
Look up the check-in and check-out times
Some hotels are laxer about their check-in/check-out times, but others are not. It's wise to familiarize yourself with the hotel's policy before you travel.
Keep in mind that some hotels don't have a worker at the front desk throughout the night. So, if you're arriving on a late flight, you may need to let the staff know ahead of time.
Also, if you think you may be an hour or so late to checkout, give the front desk a ring and let them know. Many hotels are happy to accommodate you when they can.
Don't take off with half a breakfast tray
If your hotel stay includes a complimentary breakfast, keep in mind that this is usually meant for everyone in the hotel. That means you should avoid dumping the whole tray of croissants into your backpack.
Since the meal is included, it's perfectly fine to grab an apple, muffin, or some other snack for later in the day. But don't take everything when others are trying to eat too.
Pro tip: Don't just settle for the first hotel you see. Instead, compare prices and try to get the best deal on a room. It's a great way to make sure you stay out of debt during your vacation.
Hang up towels you plan to reuse
General towel etiquette is expected at hotels. If you shower and plan to reuse a towel, hang it up in the bathroom. If you'd like new towels, put the used ones in a pile on the bathroom floor to let housekeeping know that they're dirty.
It's also a good practice to reuse towels while staying at hotels. Most of us use towels more than once at home before grabbing a fresh one, so the same practice can be done in hotels.
Make it easy to clean around your possessions
If housekeeping cleans your room regularly, avoid making it harder for them by strewing possessions across the room. 
Try to keep things like clothes, electronics, makeup, and more tidy to help staff get in, straighten up, and get out in good time.
This can also help ensure that none of your possessions accidentally gets thrown in with the towels housekeeping is replacing.
Dress appropriately in common areas
In a beach hotel, it's common for guests to walk around in swimsuits and sandals, or even to stroll around barefoot. However, there's a general expectation that hotel guests will be dressed appropriately otherwise.
This means you should avoid heading to the continental breakfast in the bathrobe and slippers the hotel provides.
Also, guests should throw on some clothes before answering the door for housekeeping or room service.
Bottom line
Most hotel etiquette expectations are common sense. No matter the length of your stay, a hotel is your home away from home. 
While it's natural to want to get comfortable, you don't want to cause distress for other guests or the hotel staff.
So make sure you follow the tips above the next time you grab your favorite travel credit card and book a hotel room.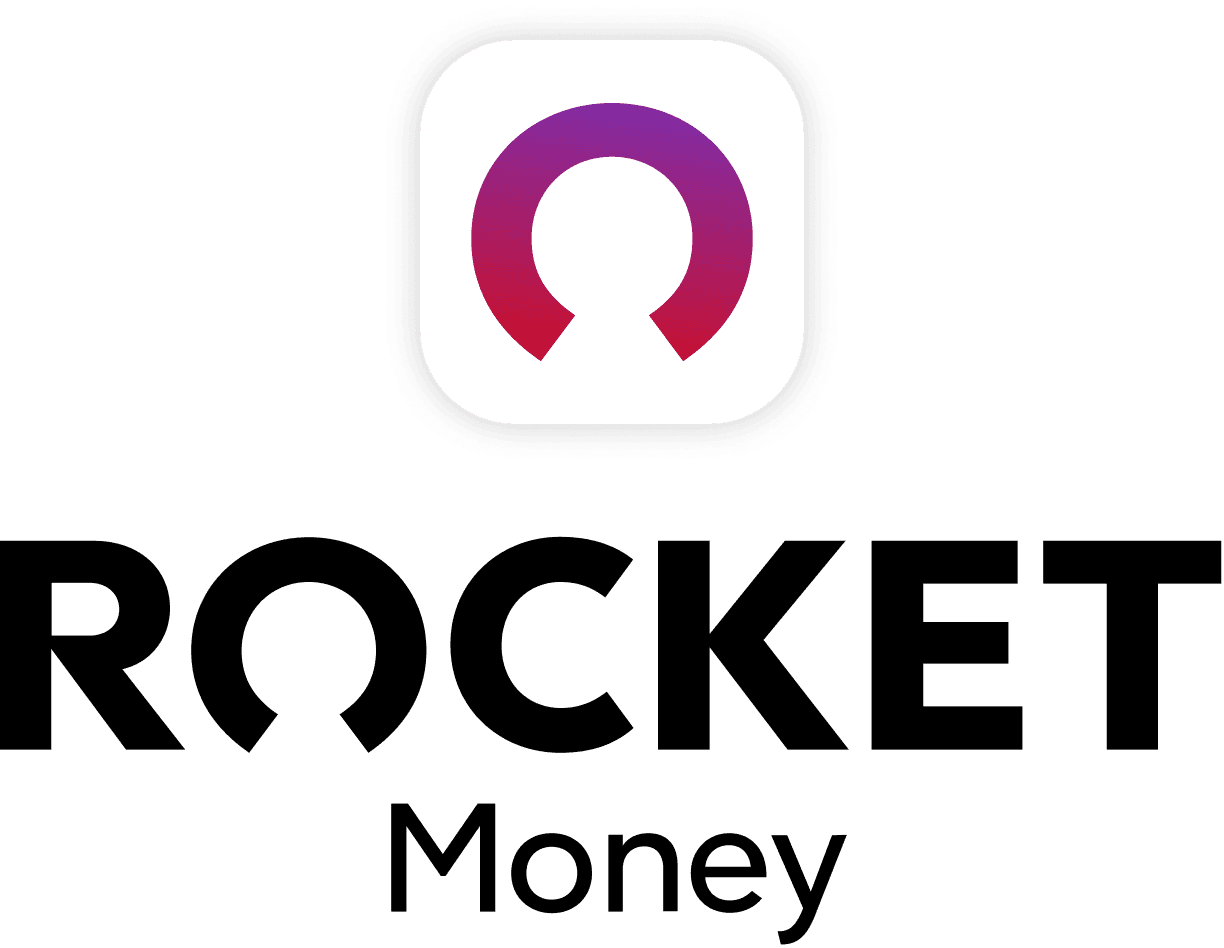 Rocket Money Benefits
Automatically find and cancel subscriptions
Slash your monthly phone, cable, and internet bills
Save an average of up to $720 a year