LinkedIn can help you make important, work-related connections and expand your network with like-minded people. Adding the features of LinkedIn Premium might enhance your LinkedIn experience, potentially making it easier for you to find different job opportunities, promote your company, or discover prospective candidates for different roles.
But if you no longer use LinkedIn Premium or don't want to pay for it, it's probably best to cancel your subscription. Fortunately, the process for how to cancel LinkedIn Premium is fairly simple and straightforward. Here's everything you need to know, including actions you can take if managing your subscriptions is getting out of hand.
How to cancel LinkedIn Premium
If you want to cancel your LinkedIn Premium subscription, it's possible to get through the process in just a few minutes or less. You don't have many steps to take and LinkedIn doesn't try to make it a hassle for you. Also, if you cancel your LinkedIn Premium subscription, you still get access to Premium features until the end of your current billing cycle.
Keep in mind that you won't be able to cancel LinkedIn Premium from the LinkedIn mobile app on an iPhone or an Android device. But you can cancel your subscription from a web browser or iTunes if that's how it was originally purchased.
Here's how to cancel LinkedIn Premium with step-by-step instructions:
On your browser
1. Navigate to LinkedIn.com and sign in to your account. Then click on the "Me" icon at the top of your LinkedIn homepage to open a dropdown menu.
2. Click on "Access My Premium" to pull up your LinkedIn Premium account page.
3. Click on the "Manage Subscription" button.
4. Under your subscription description, click on "Cancel subscription.
5. If you're given the option to keep your subscription, click on the option to continue canceling.
In this example, it says, "Cancel and lose credits."
6. Click on the "Continue to cancel" button.
7. Select a reason for canceling and click on "Confirm cancellation."
On iTunes
If you bought your LinkedIn Premium subscription through iTunes, you have to cancel it through iTunes as well. Here are the steps for canceling LinkedIn Premium through iTunes on your iOS device:
1. Open the Settings app on your iOS device.
2. Tap on your name to open the Apple ID menu.
3. Tap on "Subscriptions."
4. Tap on LinkedIn Premium in the dropdown list of active subscriptions.
5. Select the "Cancel Subscription" option and then tap "Confirm."
How to make managing your subscriptions easier
Monthly subscriptions have become part of everyday life. You want to use a new, helpful, or exciting service, but there's typically no option to pay for it once and have it forever. Instead, you have to pay a monthly or annual subscription for services like LinkedIn Premium, Disney+, Hulu, Amazon Prime, and Netflix.
And before you know it, you might have countless subscriptions to manage and an overwhelming bill each month. The cost can get especially high if you forget about subscriptions you no longer use, but you keep getting charged for them.
To help in these situations, consider using a budgeting app like Rocket Money. Budgeting apps can help you learn how to manage your money more efficiently and potentially save you money at the same time. Rocket Money does this by offering useful features, such as monitoring your subscriptions so you don't forget to cancel any.
Rocket Money can also help with bill negotiation, setting savings goals, and getting you refunds on service outages, like if your internet goes down. If you take advantage of the bill negotiation service, you could save money on common bills for your cell phone, cable TV service, or internet.
Keep in mind that Rocket Money will only charge you for its bill negotiation service if it ends up saving you money. Since Rocket Money takes 40% of the profits, if you end up saving $100 on a bill, Rocket Money would receive $40. Overall, you're still saving $60.
For more information, read our detailed Rocket Money review.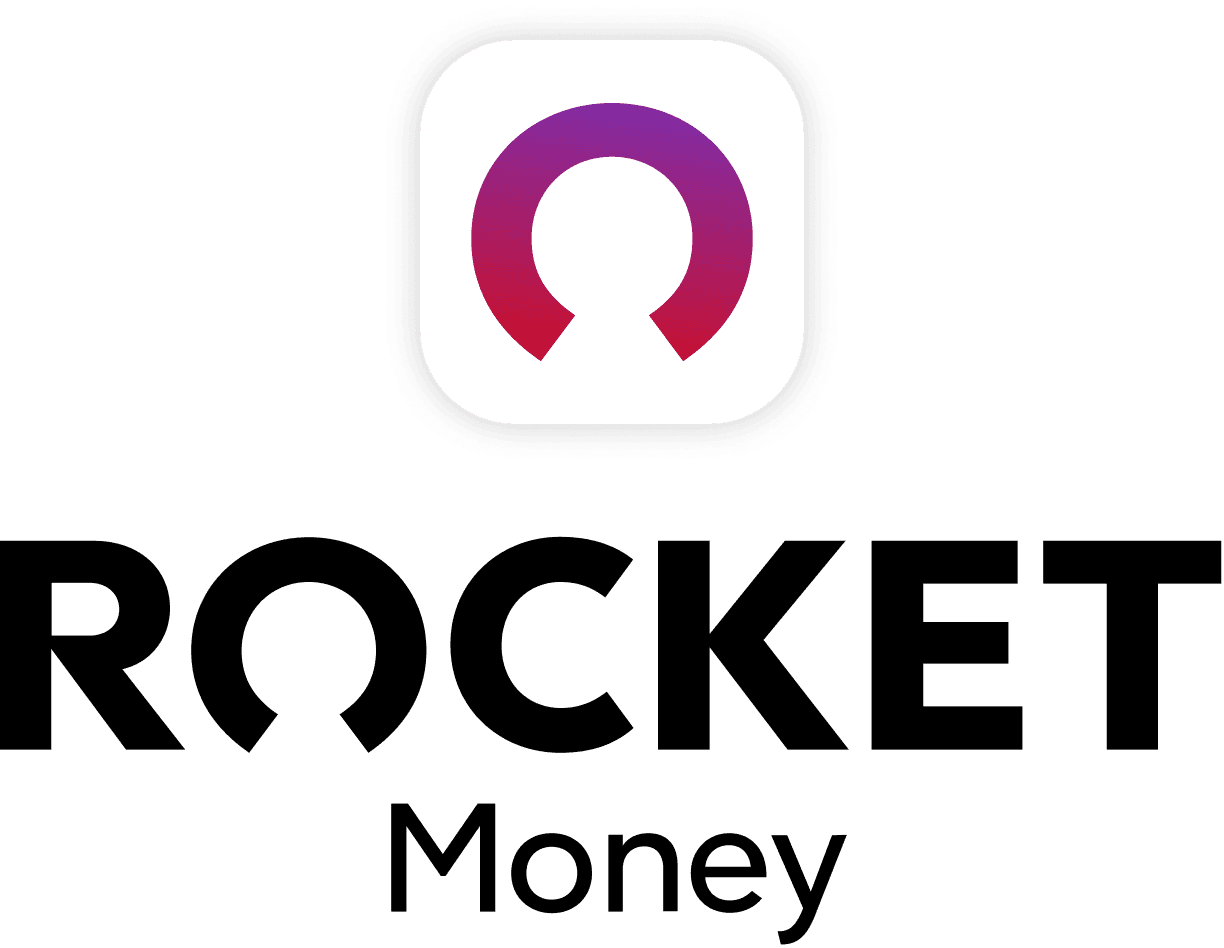 Rocket Money Benefits
Automatically find and cancel subscriptions
Slash your monthly phone, cable, and internet bills
Save an average of up to $720 a year
FAQs
Do you get a refund when you cancel LinkedIn Premium?
LinkedIn doesn't typically offer refunds if you cancel your LinkedIn Premium subscription. This includes Premium Career, Business, LinkedIn Learning, Recruiter, and Sales Navigator. However, you're still able to use LinkedIn Premium features until the end of your current billing cycle if you cancel your subscription.
Is LinkedIn Premium worth it?
A LinkedIn Premium membership is likely worth the subscription cost if you get enough value from its features. This could include using InMail to connect with prospective employees or employers or leveraging the Premium Insights feature to see details about a company. Or it could be helpful to get the full list of people on the "Who's Viewed My Profile" page.
But if these and other features aren't useful for you, a free basic account probably makes the most sense.
What happens if you cancel a LinkedIn Premium free trial?
If you cancel LinkedIn Premium during a free trial period, you won't be eligible to sign up for another free trial for a minimum of 12 months. When you cancel LinkedIn Premium, your account will revert to a Basic account, which is the free version of LinkedIn. But keep in mind, you won't lose access to your Premium features until the end of your billing cycle after canceling.
Which Premium accounts does LinkedIn offer?
LinkedIn offers multiple Premium account options, including Premium Career, Business, LinkedIn Learning, Recruiter, and Sales Navigator. Each type of LinkedIn Premium account is designed for specific work-related situations and offers different features.
For example, LinkedIn Learning offers courses to help you grow in your career, while Premium Career is meant for finding different job opportunities and getting hired.
Bottom line
Subscriptions provide the opportunity to use a variety of services, including streaming services and services we use for work. They're often helpful and can be enjoyable, but having too many subscriptions can get costly and confusing. In these cases, it often makes sense to take a step back and figure out how to save money when your subscription count is climbing.
The best solution for you will depend on your situation, but using an app like Rocket Money could be the right move. It can help you with tracking your subscriptions, so you won't have to worry about forgetting to cancel a subscription service you no longer need. Plus, it can be useful to get some assistance with managing your overall finances.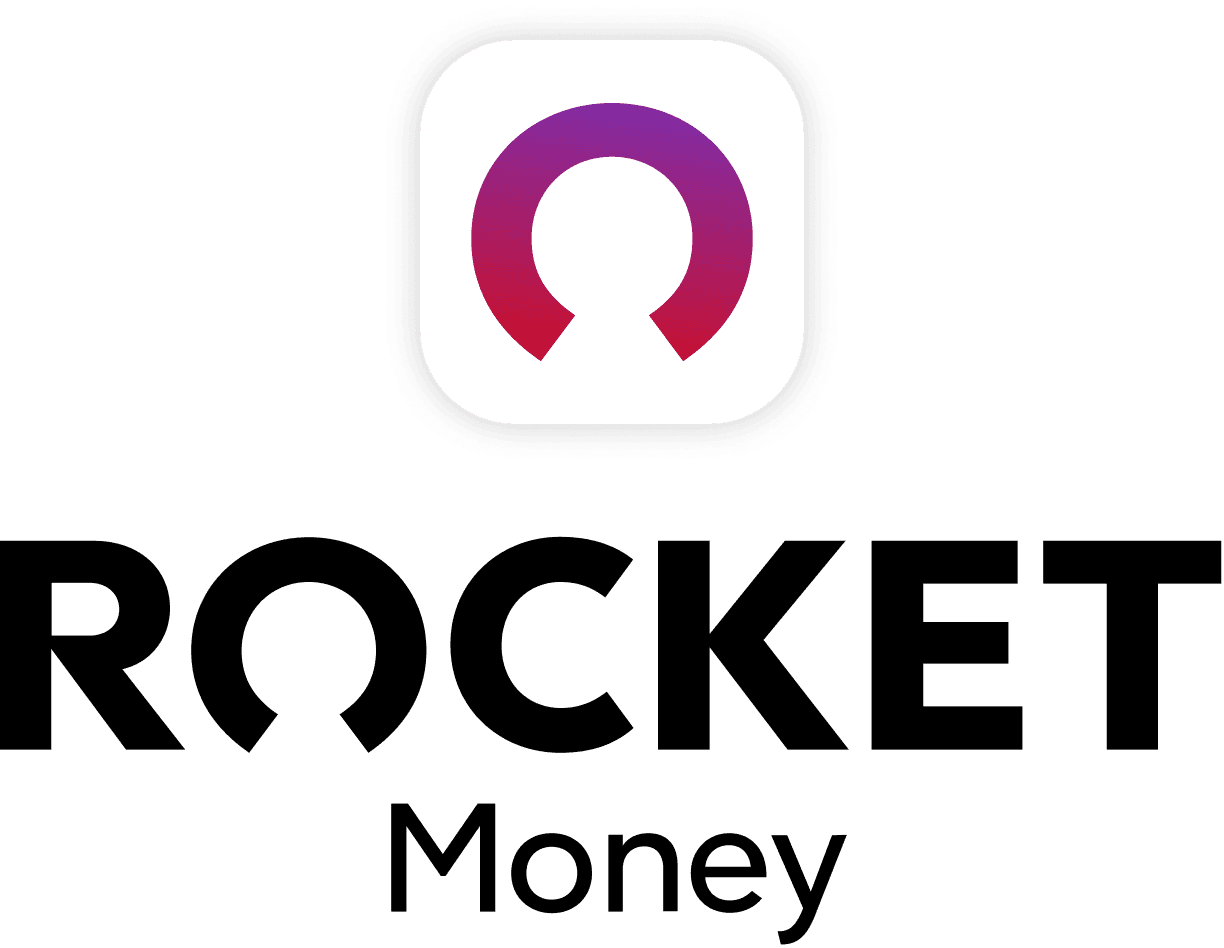 Rocket Money Benefits
Automatically find and cancel subscriptions
Slash your monthly phone, cable, and internet bills
Save an average of up to $720 a year