You don't have to have a lot of money in order to donate to worthy causes.
There are plenty of options to donate that don't require you to spend money or write a check. Giving your time or other possessions will help others even if you are barely scraping by and need to earn extra cash yourself.
So check out these worthy causes to see if one of them might work for you without having to bust your wallet if you're already low on funds.
Your hair
There are several charities that will take your hair to make wigs for those less fortunate who need them. Look into places like Wigs for Kids or Locks of Love to see what options are available for you to donate your hair.
Be aware that many organizations have restrictions on the type of hair they accept. For example, you may not be able to donate hair with chemicals or dyes. So read the guidelines before deciding to grow out your hair for donation.
Your old clothes
It can be difficult to donate your clothes if you're already living paycheck to paycheck, but it can also be a freeing experience if those items are things you need to part with.
Check with local organizations like Goodwill or Vietnam Veterans of America to find out what they need or if you can request a time to have your items picked up.
And remember that freeing up space in your home could actually help you make money. Clearing out a room full of stuff so you can rent it out or creating space to start a side hustle could boost your bank account.
Your cooking skills
If you enjoy cooking, take your love for it and donate your talents to cook for others.
There are plenty of options depending on where you would like to focus your talents. Perhaps you can work in a soup kitchen preparing meals for others or you can volunteer to help pack lunches for students who get free meals during the summer.
And depending on your talents, you also may want to volunteer at a local cooking school to help students hone their cooking talents.
Your home for meetings
You may not have the money to donate to a particular charity but perhaps you have some space to donate.
You can use your home for meetings for religious groups and political organizations or to help plan community events. Check with your local churches or other institutions within your community to see what organizations may need some space to organize.
Pro tip: The more you grow your wealth the more you can potentially help, on top of donating your time and home. 
Decorating for the holidays
Holidays can be a cheerful experience that you can turbocharge by donating your time to decorate and spread some holiday cheer.
Check with your local church about the decoration skills they may need for Christmas. Or offer to help organize an Easter egg hunt at the local community center.
Therapy dog certification
You may be able to get your dog certified as a therapy dog if they have a friendly demeanor and can work well with other people around.
Check with the Alliance of Therapy Dogs or the American Kennel Association Therapy Dog Program to see what you need to do to get your dog certified. You can volunteer with your therapy dog in any number of settings such as a hospital or other medical facility.
 You can also take your dog to schools or libraries to help young students or have kids read to your dog to build confidence in their skills.
Care for animals at a shelter
If you're interested in animals, another option is to volunteer at your local animal shelter.
You can care for animals and do things like clean cages or walk the dogs at your local shelter. Animals may also need basic attention like petting cats or playing with dogs to keep them active.
Volunteering at your local animal shelter is also a good option if you love pets but can't afford to have one of your own right now. You can spend plenty of time with the animals and not have to spend the money needed to care for them if you're on a tight budget.
Your social media network
You can make your friends and family more aware of charitable causes by spreading the word on social media.
Boost posts from your favorite charities or ones where you may donate your time. You could also run a fundraiser on a social media page like Facebook, particularly if you want to help raise money for charity around your birthday.
Pro tip: If you gain enough followers on any of your social media accounts, you might be able to parlay that into making extra cash as well. 
Your love for reading
You may have shelves of books that you've already read and are now collecting dust, so get them off your shelves and donate them to your local library.
You can also donate your time by helping out library staff. And check on other opportunities to donate your time, including helping with story time for kids or facilitating book clubs for patrons.
Your knowledge of trivia
If you like trivia questions, freerice.com may be a great way to volunteer. What is freerice.com?
Freerice is a United Nations World Food Programme organization that uses a game to generate money to feed the needy. You answer multiple-choice questions on the website and earn grains of rice. Sponsors of the program donate the money needed to cover the costs of the rice while you have to donate your knowledge to answer questions.
It's a fun and easy way for children and adults to give back.
Bottom line
Donating money may be unrealistic if you're struggling financially, but there are still plenty of ways to help your community. Consider your particular skills that can be used to help others.
And remember to keep track of your tax-deductible donations so you can save money on your taxes when you file your return. 
Donations and money spent getting to and from a volunteer job may help you save on taxes and help an organization in need.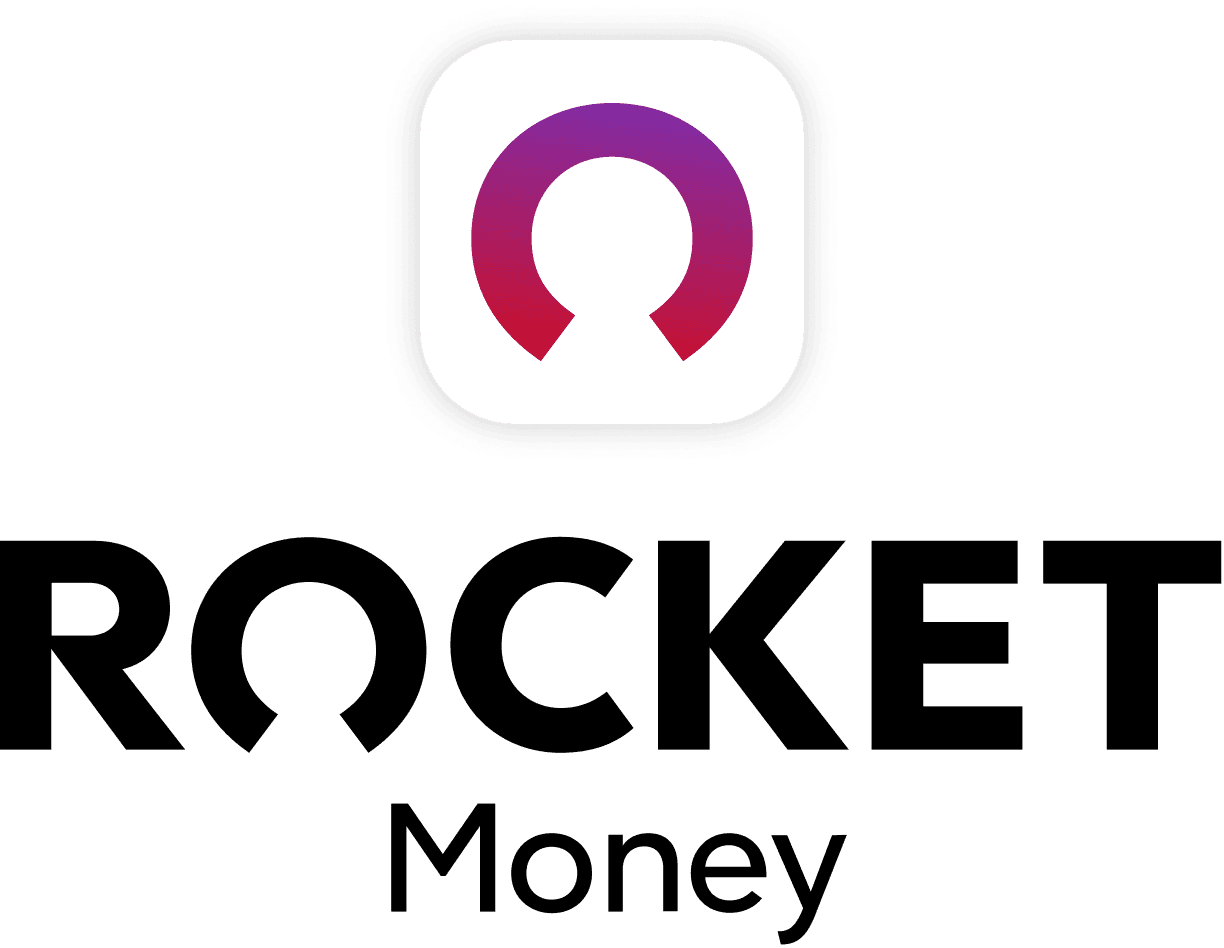 Rocket Money Benefits
Automatically find and cancel subscriptions
Slash your monthly phone, cable, and internet bills
Save an average of up to $720 a year