Now is the time to cut back on spending money so you can boost your bank account. But while that might sound easy, breaking bad spending habits can be tough.
So how can you implement changes and stick to them? Following are some tidbits of advice that financial experts often suggest to those who are trying to stop overspending.
Build a budget
Creating a budget is a great way to get started on the road to cutting back on spending.
A budget can help you identify where you're overspending. That way, you can devise a specific plan tailored to your spending habits.
Look for areas where you spend too much, such as groceries or entertainment. Start cutting there.
Identify your overspending triggers
When do you overspend? Perhaps you notice you always spend too much on dinner after working long hours. Or maybe you overspend when you get anxious or depressed.
Pay attention to your triggers. That way, you'll be prepared to do extra work to resist them.
Dive into your credit card statements
Check your credit card statement to see if there are patterns that contribute to overspending.
Are there days of the week when you spend more often? Be extra careful to spend less on those days. Is there a store where you always splurge? Try to avoid it.
Take a deep dive into your credit card statements and see what you can learn about the bad habits that cause you to overspend.
Pause on using your credit cards
If you still have issues with your credit card, consider ditching them altogether, at least for a while.
Going cardless and using cash might help you curb overspending. After all, the dollars in your pocket are all you can spend at any given time.
Pay bills first
Pay essential bills, including rent or a mortgage, once you get your paycheck. Do not spend on anything else until you have paid your bills.
This will show you how much extra money you can safely spend. That might make you less likely to blow money carelessly.
Don't spend your raise
Earning a raise or finding a new position that pays more can be exciting. However, don't let that extra cash provide an excuse to overspend.
Try to stick to your pre-raise budget and see how well you do staying within those limits. Then, you can save the extra cash you're earning in a high-yield savings account or invest it so you can retire early.
Skip the brand names
A great hack at Costco, Target, Walmart, and other retailers is to buy the store brand over name-brand products.
The quality often is great, and you should save a lot of money. It's a great way to curb bad spending habits.
Unsubscribe from sale mail
Your inbox may be full of newsletters from your favorite retailers advertising big sales or specials on your favorite products. But those sales emails can trigger your overspending.
Clean out your inbox and unsubscribe to those tempting emails to help you keep more cash in your wallet.
Plan some 'spending diet' days
Use your calendar to find ways to stop overspending.
Pick a day and decide you won't spend any money at all that day or will stick to a strict budget. See how long you can build a streak of spending-diet days.
Ditch the subscriptions
Maybe you have a subscription to a selection of new clothes each month or a box of makeup goodies. Or perhaps you have a streaming service subscription.
These subscriptions can add up each month, so find some ways to minimize the number you have. You may find that you don't miss them.
Unfollow your social media faves
If you follow your favorite stores or influencers on social media sites such as Instagram or TikTok, end that practice. Finding out about sales and deals can be fun but can also lead to overspending.
Form a team of support
Talk to your family and friends — especially those you spend money with — and let them know you've decided to set some spending limits.
Your family and friends can help you slow down your spending. They might try to find more affordable options for things such as dinner or entertainment.
Give yourself a waiting period
Do you want to buy fancy clothes or go to dinner at an expensive restaurant? Take a breath before you pull out your credit card and spend money.
Set a specific time limit for how long you must wait between when you want something and when you can buy it. Putting some distance between your wants and the purchase can prevent you from impulsively buying it.
Don't save your credit card information
Your favorite online stores may give you the option to save your credit card number to make checkout easy. But this can tempt you to overspend.
Think about going through your favorite sites or your web browser settings and deleting your credit card information. Having to input your information each time you want to make a purchase might provide just enough of a hassle to keep you from making impulse purchases.
Take advantage of rewards programs
There are plenty of ways to save money even as you're spending it.
Consider signing up for rewards programs at your local grocery store to save extra cash. Or, download the app for your favorite retailer to get additional discounts and deals that can help you save money the next time you shop.
If you consistently pay off your credit card balance each month, consider getting a rewards credit card that offers cash back or other perks.
Bottom line
These tips can help you stop overspending and eliminate some money stress. Create a budget that gives you a clearer picture of your spending habits and helps you determine which expenses to eliminate.
Set some specific goals and find ways to stop overspending that are right for you. Try a few different options to see what works and what doesn't. Eventually, you should find the right way to reduce spending and save more.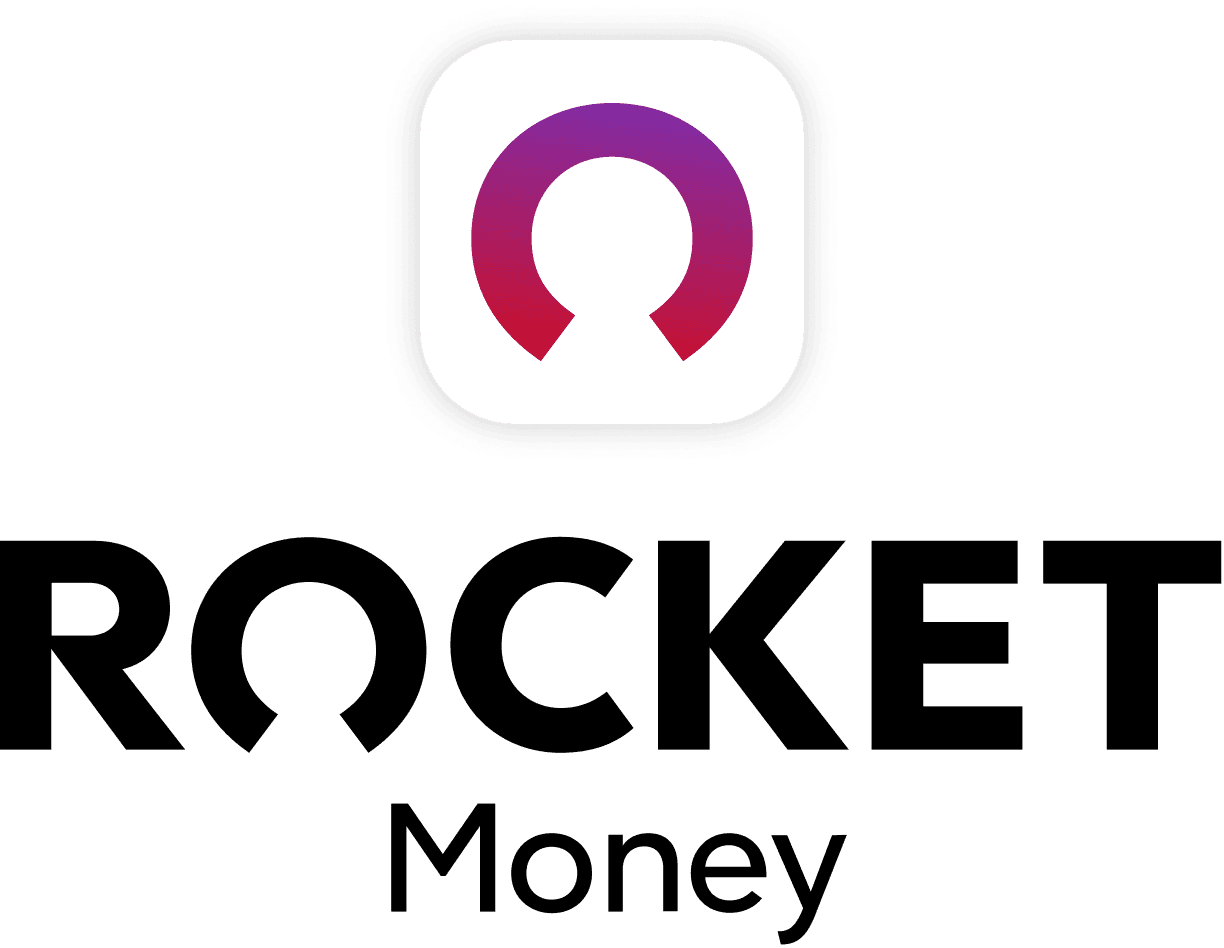 Rocket Money Benefits
Automatically find and cancel subscriptions
Slash your monthly phone, cable, and internet bills
Save an average of up to $720 a year