The climbing price of gasoline is big news, but we're actually paying higher prices for just about everything these days, including food. Some types of food are becoming expensive more quickly than others, though.
Knowing which prices have soared highest can help you find ways to beat inflation in your household.
Here are the 10 specific kinds of food that have increased in price the most over the last year, from May 2021 to May 2022. 

Potatoes
White potatoes are up 14.5% over the year, from $0.76 to $0.88 per pound. Potatoes have a long history of being a staple food people turn to when they can't afford other things to eat. So, it's disheartening that they have risen so much in price.
They're still under a dollar per pound, so potatoes remain a great choice for a vitamin-packed starch that will let you save money on nutritious food.
Pro tip: A simple way to save money on food purchases is to use one of the best credit cards for groceries so you can earn cash back or rewards on your weekly shop.
Beans
Dried beans of all types are up 15.5% over the year, from $1.42 to $1.64 per pound. Beans are a cheap, nutritious protein source that can be prepared in an almost infinite number of ways, which makes them a great staple.
While beans are still cheap relative to other protein sources, 15.5% is a hefty increase on a food product that is a staple food for vegetarians and vegans.
Bacon
Bacon is up 16% over the last year, from $6.35 to $7.36 per pound. It's a popular breakfast meat, but this price increase may turn it into a weekend-only treat. Other forms of pork are also up from last year, but bacon is up the most.
Ground beef
Just in time for barbecue season, 100% ground beef is up 16.9% over the year, from $4.10 to $4.79 per pound. Ground beef is still an affordable choice for beef relative to solid cuts, though. So, if you're trying to stretch your budget while still eating red meat, ground beef is affordable despite the huge price increase.
Ground chuck is more expensive per pound than ground beef, but the price of ground chuck only went up 8.9% over the last year. So, if you're looking for an excuse to pay a little extra for ground chuck, that smaller increase might be your reason.
Navel oranges
Navel oranges are up 17.4% over the year, from $1.32 to $1.55 per pound. Oranges and orange juice together make oranges one of the top two consumed fruits in the U.S., along with apples. So, this price increase is important because it affects so many people.
Orange juice concentrate
Frozen orange juice concentrate went up 19.6% over the year, from $2.39 to $2.86 for 16 ounces. Maybe it's time to switch from OJ to the fruit itself, which is more healthful for you than the sugar-laden juice.
Whole milk
Whole milk is up 20.2% over the year, from $3.50 to $4.20 per gallon. This is significant because Americans consume more whole milk than any other fat content of cow milk, with 2% running a close second.
Cow milk is still less expensive by volume than plant-based milk products, which tend to cost around twice as much as cow milk does.
Coffee
Ground, roasted coffee is up 27.8% over the year, from $4.57 to $5.84 per pound. Since 62% of Americans drink coffee every day, this huge increase in price may be having a widespread effect on household budgets.
Chicken
Boneless chicken breast is up 27.9% over the last year, going from $3.37 to $4.31 per pound. Fresh, whole chicken is up 22.7% over the year, from $1.49 to $1.82 per pound. Bone-in chicken legs are up 16.8% over the year, from $1.59 to $1.86 per pound.
These increases are huge, and since Americans eat more chicken than other meats, these big increases are going to have outsized effects on the budgets of a large part of the country.
Eggs
The largest increase in price is for grade A large eggs, which have increased in price a stunning 76.2% over the last year, from $1.63 per dozen to $2.86 per dozen. They are still a cheap protein source relative to meats, but this increase is alarming.
Bottom line
Last year in May, this list of 10 foods would have cost $30.31. This year in May, it cost $37.27. The difference, $6.96, is a 23% average increase on these top 10 foods.
Does it make sense to change your diet based on increases in the prices of different types of food? It does if you are on a thin budget, if you're saving for retirement, or if you're trying to find ways to eliminate debt.
If you aren't particularly price-sensitive and can absorb some of these price increases without a big effect on your budget and the rest of your life, you're lucky. For the rest of us, the best way to fight back against these rising prices is to consider changing the foods we consume, at least for now.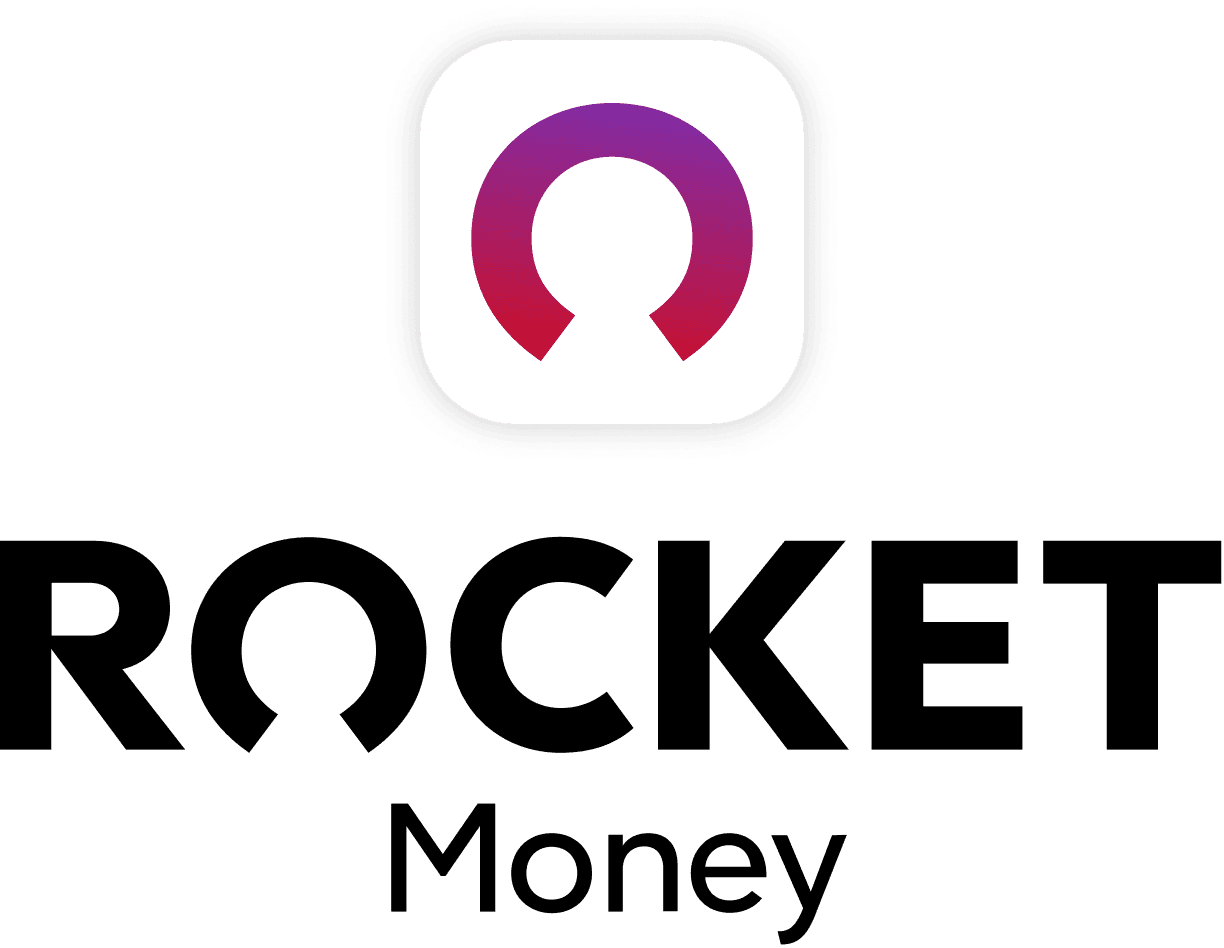 Rocket Money Benefits
Automatically find and cancel subscriptions
Slash your monthly phone, cable, and internet bills
Save an average of up to $720 a year