The younger you are when you start investing, the better. The longer money can accrue earnings, the more wealth it can create. 
When you're in your 20s, investing is an excellent opportunity to take advantage of several decades of compound interest until you need to tap into it during retirement. 
Throughout that time, you may be able to build wealth, buy a home (or two), and achieve other financial goals.
But just putting money aside isn't enough. As an investor, it's essential that you know what to invest in, how to get the most from your money, how to keep tabs on your financial fitness, and how to get an idea of what your financial future looks like.
Avoid these common mistakes that young investors often make since they can cost you.
Getting emotional with the market
It's terrifying to watch the money you put aside wither away due to market conditions. The emotional reaction is to pull your money out of the market, wait it out, and cut your losses. But don't do it. 
You're not in it to win the sprint, but the marathon, and leaving your investments in place and continuing to follow your financial plan is ultimately more likely to pay off.
Putting off investing
Procrastination is one of the costliest mistakes young investors can make. And it's easy to do because there's always some better use for your money — like paying off your car or student loans or saving for a downpayment.
But the sooner you invest, the better. Over the last several decades, the stock market's value has risen about 10% per year. Of course, that's an average; the market has its down years too. 
But the longer you're invested, the more years of positive growth you'll see. And the longer you put off investing, the less opportunity there is to enjoy the good years.
Lacking investment goals
Many people today like self-investing, since they can pick and choose the investments they want to make and handle the process fully themselves. However, the big drawback is not having a financial advisor providing insight and support to you.
To overcome this challenge, start by creating clear investment goals. What level of tolerance do you have? What types of securities do you feel most confident investing in? What long-term investments are a good fit for your goals?
Trading too often
Some investors love to take that ability to invest on their own and maximize it by trading constantly. There are some traders that do well with this, but they tend to spend a lot of time learning the market and watching investment strategies. 
For most people, it's better not to trade too often but instead to invest where you're comfortable and give it time to grow.
Buying high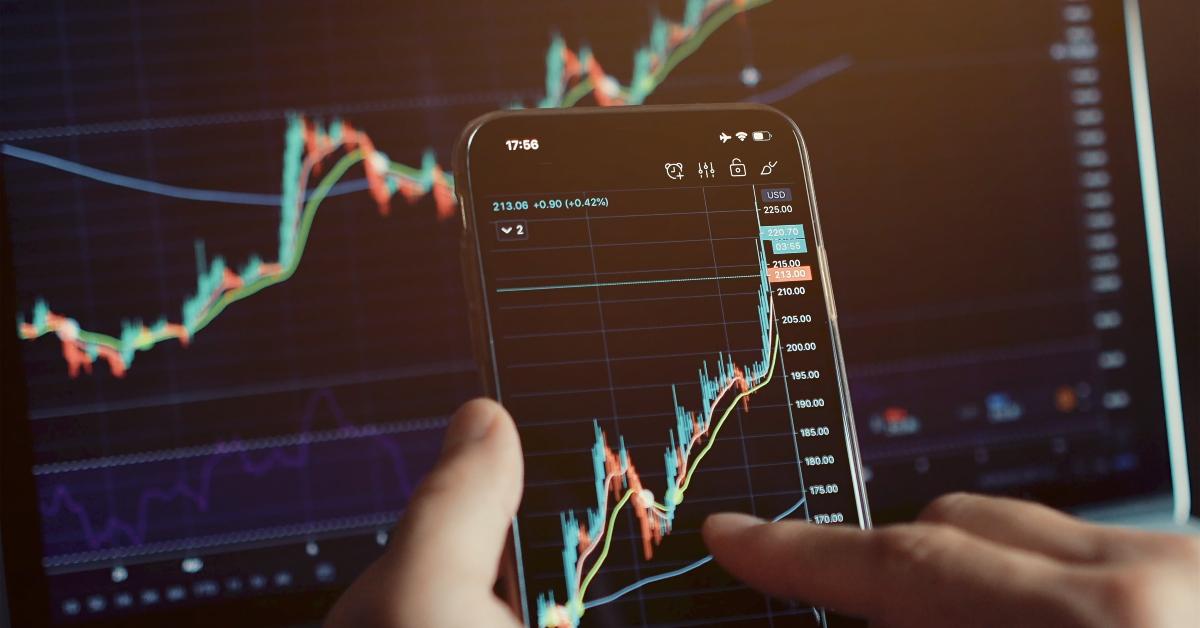 The goal is always to buy low and sell high. Yet, many young investors trade on the news, react too late, and end up buying when prices are high. 
Then they're stuck with the investment, or they watch it fall and sell when the stock's value has fallen. 
Instead, avoid the temptation to buy what is already trendy. Look for investments that can offer steady growth and are reasonably priced.
Not paying attention to the fees
Nearly all types of investment methods have fees, but do you know when you're charged a fee or how much of a fee you're paying? 
For example, many inexperienced mutual fund investors ignore the fund's expense ratio, which is one kind of fee, and those fees can vary a lot. 
When choosing a fund, know what the costs are. Many options exist that are more affordable than you may realize.
Not doing your homework
Your friend is talking about a stock, so you invest. You've heard one of the podcasts out there discuss a great opportunity, so you invest. 
That's not doing your due diligence: learning about the company, the stock's history, the company's future, the industry, and so on. 
Do your homework to ensure that you can be confident in this investment decision. There are many websites to help you do this.
Putting all of your money into one company
Diversification — investing in different companies and kinds of assets — is a key component of successful investor portfolios. 
In modern markets, you do have the ability to invest in a wide range of companies, asset types, and other strategies. That way, if one specific company, industry, or even market falters, you're not overly exposed to it.
Paying too much attention to the media
Due diligence is important, but the media is not necessarily the place to find valuable, decision-supporting information. 
News programs often create hype to sustain their audiences, but the "news" can be short on real information. 
Successful investors gather information from several sources, weeding through the data (not just what people are talking about) to make informed decisions.
Not factoring in inflation
Another core problem many young investors have is not thinking about or planning for inflation. Look at real returns, which measure performance while factoring in fees and inflation. 
Over the long term, prices nearly always rise, even when inflation isn't all that noticeable. However, it's important to factor in that cost when setting goals and making decisions.
Not understanding your advisor's compensation
How much do you know about your financial advisor? Do you have full transparency? The key here is understanding how your advisor is paid. 
If they're paid based on the type of products they sell, they may not be pushing you toward the right investments for you, but towards investments that benefit them instead. 
Be sure that your advisor is steering you towards the best decisions for your needs and not where the biggest compensation opportunities lie for them.
Measuring your success by others
People are busy, and it's often very tempting to just do what someone else is doing to achieve the wealth you desire. However, you won't see a positive rate of return until you understand your own investment style and limitations.
Don't measure your own success (or lack of it) by what happens with another party's portfolio. Set your own expectations, do your own research, make decisions based on your specific goals, and adjust as needed. 
Not being patient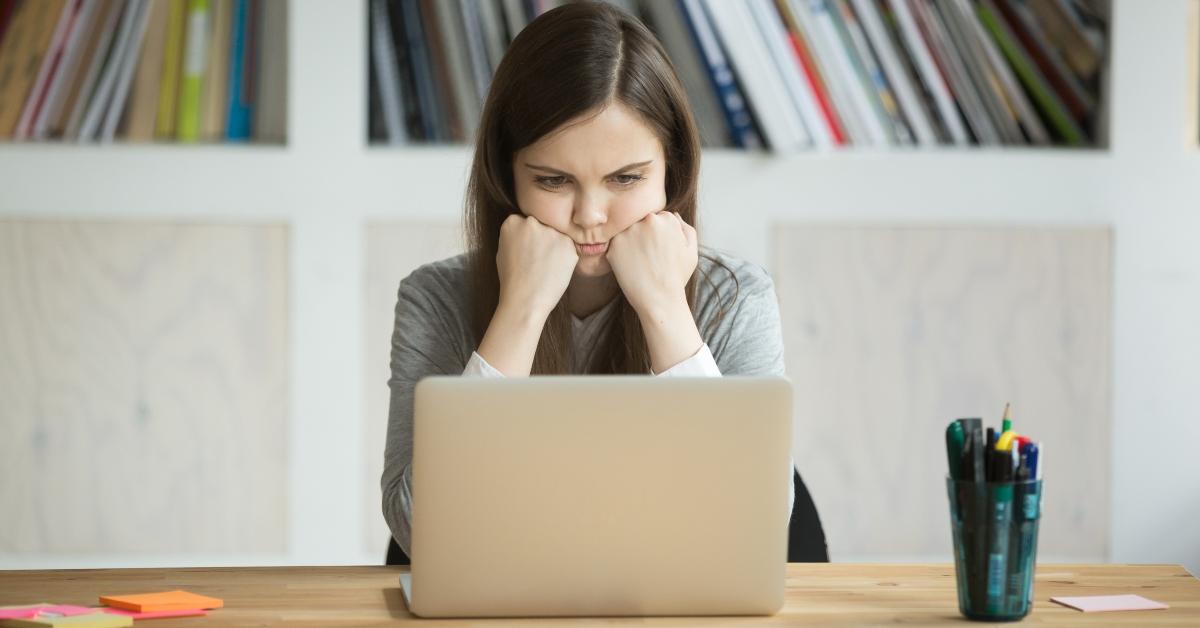 It's so hard, yet patience is a big part of success when it comes to building a strong portfolio. Successful investors recognize that some of the best financial strategies take a lot of time to build and that building slowly is okay.
Taking unbalanced risk
It's possible to take on too much risk, but it is also possible to take on too little. 
As a young investor, know that you have time, typically, to overcome some risks. At the same time, you may want to avoid huge risks if you're looking to buy a home or start a business. 
In short, balance your risk levels by incorporating some lower-risk vehicles alongside your riskier investments.
Thinking it's easy
Don't make the mistake of thinking investing is a get-rich-quick-scheme. It takes time, hard work, and a lot of commitment to understand the market. If you put the time into it, you may find success, but if you don't, you're not likely to see healthy returns.
Bottom line
Find a way to put some money into your investment portfolio as a young investor. It could give you the benefit of time and eventually help you stop living paycheck to paycheck. 
You don't have to have the inside scoop on a company or a savvy ability to pick out winning startups. Sometimes, the best initial investments are strong, steady, previously proven companies. All you have to do is invest.