With grocery prices on the rise, it can be disheartening when you open your fridge's fruit or vegetable drawers only to find moldy strawberries and rotting lettuce. Sometimes, this happens only a few days after you bought the produce.
What can you do to stop the rot and make sure you aren't wasting money on uneaten produce? The good news is there are some ways to keep food crisp and edible longer so you don't end up throwing away as much.
Check out some of these tips the next time you unpack your groceries. Using these techniques can keep your produce fresher longer and possibly prevent you from piling up unnecessary debt.
Use ice water for salad
There is always that one bag of salad that goes limp quickly. Pull out a bowl and toss in some ice cubes before giving your leafy greens a cool dunk to help crisp them up and make them look more appetizing.
Store herbs in ice
If you bought a fresh sprig of parsley or basil and you don't end up using all of it, chop up what is left and store it in an ice cube tray with a little water. When you're ready to use the herbs, pop them out and drop them right into your cooking for a fresh taste.
Make an asparagus arrangement
Tired of floppy-looking asparagus? Put it in a vase or large cup with the asparagus pointed upward in a bit of water. The extra hydration should keep asparagus strong a little longer until you're ready to prepare and serve it.
Go bananas in the fridge
One way to keep bananas from spoiling is to get them off your counter and into the fridge. Keep them together in your refrigerator to maximize the right temperature.
Pro tip: If your bananas do get overripe while sitting on the counter, you can save money by turning them into banana bread. It may cost less than buying a loaf at a local grocery store or bakery, and it gives the bananas a second life.
Keep avocados on your counter
If you find your avocados are too firm and then go bad with no in-between, it might be a good idea to keep them out on your counter. Check them every day for softness and when they get the right feel, toss them in the fridge.
That should slow down the ripening process a little until you're ready to eat them.
Clean your fridge
Mildew and other nasty stuff can take hold in different areas and corners of your fridge. Instead, try and give the interior of your fridge a good scrub down to decrease the kind of gunk that can foster moldy and rotten food.
Don't pre-cut produce
You may think it's a good idea to chop up a head of broccoli so it's ready for dinner later in the week or slice a cucumber for a quick snack to garb. But cutting foods and vegetables up before you're ready to eat them can speed the spoiling process.
Keep your mushrooms dry
It can be easy to get a little moisture on your mushrooms and have them go bad. Instead, remember to take them out of their plastic containers as soon as you get home. You may also want to store them in a brown paper bag to keep out any unwanted moisture.
Drop the veggies to the bottom
The bottom of your fridge may be cooler than the top, so consider storing your veggies down in the bottom space of your fridge instead of on the slightly warmer higher shelf. The cool space could keep them fresh longer.
Rinse your berries
If you rinse off your berries in a mix of one part vinegar and three parts water, it can help keep those berries fresh as they sit in your fridge. Let them dry before you put them in, and don't store them in one of the crisper drawers, which can turn them moldy faster.
Add an apple to your potatoes
Think about how you store some things next to other things. For example, adding an apple next to your potatoes can prevent the latter from sprouting in your fridge and going bad. The apple has a special gas that can keep your spuds stellar.
Leave the tomatoes out
Your instinct may be to toss the tomatoes in your fridge with everything else. But it can be more helpful to keep those delicious red tomatoes on the counter so they don't start to turn brown and mushy in the fridge.
Clean up rotten produce
One rotten apple may actually spoil the whole bunch. So, try to clean out any fruits or vegetables that have started to go bad and wash off any of the product that was around the spoiled fruit to keep it from spoiling as well.
Keep stone fruits out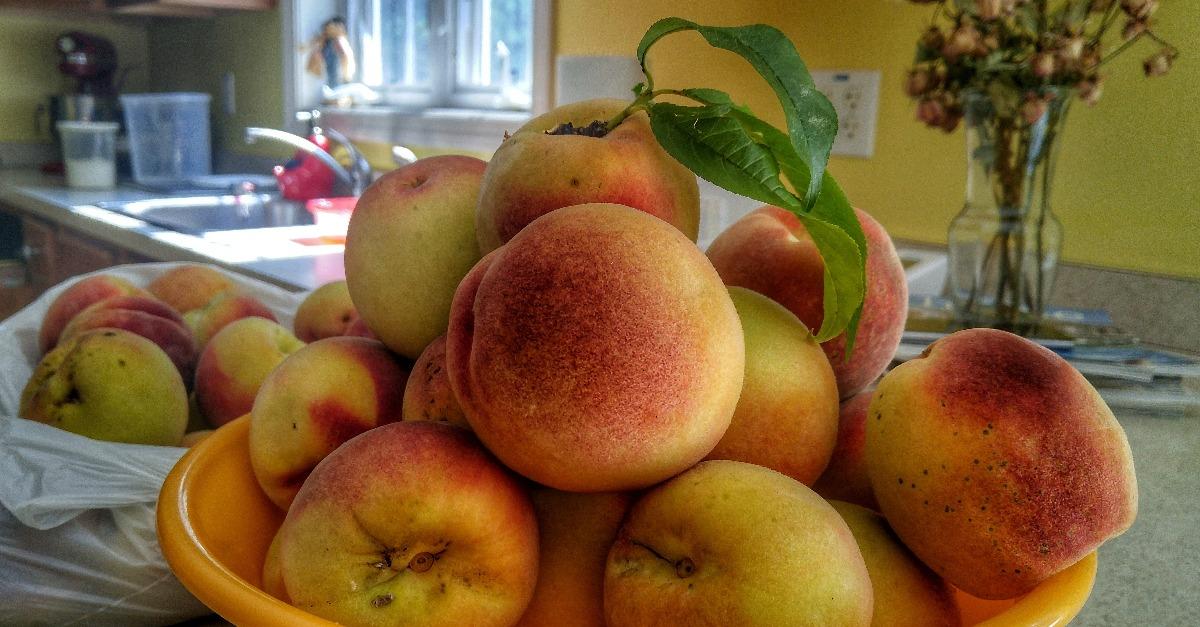 Those delicious fruits like nectarines, peaches, and plums with a stone in the middle should stay in the middle of your counter. It's better to allow them to ripen until they're ready to eat while keeping them out on the counter.
If you don't want them just yet, you can transfer them to your fridge when they reach the right softness.
Pick out some pantyhose for your onions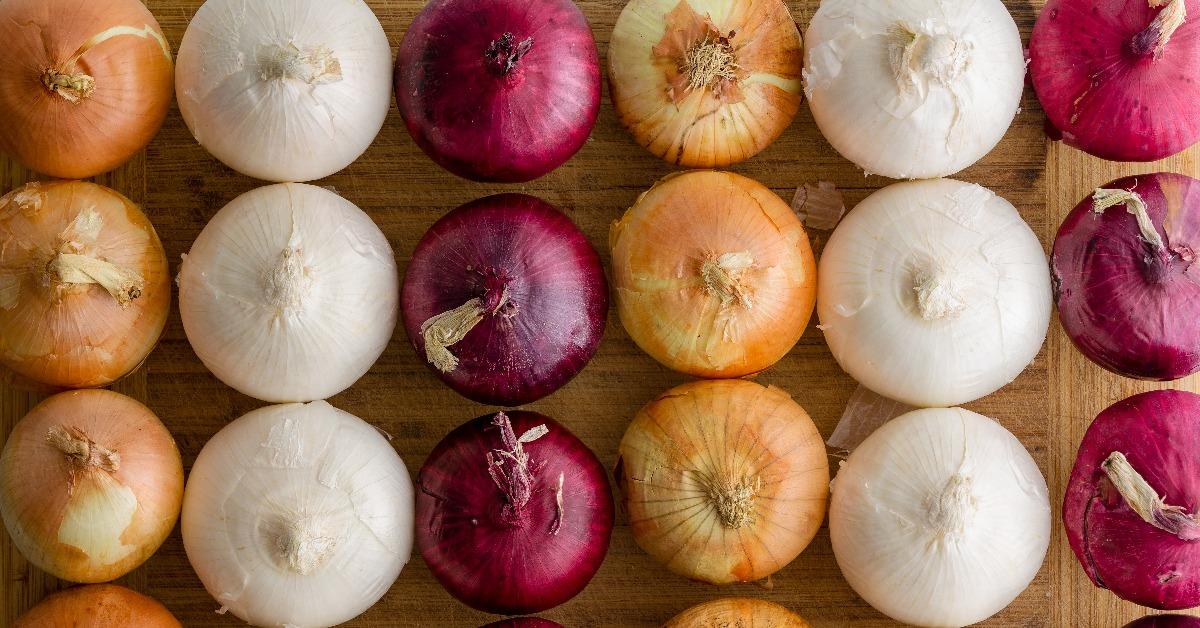 Onions like being airy, so pick up some cheap pantyhose or pull out an old pair from your drawer. You can put the onions in the leg of your pantyhose and then hang them from a hook for maximum delicious effect.
Bottom line
It can be discouraging to find your fruits and veggies rotting in the drawers and on the shelves of your fridge. But there are ways to combat having lifeless food before the rotting process gets out of control. 
And make sure you're using one of the best credit cards for groceries so you earn cash back or rewards up front on these purchases too.
Try a few of these tricks and see what works best for you before you toss out bad fruits and veggies. With a little planning, you can stop the waste and make sure your bank account stays a little fatter.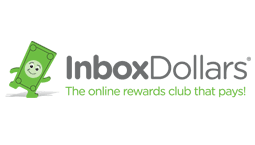 Inbox Dollars Benefits
Get a $5 bonus when you register with your email
You could earn money by taking surveys or making online searches
Over $80 million paid to members so far - how much can you earn?