Many Americans are struggling as inflation raises the current cost of living. But increasing prices can have an especially big impact on large families.
Fortunately, there are things you can do to move past your money struggles and put yourself on a firmer financial footing.
Check out the following overlooked money-saving hacks that are perfect for large families.
Shop at discount grocery stores and buy in bulk
You can usually get better deals on items when buying in bulk. In fact, one genius Costco hack is buying in bulk and paying less per serving size. When you do this, savings can really add up as you make meals for a lot of people.
If you choose this route, make sure you either use up perishables before they expire or safely store them so you can use them later.
Shopping at discount grocery stores will provide additional savings. Take advantage of membership rewards, loyalty programs, and coupons to stretch each dollar further.
Eat at home
Eating at home is a great way for large families to cut costs. When you eat at a restaurant, you can easily overpay for food. You also need to account for a tip.
Going through a drive-thru might seem easy and inexpensive, but those costs add up. Instead, purchase ingredients at the grocery store that can be a core part of several meals you whip up at home.
Prepare meatless meals
Meat makes up a significant portion of a meal's cost. Making meatless meals can significantly reduce your grocery bill. So, consider making one meatless meal each week and watch the savings add up.
There is no need to sacrifice nutrition. Beans and lentils make great meat substitutes. Making casseroles that include less meat per portion can also help stretch your dollar.
Use the library
Using the library is a great alternative to buying books, DVDs, and other items. You'll find endless entertainment for the entire family at a great price — free.
Many libraries also offer free entertainment and community programs. Check with your local library for a calendar of events, including holiday fun and after-school or summer programs.
Use hand-me-downs
One of the upsides to having a large family is that you can reuse clothing other children have outgrown. Even when several years separate siblings, you can always store the apparel until it's ready to use.
Clothing isn't the only hand-me-down you can take advantage of. Passing down toys and furniture — as long as they haven't been recalled and are still safe to use — can save you money as well.
Buy gently used items
It's unlikely you'll have enough hand-me-downs to cover everything, but you can still save money by purchasing gently used items. You can find plenty of clothes and other goods for your children and your household on online marketplaces and in thrift stores.
Don't forget to check the quality of items before buying. You won't save any money if you purchase a $3 shirt only to have it fall apart after two wash cycles.
Pro tip: Sometimes, you simply must buy new things. When that is the case, consider using one of the best rewards credit cards so you can earn cash back or other perks. Doing so is another way to cut costs.
Share with other families
Sharing resources with other large families can help you both cut costs. When not in use, the children can share bicycles or a trampoline. Families can take turns transporting kids to and from school and activities. You can split the gas expense and get a little break too.
Also, check with other families about clothing, bedding, or household items they no longer use. Checking with each other before donating or having a garage sale can benefit you both. 
Just remember, the more you share with another family, the more they are likely to share with you.
Plan staycations
You don't need to take the kids to the movies or a water park every weekend. Planning staycations costs much less and can provide just as much fun. Plus, you'll skip the long lines and traffic.
Rent a few movies and make homemade snacks. Preparing your own snacks is typically healthier and cheaper, but it's also a fun experience for the family.
When the weather allows, set up a sprinkler, enjoy games outside, and plan a picnic. So long as you don't overspend on equipment, camping in the backyard makes for a budget-friendly staycation. 
Plan everything in advance
When you have a large family, you'll find it beneficial to plan nearly everything in advance.
Planning includes calculating expenses and forming a budget. Budget for bills, savings, and holiday and vacation expenses.
Planning dinners for the next week or two can help you enjoy more meals for less money. You might find you can reuse some of the leftovers from the previous night to make something new.
It's also a good idea to plan your trips to town. The less you travel out, the more you'll save on gas and even impulse buys. When possible, try planning all your errands for the same day.
Buy online
Ordering from a grocery delivery service will probably cost you more than going to the store. But ordering groceries and other items online can save you both time and money if done correctly.
You'll see the exact prices, so you won't need to worry about outdated price stickers or accidental scanning. Plus, you will not have to waste gas picking up your items.
Bottom line
Maintaining financial health during periods of high inflation can prove difficult, especially when you have a large family. But finding extra ways to save can boost your bank account and help you stay on track to meeting your financial goals.
So, turn to some of the tips on this list to see if you can shore up your finances. Cutting costs is better than running up credit card debt or dipping into your savings.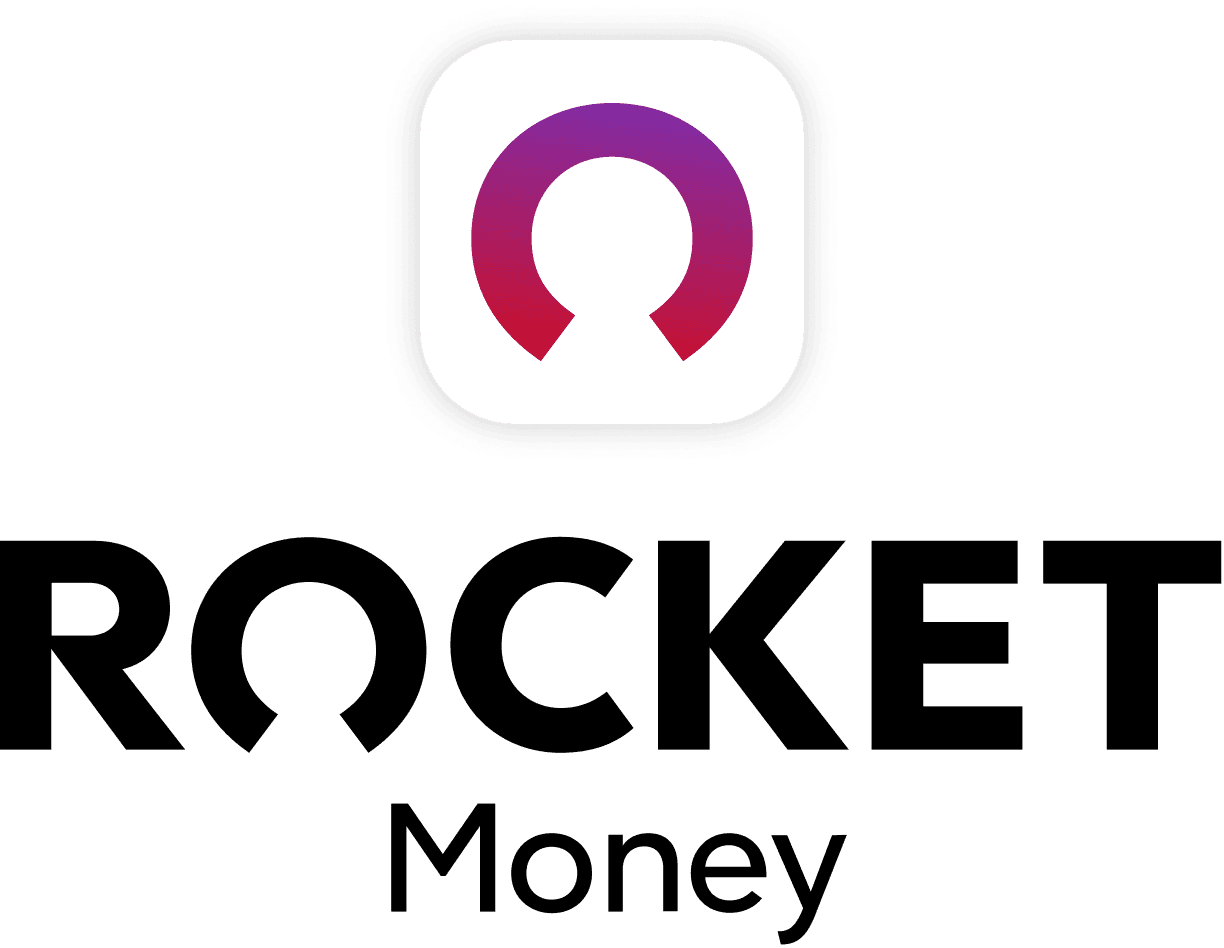 Rocket Money Benefits
Automatically find and cancel subscriptions
Slash your monthly phone, cable, and internet bills
Save an average of up to $720 a year