In a perfect world, finding "home sweet home" wouldn't be complicated. Alas, having to deal with terrible landlords is a reality of rental life.
So, before you sign on the dotted line, make sure you know what you're in for. Following are 10 huge lies that a terrible landlord will tell you.
Knowing how to spot these lies and avoid a bad rental situation will prevent you from wasting money on an apartment that could soon become a nightmare.
'Nobody gets their security deposit back from me'
A bad landlord doesn't care about being ethical: If they think they can keep your money, they will certainly try.
The good news is that they have to comply with the laws of their state. The law will decide how much of the security deposit the landlord can keep, and under what circumstances.
'This is just a standard lease — nothing to worry about'
There is no such thing as a universal lease, despite the number of lease templates floating around the internet. Indeed, leases are subject to state-specific laws, so it's important to read up on what's allowed and not allowed in your state.
Take the time to read any lease you get from a landlord. If you have questions, ask them. If you can't get your questions answered, have the lease reviewed by a legal professional.
The American Bar Association has a section on free legal help that's worth exploring, especially for something as important as where you're about to live.
'I can come into the apartment at any time'
This lie is designed to make tenants panic. Here's the good news: The landlord cannot just come into the apartment at any time for any reason. Except in special circumstances — such as an immediate emergency — they typically have to give you notice ahead of time.
Reasonable notice is likely to be between 24 and 48 hours before the landlord plans to either stop by the house or send maintenance workers to the property.
'You better make repairs for me'
One of the hardest parts about being a tenant is letting the landlord know when there are serious repairs to make. A good landlord understands that repairs are part of the property management puzzle, but a terrible landlord may try to get you to pay for repairs out of your own pocket.
It's a sweet deal for them, but terrible for you. Typically, a landlord is required to make repairs that keep your rental "habitable," not you.
'If you don't pay rent, I will lock you out'
Not being in a position to pay rent is stressful. The anxiety rises dramatically when you have a landlord making threats to change the locks on your home.
This is simply not allowed: The landlord has to ensure that you have access to the property, even if you are behind on rent.
Landlords must go through a formal eviction process to get you out of the rental. Your landlord can get in serious trouble for denying access to the property.
'I can evict you the minute the rent isn't paid'
Bad landlords will threaten eviction the moment you are past due on your rent, but that doesn't mean they can evict you right away. In fact, most good landlords want to avoid eviction if at all possible.
The formal eviction process is lengthy and costly for the landlord, and it can include extensions for the tenant to try to pay the rent and keep the property.
'Security deposits can be any amount I establish'
It is true that in some states, there is no statutory limit on the size of a security deposit. But other states spell out limits clearly.
For example, in many states, landlords must keep their security deposit to one or two months of rent.
Ask upfront what the security deposit is, and make sure that this is listed in writing. Understanding tenant rights in your state is incredibly important.
'This property is in demand, so you better give a deposit fast'
Whenever someone tries to rush you simply to make money off of you, it's a sign of trouble.
Bad landlords prey on a tenant's need to get a place quickly. When you are stressed out, the pressure to just put down a deposit is high.
Step back and make sure that the property meets your needs, that the lease doesn't have weird clauses in it, and that the rent amount advertised lines up with what's in the lease.
'We don't have time for a walk-through'
Even in hot markets, there is always time for a walk-through of the space that you're going to lease. If the landlord is trying to rush you, they could be covering up damage.
In addition, skipping an inspection also opens up the possibility that they will say that you caused damage to their property, giving them the opportunity to keep your security deposit.
Your state laws will determine whether a move-in walk-through or inspection is required, but it's always in your favor to take the time to do the walk-through. Take photos and make sure that your photos are time-stamped so there's no question when they were taken.
'I can turn off the heat if you don't pay'
This lie is the worst for cold-weather tenants, because not having heat means an apartment that's more of a meat locker than a warm, safe place to call home.
You deserve more than a meat locker, and your state knows it. Thus, the landlord cannot turn off the utilities to try to force you out.
If you get behind on the rent, reach out to your landlord with a plan to get current. The sooner you reach out, the better. Then, try to pay your obligations and eliminate your other debts so you don't end up in this spot again.
Bottom line
Trying to battle a terrible landlord alone is tough. So, it's better to get help from the beginning. Look for local resources that are well-versed in the rental laws of your state.
Not all landlords are going to tell you outrageous lies and try to keep your security deposit. However, knowing how far the bad landlords can go can help you ask the right questions, preventing costly mistakes in the first place.
Keep these lies in mind the next time you get ready to rent, and you'll be well on your way to eliminating unnecessary money stress worrying about things your landlord cannot do.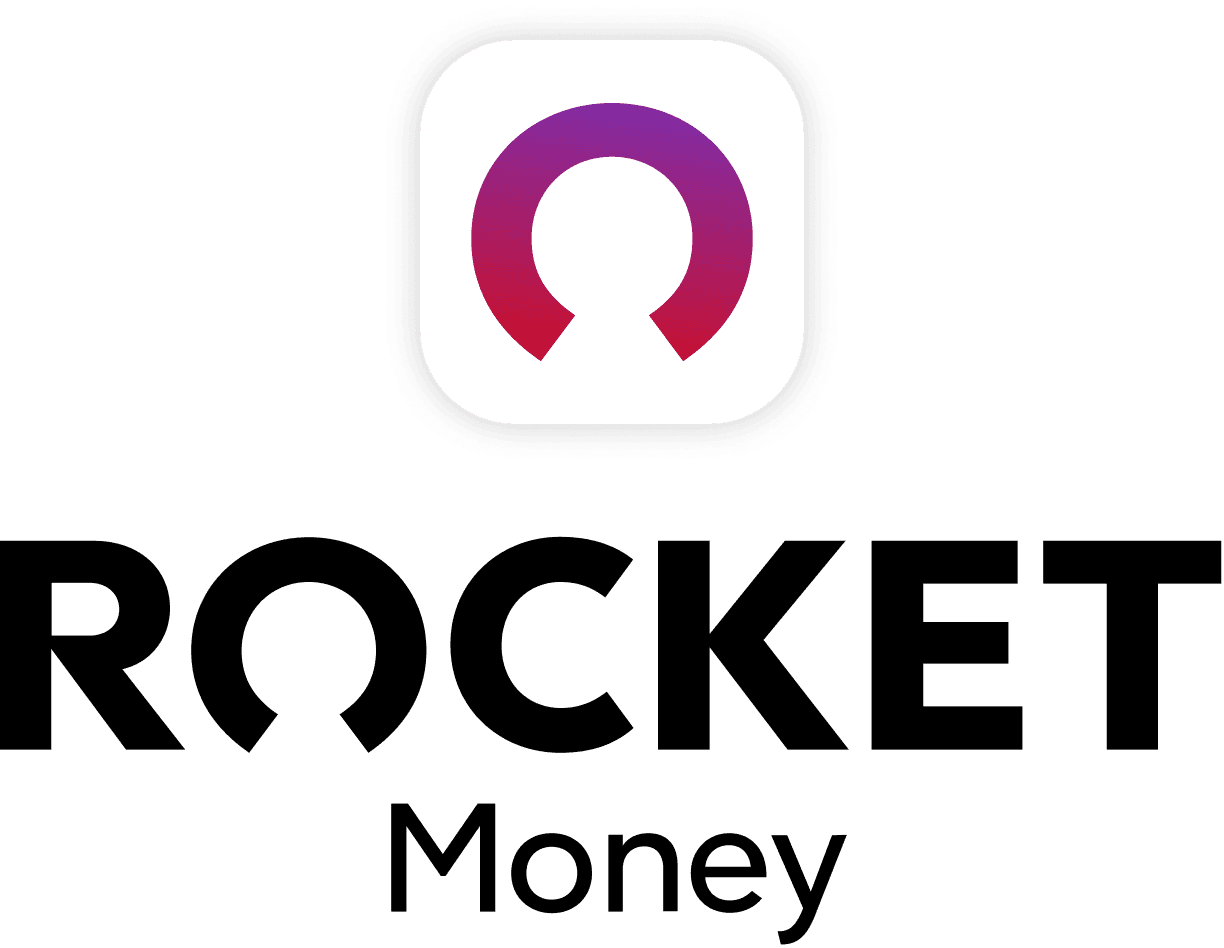 Rocket Money Benefits
Automatically find and cancel subscriptions
Slash your monthly phone, cable, and internet bills
Save an average of up to $720 a year