Amazon can be a great place to find anything you need from books to household goods, clothes, and more.
But there are some Amazon secrets you may not know that can save you money the next time you shop with the online retailer.
Check out some things that can help you before you one-click your next Amazon purchase.
All Prime membership benefits
You may just think your Prime membership covers free shipping, but there are plenty of other options that Amazon wants you to take advantage of as part of your membership.
Membership gives you access to the Prime Video streaming service featuring original programs like "Lord of the Rings: The Rings of Power" and "The Marvelous Mrs. Maisel."
You can also listen to Prime Music or play Prime Games. There's even an Amazon Photos that has storage for your pictures and other images.
So poke around and find out what kind of Prime benefits you should try.
Get a discounted Prime membership
You don't have to pay the full Amazon Prime rate if you qualify for a discount, so feel free to get a membership even if you're on a budget.
Amazon allows you to get a discount if you're on Medicaid or another government assistance program. You can also get a student discount if you're a college student.
Get free shipping without Prime
One advantage to Amazon Prime is the free shipping you can receive on so many items that the online store carries. But you can also get free shipping simply by buying more than $25 of items.
You may not get your items as quickly as you would if you paid for shipping, and some items might not qualify.
If you're trying to stay on a budget, it's a good idea to pool items and have them show up without shipping.
Make money as an affiliate
You can earn some extra cash just by recommending products to friends, family, or maybe even your social media followers.
Amazon's affiliate program can generate a unique URL just for you so they can track clicks that you bring to the site with a finder's fee going to you in the form of a gift card.
Check the 'New and used' option
You may see a "New or used" option under an item you're looking at, which could help you secure a better deal on certain products.
The online retailer also has a specific set of guidelines for sellers to follow when they list items, so you're sure to get the quality you expect.
It's also a good idea to check the ratings of the sellers if you're concerned about buying used products. Amazon lets you pull up that information before you buy to make it easier and ensure you're getting the best service.
Buy returned items at a discount
Sometimes an item just isn't what a person wanted and they may return it to Amazon. But instead of putting it back on the shelf, the retailer may add it to its Amazon Warehouse inventory.
These can be items that have been opened or pre-owned and have received a thorough inspection by Amazon before being put back on the shelf at a discounted rate.
Save on ebooks
A great thing about ebooks is that they don't take up space and taunt you like that tower of paperbacks in your to-be-read pile. And with Amazon, you can check out books from a wide selection on its retail site.
Amazon offers subscriptions to Kindle Unlimited for voracious readers who go through many pages each month. And if you're a Prime member, you may be eligible to read Prime books for free each month and get a look at new books through its First Reads program.
Save with subscriptions
Amazon has a Subscribe and Save option that can save you money on items you order regularly like household cleaners, personal care items, and more.
Check to see if an item you purchase frequently is available as part of the Subscribe and Save program. You can even adjust the subscription to tell Amazon how often you want them to send you a new item to fit your needs.
Donate to charities with every purchase
Amazon Smile is a way to earn money for your favorite charities from nationally known organizations to maybe even your local school district.
Check out smile.amazon.com to get a complete list of charities and how the program can help others while you shop.
Trade in your Amazon electronics
Do you have a Kindle reader that you've decided to replace? Or do you want to upgrade your Fire tablet and get a newer version?
Check with Amazon about getting trade-in credit for your old device. You may be able to get a gift card from Amazon and up to 25% off of your new purchase if your device qualifies.
Watch football
You may not be aware of the recent changes to the NFL television schedule, but there's now a streaming service that shows games too. Yep, it's Amazon.
The online retailer started streaming Thursday night NFL games for Prime members during the 2022 season. So make sure you take advantage of your Prime membership and kick off a game with Amazon.
Bottom line
If you're trying to save money, it's a good idea to use the best rewards credit cards, which can earn you extra cash that can be used on Amazon.
You also may want to set up deal notifications or subscriptions for items you buy regularly to keep some extra money in your pocket the next time you get a delivery from Amazon.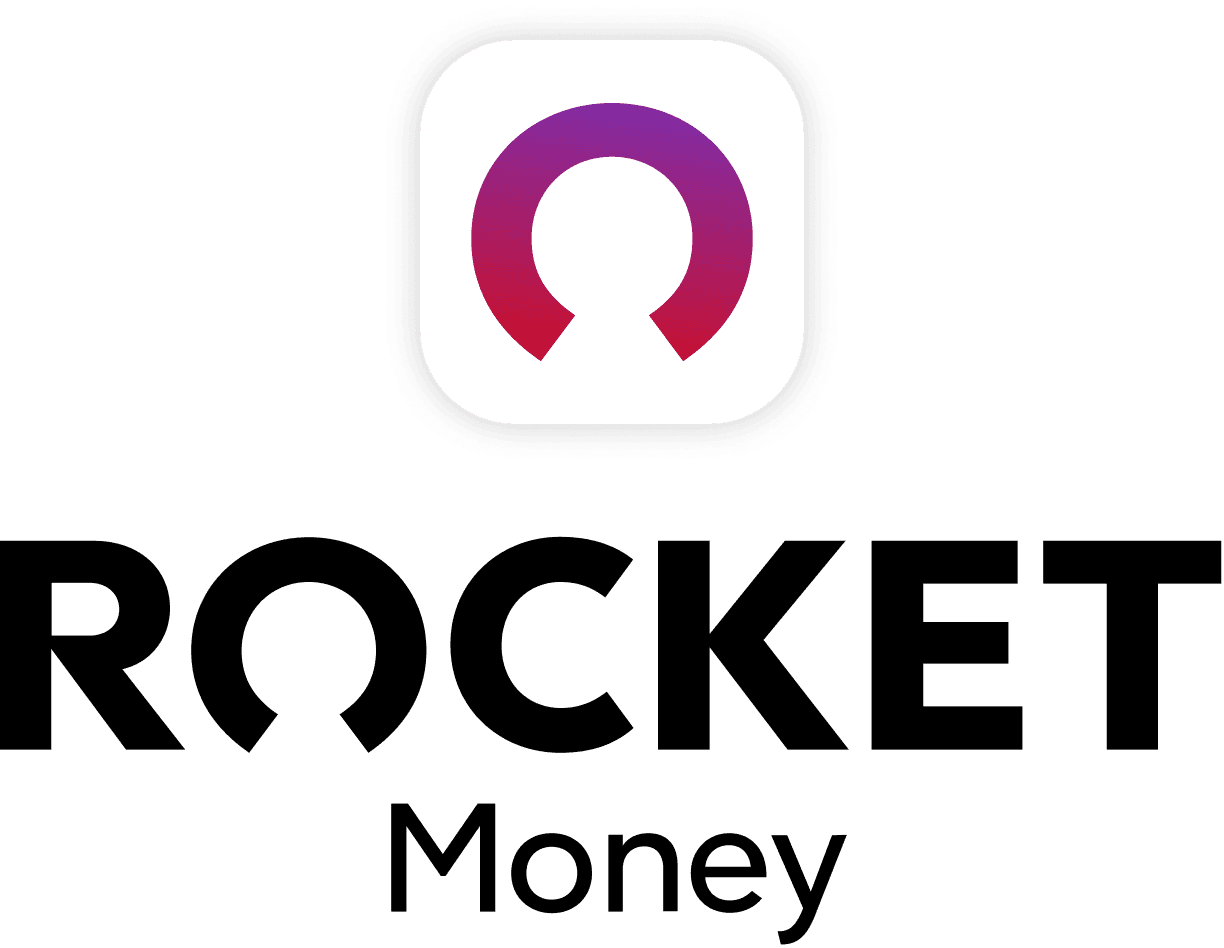 Rocket Money Benefits
Automatically find and cancel subscriptions
Slash your monthly phone, cable, and internet bills
Save an average of up to $720 a year