Buyer's remorse doesn't just happen with big purchases. Those little inexpensive buys can add up over time and lead to big regrets.
That's because you could apply the money you're spending on these items to your savings account or toward bigger and more important purchases instead.
You can avoid wasting money by skipping these small purchases you're likely to regret.
Kitchen gadgets
Kitchen gadgets are marketed to make meal prep easier, but they often only take up space on counters and in cupboards. Pulling out another tool and washing it after use just isn't worth the trouble a lot of the time.
Your old-school kitchen tools probably work just fine, and you'll likely use them more than gadgets that only do one job. Save room in your cupboards for things you'll actually use.
Cheap decorations
Cheap decor can look tacky and might not fit in with other high-end decorations in your home. Rather than purchasing 20 items at $1.00 each, consider splurging for a single $20 item.
You'll probably enjoy the single item much more than you will a collection of cheap pieces that will make your home look cluttered.
Subscriptions you don't use
The nice thing about subscriptions is that you can usually cancel them. But sometimes companies make you go through multiple steps to do it.
And if you don't cancel soon enough, you could get stuck paying for an extra month that you won't use. You can avoid all the trouble by not signing up for them in the first place.
Extended warranties
Most big-ticket purchases already come with warranties. Some manufacturers even offer extended warranties on smaller items, but buying them is a waste of money you'll later regret.
Chances are you won't ever use them or even think about them again — except when you're wishing you hadn't purchased them.
Useless baby products
New parents often buy baby products they will never use. Some never even make it out of the packaging.
These are usually advertised for convenience but only make things more difficult for the already sleep-deprived mom or dad.
You can probably skip the wipe warmer and that snowsuit. Your baby isn't likely to spend much time in the snow and you won't want them wearing it in the car.
Trendy toys
It's common for kids to get new toys and only play with them once or twice before retiring them to the bottom of the toy box.
New toys come out all the time, and there's no way to buy all the trending ones without making a new purchase every month.
So don't worry about buying the newest must-haves. Something else will take their place soon enough.
Lottery tickets
You'll likely spend more than you'll win if you purchase lottery tickets. Even at $1.00 per day, these small buys add up to $365 over the course of a year.
And if you're buying $10 tickets, that's $3,650 down the drain — minus your small winnings, of course. Remember that the odds are against you.
Gym memberships
Getting in shape is a good goal and great for your health, but buying a gym membership you don't use is just throwing your money away. After all, you can always squeeze in a walk or exercise at home.
If you'll only visit the gym once in a while, avoid becoming a member. It doesn't make sense to pay for daily access when you're only going a few times per month.
Hobbies you'll abandon
It's always fun to try something new, but you might want to start small when investing in a new hobby.
Spending a bunch of money on knitting supplies only to decide you don't actually like it or don't have the time will leave you with buyer's remorse and supplies that take up space.
Consider buying only enough to get started when you decide to pick up a new hobby. You can always buy more supplies later if you want to keep going.
Restaurant desserts
Restaurant desserts are expensive and often oversized. And by the time that dessert is delivered to your table, you'll likely feel full from the also oversized meal you've just eaten.
Sure, you could take it home and eat it later, but you might wind up eating until you're uncomfortable since you paid all that money for it.
Food delivery
There are extra costs associated with grocery and meal deliveries. Aside from tipping your delivery person, you could pay service fees and other charges that you might not even notice.
If you make ordering delivery a habit, the extra money you'll spend could cover your entire grocery bill in no time.
Specialty cleaning products
You see a new cleaning product advertised on TV, or one of your favorites comes out in a new scent. But buying these products when you already have more than enough is a waste of money.
Active ingredients in most cleaning products break down over time, making them less effective, so make sure you'll actually use them while they still work.
Healthy foods no one will eat
Buying healthy food is wise if you'll eat it. But purchasing expensive healthy foods and then abandoning the new health kick will leave you throwing all that food away.
You can still eat healthy without overinvesting in an abundance of food no one in your house will eat.
Poor-quality clothing
Some clothing is made very cheaply, to the point it doesn't hold up in the first cycle through the washer. While you might get the item for a good price, it's nearly worthless if you can only wear it once.
It doesn't make a lot of sense to hand wash a shirt every time you wear it when you only paid a few dollars for it in the first place.
Convenience store foods
Food and drink prices are higher in convenience stores than they are in most grocery stores. Grabbing a candy bar or ready meal while you're getting gas might make sense if you're in a hurry and starving.
But you can avoid these impulsive and overly expensive buys at convenience stores by bringing a snack from home. You'll save money and eat healthier too. 
Paying More For Groceries? 8 Ways To Fight Inflation | FinanceBuzz
Bottom line
When it comes to your financial health, every dollar matters. They add up faster than you'd think.
You can avoid buyer's remorse on small purchases by taking a moment to consider if these smaller items are really worth buying.
If you don't know how much you're spending on all these little purchases, start keeping track of them. You'll likely find out you're spending much more than you want to.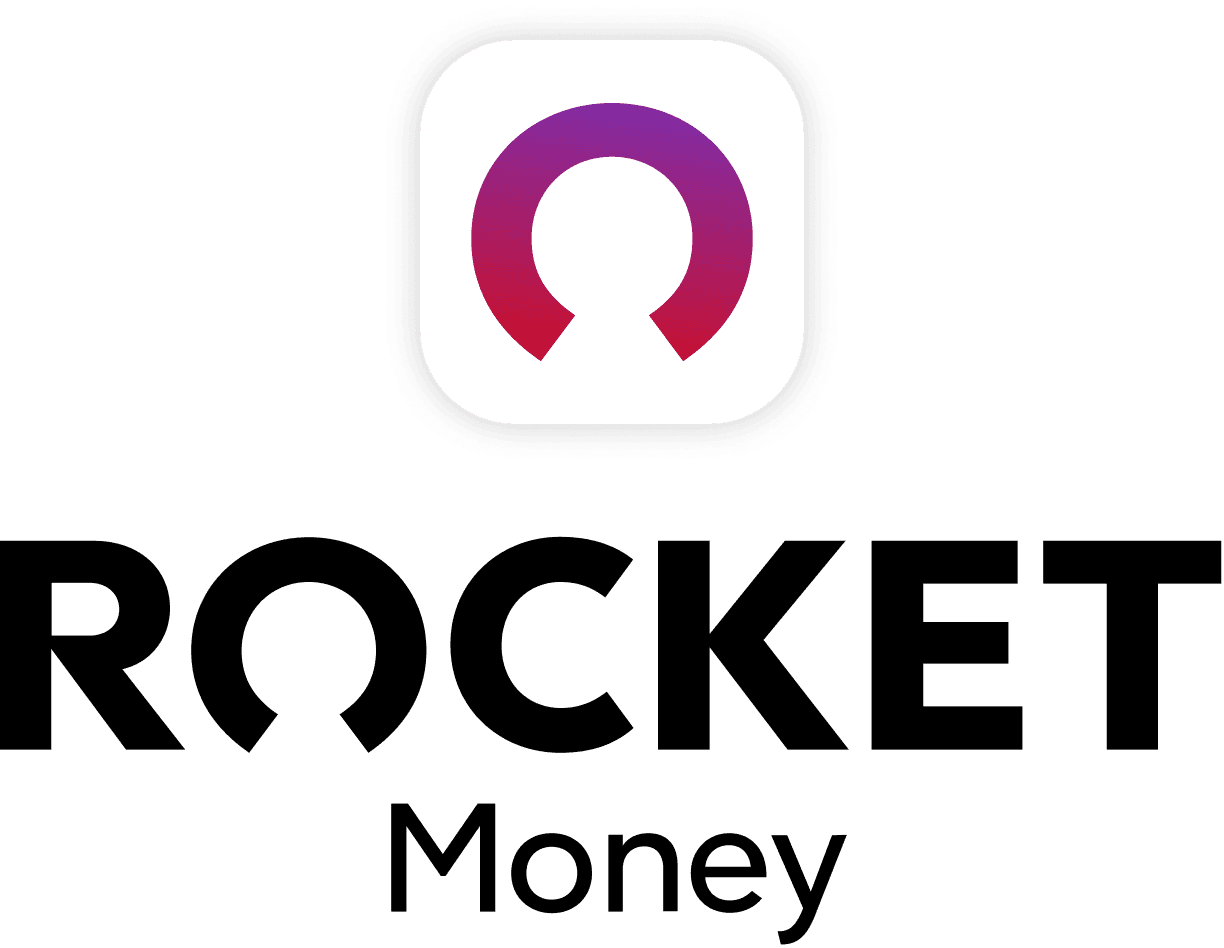 Rocket Money Benefits
Automatically find and cancel subscriptions
Slash your monthly phone, cable, and internet bills
Save an average of up to $720 a year