Losing your main source of income can lead to a lot of stress. Even if you make money in other ways, like a side hustle, losing a job can throw anyone into worry.
It's important to keep in mind that you're not alone. In May 2022, there were about 6 million Americans who were unemployed. There are plenty of programs available to help get you back on your feet and keep you afloat while you look for work.
Below, we've gathered up eight government programs that provide cash, resources, or other assistance to people who have lost their jobs. Taking advantage of these programs can help you eliminate financial stress during a tough time.
Unemployment benefits
Many of the items on this list are available in different situations and eligibility may depend on why you are unemployed, your assets, previous work, and other circumstances.
Unemployment insurance programs will pay you cash every week if you lose your job through no fault of your own, such as due to a layoff. In order to get the insurance, you'll need to apply through your state, and you'll need to meet your state's eligibility requirements.
In general, a person is eligible if they lose their job through no fault of their own (which usually means work was no longer available) and meet work and wage requirements (which can vary from state to state but have to do with how long you held a job before filing for unemployment), according to the U.S. Department of Labor.
Many states allow residents to apply for the benefits online, but you may also be able to call or visit your state's unemployment office.
Disability insurance
If you are unable to work because you are sick or injured, you may be eligible for disability insurance. Disability is sometimes offered through employers. So, if you are unable to continue working because of a health-related issue, definitely check your employer's disability policy.
However, some states also offer disability benefits as part of their unemployment insurance programs. If you were working in California, Hawaii, New Jersey, New York, or Rhode Island, you may be able to submit medical records that show you were unable to work, and receive disability benefits that way.
Workers can also purchase their own disability insurance policies.
Workers' compensation
Workers' compensation laws are for employees who get hurt or sick while they are on the job. These laws vary from state to state.
In most cases, workers' comp will cover the employee's medical expenses as well as compensation for lost wages while the employee was out recovering. It generally also covers benefits for dependents of workers who were killed on the job or due to job-related hazards. 
If you are unable to work due to something that occurred on company time, look into your state's workers' compensation program.
Welfare or temporary assistance for needy families (TANF)
Temporary assistance for needy families (TANF) is federally funded, but each state has its own program that residents can apply to. If your family is eligible, you may be able to get help with food, housing, child care, home bills, and job training.
Each state and tribal territory in the U.S. has its own set of rules for which residents are eligible. You can find information on your state's TANF program at the U.S. Department of Health and Human Services website. 
Food stamps
While looking for a new job, applying for food stamps — now known as the Supplemental Nutrition Assistance Program, or SNAP for short — is a great way to avoid falling deeper into debt. This program is actually financed by the U.S. Department of Agriculture, and people do not have to receive welfare to qualify for food stamps.
Eligibility is based on your household's gross monthly income, net income, assets, and how many mouths you have to feed. If you are eligible (or eligible for a time), using the SNAP benefit can save you a few hundred dollars a month on food while you get back on your feet.
Wrongful discharge
Employees who feel they may have been wrongfully terminated or discharged from a job should look into their state's "wrongful termination" laws. 
Some states have "employment at will" laws, which means that there is no employment contract and an employer can let a worker go for any reason, with or without notice, as long as no violation of the law is committed.
However, employees may be able to claim they were wrongfully discharged or terminated. A wrongful termination means you were fired for an illegal reason. This could involve anti-discrimination laws, a contractual breach, or a firing based on an employee lodging some sort of complaint. 
Your state's Labor Office will be able to provide information about possible actions to take in these situations.
Veterans benefits
There are several government programs available for veterans who are looking for work. If you previously served and are currently unemployed, you may want to contact the VA's Veteran Readiness and Employment (VR&E) program, which can help with job training, education, employment accommodations, and other skills.
There are also other programs available, like America's Service Locator, that can connect vets with programs to help them land a new job.
Disaster Unemployment Assistance
If you happen to be unemployed as the result of a major disaster, there is something called Disaster Unemployment Assistance (DUA), also sometimes called Disaster Relief and Emergency Assistance.
The program provides financial assistance to people who are unemployed due to some sort of major disaster, such as storms, fires, earthquakes, and the like.
To qualify for this benefit, you need to be out of work as a direct result of the disaster, and you must not qualify for unemployment insurance from any state. 
Once approved, this benefit functions similar to the regular unemployment benefit, where recipients must actively look for work, and prove that they are still unemployed for each week they receive the benefit.
Bottom line
When you're in a pinch financially, there are plenty of creative ways to make extra cash, from smart budgeting and taking online surveys to delivering food in your downtime. But sometimes that is not enough, and you need a little extra help from the government.
Don't let the stress that comes with a lost job get the best of you. Remember that help is available in many forms.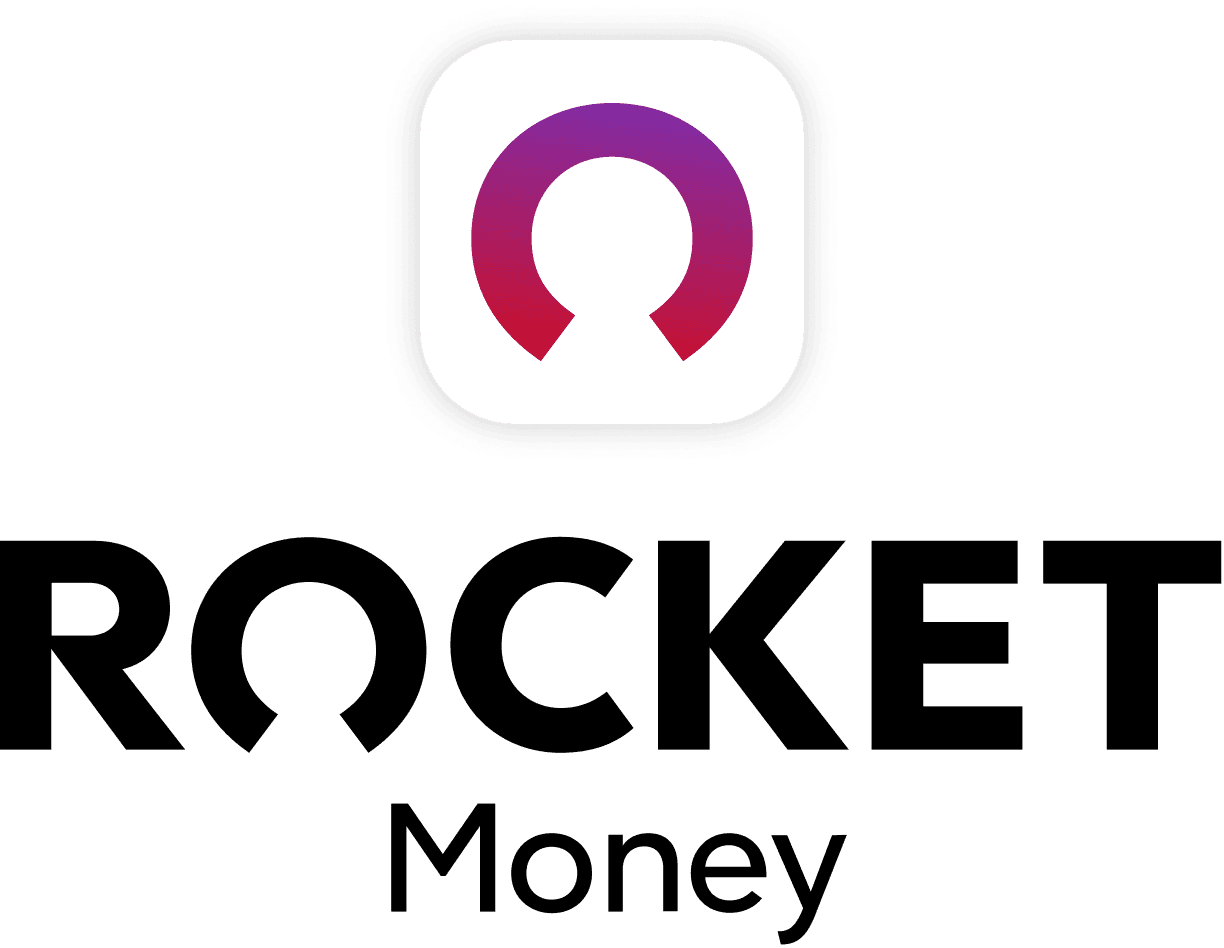 Rocket Money Benefits
Automatically find and cancel subscriptions
Slash your monthly phone, cable, and internet bills
Save an average of up to $720 a year