It's important to have a financial plan when you retire. You want to make sure your retirement savings will cover everything you need and want to pay for. No matter what your budget, there's always opportunity to optimize and stretch your retirement dollars a little more. Every penny counts when you're on a fixed income. 
Here we'll explore three ways you can make your retirement savings go further.
In this article you'll learn ways to:
Invest your money with lower fees
Save smarter even when interest rates are low
Cut costs without making any sacrifices
Invest with confidence, without the high fees
One area to look at is how you're investing your retirement funds. When you're close to retirement or retired, you don't want to make any risky moves, but you still you want to make sure your money is growing. Prices are always going up, so your bank balance needs to keep up. 
If you want to keep investing your savings, you want to look for low-fee brokerages that won't eat up your earnings with high fees. Online brokerages have come a long way - they're easier to use than ever and offer a lot of investment options. You can invest in blue chip stocks, ETFs, bonds, and even commodities like gold, all without the help of broker who will want a cut of your earnings.
One beginner-friendly option to consider is Stash. This online broker offers fractional shares so you can get a piece of companies you know like Apple, Amazon, and more, as well as options to invest in a variety of bonds and even a gold ETF. Their minimum investment is just $1 and as a bonus, Stash will give you $5 to invest after you deposit $5 or more into your personal portfolio.1
Paid Non-Client Promotion
FinanceBuzz doesn't invest its money with this provider, but they are our referral partner. We get paid by them only if you click to them from our website and take a qualifying action (for example, opening an account.)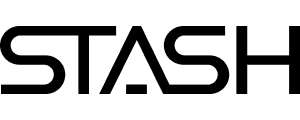 Stash Benefits
Get $20 to make your first investment2
Invest in stocks, bonds, and ETFs
Fractional shares available
Start investing with just $5
FinanceBuzz doesn't invest its money with this provider, but they are our referral partner. We get paid by them only if you click to them from our website and take a qualifying action (for example, opening an account.)
Another option that's good for beginning investors and seasoned veterans alike is Robinhood. With Robinhood it's completely free to buy and trade stocks, options and cryptocurrencies. All trading is commission-free with no account minimums or maintenance fees. They'll even give you a free stock in a company like Apple, Sprint or Ford. All you have to do to claim your free stock is create an account and Robinhood will randomly choose your share, from $2.50 to $200!

Robinhood Benefits
Earn more interest on your uninvested cash with 5.00% APY
Get up to $50K of your deposits instantly, so you can jump on investment opportunities faster
Borrow money to increase your buying power with margin investing at 8% (as of Nov. 15, 2023) APY for Gold members
Save smarter with the right savings account
For any money you plan to spend in the next few years, a high-yield savings account can be a good option. Even with interest rates at historic lows, you can earn a decent return on your money without taking the risk of investing in the stock market. 
It's worth it to shop around when it comes to bank accounts. You'll want to compare the interest rates and fees to make sure you're getting the most return on your money without monthly maintenance fees eating up your interest payments. 
Don't miss out on bank bonuses
Banks will sometimes offer you bonuses if you open an account and make a deposit. The terms vary so be sure to read the fine print and fully understand what you need to do to earn the bonus. Usually you'll need to make a deposit and keep your balance above a certain amount for a specified period of time. Sometimes you'll also need to complete actions like using your debit card a certain number of times. Once you understand the terms, these bank bonuses can add up to some serious cash.
Cut your bills without making sacrifices
The final piece of maximizing your retirement savings is to make sure you're not overpaying. You can negotiate almost any bill  — you won't know if you can get a better price if you don't ask! From insurance premiums to cable and phone bills, some of your biggest budget items are totally negotiable. You could trim $100s from your monthly spending in just minutes. 
We make it sound so simple, but we know it's not always so easy. Knowing who to call and what to ask can be intimidating. Sometimes you end up on hold for hours, only to get stuck talking to a surly customer service agent. Luckily, we live in 2021 and there are services out there who can help you get the best rates possible. Here are two options:
Cancel unwanted subscriptions and trim up to $720 from your bills
As a homeowner, you've got more bills than ever before to deal with and this makes it easy for unwanted subscription to slip by. Companies pull money from your bank account or charge your credit card every month and you pay it, sometimes unknowingly.
Rocket Money can help you cancel subscriptions and lower bills. The best part: you never need to pick up the phone. Their expert negotiators can call the cable company and phone company on your behalf to help lower your bills. They'll also help you cancel unwanted subscriptions and put that money back in your bank account where it belongs.
Rocket Money has already helped save its members over $50,000,000 on their bills without much time and effort.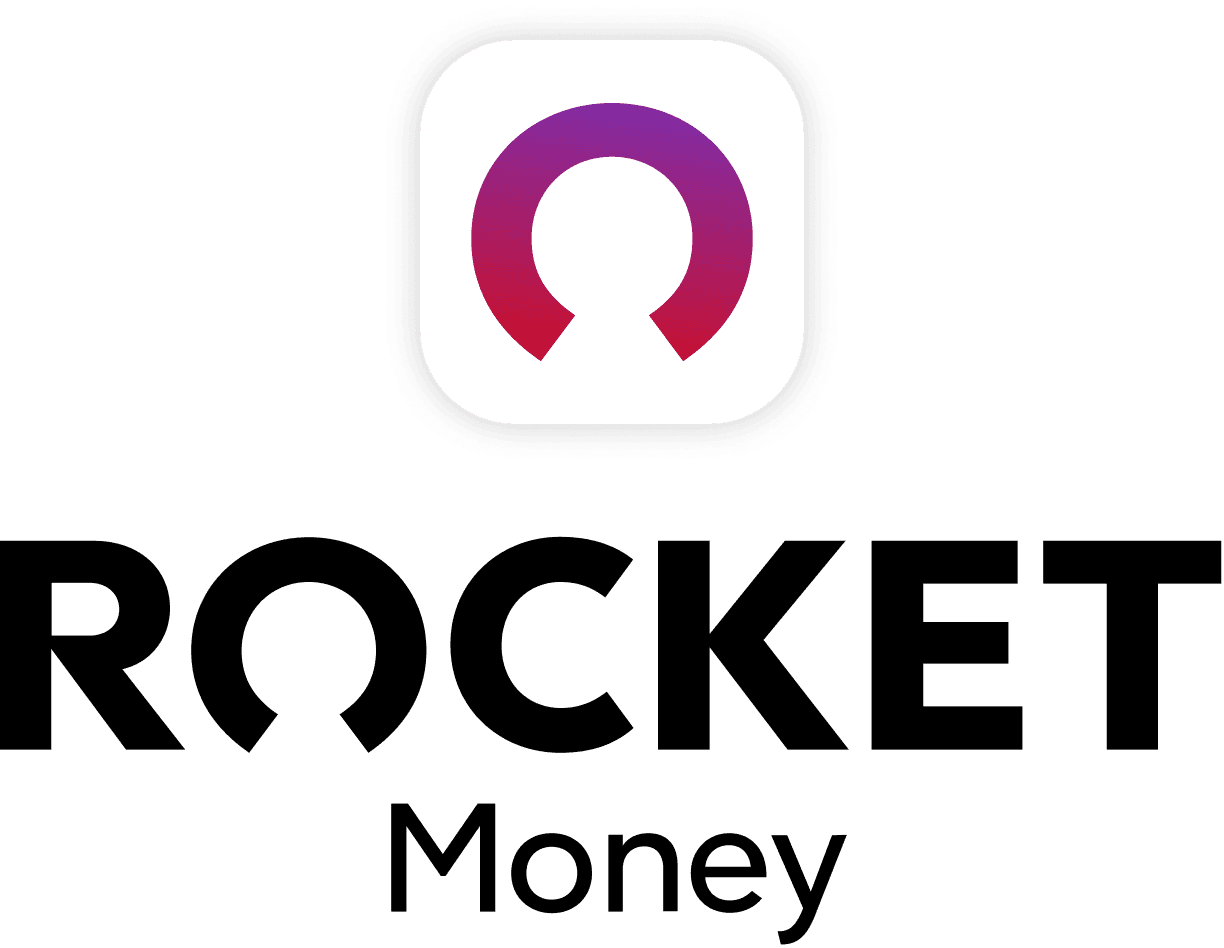 Rocket Money Benefits
Automatically find and cancel subscriptions
Slash your monthly phone, cable, and internet bills
Save an average of up to $720 a year