Money management affects many aspects of our lives, yet it's a skill people often struggle to master.
Fortunately, improving your financial situation doesn't have to involve extreme measures or major lifestyle changes. In fact, there are many practical money challenges that can help you transform your finances one step at a time.
If you're ready to take control of your financial future, discover the 15 practical money challenges that can help you add money to your savings and put you on the path to financial success.
Try no-spend weekends
On two consecutive weekends, commit to spending nothing beyond essential bills and groceries. 
This challenge encourages you to explore free activities, rediscover forgotten hobbies, and strengthen your willpower against impulse purchases.
By the end, you'll not only save money, but also gain insight into how small changes can measurably increase your financial fitness. 

Carpool for one month
For 30 days, explore carpooling options for your daily commute or social outings. Share rides with friends or co-workers, or use ridesharing apps that promote carpooling.
You'll reduce fuel and maintenance costs, lower your carbon footprint, and potentially enjoy a more social commute. Plus, it's an effective way to test if carpooling could be a long-term solution to save money.
Use the library for two months
Challenge yourself to use the local library for all your reading and entertainment needs for two months. Borrow books, magazines, DVDs, and even digital resources such as e-books and audiobooks.
You'll save money by avoiding book purchases, subscription services, and movie rentals. Plus, you'll have the opportunity to explore a wide range of interests while supporting your community's resources.
Plan meals weekly
Eating out frequently can drain your finances. Over the next month, commit to planning meals at home.
Create a weekly menu, make a shopping list, and stick to it. By cooking at home, you not only save money but also gain control over your nutrition.
This challenge promotes healthier eating habits and significantly reduces dining expenses. Plus, it's a fun way to explore new recipes and culinary skills.
Go cash-only
This challenge involves using physical cash for all your purchases, excluding bills that you pay electronically. By doing so, you'll become acutely aware of your spending habits.
Doing this encourages better budgeting and forces you to curb impulsive buys because you can only spend the money in your wallet and nothing more. Plus, it can be an eye-opener about where your money goes.
Track your expenses daily
Take control of your spending by recording every expense — no matter how small — for a month. This simple habit reveals your spending patterns and helps you identify areas to cut back.
Armed with this knowledge, you can make informed decisions to redirect funds toward savings or debt repayment. That can put you on a path to financial stability and better money management.
Save a specific amount each day
This challenge is simple yet incredibly effective: For an entire month, save a specific amount of money each day.
Start by saving $1, for instance, and increase it by $1 daily. By the end of a 30-day month, you'll have saved $465.
It's a great way to cultivate a savings habit, develop discipline, and build an emergency fund or save for specific goals.
Pay down debts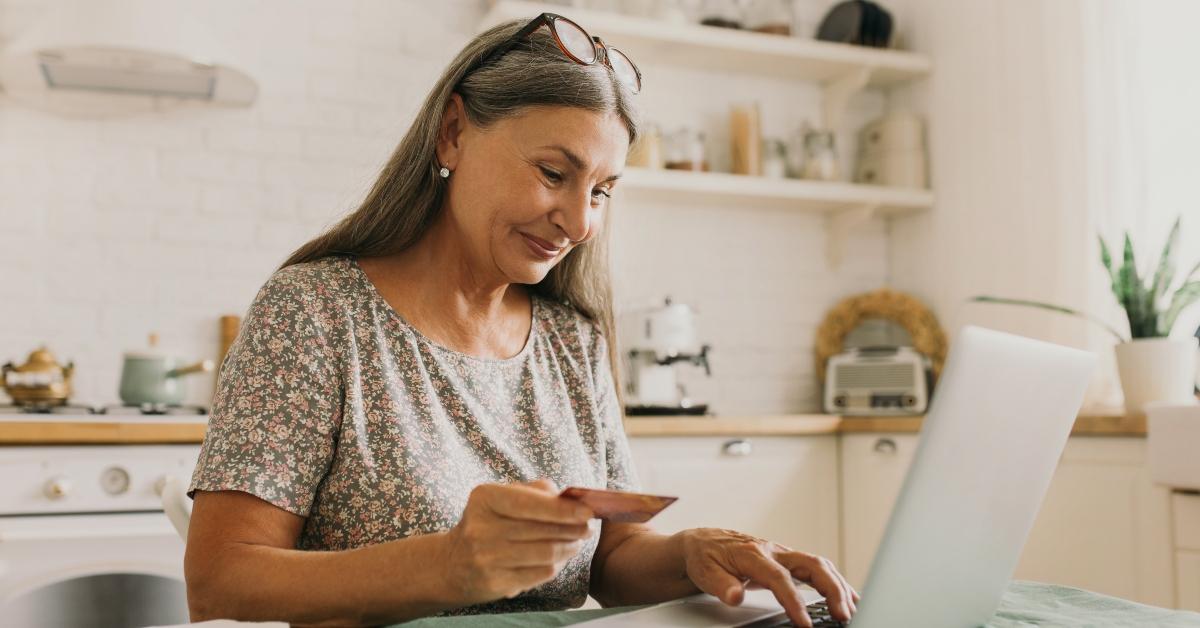 Take control of your debt by setting a goal to pay off a specific amount within a set timeframe.
Whether it's credit card debt, student loans, or personal loans, this challenge encourages you to allocate extra funds to debt repayment. By doing so, you'll reduce interest costs and ultimately free up more money for savings and investments.
Build an emergency fund
Aim to save an amount equivalent to your living expenses for three to six months. This will serve as an emergency fund, which is crucial for financial security.
This fund acts as a safety net during unexpected events such as medical emergencies or job loss and prevents you from dipping into savings or going into debt. It's a practical step toward financial resilience and peace of mind.
Tackle DIY projects
Take on a do-it-yourself challenge and tackle tasks you would normally pay someone else to do. Whether it's fixing a leaky faucet, mowing your lawn, or painting a room, this challenge saves you money while honing your skills.
You might discover that a little DIY effort can go a long way in reducing expenses and giving you a sense of accomplishment.
Audit your subscriptions
Many of us accumulate subscriptions we no longer need or use. For a month, review all your subscriptions, from streaming services to magazines. Cancel those that provide little value.
Redirect the money you save toward financial goals. This challenge helps you cut unnecessary expenses and reassess spending habits, ensuring money works for you, not against you.
Contribute more to retirement
This long-term commitment involves consistently increasing retirement savings contributions. Start small and gradually boost the percentage of your income dedicated to retirement accounts such as a 401(k) or IRA.
Over time, this habit can cultivate discipline, substantially enlarge your retirement nest egg, and promote a more financially secure future.
Declutter and sell
A clutter-free space can lead to a clutter-free mind and a fatter wallet. Spend three months focusing on decluttering your home. 
Sell unused items on platforms such as eBay or Craigslist. The proceeds can help you pay down debt or bolster savings. Plus, you'll have a more organized living space. It's a win-win for your finances and mental well-being.
Enter the world of investments
Make money work for you by entering the world of investments. This challenge encourages you to gradually expand your investment portfolio.
Whether it's stocks, bonds, real estate, or another option, taking the plunge into investments could grow your wealth over time.
Start a side hustle
Dive into the world of side hustles to supercharge your income. Dedicate three months exploring freelance work and online gigs. You might even consider turning hobbies into profit.
Whether it's writing, graphic design, or selling homemade crafts, a side hustle can pad your bank account. This challenge may inspire an entrepreneurial spirit you never knew you had.
Bottom line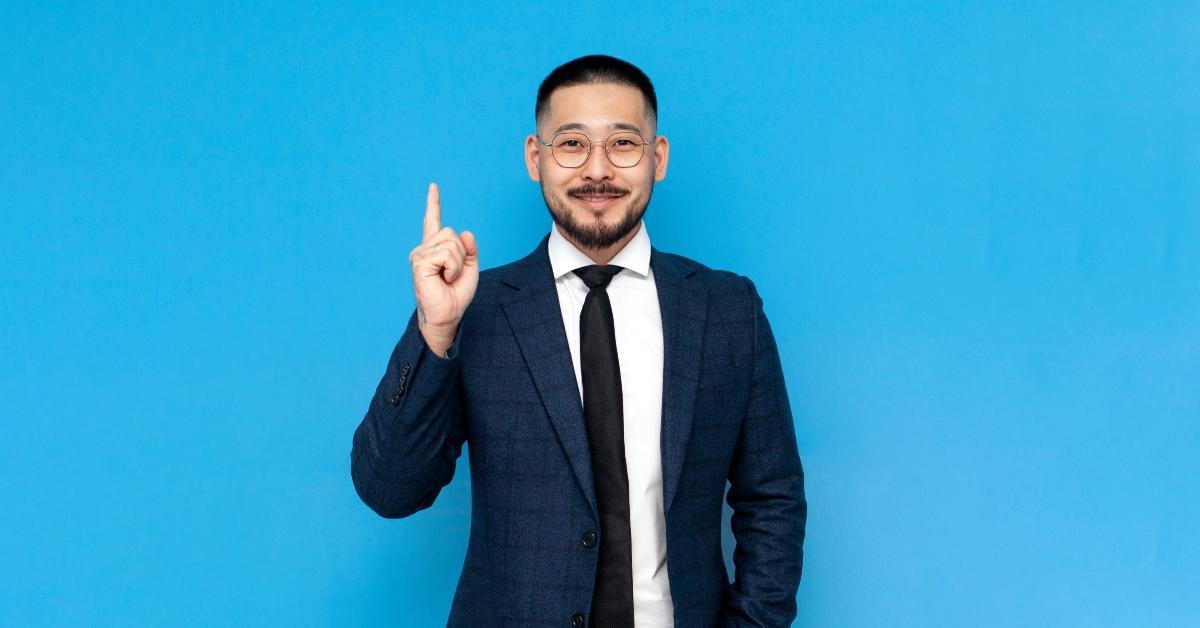 The practical money challenges on this list offer tangible long-term benefits.
By incorporating them into your life, you'll build healthy financial habits, begin to climb out of debt, and grow your savings. It's a smart, sustainable path to financial freedom.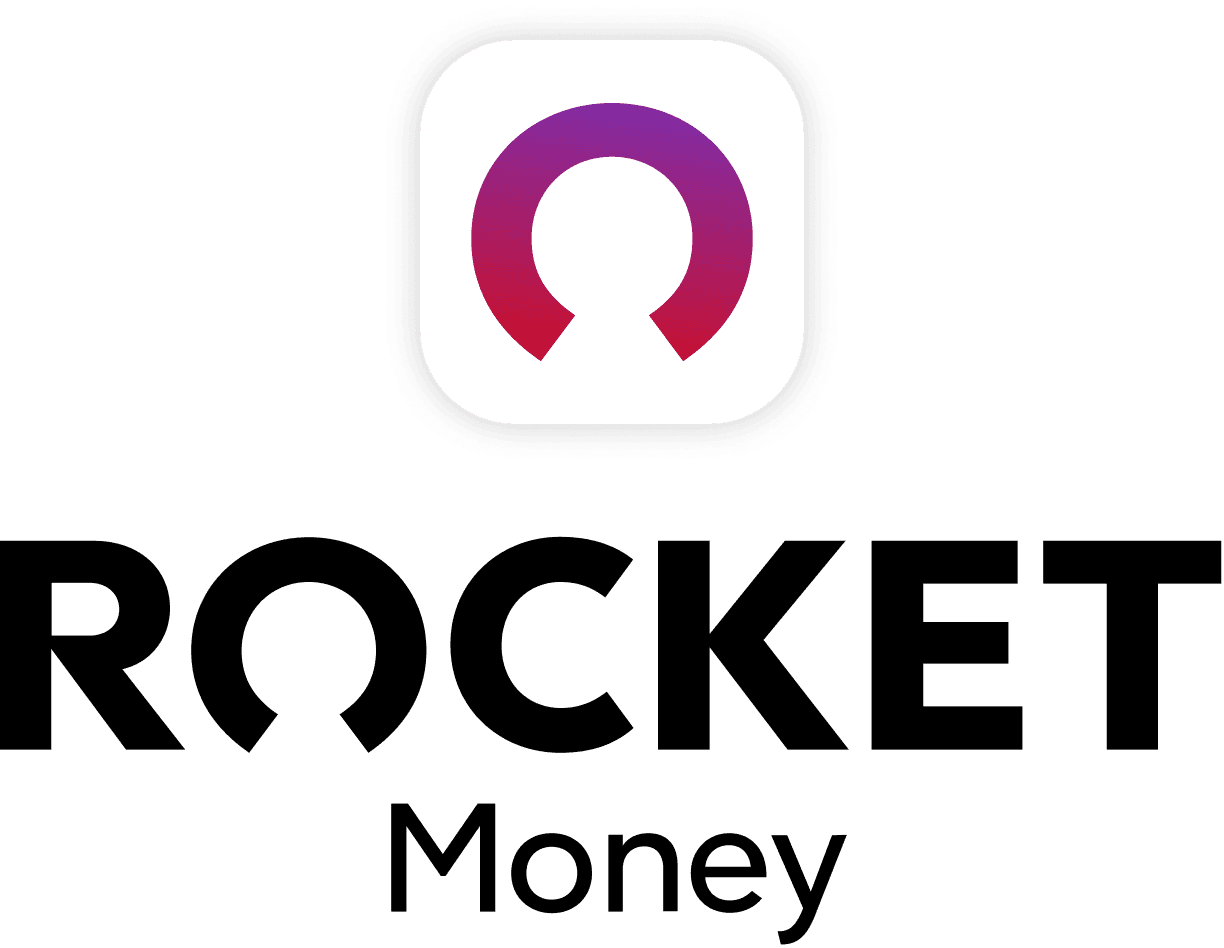 Rocket Money Benefits
Automatically find and cancel subscriptions
Slash your monthly phone, cable, and internet bills
Save an average of up to $720 a year