Congratulations on reaching a significant milestone in your financial journey — a $50,000 income! This turning point can open up new opportunities and set you on a path toward achieving your financial goals.
However, managing your newfound income wisely is crucial to break the paycheck-to-paycheck cycle. 
We'll explore 15 things you should consider doing once you start making $50,000 annually.
Resolve $10,000 or more of your debt
Credit card debt is suffocating. It constantly weighs on your mind and controls every choice you make. You can end up emotionally and even physically drained from it. And even though you make regular payments, it feels like you can never make any progress because of the interest.
National Debt Relief could help you resolve your credit card debt with an affordable plan that works for you. Just tell them your situation, then find out your debt relief options.
How to get National Debt Relief to help you resolve your debt: Sign up for a free debt assessment here. (Do not skip this step!) By signing up for a free assessment, National Debt Relief can assist you in settling your debt, but only if you schedule the assessment.
SPONSORED
Contribute to retirement accounts
Contributing to retirement accounts is crucial to ensure a smooth retirement. Consider opening or maximizing contributions to retirement plans like a 401(k) or an IRA.
This not only lowers your current tax liability but also secures your financial future. The earlier you start saving for retirement, the more time your money has to grow through compound interest. 
It's a smart move that ensures financial security in your golden years and may even help you retire early.
Pay off high-interest debt
Paying off high-interest debt should always be a top priority once your income reaches new heights. High-interest debts, like credit cards or payday loans, can quickly spiral out of control.
Allocate a significant portion of your income toward eliminating these debts. It will save you money on interest, improve your financial health, and free up funds for saving and investing.
Build an emergency fund
Building an emergency fund is crucial when your income hits $50,000. Aim to save at least three to six months of living expenses.
Keeping more money in the bank provides security during unexpected medical emergencies or job loss. 
It also prevents you from dipping into savings or going into debt when facing unforeseen challenges and staying on track with your financial goals.
Don't let home repairs drain your bank account
Did you know if your air conditioner stops working, your homeowner's insurance won't cover it? Same with plumbing, electrical issues, appliances, and more. Not being able to make repairs could leave you in a bad situation — but a home warranty could protect you against surprise expenses.
Whether you're a brand-new homeowner or you've owned your home for years, a plan from Choice Home Warranty could pick up the slack where homeowner's insurance falls short.
If a covered system in your home breaks down, you can call their hotline 24/7 for assistance to get it repaired. They have a network of over 15,000 technicians that can assist you, making sure any issue can be taken care of swiftly — without breaking the bank.
Not sure if it's for you? Rest easy: they were named one of the "Best Home Warranty Companies" by US News 360 Reviews and were awarded Best Company's 2020 Consumer's Choice Award. For a limited time, you can get your first month free when you sign up for a Single Payment home warranty plan.
Create a budget
Creating a budget is a foundational step that helps you track expenses, allocate funds wisely, and attain financial goals. This clarity allows you to cut unnecessary costs and save for the future. 
Budgeting instills discipline, promotes savings, and ensures your money aligns with your priorities. It's a powerful tool for financial success as your income grows.
Set financial goals
As your income hits $50,000, setting clear financial goals becomes essential. Define short-term objectives like paying off debt and long-term goals like buying a home or retiring comfortably.
Goal-setting provides direction, purpose, and a roadmap to financial success, regardless of your income level.

Having specific targets motivates disciplined saving and investing. Break them down into achievable steps, and regularly review and adjust your goals to ensure they align with your evolving financial situation. 
Automate savings
Automating your savings is a smart move, regardless of your income level. Set up automatic transfers from your checking account to your savings or investment accounts. 
This ensures that a portion of your income is consistently saved without thinking about it, making it easier to stick to your financial goals.
Automating savings also takes advantage of the "pay yourself first" principle, helping you build wealth over time without having to think about it constantly.
Invest wisely
Consider diversified investment options such as stocks, bonds, and mutual funds. You might also explore tax-advantaged accounts like IRAs or 401(k)s.
Ensure your investments align with your financial goals and risk tolerance. Diversification spreads risk and enhances potential returns. 
If you're new to investing, consult a financial advisor for guidance. Making informed investment choices can help your money grow and secure your financial future.
Increase insurance coverage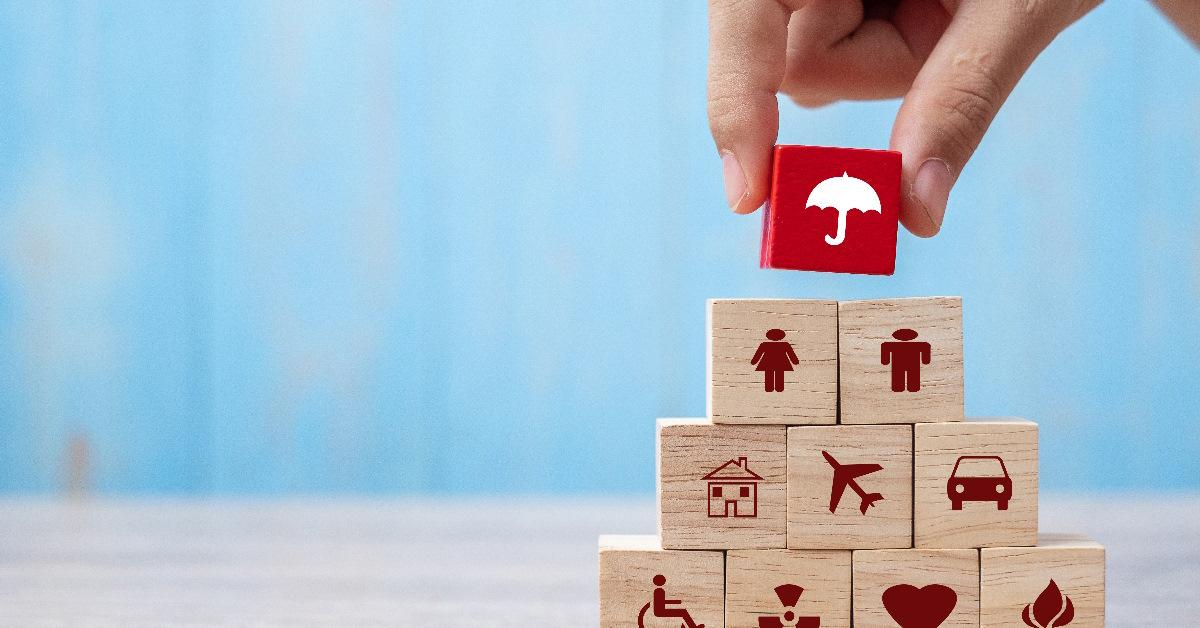 As your income increases, it's wise to increase your insurance coverage. Evaluate your health, auto, and home insurance policies to ensure adequate protection for your growing assets and lifestyle. 
Consider adding umbrella liability insurance to safeguard against unexpected events.
While increasing coverage may raise premiums, it offers invaluable financial security. Review and update your insurance regularly to adapt to changing circumstances and maintain peace of mind.
Upgrade your skills
With an income of $50,000, invest in upgrading your skills to boost you even further. Enhancing your skill set can make you more valuable in the job market, potentially leading to higher earning potential.
Stay current in your field and adapt to industry trends to secure your financial future. Continuous learning enhances your employability and fosters personal growth and development.
Review your tax strategy
With a higher income comes the need for a tax strategy review. Consider consulting with a tax professional to ensure you're taking advantage of all available deductions and credits. 
Explore tax-efficient investment options like IRAs or 401(k)s to minimize your tax liability while securing your financial future.
Being proactive about your tax strategy can help you keep more of your hard-earned money and pave the way for long-term financial stability.
Plan for major expenses
As your income rises, it's wise to plan for major upcoming expenses. Whether it's a home purchase, higher education, or a dream vacation, setting aside funds for these goals ensures you won't be caught off guard.
Consider opening separate savings accounts or investment vehicles for each major expense and regularly contribute to them. 
Planning ahead ensures you can achieve your aspirations without compromising your financial stability.
Give back
It's a good time to consider giving back to your community or causes you're passionate about, especially when you're doing better for yourself.
Charitable contributions, volunteer work, or even starting your own philanthropic efforts can be incredibly rewarding. 
Not only does this positively impact others, but it can also provide you with a sense of purpose and fulfillment.
Protect your credit
Now that you're earning more, safeguarding your credit becomes crucial. Maintain timely payments, avoid maxing out credit cards, and regularly review your credit report. 
This ensures you're eligible for favorable interest rates on loans, mortgages, and credit cards.
A strong credit score can also save you substantial money over time and open doors to better financial opportunities.
Track your net worth
As your income grows to $50,000, it's essential to track your net worth. This involves calculating your assets (like savings, investments, and property) minus your debts. 
Monitoring your net worth provides a snapshot of your financial health and helps you with meaningful goals.
Over time, your net worth should increase, indicating financial progress. It's a powerful motivator and a practical way to ensure you're moving in the right financial direction.
Seek professional advice
When your income increases, seeking professional financial advice is wise. A financial advisor can provide tailored investment guidance, tax strategies, retirement planning, and more.
They can help you make informed decisions to grow your wealth and secure your financial future. With their expertise, you can navigate complex financial matters and optimize your financial journey.
Bottom line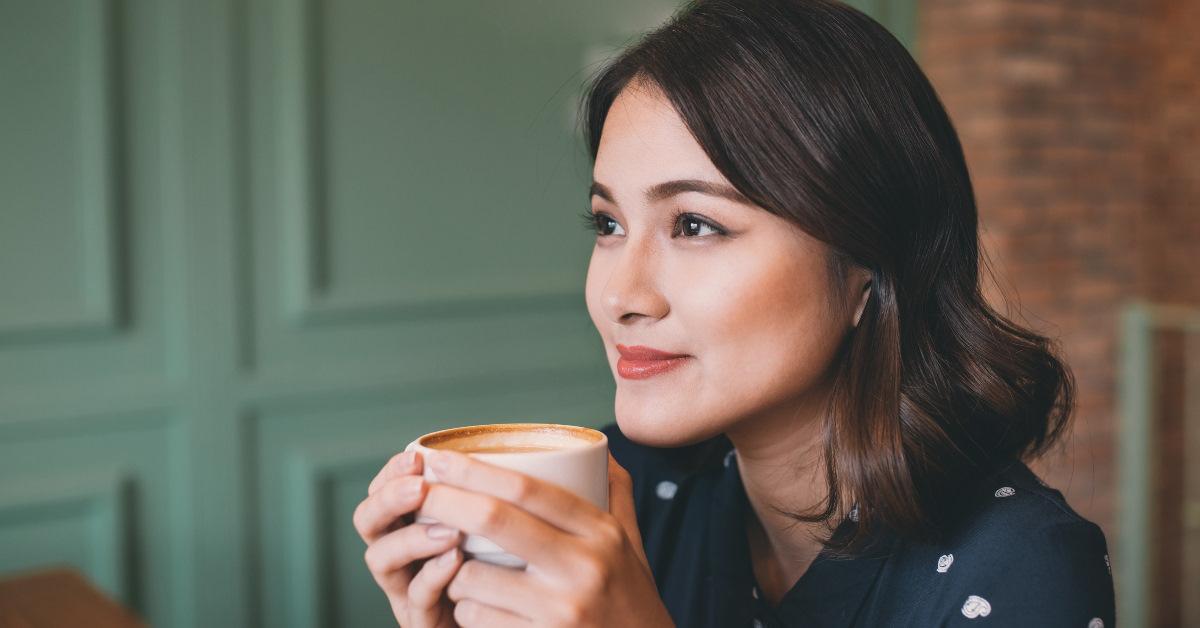 Earning $50,000 is an achievement worth celebrating, but it also comes with increased financial responsibilities. 
Managing your finances effectively, securing your future, and becoming financially fit is important. 
Remember, financial success is a journey, and these actions can help pave the way for a brighter future.
National Debt Relief Benefits
No upfront fees
One-on-one evaluation with a debt counseling expert
For people with $7,500 in unsecured debts and up