Kohl's is a massively popular store with a loyal customer following. The retailer — which currently operates more than 1,000 stores in 49 states — is known for its great deals.
In fact, one of the store's perks is how much you can save across all departments. And you can save even more by keeping a few discount hacks in mind.
Following is a list of 9 shopping secrets you may not know about Kohl's that can help you eliminate money stress and save even more the next time you shop.
Stack up to 4 discounts
Unlike many other retailers that allow customers to use just one promo code at a time, Kohl's lets customers use multiple coupon codes on the same purchase — up to four in total.
There are some rules and restrictions when it comes to these discounts, such as that only one sitewide percentage-off coupon can be used when shopping online. Some items, including designer clothing and beauty options, also are exempt from sales.
But customers can use multiple dollars-off or percentage-off coupons at the same time when shopping in one department of the store. They also can use multiple cash-off coupons, such as Kohl's Cash or other rewards.
Shop at discounted shopping times
According to multiple shopping and discount blogs, Kohl's will also occasionally run early bird or late-night sale specials. Reports say the special sales offer discounts up to 25% lower than listed sale prices.
A few years ago, Business Insider reported that these occasional sales typically run from around 3 p.m. until stores close on Friday nights or from opening until around 1 p.m. on Saturday mornings.
We can't promise you deals, but it may very well pay to be an early (or late) riser.
Be aware of price-matching options
If you know that another retailer is selling the same exact item at a lower price, you can request a price match from Kohl's. The easiest way to do this is to bring an advertisement for the item from the competing store to your local Kohl's and request a price match from customer service.
Customers may also request matches for items listed for less on Kohls.com than they are in the store. Kohl's will match prices for other online retailers in certain instances.
Look for online-only coupons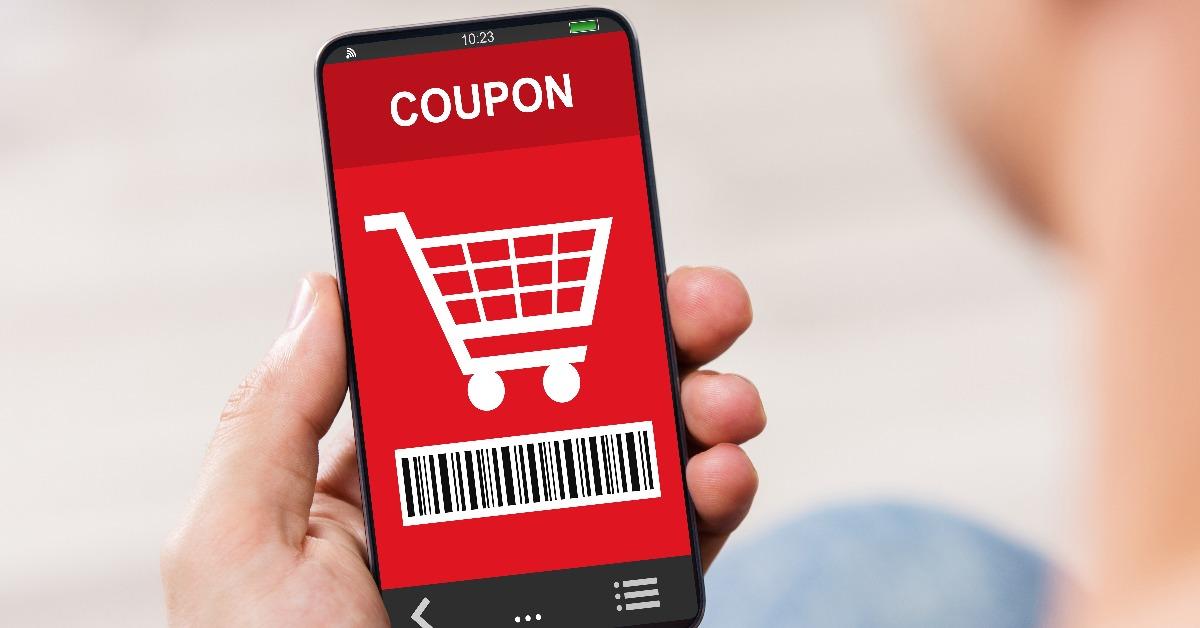 While Kohl's prides itself on offering great deals both in-store and online, customers may be able to find some bargains online that aren't available at local stores.
Kohls.com may have additional merchandise as well as longer sales. So, if you can't find what you're looking for at your local Kohl's, you may very well still be able to nab a bargain online.
Shop on Mondays for military discounts
On Mondays, those who have served in the military (or are currently serving) and their families can nab 15% off their purchase in-store at Kohl's.
There are certain restrictions like the military discount cannot be added to any other percentage-off coupons or combined with any other age-related discounts. It also cannot be used on certain brands, products, or gift cards.
Shop on Wednesdays for senior discounts
Kohl's also offers in-store discounts for shoppers who are 60 or older. Every Wednesday, senior shoppers can take 15% off their purchases.
There are some restrictions for this discount as well, such as that it cannot be combined with any other percentage-off coupon.
Use the Kohl's app in-store
Customers may not know how many discounts can be packed into the Kohl's app and what a great tool this can be for shopping in-store.
The Kohl's app keeps your Kohl's Cash, coupons, gift cards, and other special discounts all in one place. It also automatically adds coupons to your wallet when they become available.
If you're not a coupon clipper, but still looking to save some cash, you can scan paper coupons and load them into the app as well.
Another bonus of the app: If you order items online via the app while shopping in the store, you can get free standard shipping.
Kohl's credit cards offer more discounts
There are plenty of perks included for customers who sign up for a Kohl's Card. If you're a frequent shopper, the extra savings members get every year may make getting the card worthwhile.
Plus, when shoppers spend at least $600 on their Kohl's card during the course of a year, they become Most Valued Customers and will receive extra free shipping periods every month.
If you're worried about the temptation to rack up a balance, consider getting the card and vowing to pay off each purchase before the end of every month.
Keep its sale schedule in mind
Like many other large retailers, Kohl's tends to operate on an annual sale schedule, so keeping discount periods in mind is another great way to save.
The outlet usually has great deals available on and around Black Friday, but also offers bargains across many departments over other holiday weekends — think Presidents Day, Memorial Day and Labor Day.
The retailer will also offer other semi-annual sales and discounts across different departments, so keep an eye on ads online and in stores.
Bottom line
While plenty of Kohl's deals are obvious, there are many other ways to save that a lot of customers overlook.
Some of the best ways to save include keeping the sale schedule in mind, looking for opportunities to stack coupons, and seeing whether a Kohl's Card or one of the best cashback credit cards can get you even more rewards.
As a bonus tip, keep in mind that Kohl's Cash does expire. Your voucher will have a date range when the discount can be used. Adding the cash into the Kohl's app is a great way to track expiration dates so you don't miss an opportunity to keep more cash in your wallet.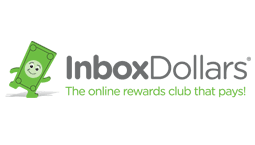 Inbox Dollars Benefits
Get a $5 bonus when you register with your email
You could earn money by taking surveys or making online searches
Over $80 million paid to members so far - how much can you earn?